I am partnering with Wet Ones® Hand Wipes to bring you these fun crafts. All words are my own.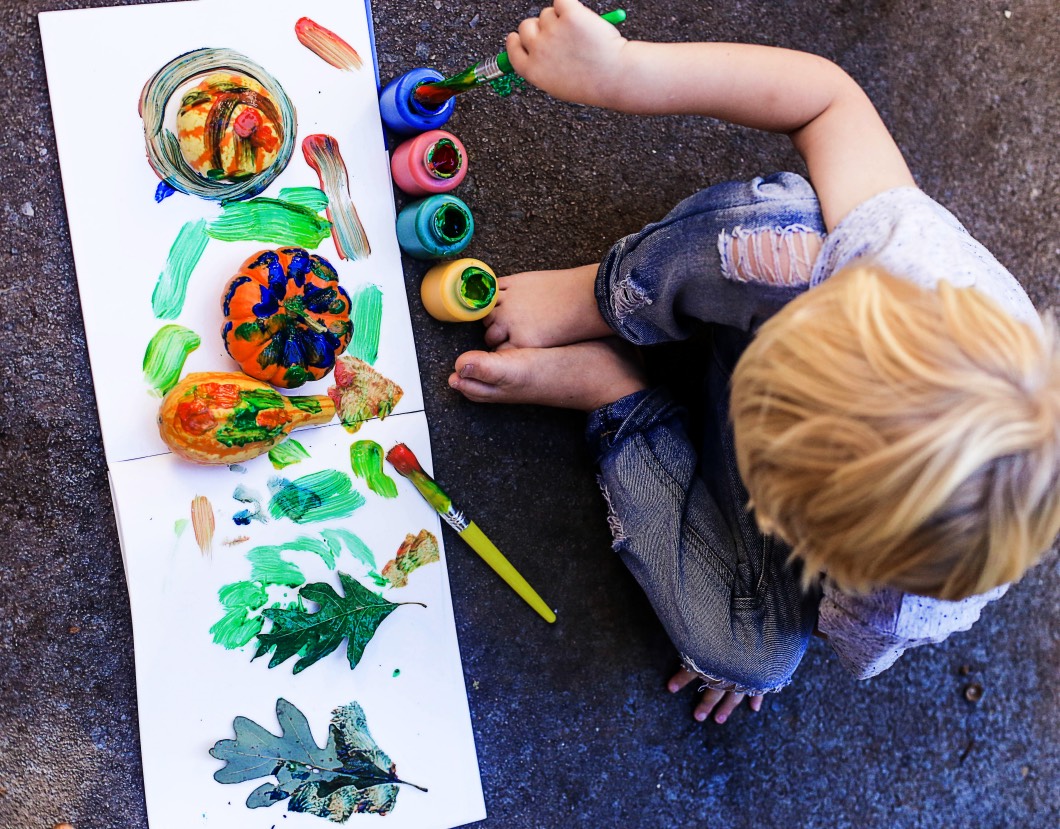 Now that I'm back home, I really wanted to get Hudson in the spirit of Fall. The best way to do that is arts and crafts! That is honestly his favorite time of day. I try and set aside time for us to do fun crafts like this when baby is taking a nap, and yesterday we made sure to make the most of it. Here are the
Fun Fall Activities for Toddlers
You will need:
Pumpkins
Leaves
Acorns
Paint
Brushes
Paper
Glitter (if you're brave- I've since divorced glitter as last time he poured it on my head)
Anything else your heart or his/hers desires! Just make sure it's fall themed and of course, fun!
Wet Ones® wipes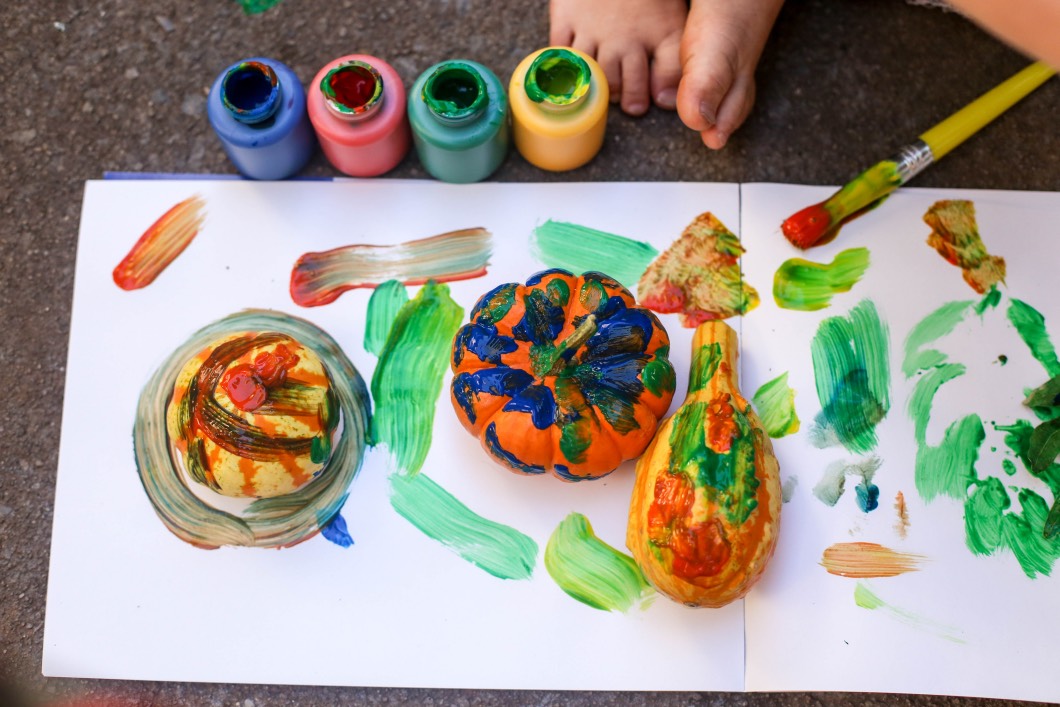 To craft:
Set out all of the ingredients, except for the Wet Ones®, outside so he/she can make as much of a mess as he/she wants.
Tell them to go wild! There were no rules except don't put paint on Mommy. I loved seeing his creativity soar. We painted pumpkins, used them as stamps, painted the leaves and even used them as stencils! Then he started using dirt as glitter and it got extra dirty but the laughs and fun were worth it!
Use Wet Ones® wipes for clean up!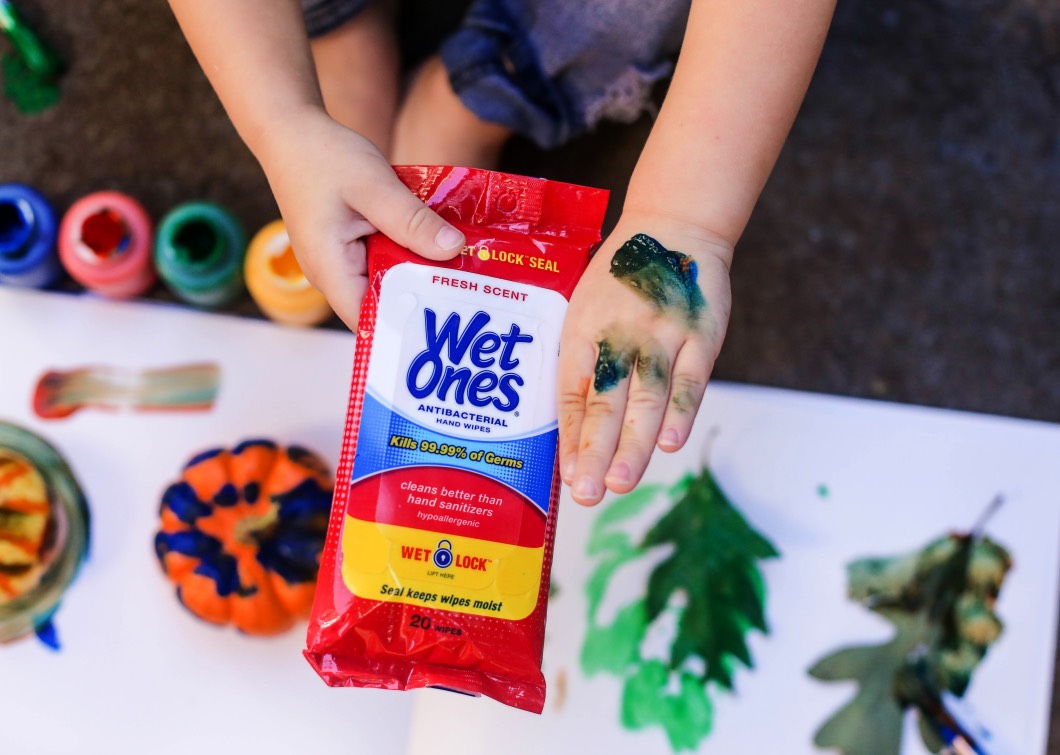 I always have a pack of these Wet Ones® wipes in my purse or diaper bag. As many of you know, Hudson loves to get dirty and Henley's not much better. These antibacterial wipes insure that my kids can have fun and I can still kill 99.99% of germs afterwards. Ain't no one got time for sick kids! Both of my children have my fair and sensitive skin, but have never had a reaction from using these wipes. That's because they're hypoallergenic and contain both lanolin AND aloe. Thank you, Wet Ones®, for making sure my kids can have fun and stay clean!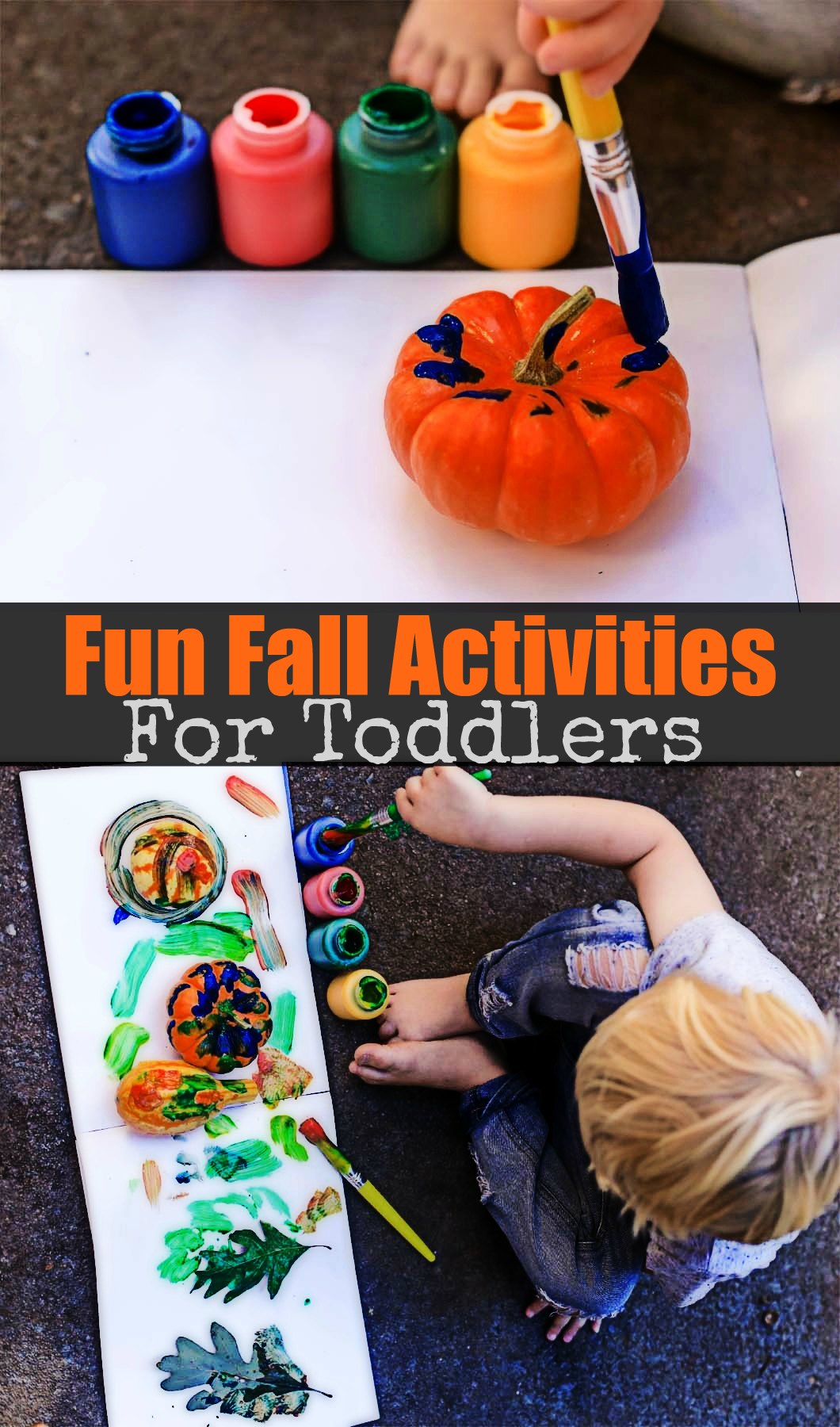 This post is sponsored by Single Edition Media on behalf of Wet Ones®. I have received product or an incentive from the brand.