This post is sponsored by Jimmy Patterson Books. I only work with brands I love and admire, so thank you for helping me to support them!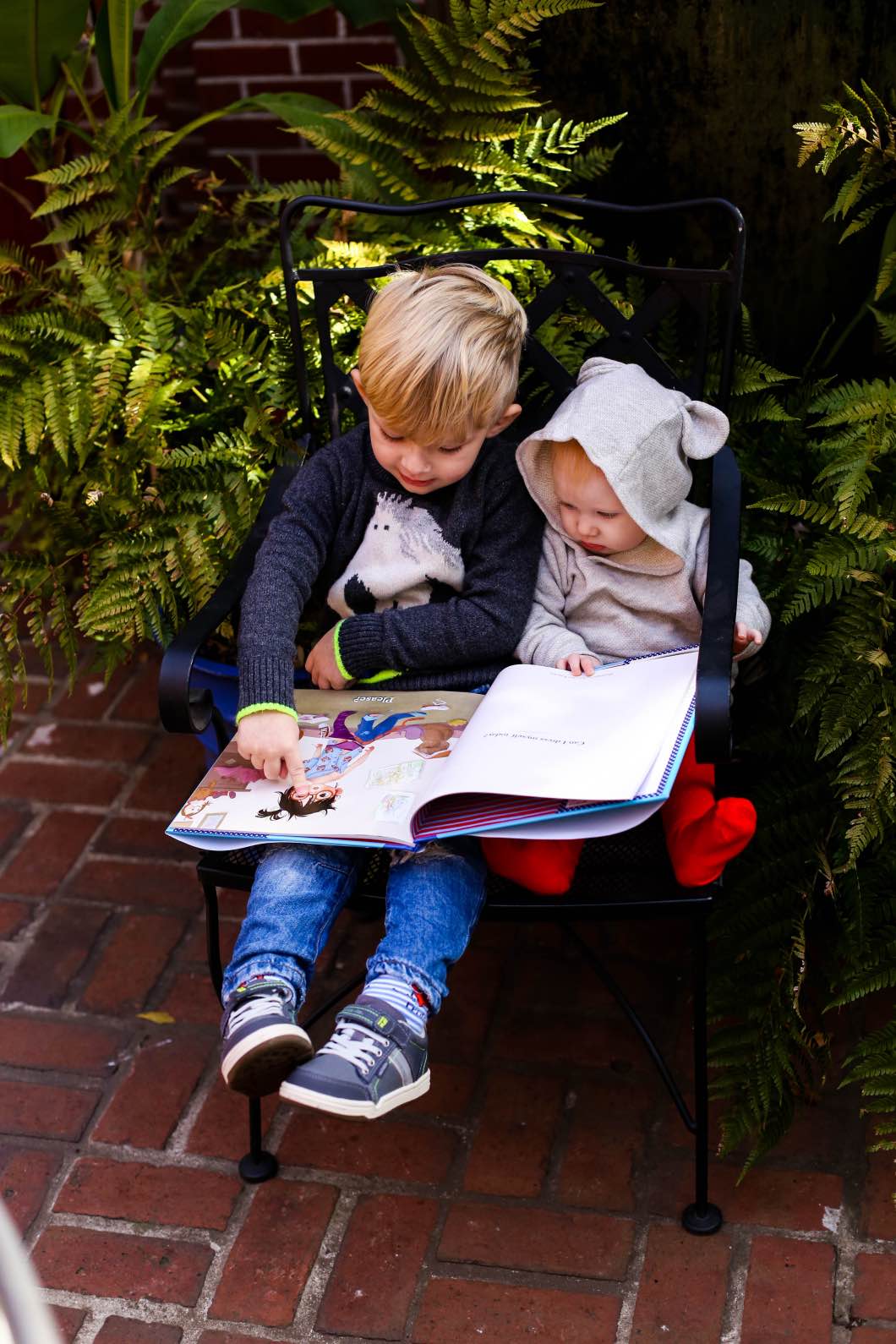 As you all know, I'm a huge bookworm. My parents supported me from a very young age to love reading, and I want to do the same for my children. So we have books anywhere and everywhere, and if they ask me to read I am only happy to oblige. What made it all worth is was watching Hudson pretend to read to his little sister. Look at this! So sweet. He's reading the new James Patterson book: Give Please a Chance.
Give Please a Chance Book Review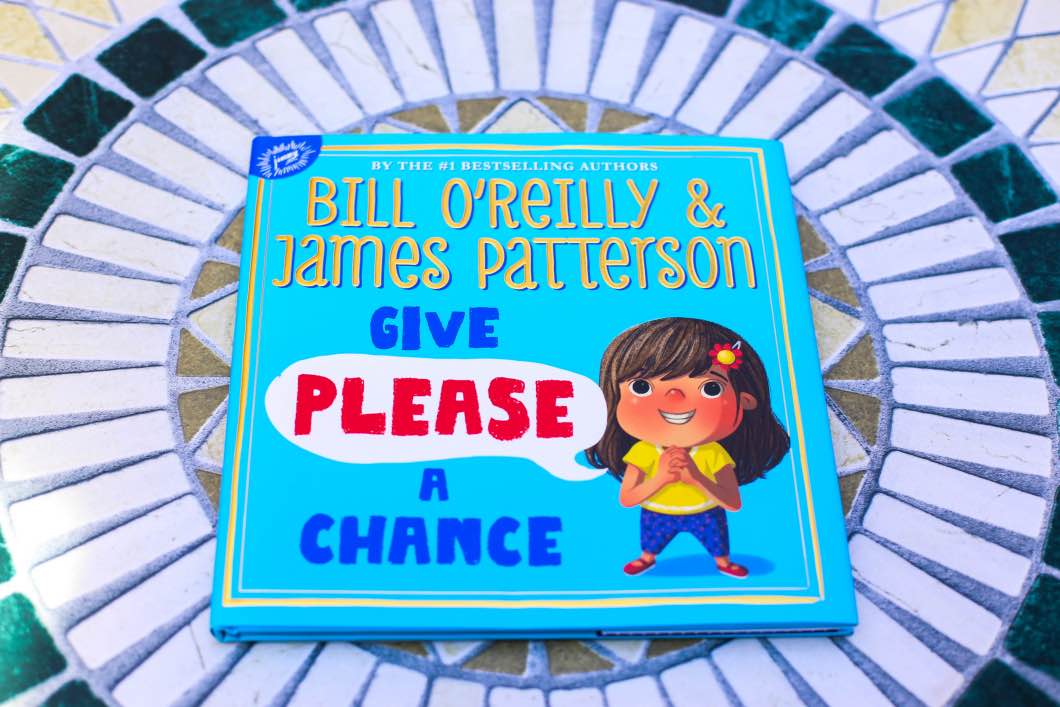 If you love to read, there's a chance you've read a James Patterson novel. Or twenty, like I have. I LOVE HIM! I've read every single Alex Cross novel. When I heard he was writing kids books as well, I was elated! In this book, James has teamed up with Bill O'Reilly from The O'Reilly Factor to show kids how important one small word is: please.
In this easy-to-read book, there are tons of examples of how using "please" to ask for something can make all the difference. I so appreciate the authors' focus on teaching manners, while also being able to connect with my kids on a basic level. Each page is paired with a detailed and engaging illustration which really grabs the readers attention. Hudson enjoys the pictures so much, he'll get this book out and just look at it by himself! With beautiful illustrations and situations all of our kids can relate to, Give Please a Chance is the perfect addition to any childhood library.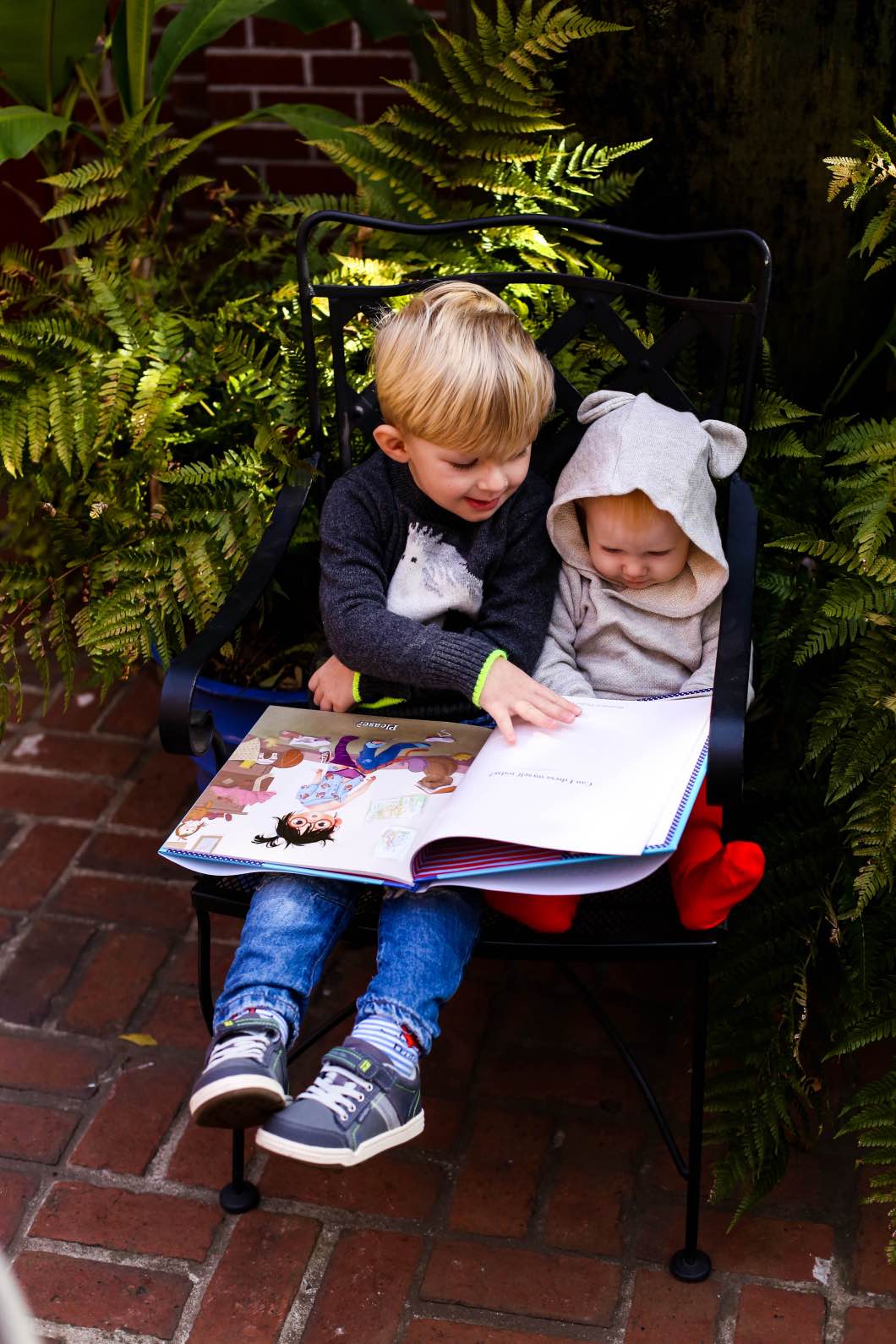 As a mom, and as a book lover I am a big fan of this new James Patterson book. I hope you'll get it for your children as well!