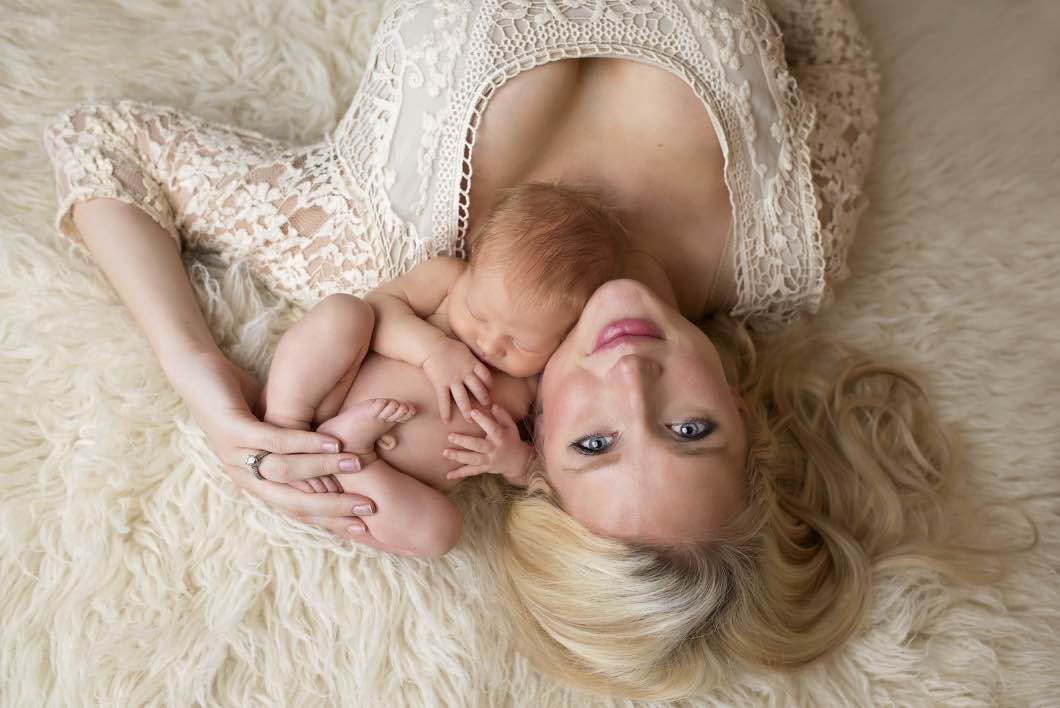 Dearest Sunshine Girl,
I can't believe you're one. I've honestly been off and on crying all day just thinking about it. I SWEAR I just had you yesterday. And then the year just flew by and now here you are, almost walking and babbling like a maniac. Maybe because you're my second, I know just how fast time flies, which makes me even more sad that you've grown so fast.
You, my dearest, craziest little ball of sunshine, have made my life even more complete. I had no idea what to expect with a second child. I was, quite honestly, terrified. I still am. But you have added so much light to our family. I didn't know it was possible for there to be this much laughter in one household, for my heart to hold this much love. But you've shown me anything is possible.
You are so sassy and opinionated, and God bless anyone who dares ignore you. I love your wild spirit so much, and I hope it's never squashed. I hope it continues to grow and you realize how truly beautiful and special you are, inside and out. I pray that you continue to shine, my little light.
Thank you for rocking my world. Thank you for showing me how much laughter and light there is in the world. Thank you for making our life just a little more wild, and a heck of a lot more fun. I love you more than you will ever know.