Booty Blast with Premier Protein
This post is sponsored by Premier Protein. I only work with brands I truly love, so thank you for helping me support them!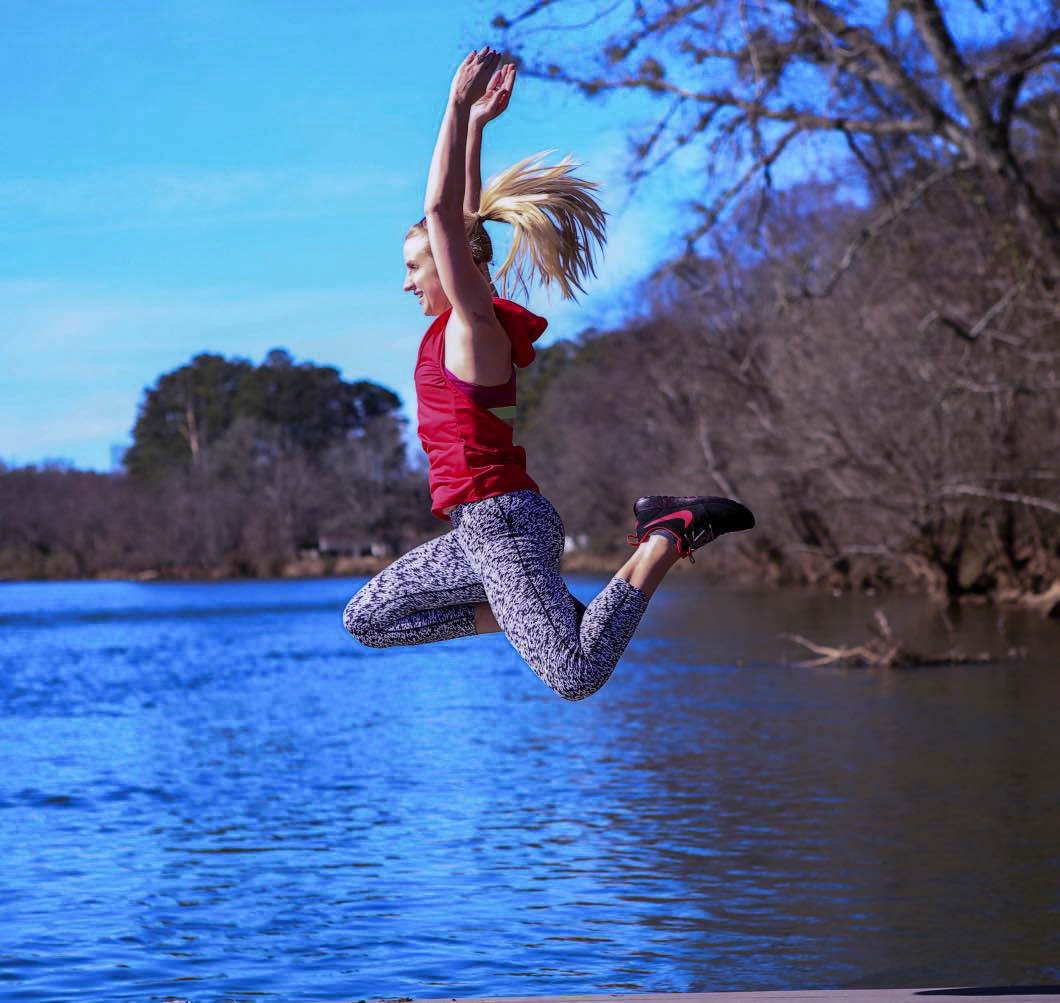 Ya'll, bikini season is right around the corner. So if you've started slacking in your New Years Resolutions, or just need a jump start, I've got a fun new workout for you. This Booty Blast Workout only takes 20 minutes and you will definitely be feeling it the next day.
Booty Blast Workout with Premier Protein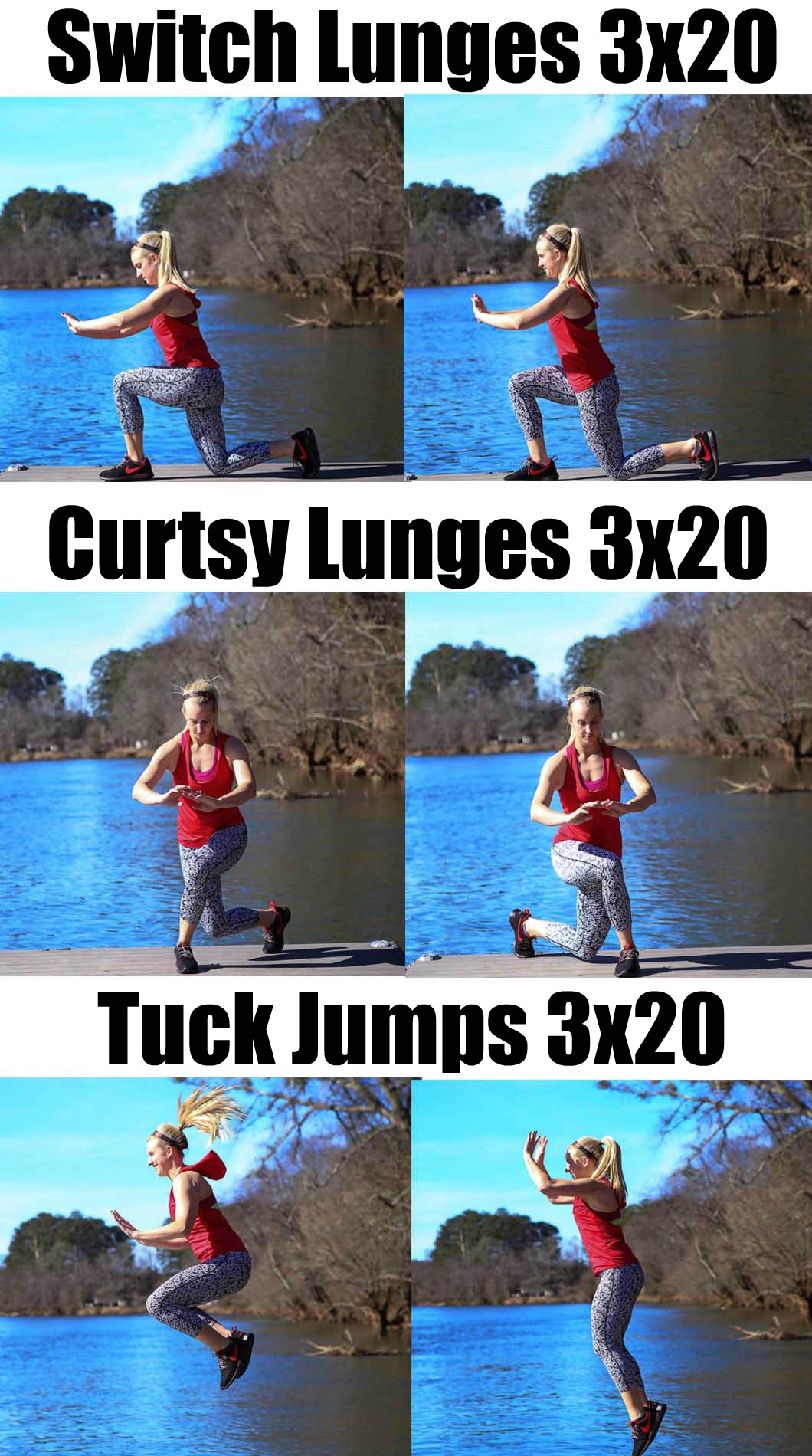 Switch Lunges– get down in a lunge, jump up in the air and switch your legs to lunge with your opposite leg.
Curtsy Lunges– great for your booty!
Tuck Jumps– Squat down then jump into the air while tucking your knees into your chest.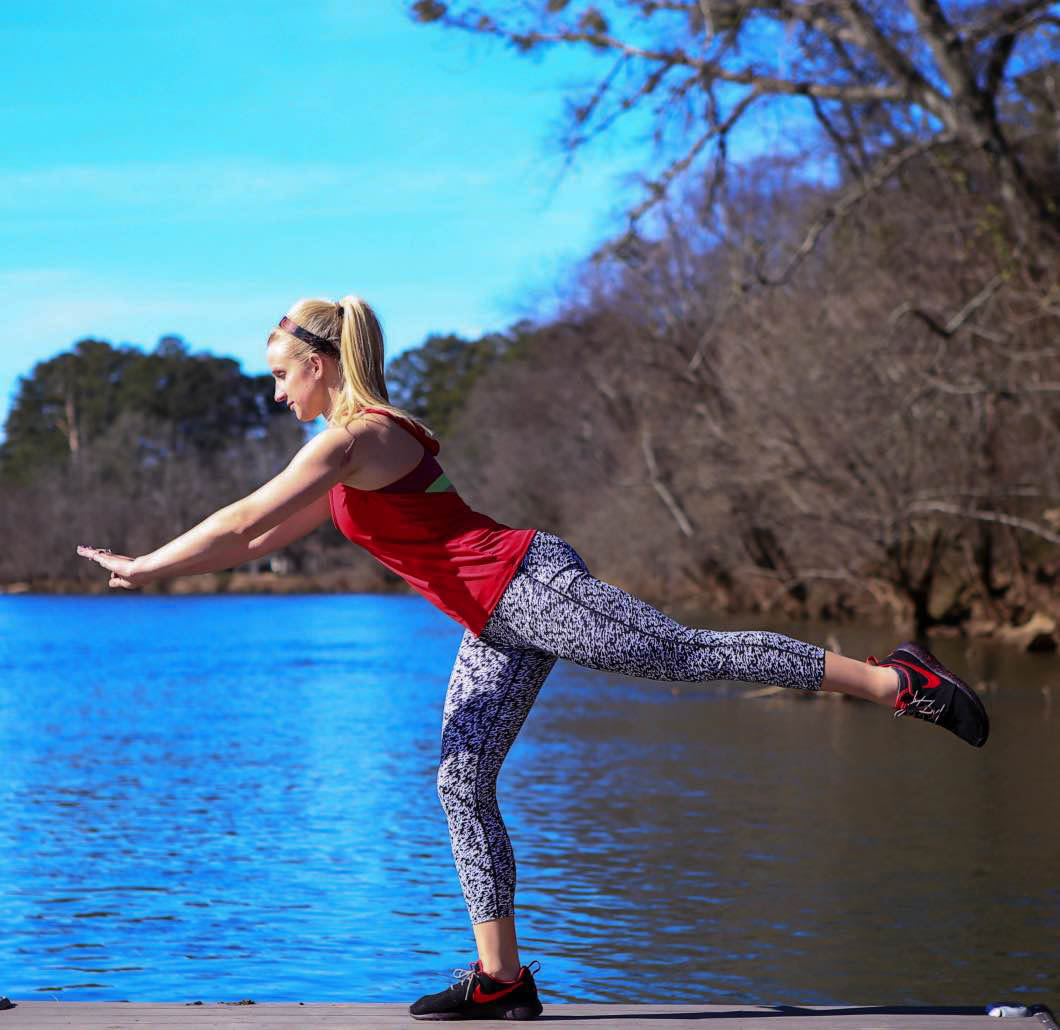 Do you want to feel the burn even more? Do 3 sets of one minute single leg back lift. Your booty will be on fire, but it will look so good!
You know I have to touch on nutrition, because working out is only half the battle. You MUST make protein a priority in your daily diet. I know that's hard, but one way you can sneak in 30 grams of protein is with Premier Protein.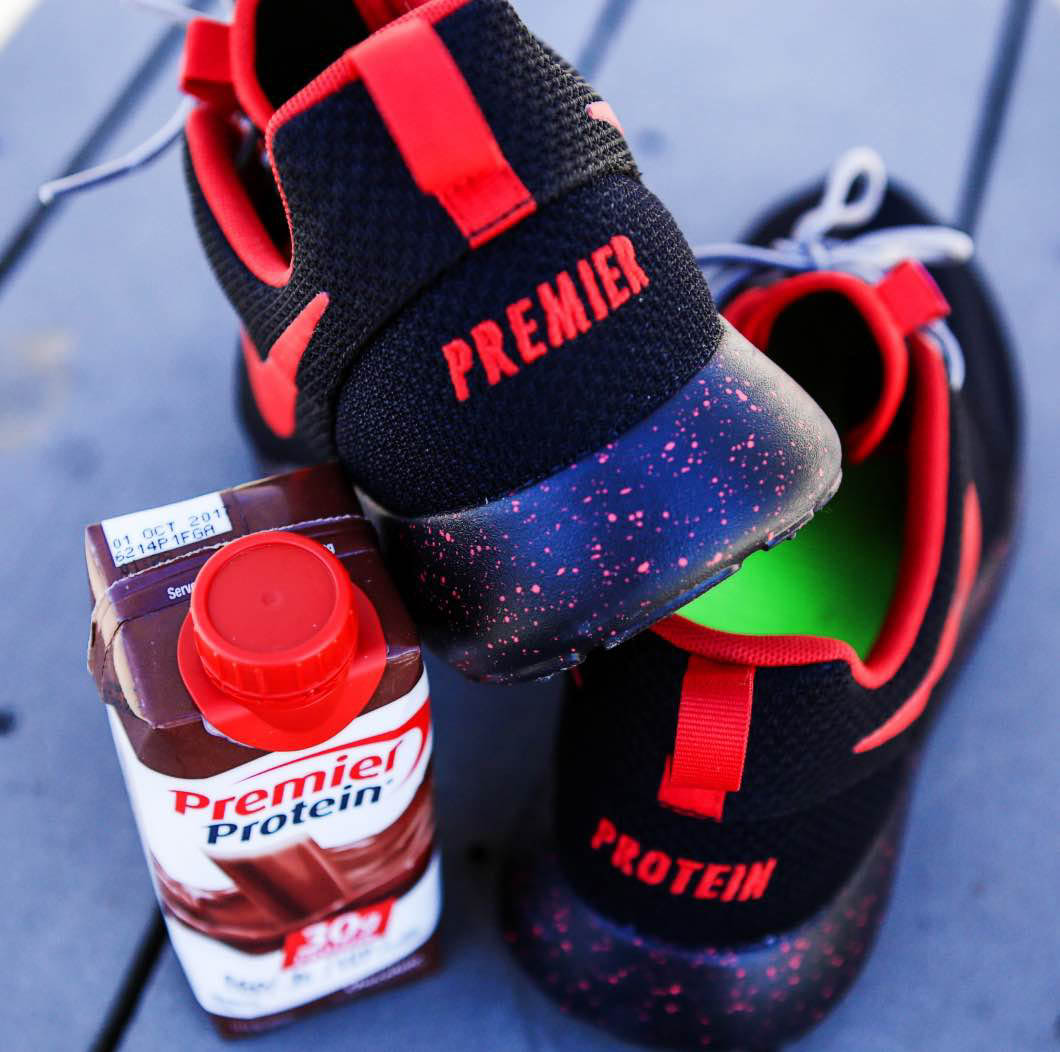 I keep one of these Premier Protein shakes in my bag at all times. It's a great snack-on-the-go and helps me stay on point with my protein goals. I am partial to the Chocolate and Banana shakes, but Jason really loves the Vanilla and Strawberries and Cream. Any of the flavors are delicious and contain: 30 grams of protein, 24 vitamins and minerals, tons of calcium, and ONLY 160 calories. So get your booty workout in and chug this delicious protein drink after and watch that booty grow!