How to Make Money Blogging and Invest it with Regions Banks
This post is sponsored by Regions Bank. All words are my own.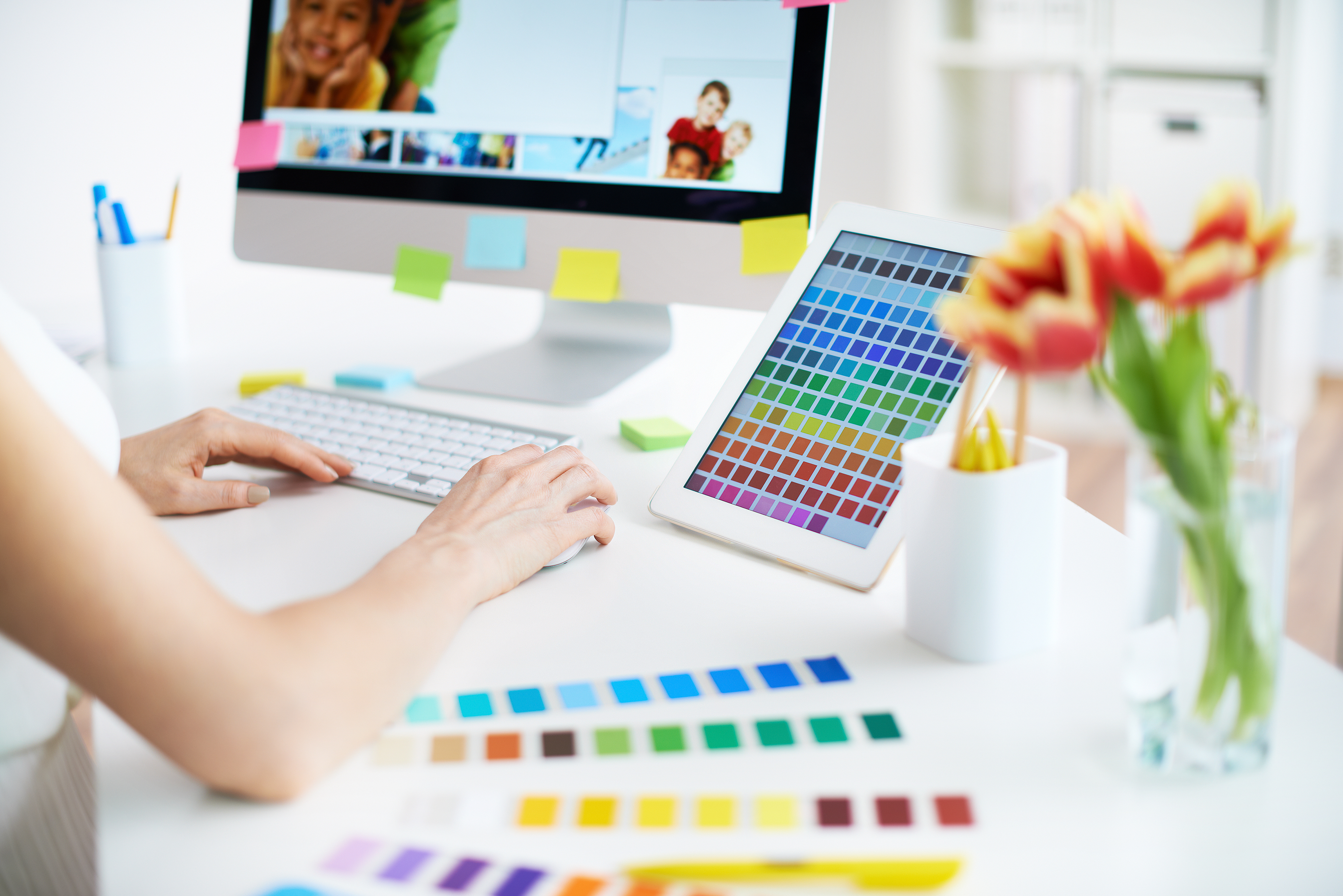 I get many emails from readers asking how I've built my blog into the business that it is today. I'm finally ready to share the ups and downs of my blog, as well as how I plan to run it in the future. I've made many mistakes, and by sharing I hope that I can prevent some of you from making those same mistakes.
How to Make Money Blogging and Invest It
A little back story: I started a private blog about 4 years ago to keep my family abreast of my pregnancy with Hudson. They started reading it, and their friends started reading it, and it grew and grew. However, once Hudson was born I took some time off to go back to work. After a couple of months back at work, I decided I wanted to stay home with my little love. So I quit my job. After being home for a little bit, I started a new blog called Happily Hughes. It was a great outlet for me as I navigated the ups and downs of motherhood, and I loved the connections with other women that I made. After about a year of blogging just for the love of it, one of my girlfriends (Claire) pointed out that my blog could actually be a source of income. I was blown away. Fast forward two years to where we are today: my blog is an actual business and something I am beyond proud of.
But how did I get here? Let me tell you- I signed up with every single blogging network possible. I took on ALMOST any paid post that came my way. And for a while I HATED it. I got so caught up in growing my blog and getting paid for posts that I lost the love of it. I could tell my readers had as well. So here is what I would recommend doing:
Find your niche and grow in it. This is your brand and to succeed you need to stay true to it, and yourself.
Only take on posts that fit within your brand. I can promise you that you will grow to hate blogging if you're taking every Tom, Dick and Harry post that comes your way. You become overworked and inundated with products you don't even want. On top of that, your readers will get SO sick of seeing sponsored everything on your social media.
Remember to take time to blog about things you're passionate about. It will ground you and remind you why you started!
I promise, promise, PROMISE that the brands will come to you. Be patient, have faith in yourself, and don't settle.
My next biggest issue was the financial side of blogging. Once the money started coming in, what do I do with it? This is when I turned to Regions Bank. They have SEVERAL resources to help with financial planning. On January 1st, I sat down with my husband and we went through the Financial Planning Process Calendar. We scheduled out each monthly goal. Then, we came up with a Long-Term Financial Playbook. In that regard, we discussed my goals for this year and the next five years. We also set up a savings and tax account with Regions. If you're on the fence of setting financial goals and financial success for this year, I highly recommend checking out this link. It will discuss why planning your year is so important for your personal and business growth.
I hope this post has inspired you in your blogging journey, both personally and financially. I can't wait to hear about your growth!