This post is sponsored by Chicco. I only work with brands I truly believe in, so thank you for helping me to support them.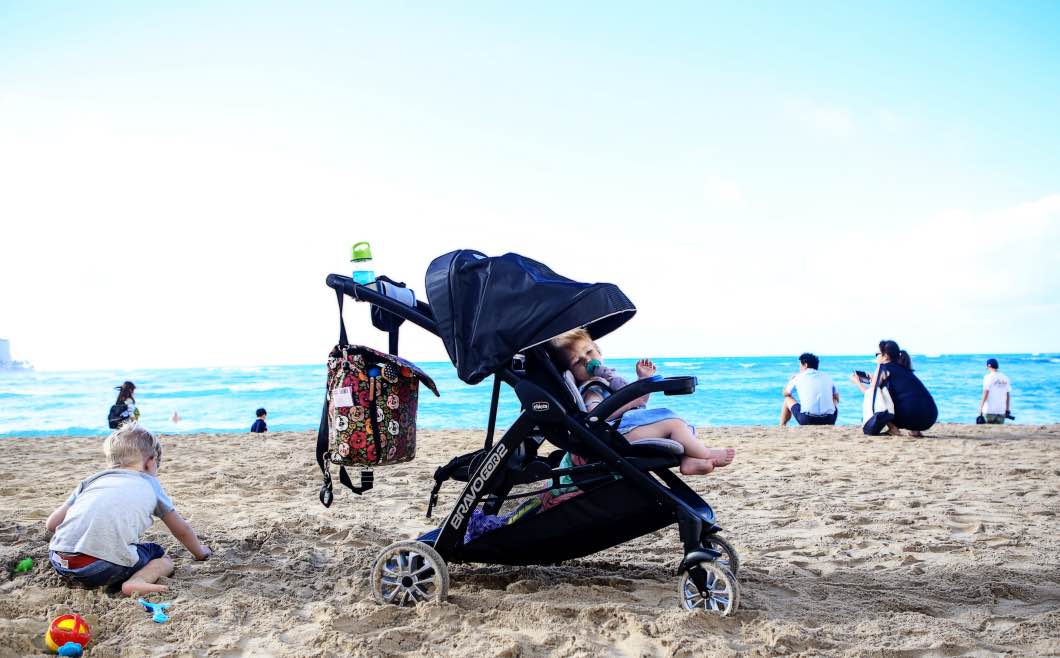 So I'm pretty sure I've tried just about every single double stroller on the market. I'm not bragging, just explaining the context of this post. With my vast knowledge of strollers (you can laugh at that) I have to award the new Chicco Bravofor2 the
Best Double Stroller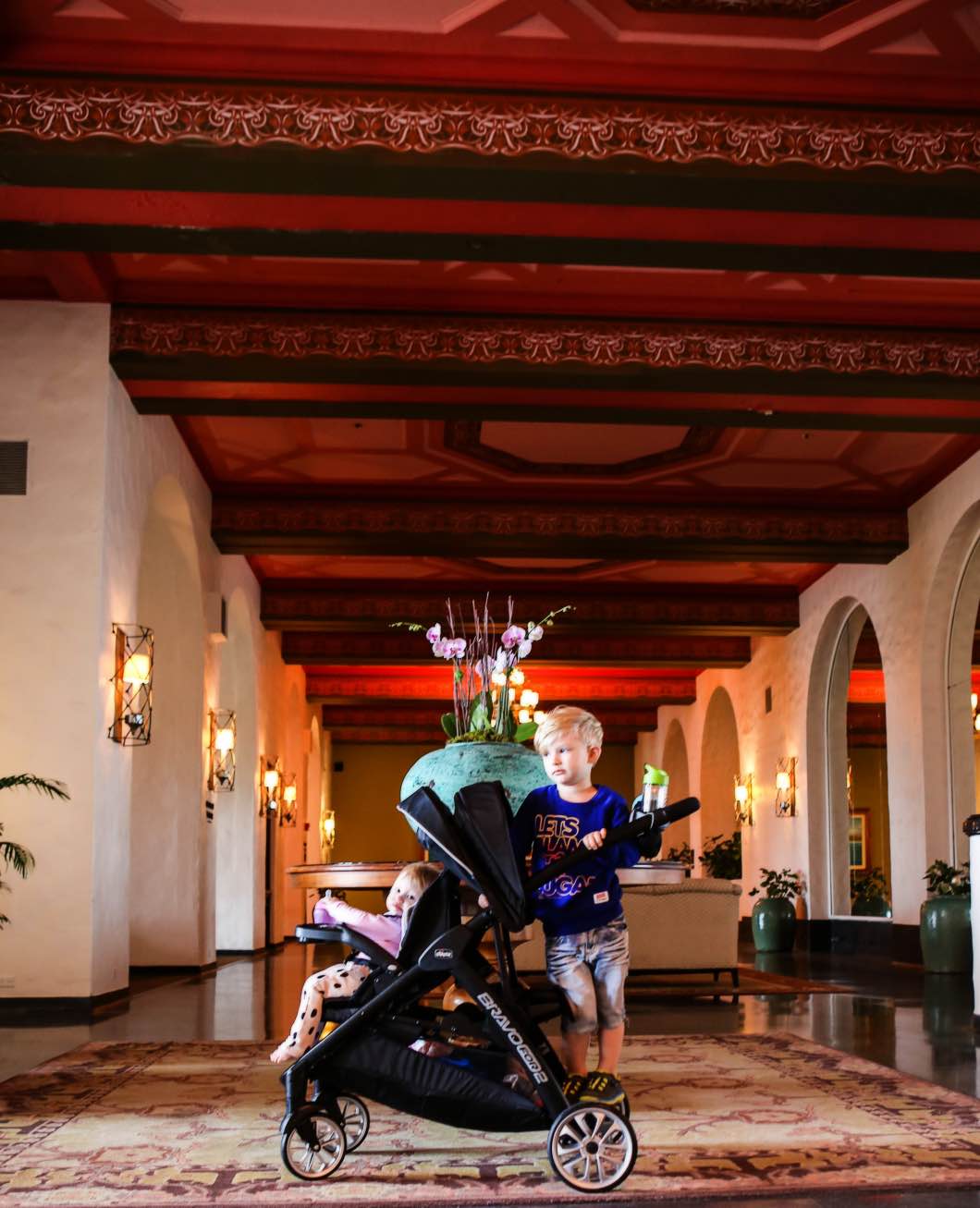 There are so many reasons why I love this double stroller! First of all, there's a five point harness seat in the front, and a three point harness seat in the back. Safety first my friends. There's also a board on the back of the stroller that the bigger kids can stand on if they don't feel like sitting. The stroller comes with handles that the board riders can hold onto for extra precaution.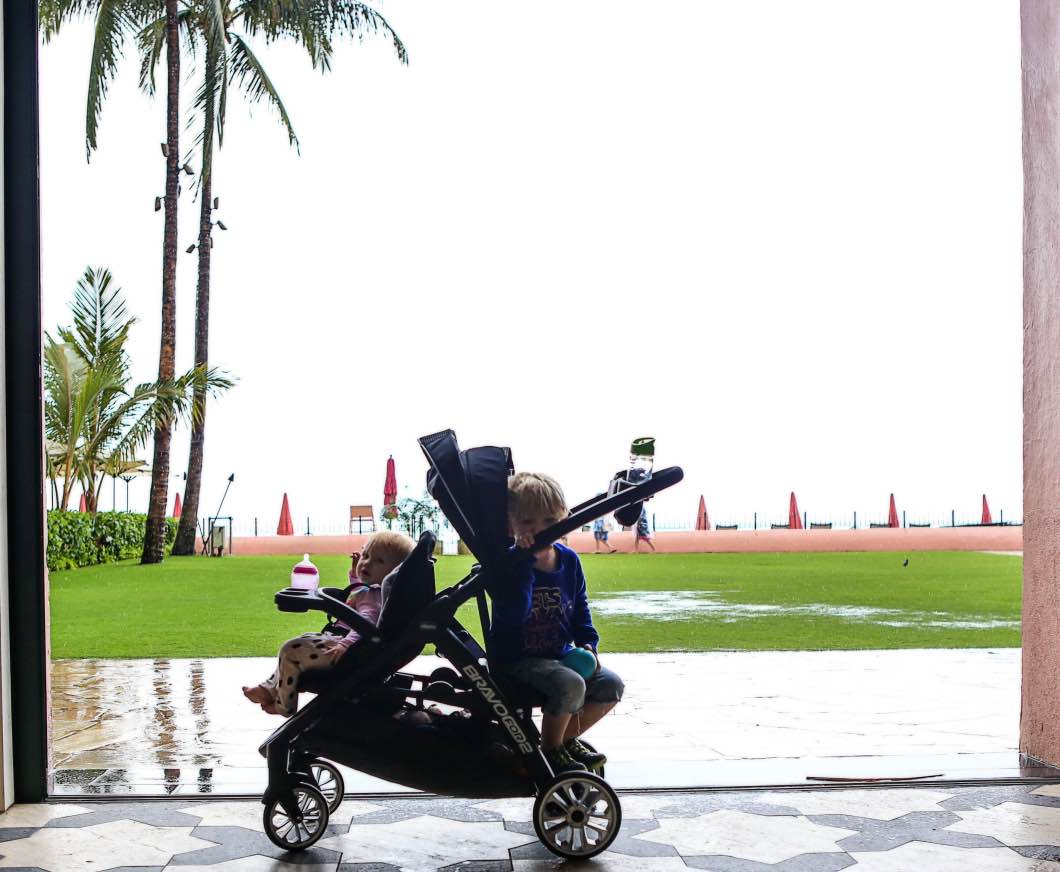 If you've got a newborn, the front seat actually bends forward to hold a Chicco Keyfit carseat. Obviously, this stroller is meant to fit any family needs you may have. If your child is between newborn-40lbs they have a seat in this stroller. But let's cover my own reasons for loving the Chicco Bravo: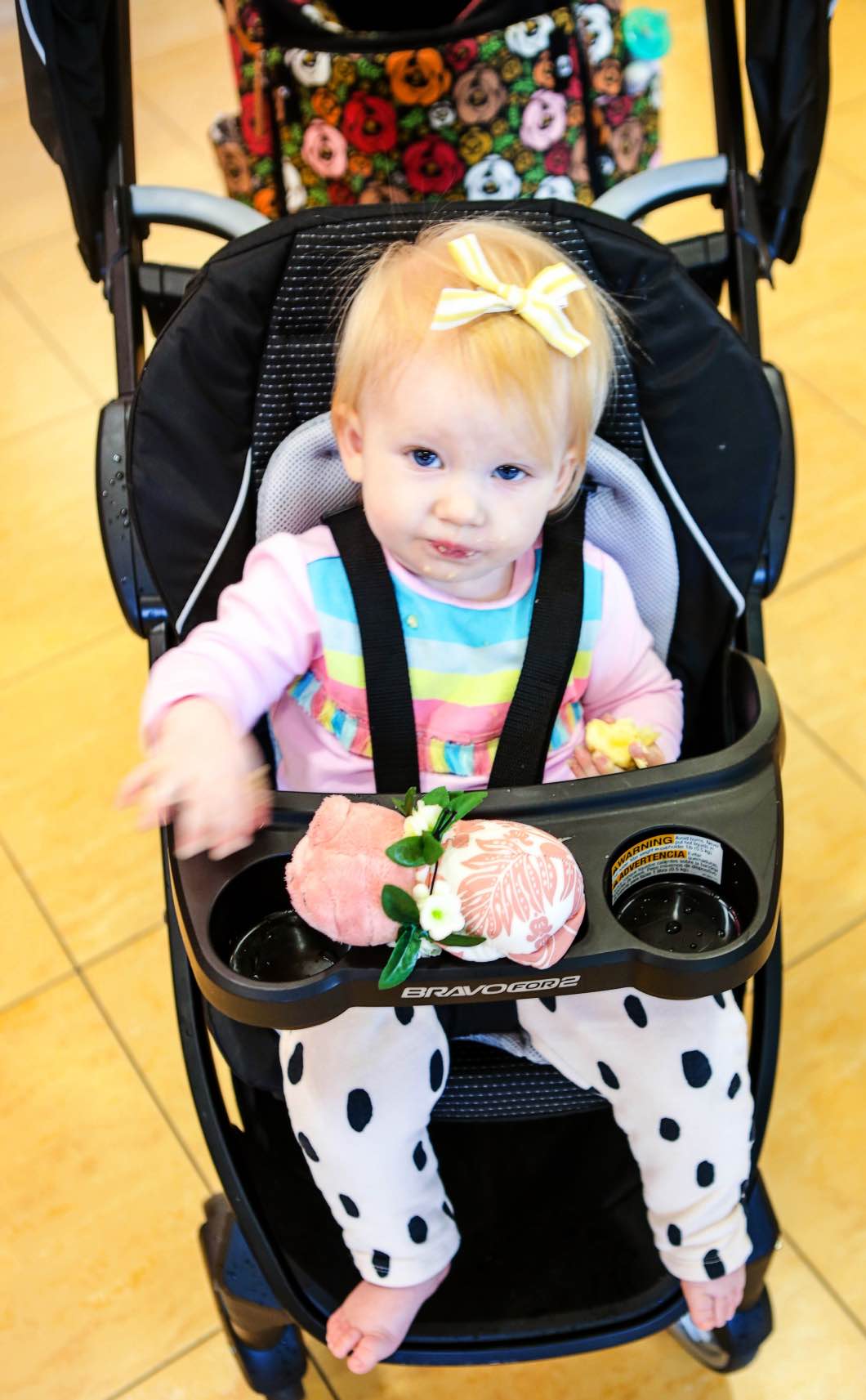 There are 4 cup holders. FOUR! One for me, one for each kid, and an extra one because you know I'll need it. There's also a snack tray attached to the front seat. Henley absolutely loves this tray and preferred to sit in the stroller over high chairs. There's also a big basket underneath! I was able to have blankets, baby carriers, and my diaper bag stowed with plenty of room. It also folds up extremely easily, with just one hand needed. It even collapses small enough to fit through the luggage scanner at security in the airport! Isn't that just the best double stroller?!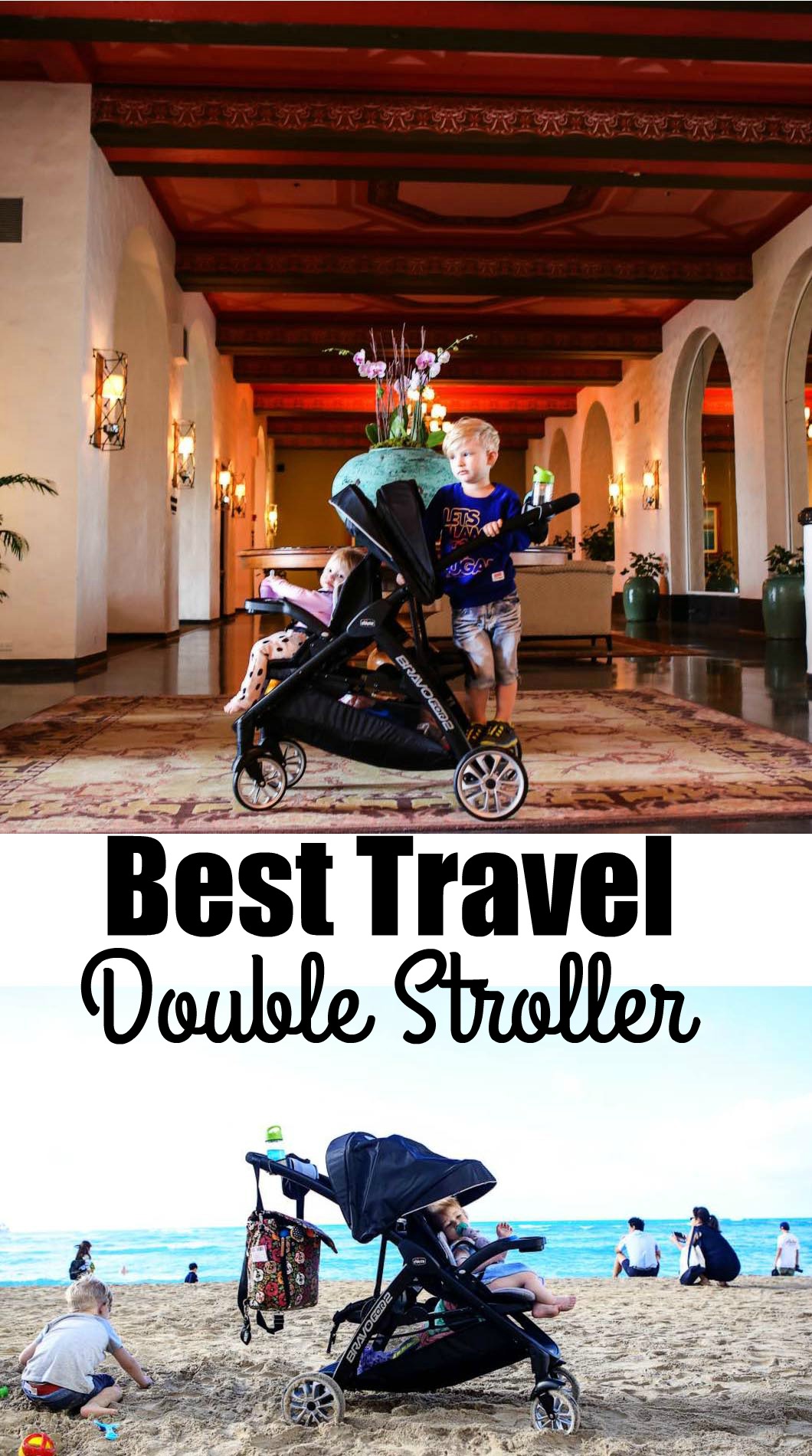 In summation, the Chicco Bravofor2 is an all-around winner. It's lightweight, easy to maneuver, and perfect for traveling with two kids.
This BravoFor2 retails for $279 and is available on ChiccoShop.com, as well as in stores and online from both Babies"R"Us and Target.