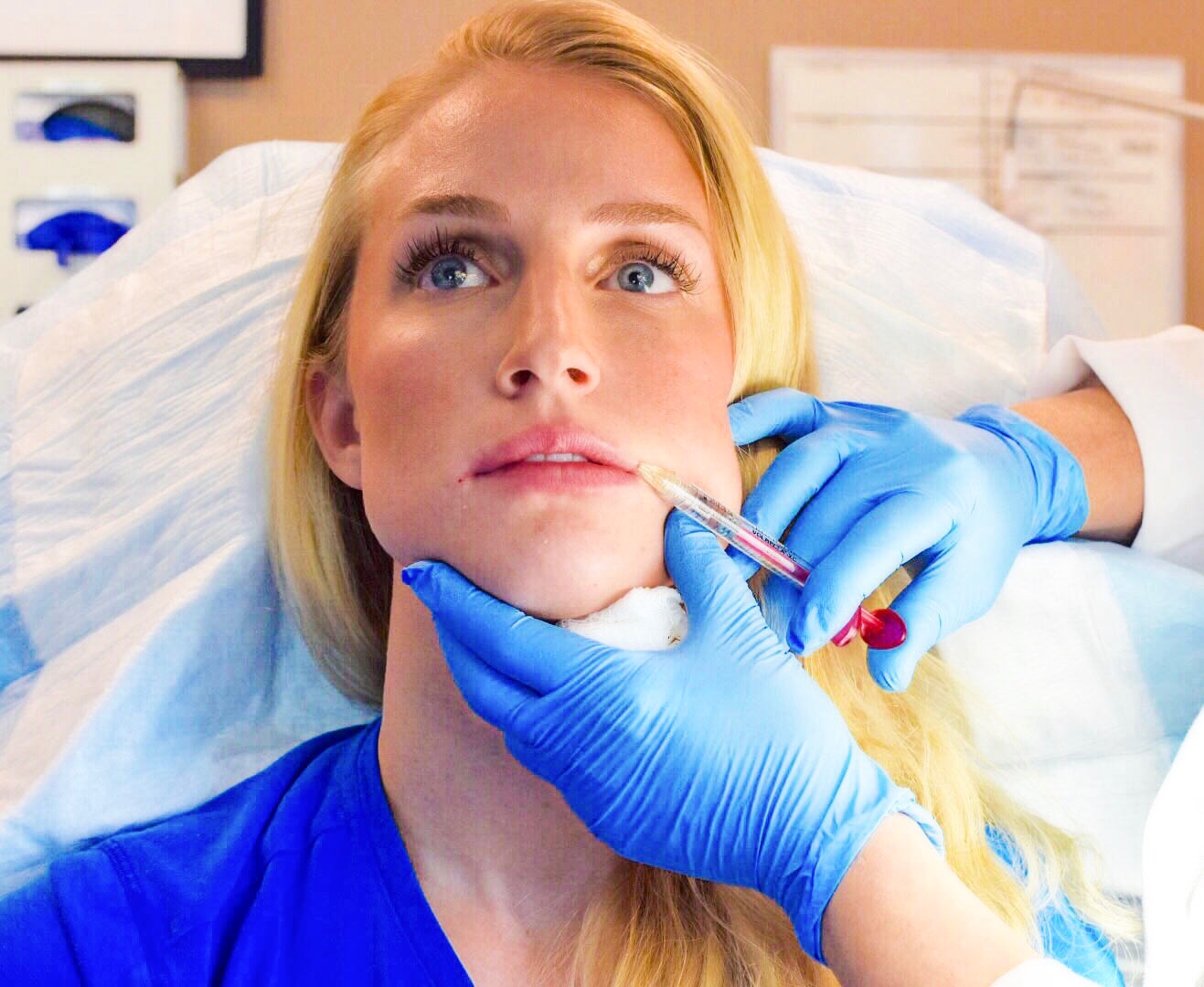 When I started this #mommymakeover series I asked all of you what you wanted to see. Many of you asked for lip fillers before and after- so I went and got them done! Ady from Verbal Gold Blog recommended I visit Atlanta Face and Body for my lip fillers, etc so I did. I fell in love with the practice there! Here is my experience with Juvaderm Volbella lip fillers beforeand after at Atlanta Face and Body.
Lip Fillers Before and After with Atlanta Face and Body
You can watch the Youtube video above for the whole procedure! Below are my before and afters, as well as a little more information on Volbella and the amazing practice I went to. If you live in Atlanta, I cannot recommend them more!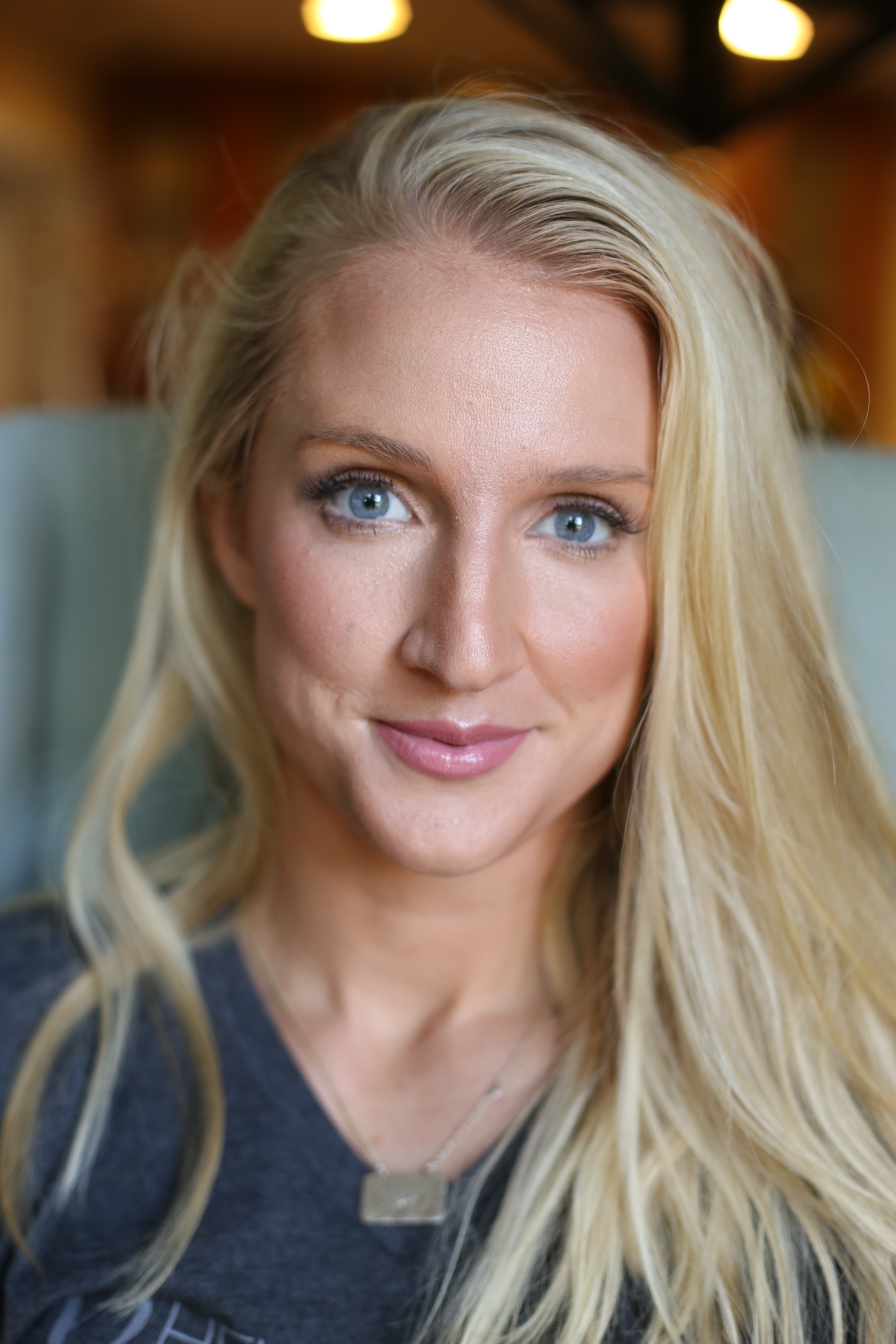 BEFORE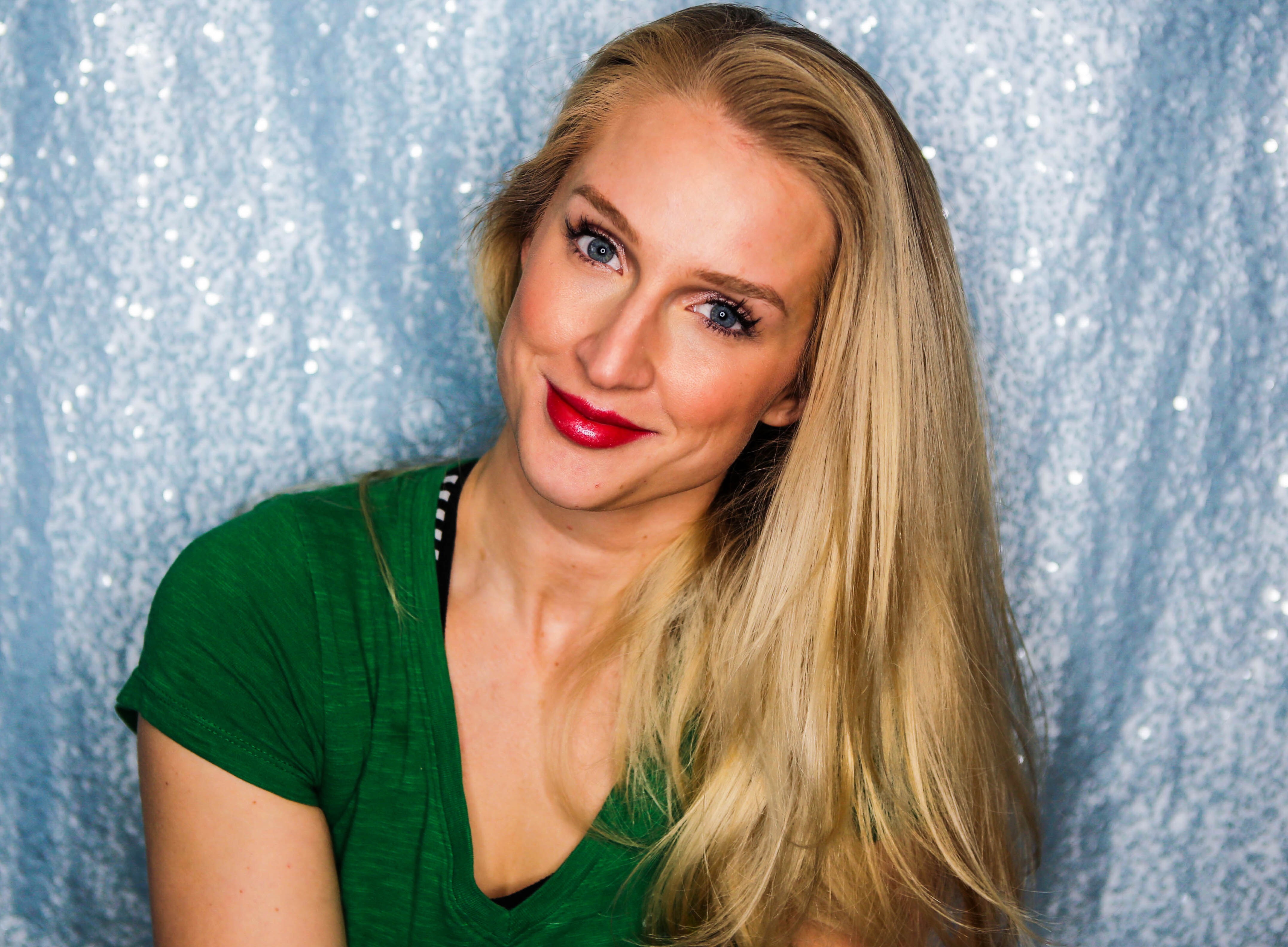 The beautiful lady in the white coat in my video above is Dr. Elizabeth Whitaker. She's a doctoral graduate from Duke University, and has performed over 4,000 face lifts alone. If that's not impressive, I don't know what is. But what I truly appreciate about her is her professional yet welcoming demeanor, and her drive to make women feel beautiful while maintaining their natural beauty. I'm not gonna lie, I wanted to go full Kylie Jenner on these lips. Dr. Elizabeth talked me out of it (thank goodness) because she wanted to enhance what I already had and make it look natural. I am so thankful for her expertise!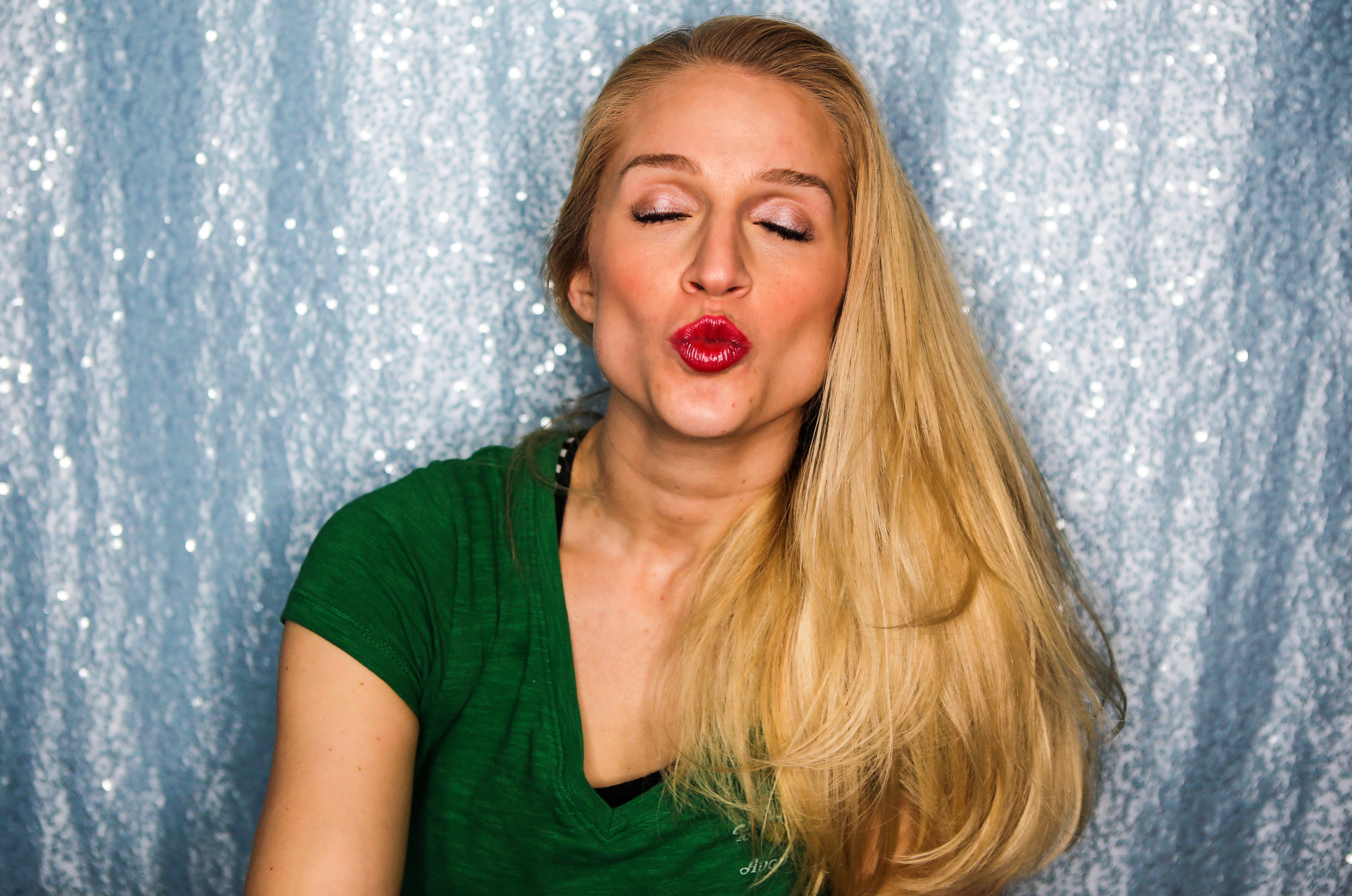 Dr. Whitaker injected 2 syringes of Juvaderm Volbella into my top and bottom lip. I will say, it is a little painful so if you have a low pain threshold I would get the nerve block. The lips will be bruised and swollen for a couple days, so just make sure to ice when needed! These injections should last about a year.