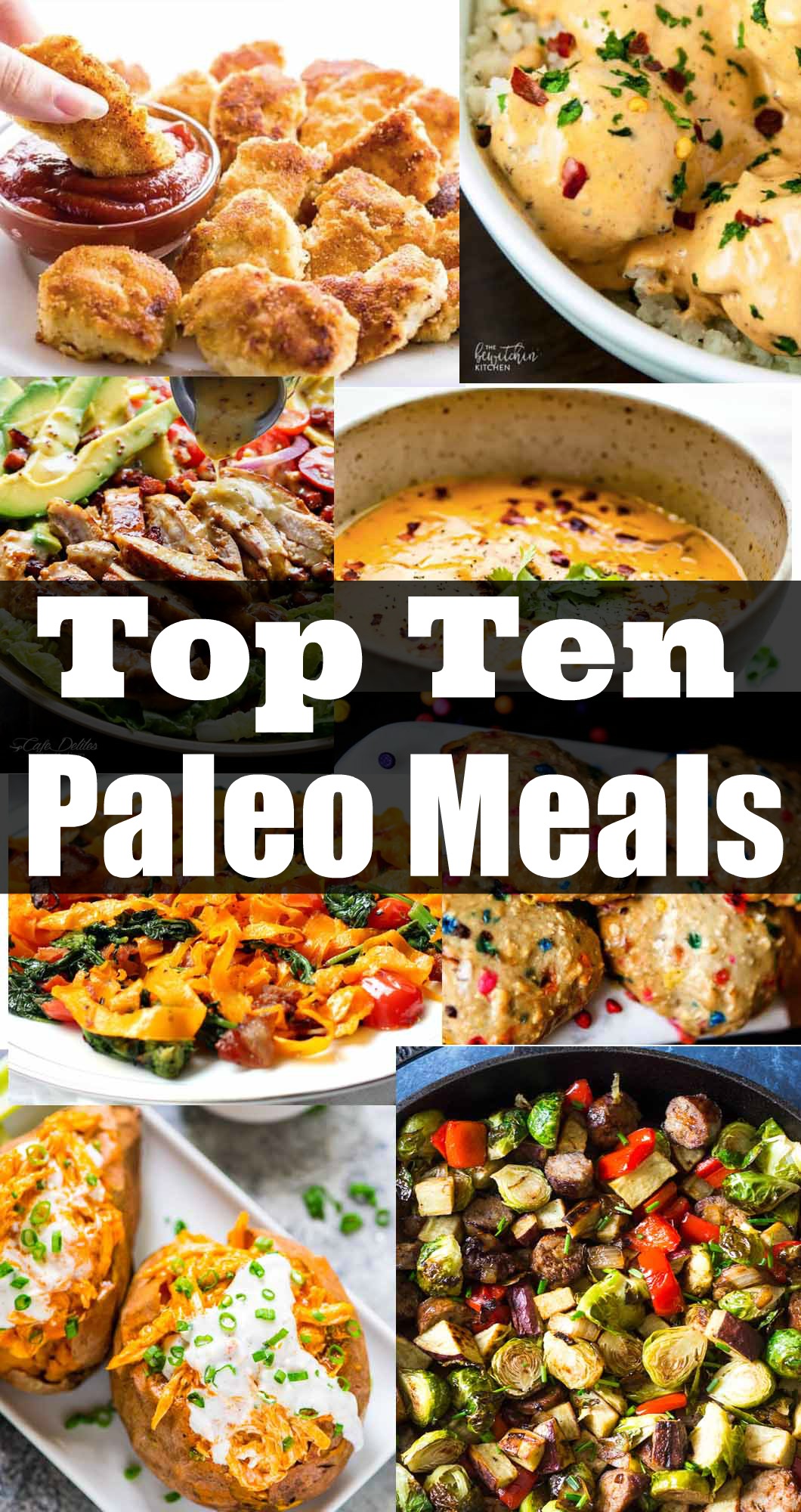 So this paleo challenge has been amazing for the family and I! I really needed to cleanse the sugar out of my system and we all seem to be feeling better. I've been trying new recipes, and I am loving these ten paleo meals I've found. They're tried, tested, and delicious! Also to help with our paleo challenge, I've teamed up with Walking in Memphis in High Heels to give away a Quinny Moodd Stroller!! Scroll to the bottom for the giveaway:
Top Ten Paleo Meals and a Giveaway

What are your favorite paleo meals? I'd love to hear!
Here is the GIVEAWAY!!