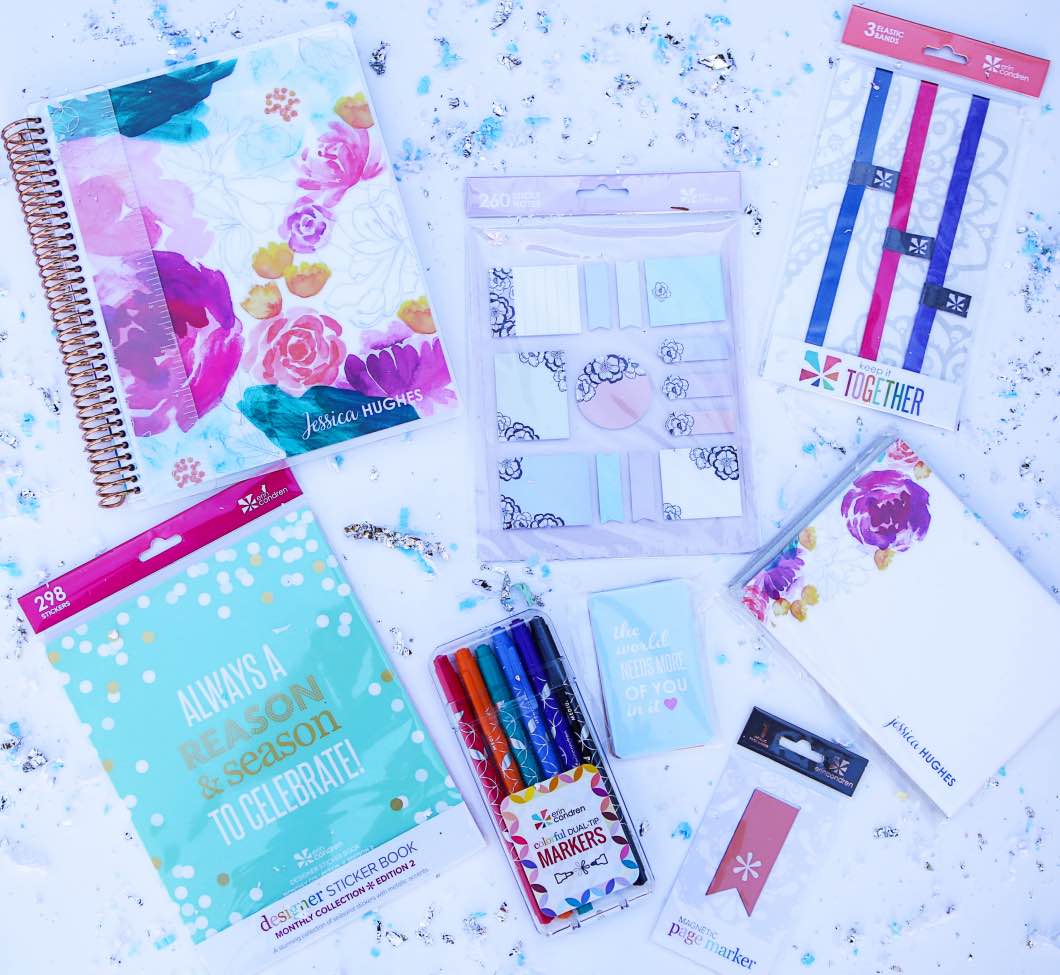 I've been an Erin Condren fan for a long time! The planners are so cute, and all of the stickers and fun accessories they have just make my bright-color-loving-heart go pitter patter. To celebrate hitting 50,000 on Instagram I'm celebrating by doing a giveaway with this beautiful brand!
Celebrating 50k and Erin Condren Giveaway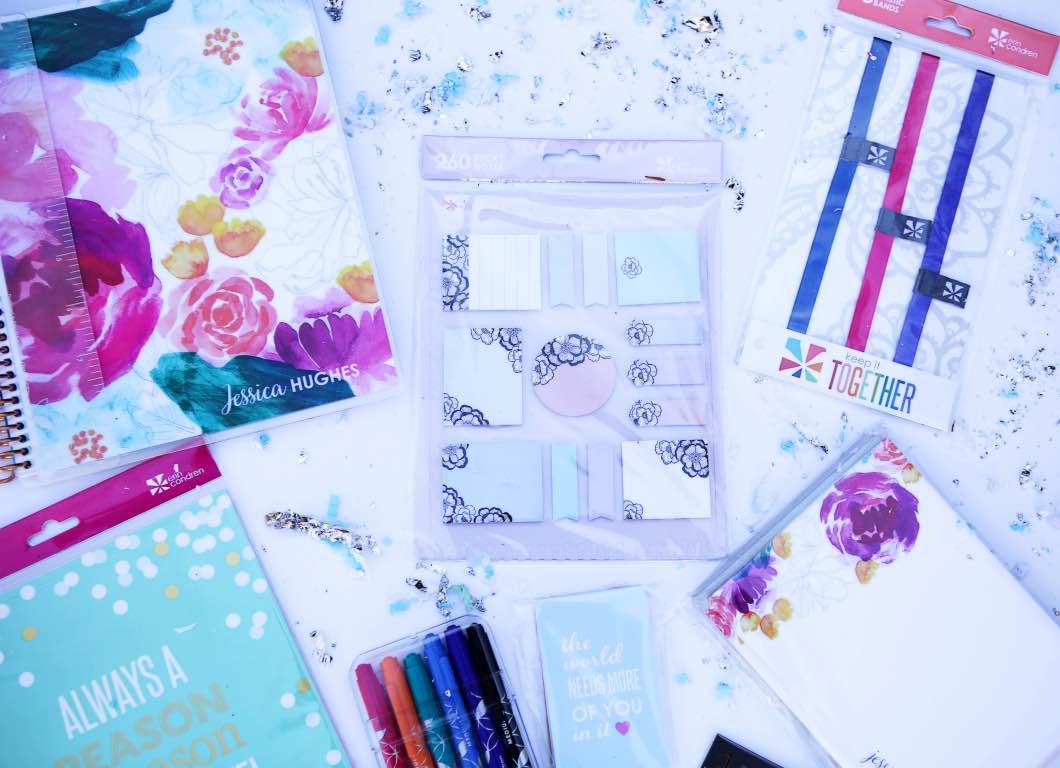 So first, lets talk about some of my favorite Erin Condren goodies. I am a BIG fan of the custom made Life Planner. You can make anything you want! Pick a fun design, font for your name with a pretty foil, and whether you want hourly, vertical or horizontal. Then the added fun: functional flag stickers, to-do list, sticky notes, and the sticker book.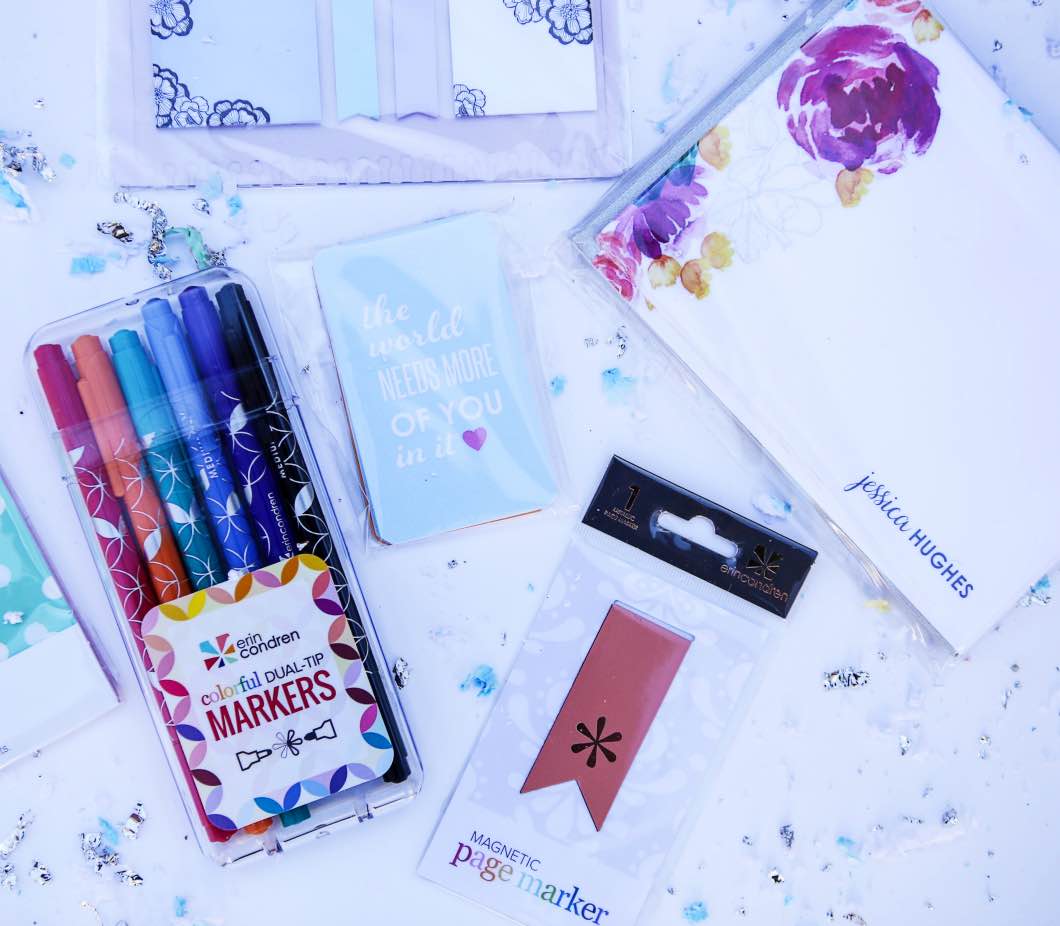 I also really love their markers! I use them for my planner and day-to-day use because they work so well and don't smudge at all. Plus they come in so many cute colors. I really want to get into writing more letters, so I also got these great note cards and return address labels. Again, these are customizable so you can make them any way you want.
Here is the giveaway!! Must be 18+ or older to enter.