Best Vanilla Pudding Recipe with fairlife ultra-filtered milk
This post is sponsored by fairlife ultra-filtered milk. I only work with brands I truly love, so thank you for helping me to support them.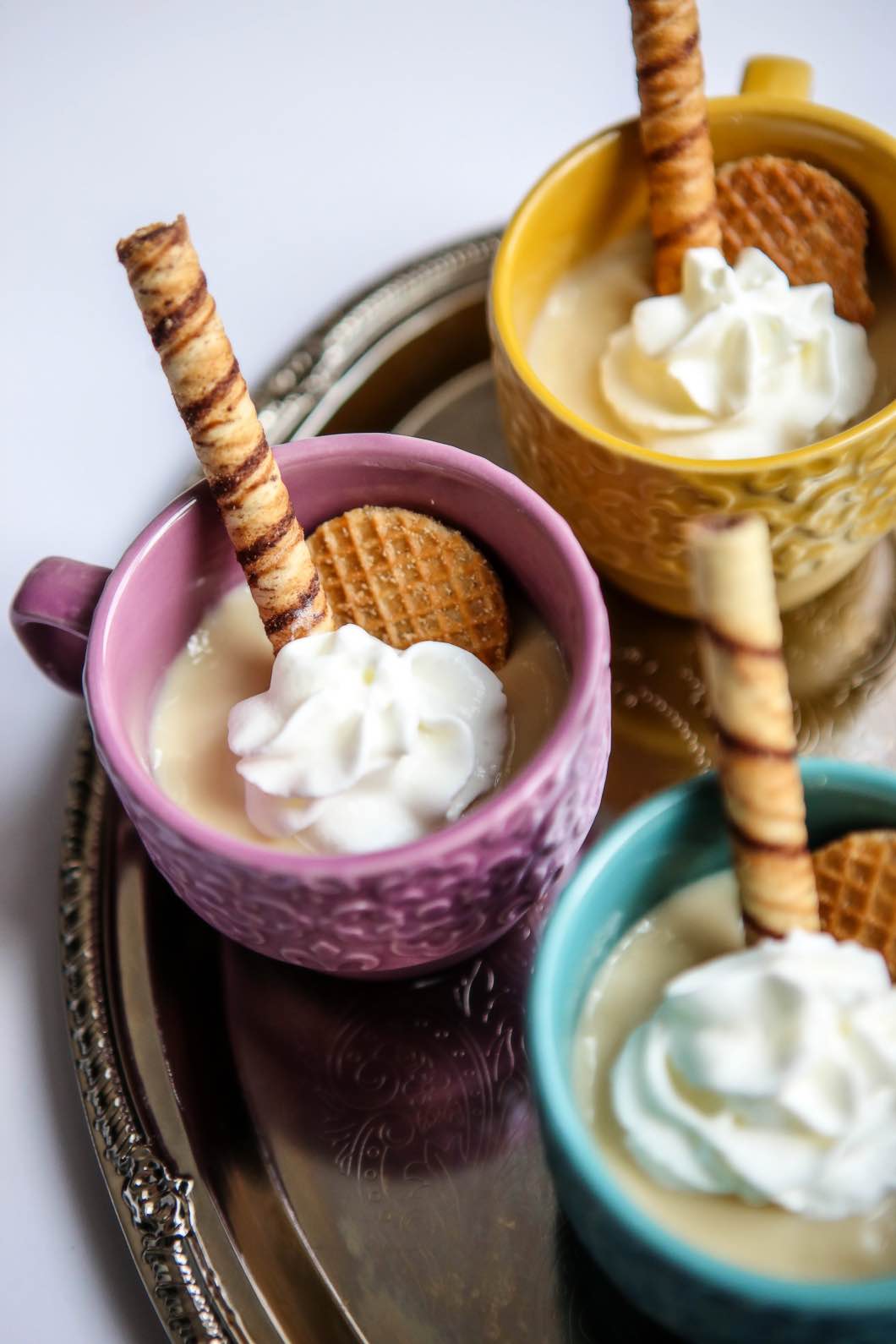 We all know my love of fairlife ultra-filtered milk. Well, mom and I used to make pudding together when I was little, and we've both been craving it lately. We played around with our old recipe and made this absolutely delicious Vanilla Pudding, using our favorite fairlife ultra-filtered milk.
Best Vanilla Pudding Recipe Featuring Fairlife
Best Vanilla Pudding Recipe
2017-03-14 06:31:22
The BEST Vanilla Pudding recipe
Ingredients
2 1/2 cups fairlife ultra-filtered whole milk
3 tablespoons butter
1/4 cup granulated sugar
1/2 cup brown sugar
2 teaspoons vanilla extract
3 tablespoons cornstarch
1 Vanilla bean
Instructions
Place a medium saucepan on the stovetop on medium heat. Bring the milk to a simmer.
Slowly add sugars and vanilla to milk, constantly stirring the whole time.
Add vanilla bean.
Add butter.
Add the cornstarch while continuing to stir. The mixture should start thickening. When it sticks to the back of the spoon remove from heat.
Remove vanilla bea.
Pour pudding in a bowl or individual containers and place in the fridge for at least 12 hours.
Garnish and enjoy!
Jessica Hughes | Happily Hughes - Atlanta Georgia Influencer https://happilyhughes.com/
As we've discussed, fairlife is the only milk I serve in my house. Because it's ultra-filtered it has an extra delicious taste but half the sugar and 13g of protein, compared to regular milk which only has 8g! It's a win all around. I hope you love this vanilla pudding recipe as much as we do!