My Ab Workout Routine with Premier Protein
This post is sponsored by Premier Protein. I only work with brands I love, so thank you for helping me support them.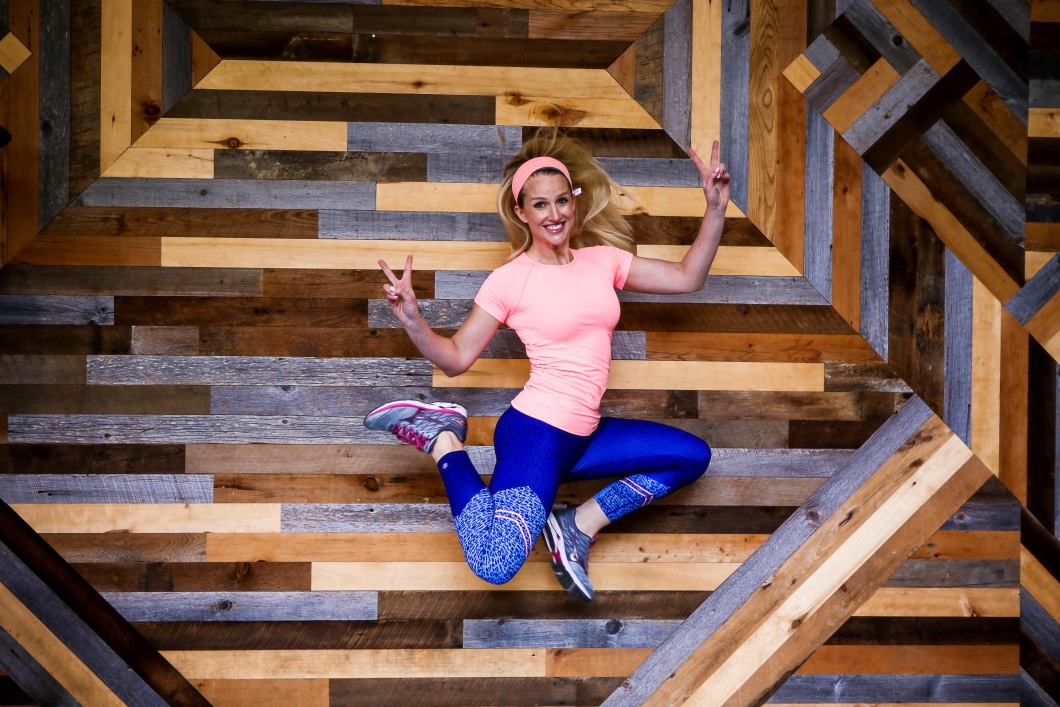 It's week 3 of our Challenge! How is everyone feeling? I'm feeling pretty spectacular, as you can tell from the picture above. My co-conspirators in this challenge, Walking in Memphis in High Heels and My Life Well Loved have two great workout posts up for you today! I've also put together this oblique ab exercise for you! If you're really trying to tone your stomach and whittle your waist, oblique workouts are the way to go. These are some of my favorites, and I promise you'll be feeling them afterwards.
Ab Workout Routine with Premier Protein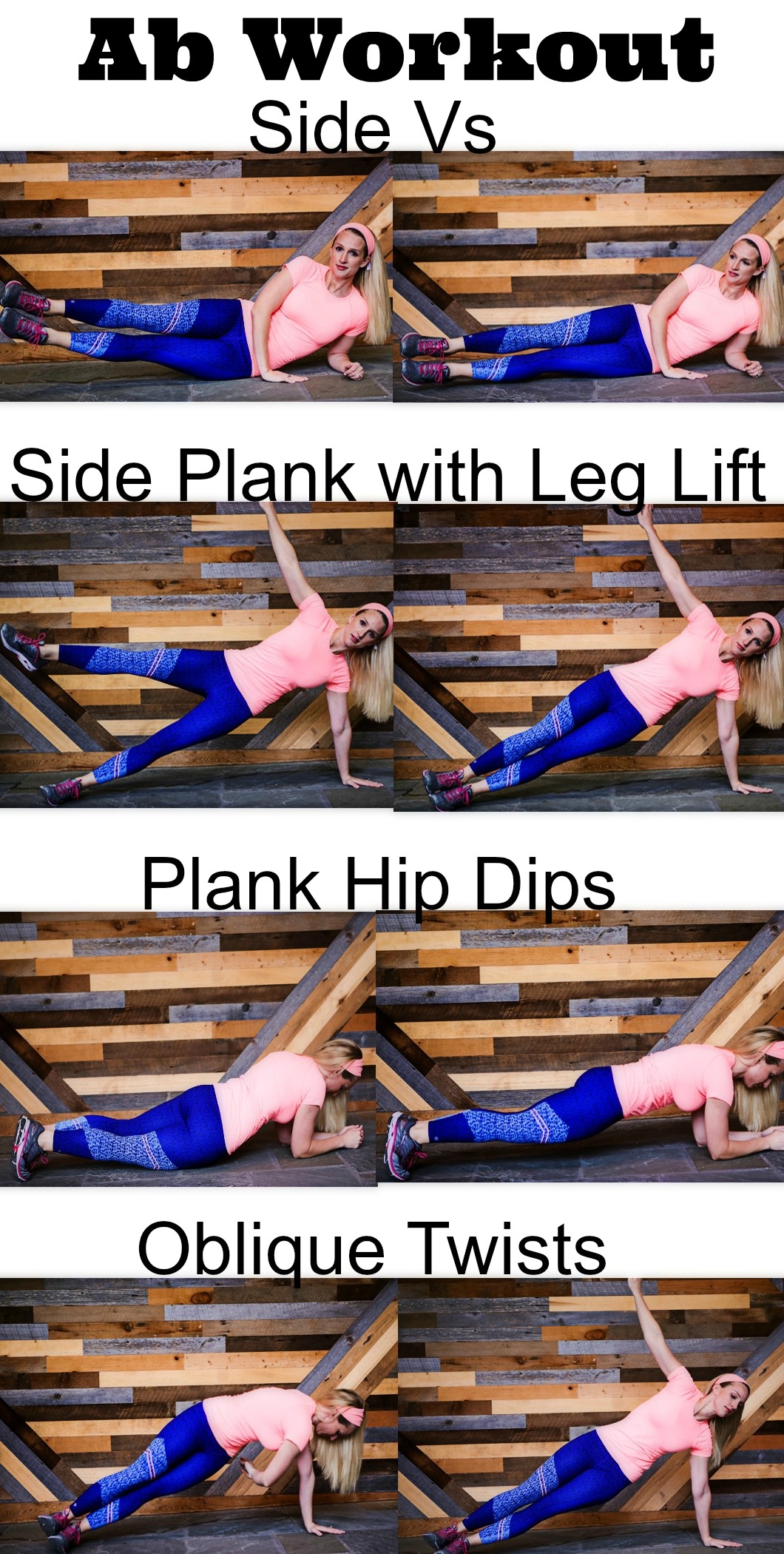 Do each workout 15 times for 3 sets. If you still have some oomph left, finish it off with a one minute plank. Bikini body here we come!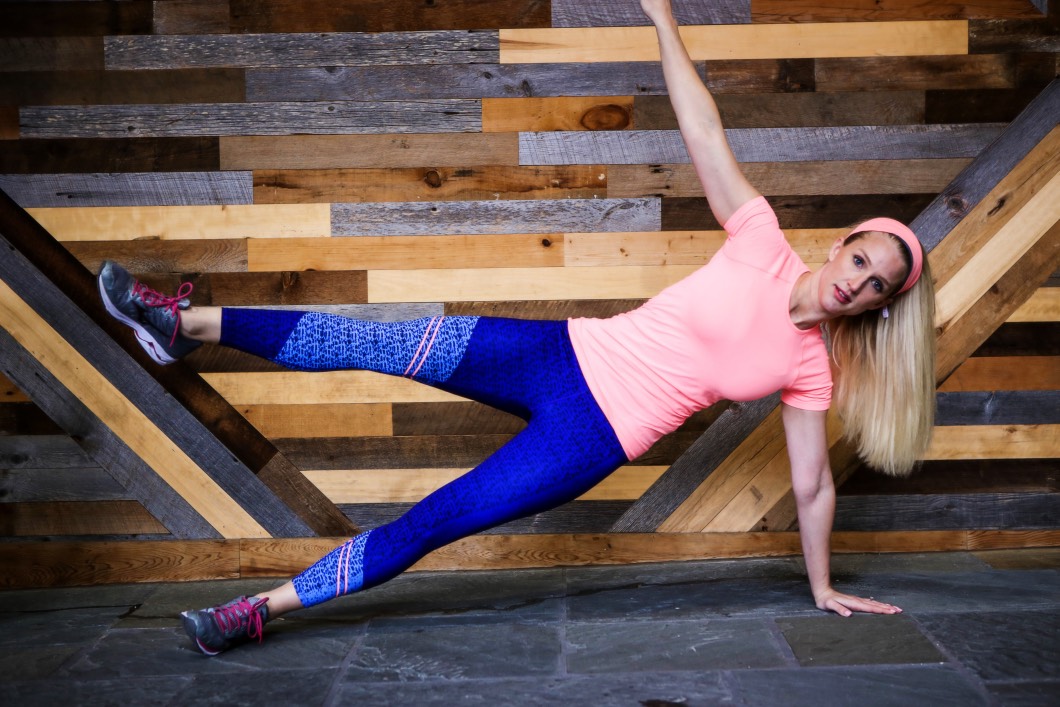 If you're really working on getting your summer body ready, I hope you're focusing on your protein intake. A great way to help your body recover and build lean muscle is lots of protein. I know it's hard to get in extra grams during the day, which is why I'm such a big Premier Protein fan. I've already talked about my love for their shakes, so now it's time to discuss their bars. The Premier Protein bars have 30 grams of protein, 3 grams of fiber and lots of calcium. That's a TON of protein in a delicious tasting bar. My personal favorite is the Salted Caramel, but the hubbs is partial to the Double Chocolate Crunch. Whatever your favorite is, rest assured there are no artificial colors or flavors in any Premier Protein products.
What's your favorite snack to add extra protein in during the day?
Enjoy your new ab workout routine!