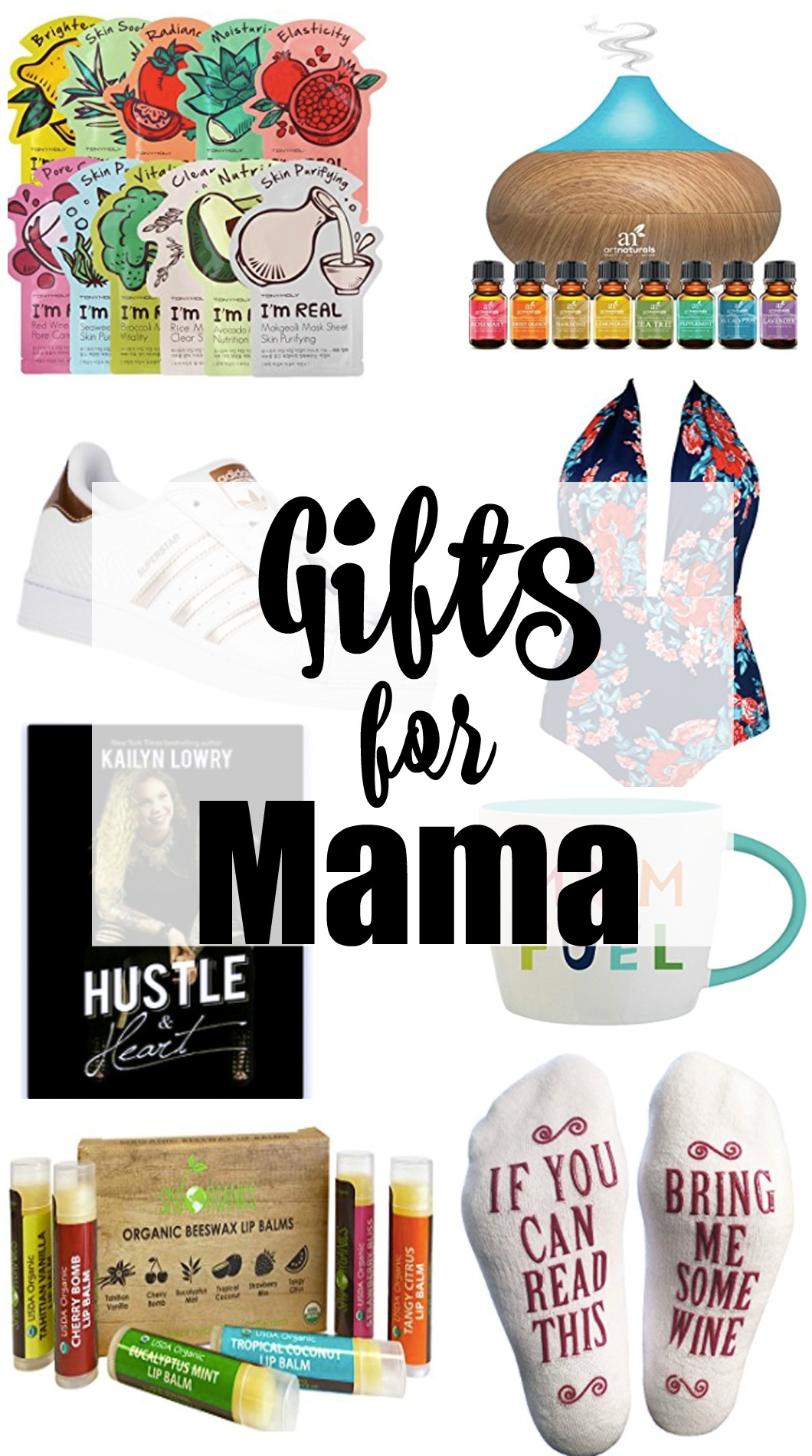 I'm all about TREAT YO SELF! Which is why I wanted to put together a little guide of small but significant unique gifts for mom you can get yourself. If I'm having a bad day, or just need a pick me up, these are my favorite products for some self-love.
Gifts for Mama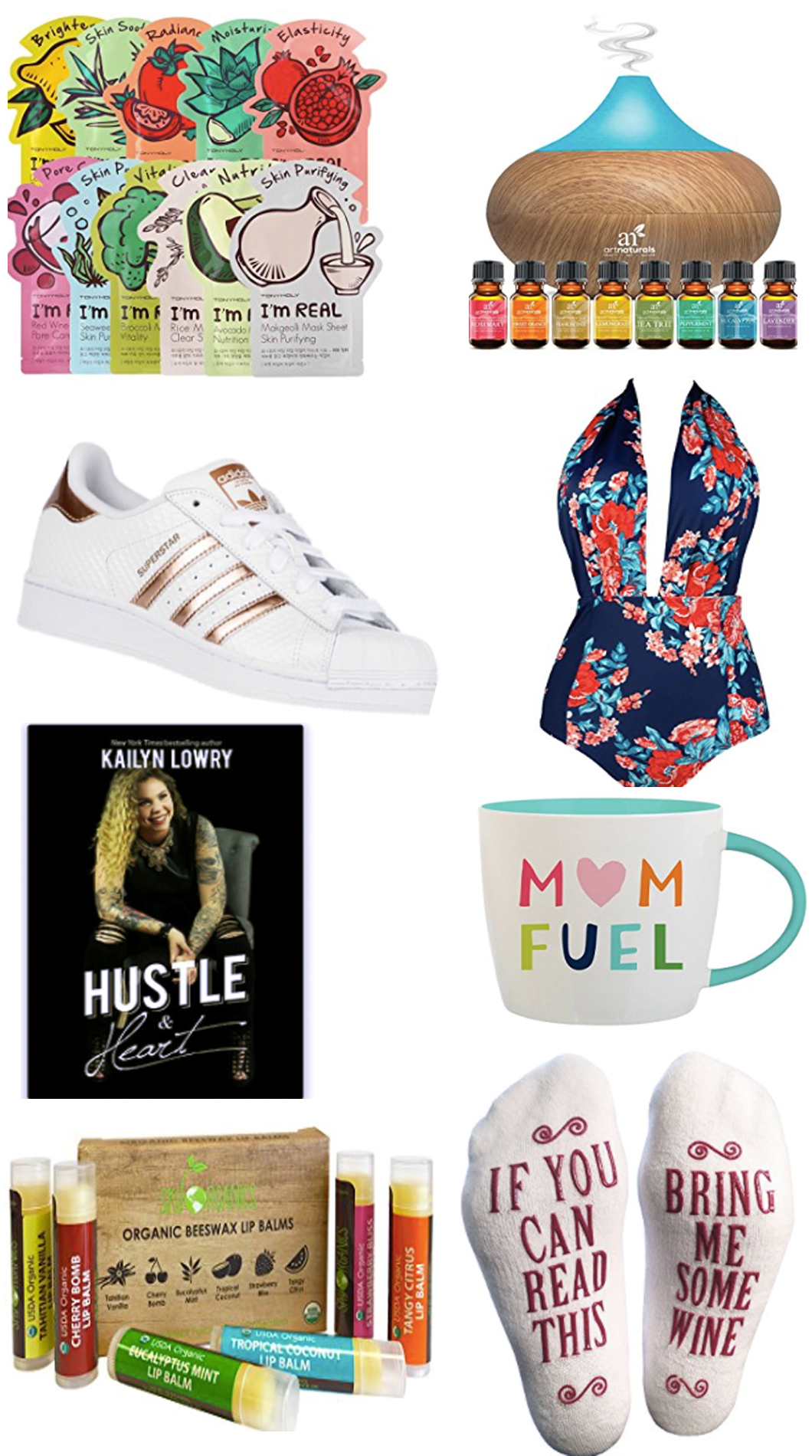 One goodie that I've really enjoyed is Kailyn Lowry's new book: Hustle and Heart. It's a motivational story of Kailyn's journey through life, and how she's overcome the numerous obstacles thrown at her. Reading this not only pumped me up to work my hardest, but also gave me a new respect for this mama! You can read more about it here on her blog.
Or how about a new pair of Adidas Superstars? There are SO many fun options HERE. Like these rose gold Superstars. Or there's even a pair of floral ones!
If you love skincare like I do, you'll adore this sheet mask pack of eleven.
I'm also a big fan of essential oils. This sweet diffuser and essential oils pack is the perfect addition to any at-home spa night.
You know those mornings where you're so tired drinking coffee just won't do it? I also use this coffee scrub as a little extra oomph in the morning. Coffee scrubs are also really great for tightening and brightening the skin!
AMAZON PRIME. If you don't have it, get it. Not only do you get exclusive deals and free two-day shipping, you also have access to millions of movies and TV shows! Not only is this a great gift for you- but your family will enjoy it too!
Lip Balm– because lips get chapped, and a little gift goes a long way.
This bathing suit, because it is so cute I could die.
These socks and this aerator– because wine is life.
What are your favorite unique gifts for mom ? I'd love to hear!