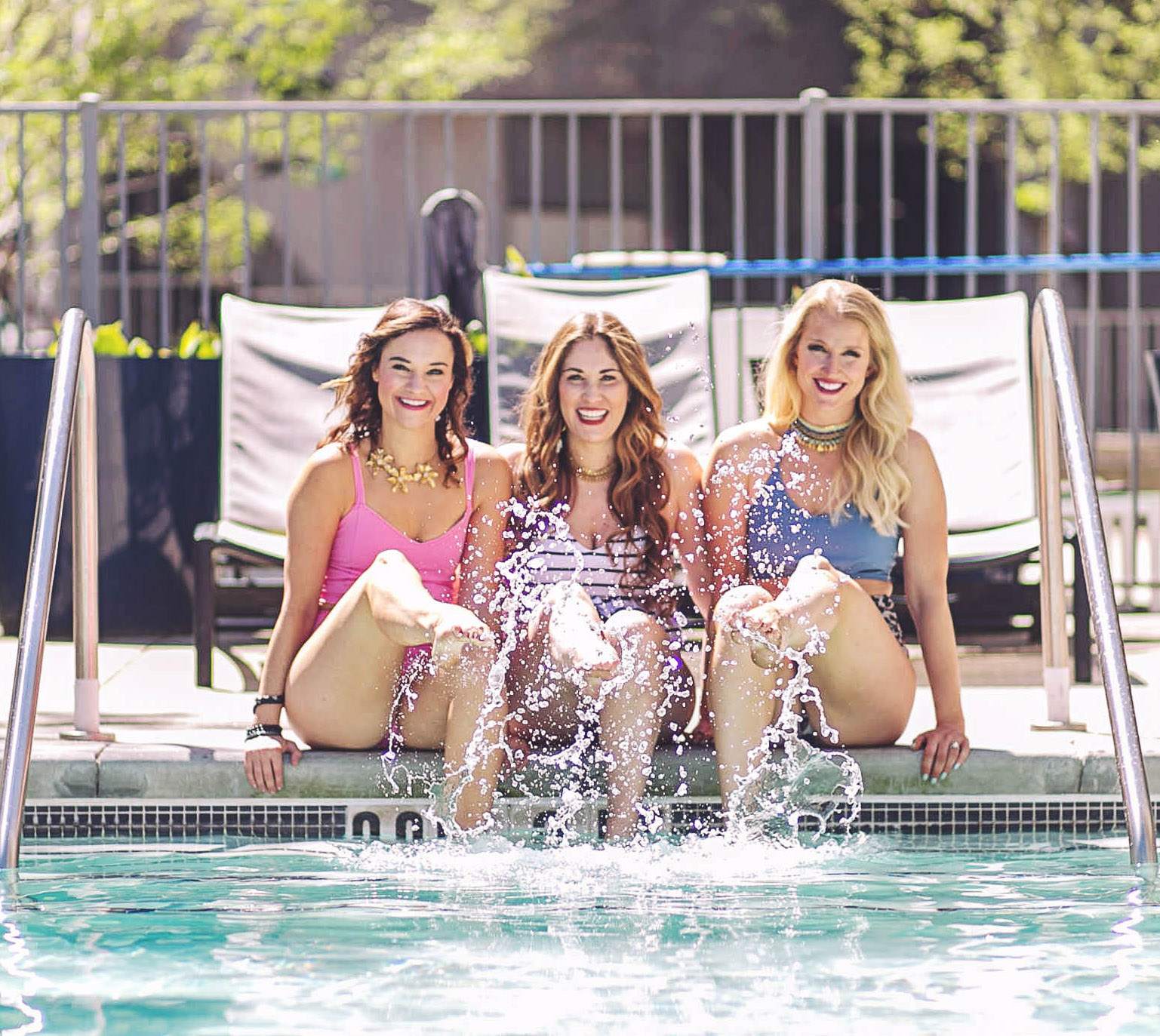 It's that time my friends! Time to get serious about your health. We just finished our Paleo Challenge, and now we're starting a
30 Day Sugar Detox Diet Plan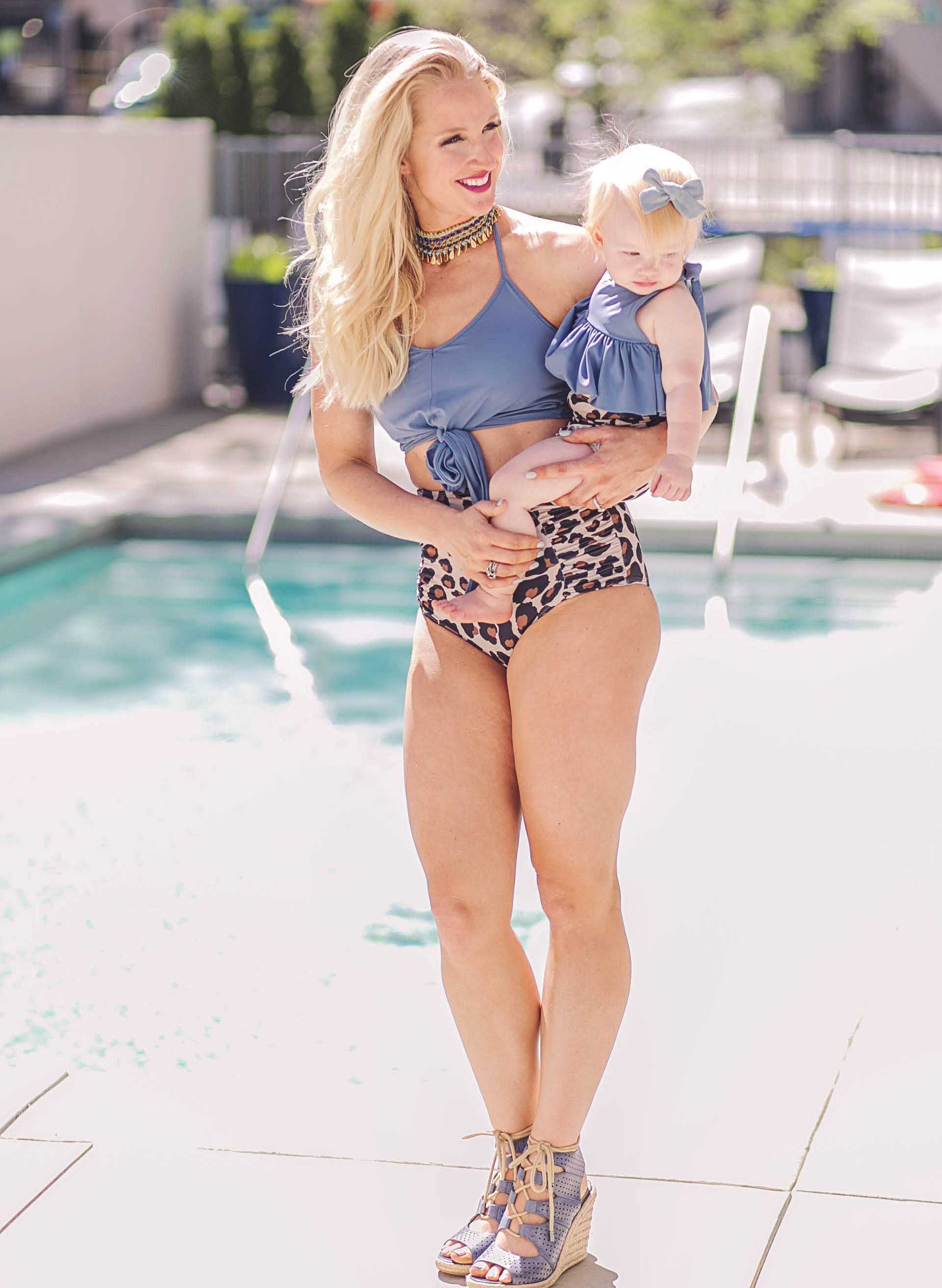 What is a sugar detox diet plan? It's a month long cleanse that gets all of those nasty white sugars out of your system. Do you know what white sugars do to your body? Read this article. If you don't want to read it, let me summarize. Sugar is highly addictive, can cause high cholesterol, diabetes, and fatty liver disease. If that's not enough, white sugars also cause your body to retain unnecessary water weight, which causes bloat. So let's do this! And to make this even more exciting I've teamed up with Walking in Memphis in High Heels, Veronika's Blushing, and My life Well Loved to give you a $100 Kortni Jeane gift card AND a piece of jewelry of your choice from Sequin New York. Scroll down to enter!
To do your 30 Day Sugar Detox diet plan:
Throw away all the candy, white breads, white rice, sodas, juices (unless they're for the kids or green juice), sugary cereals, sugar for coffee, flavored yogurts, potatoes, and sweetened almond or coconut milk. You also need to get rid of the wine and liquor in your house- give it away if you must but no drinking! There are cheat days allowed- I'll cover that later.
When you're grocery shopping, stick to the outside aisles- I want you to stock up on proteins and veggies. If you're going to get carbs it needs to be Ezekiel bread and sweet potatoes. Yogurt can be greek yogurt with less than 10g of sugar. Also only get unsweetened almond and/or coconut milk.
An example of a day on the Sugar Detox:

Breakfast- Suja green juice, ezekiel bread toasted with peanut butter
Snack- cashews or almonds and an apple
Chicken tacos on Ezekiel tortilla with guacamole
Side salad
Chicken Breast, half a sweet potato with cinnamon and steamed broccoli

If you get a sugar craving, I highly recommend getting a bar of dark cacao chocolate or cacao nibs from Trader Joes.
You can have ONE cheat meal a week. Just one.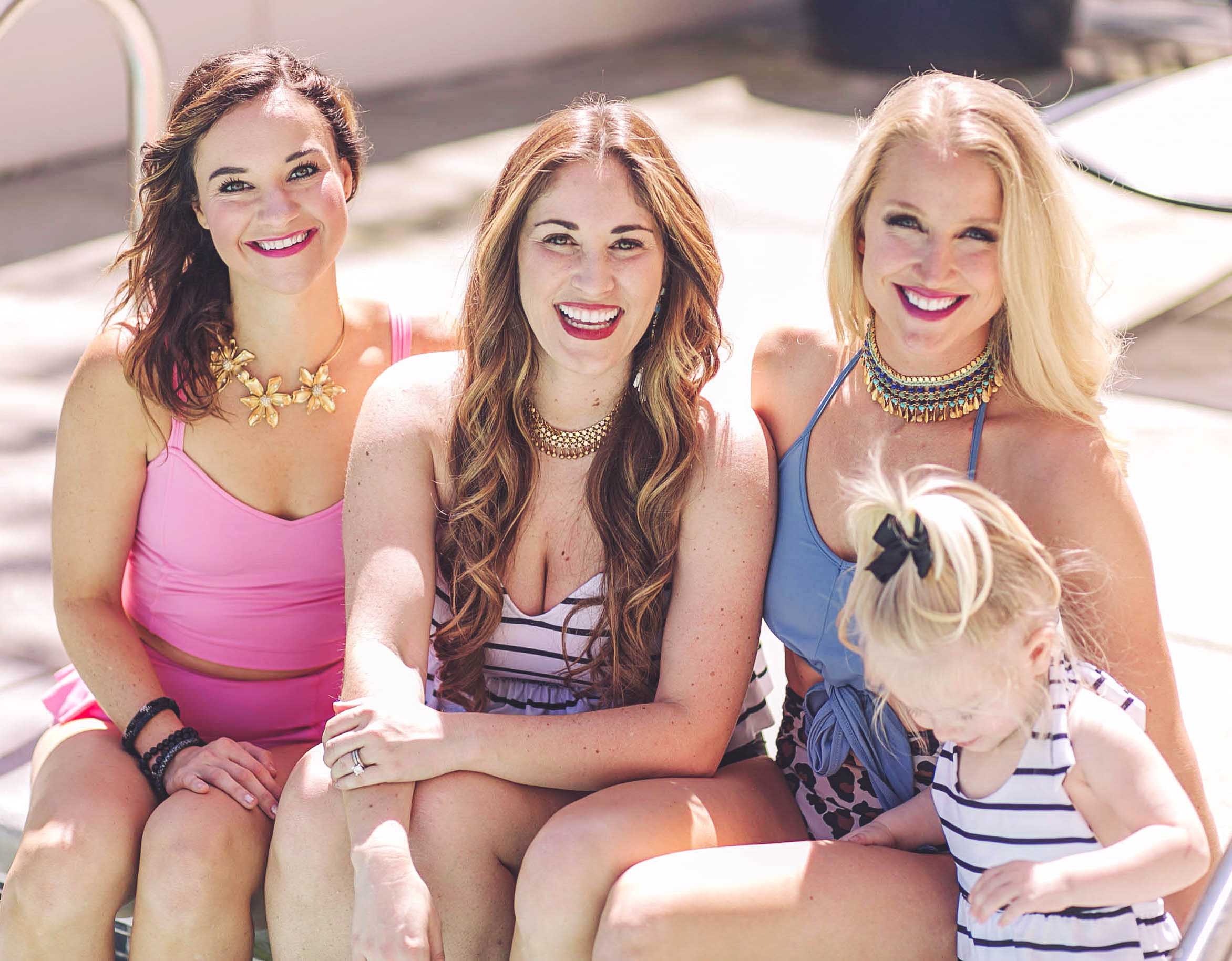 Click here to enter the giveaway:
Also check out Heather, Veronica and Laura's blog posts for more ways to rock your sugar challenge!!