How to Lose Weight with Portion Control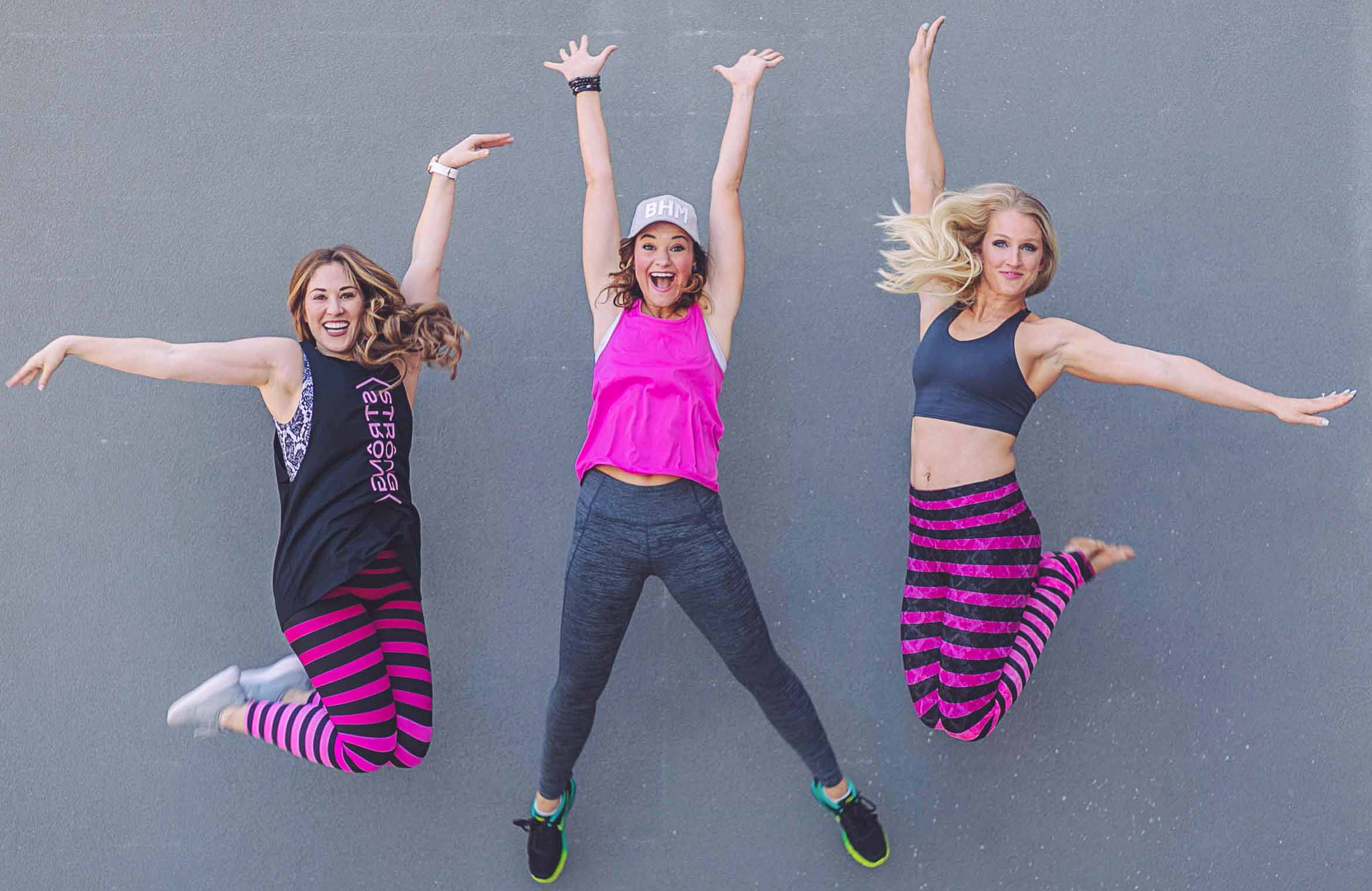 Ya'll have been asking me FOREVER to discuss how to work on portion control, and I am SO sorry I am just now getting to this post. Portion control is a HUGE proponent of weight loss, so I am going to share all the ways in which I work on eating healthy and eating small portions.
How to Lose Weight with Portion Control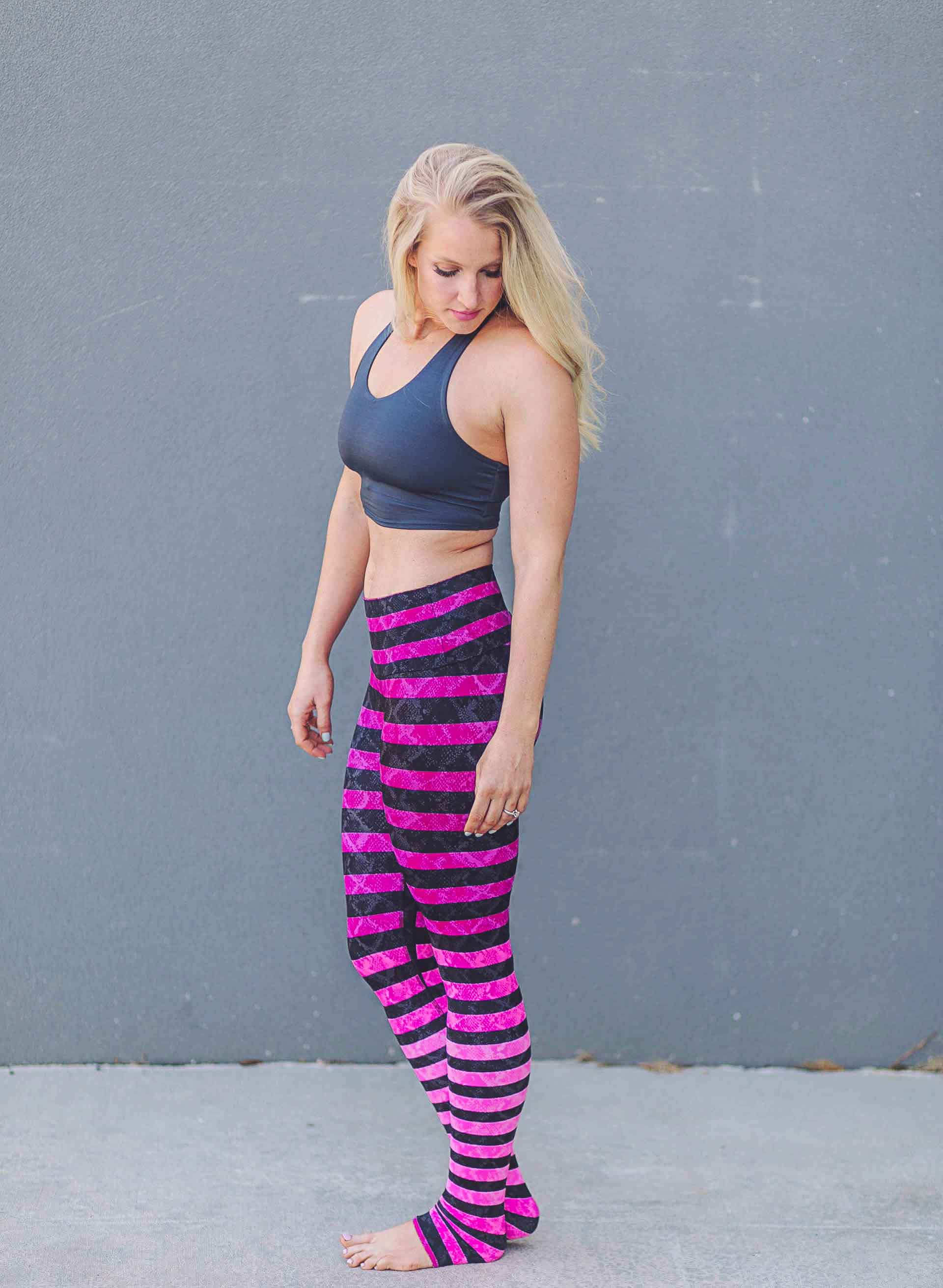 Here are my recommendations for portion control:
CHEW SLOWLY. This is HUGE. Make sure to chew each mouthful at least 20 times. Slowing down your eating will allow you to realize your stomach is full before overeating.
Use a kids plate! For breakfast, lunch and dinner I used a kids plate for about a year so I could learn how to properly measure out my food. I really like the Replay Recycled ones. The big portion is for your protein and the two little sections are for veggies. You can also do one portion for veggies and one for a starch or fruit. Veggies and fruits can be heaped on, but keep the starches to a minimum.
Snacks- you should have two snacks a day. One in between breakfast and lunch and one between lunch and dinner. Here are some recommendations for snacks, with serving sizes.

1/4 measuring cup for nuts.
A full cup for fruits
Veggies you can eat as much as you want
1 protein bar

Make sure to drink your weight in water- so if you weigh 145 pounds drink 145 ounces of water.
Drink one 8 oz glass of water before each meal
When you go out to eat:

Make sure to drink at least one full glass of water.
If you're splurging on your meal, order a salad before hand to fill up your stomach a bit.
Check out my dear friends blog posts this week for more healthy eating: