This post is sponsored by Born. I only support brands I love so thank you for helping me to support them.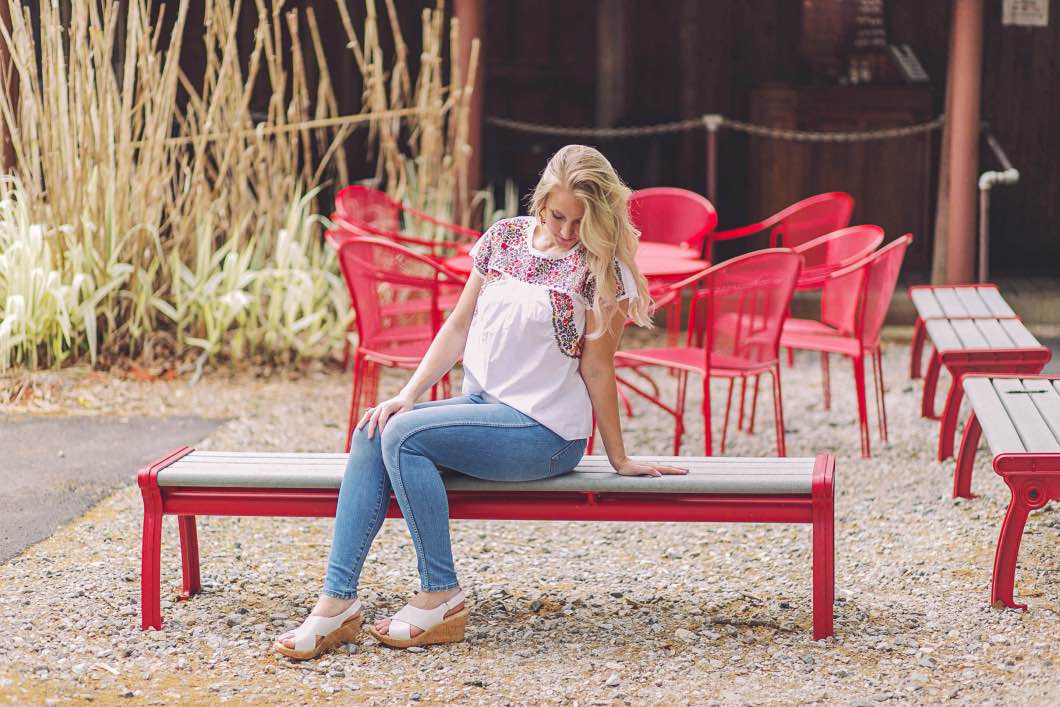 This Mother's Day I'm asking for comfort and style. As my fellow moms know, we work hard every single day. SO we deserve both comfort and style in the gifts we get to celebrate our big day. I've rounded up my favorite comfortable yet stylish items on the market!
Mother's Day Comfort Gift Guide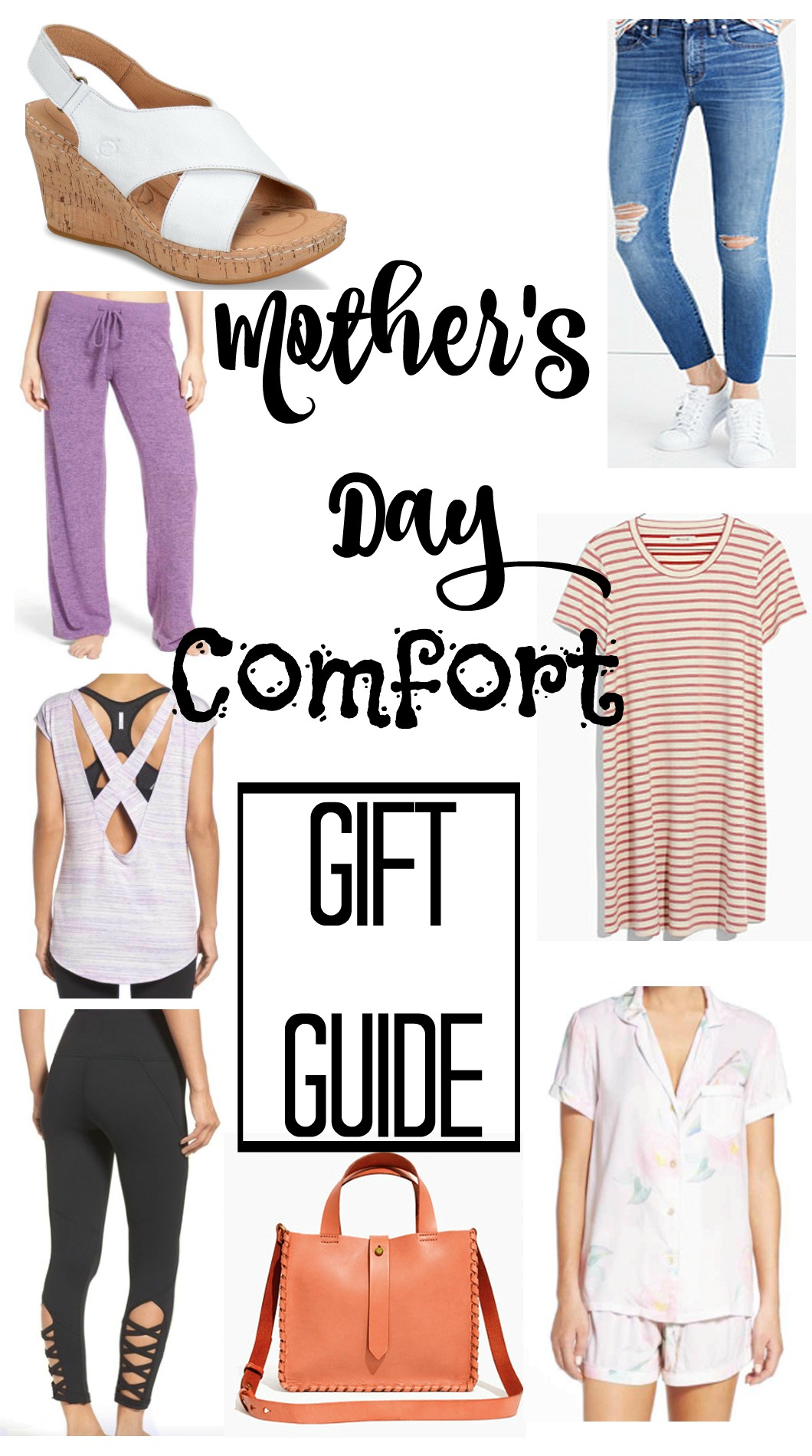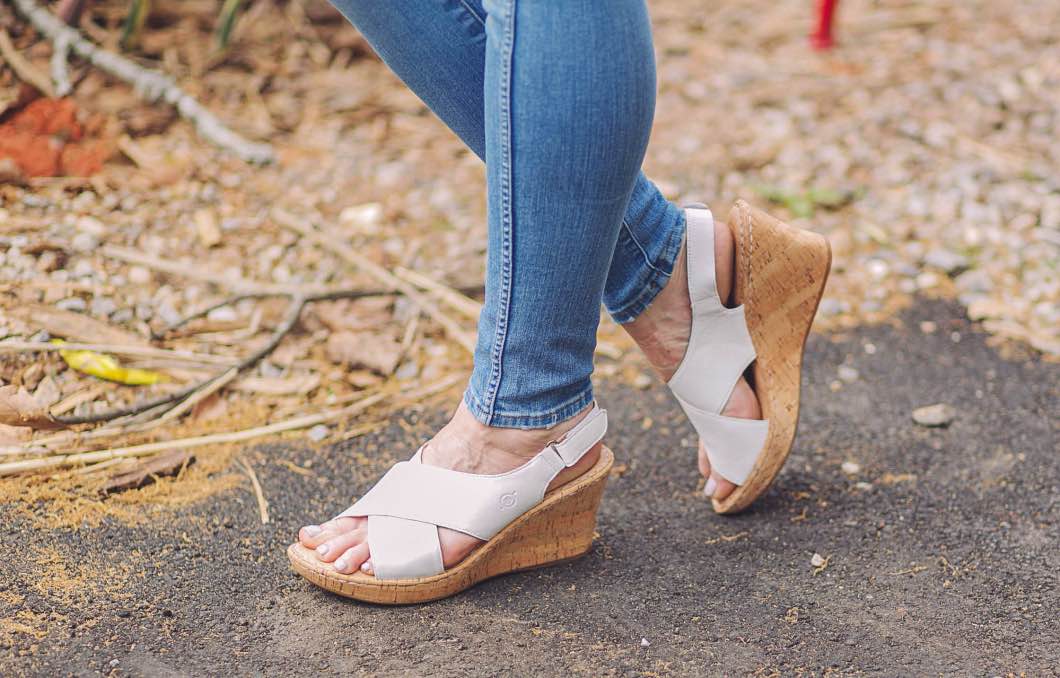 To begin, I have to highlight Born shoes. I've posted about them several times before and there is a good reason. Yes, they are adorable. But they're also the most comfortable shoes I've ever put on my feet. These Henning wedges, for instance, I could wear all day with no problem. I could wear them all day, while chasing around after my kids, doing cartwheels, and maybe even a couple toe touches. Seriously! It's like walking on a plush carpet.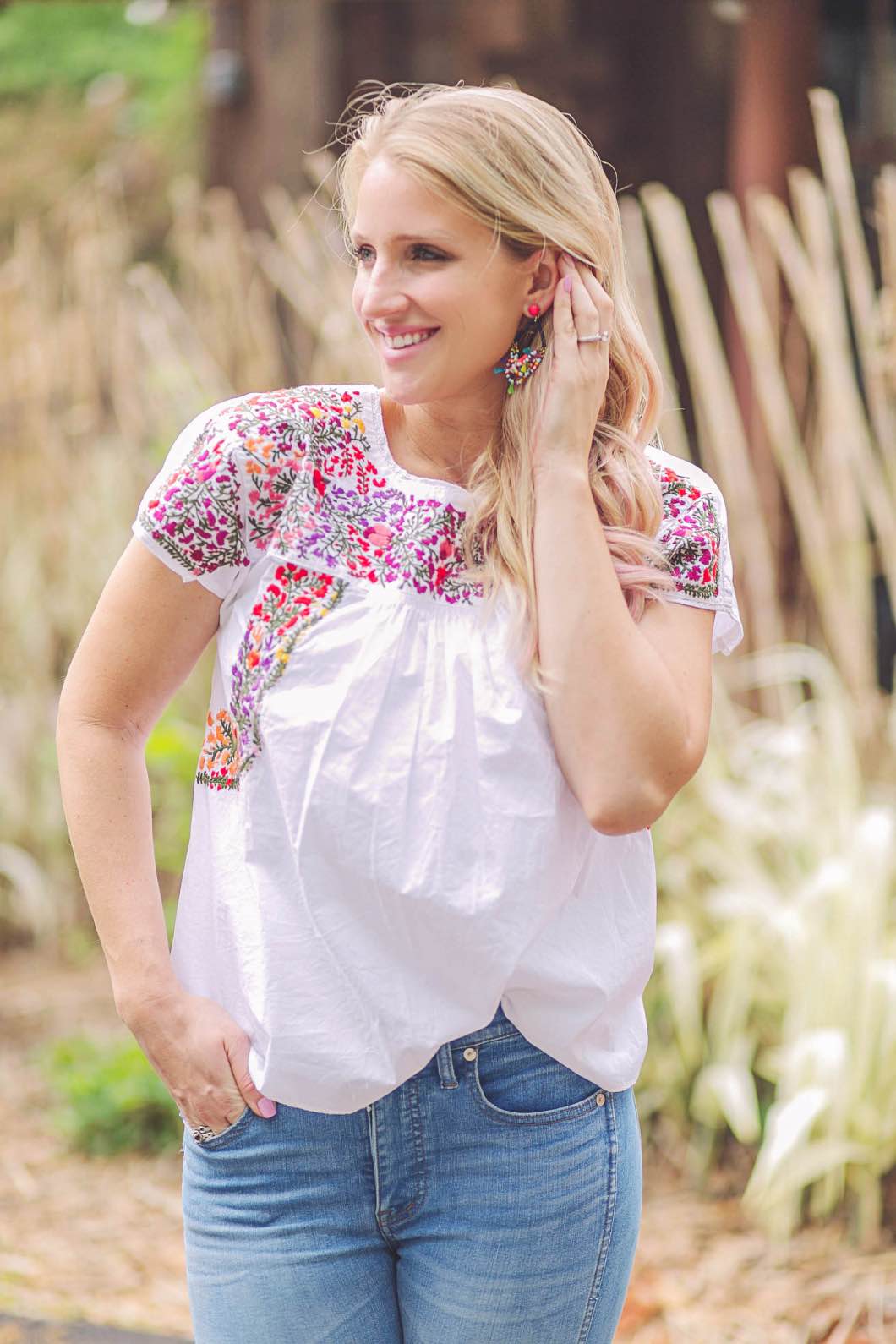 Comfort is Born's specialty, and they make sure to hand sew it into each and every detail. Only premium leathers are used- which is why every pair I own from them is so soft. I especially appreciate their rubber soles. There's no slipping in these shoes! Which comes in handy when Henley is running across the hardwood floors like a maniac. I'm excited to announce that you can find Born at Dillard's now! I just saw a display at my local Dillard's a couple weeks ago. So go try on a pair or two and see what I'm talking about.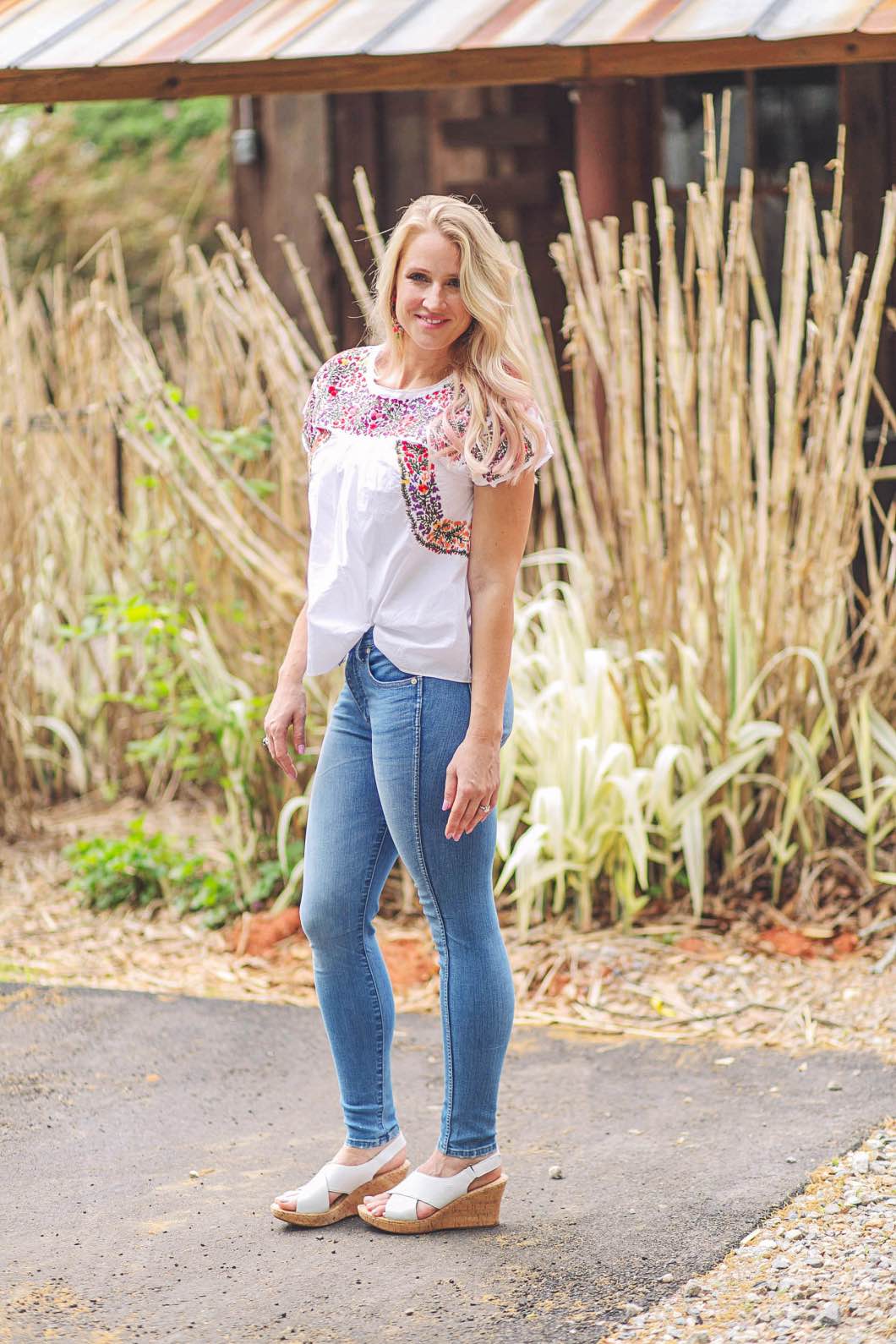 The rest of my gift guide is all other comfortable favorites of mine, including a pair of sweatpants that scream Netflix and chill. What is your favorite item of comfort??
This post is sponsored by Born.