This post is sponsored by Dr. Axe. I only work with brands I really love, so thank you for helping me to support them.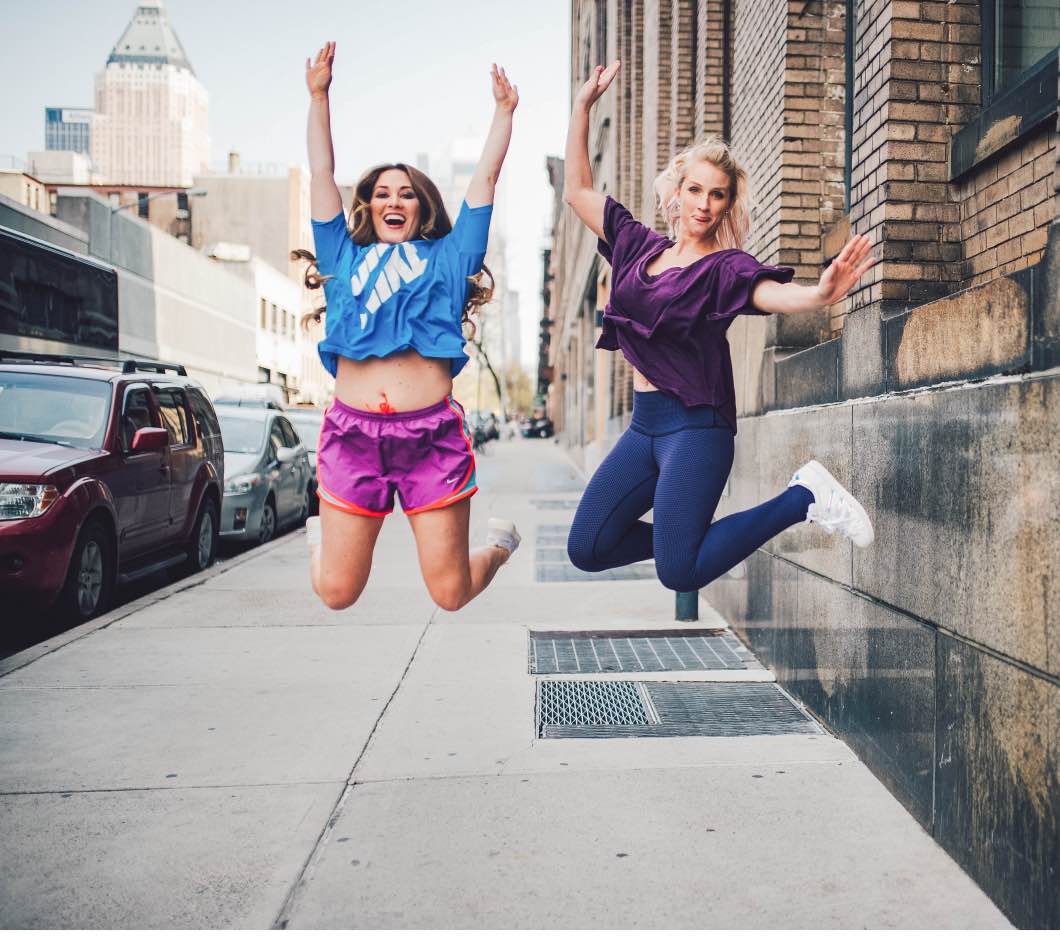 Our sugar series is almost over! I want to talk about something super important- stomach and intestine health. You know when you feel bloated? Or have that little gut after eating something your stomach doesn't agree with? The best way to battle this is by taking supplements to keep your insides working like the well oiled machines they are.
Supplements for a Healthy Gut with Dr. Axe
Dr. Axe is a well known natural wellness website that has health articles, healthy eating recipes, natural remedy recommendations, and of course natural supplements. They carry everything from Bone Broth to Organic Super Greens.
My top three favorite supplements for gut health specifically are Bone Broth Collagen, Organic Super Greens and Probiotics. Bone Broth Collagen has been most recently linked to more glowing and healthy skin. But bone broth is also beneficial for overcoming food allergies and intolerances, and boosting the body's overall immune system.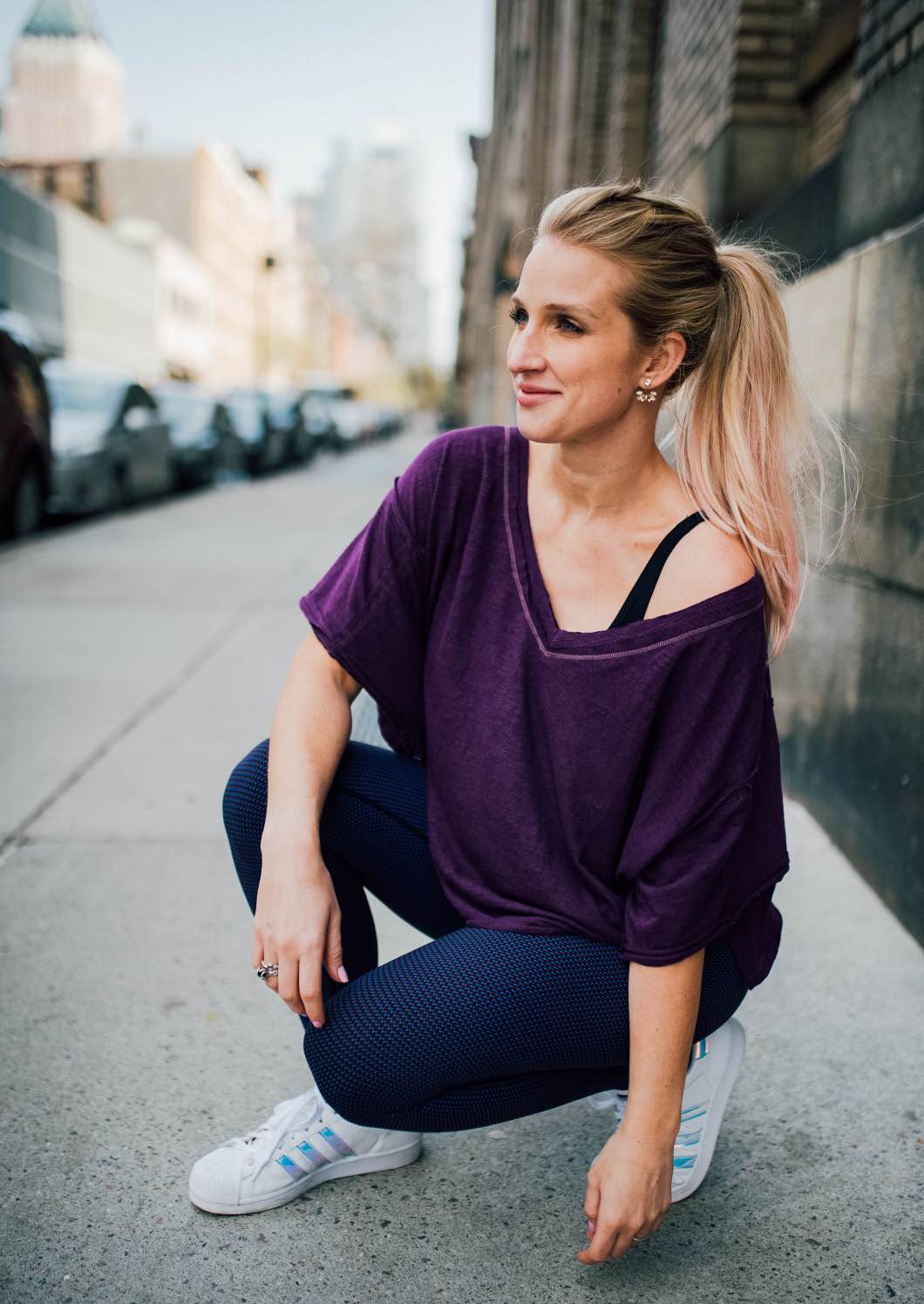 Super Greens are AMAZING. The Dr. Axe Super Greens has up to 5 servings of fruits and veggies in it! I put a scoop in every single smoothie I make for the kids and I. Because of all of these fruits and veggies, your body is getting extra enzymes. This aids in digestion and overall gut and intestine health.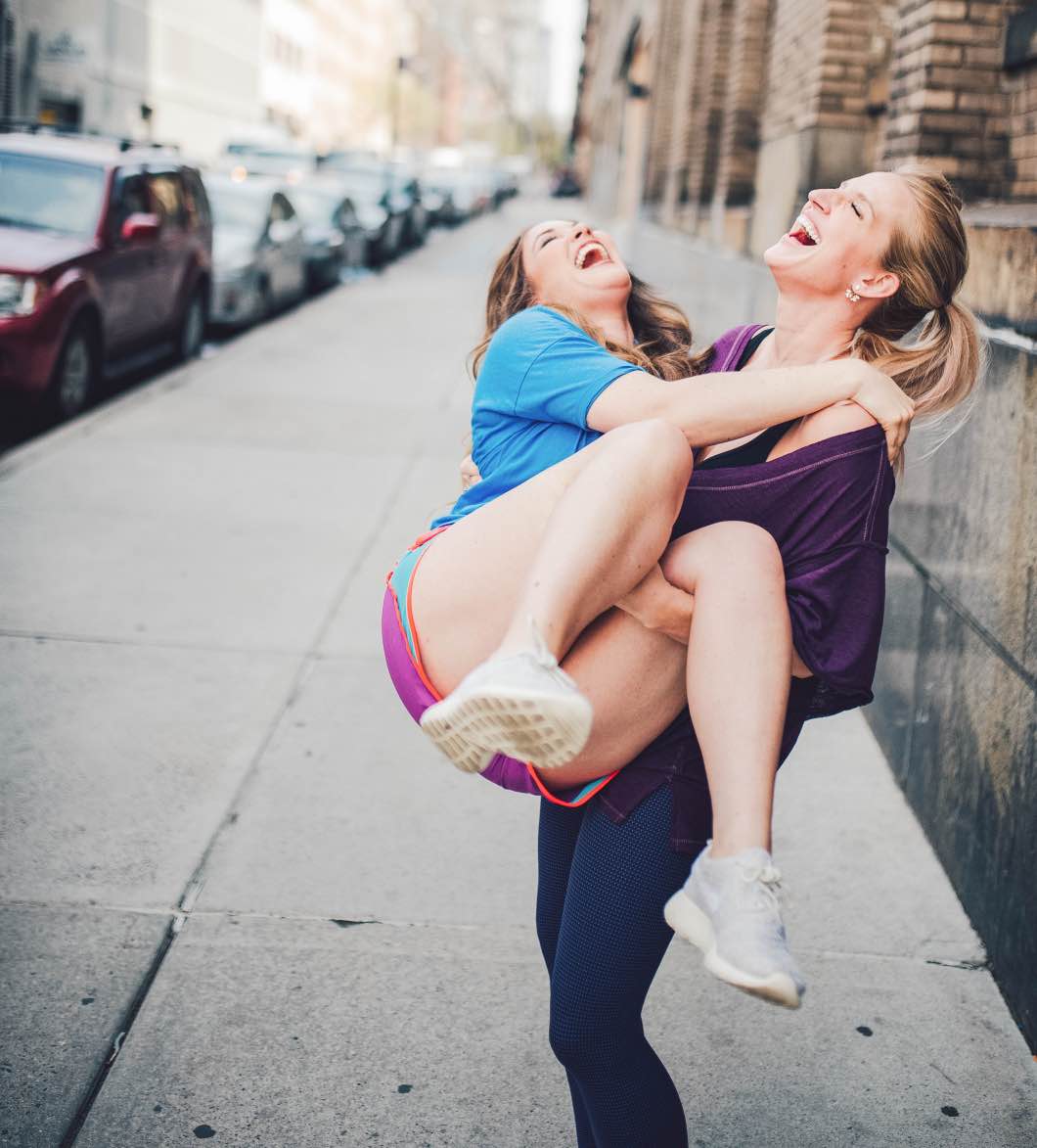 Last, but certainly not least, is the Probiotics. Probiotics are so very important. The Dr. Axe Probiotics contain over 50 billion healthy bacteria for your intestines. These healthy bacteria properly break down food and eliminate gas.
*You can use code "happilyhughes" for a discount at Dr. Axe! You can buy these three supplements OR the Gut Healthy Pack. Either will greatly improve your intestinal health and digestion.