Nut Butter Protein Whip- Healthy Snack Option (Giveaway!)
This post is sponsored by Premier Protein. I only work with brands I truly love, so thank you for helping me to support them.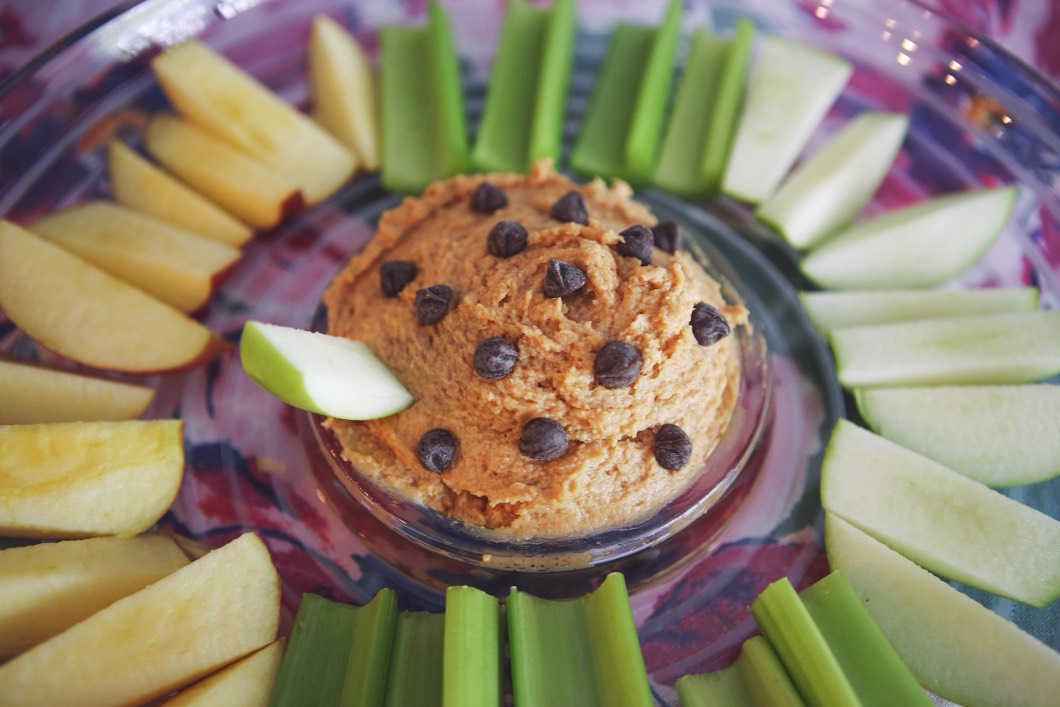 I've been needing to up my snack game recently. And not just for my kids but for myself as well. I was in the rut of almonds and fruits/veggies during snack time and I just got sick of it. So I played around in the kitchen for a little bit and whipped up this
Nut Butter Protein Whip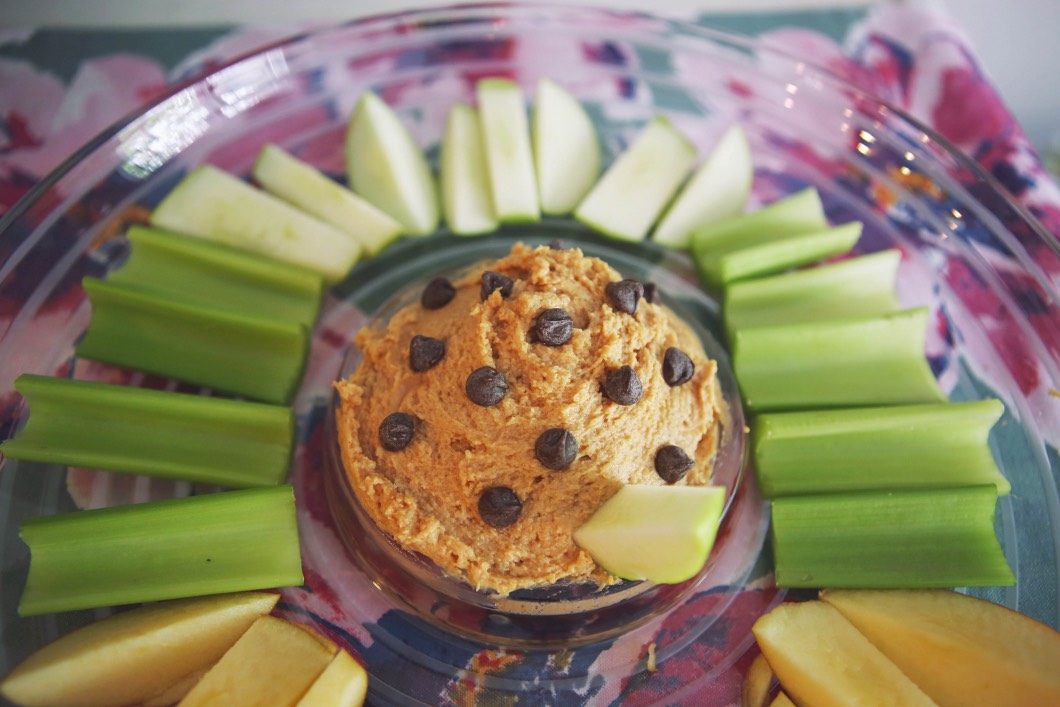 It's delicious, light, and packed full of calcium, protein, and healthy omegas. You can dip apples, celery, and anything else you like to spread your nut butter on. P.S. This is sugar cleanse compliant!
Here is the recipe: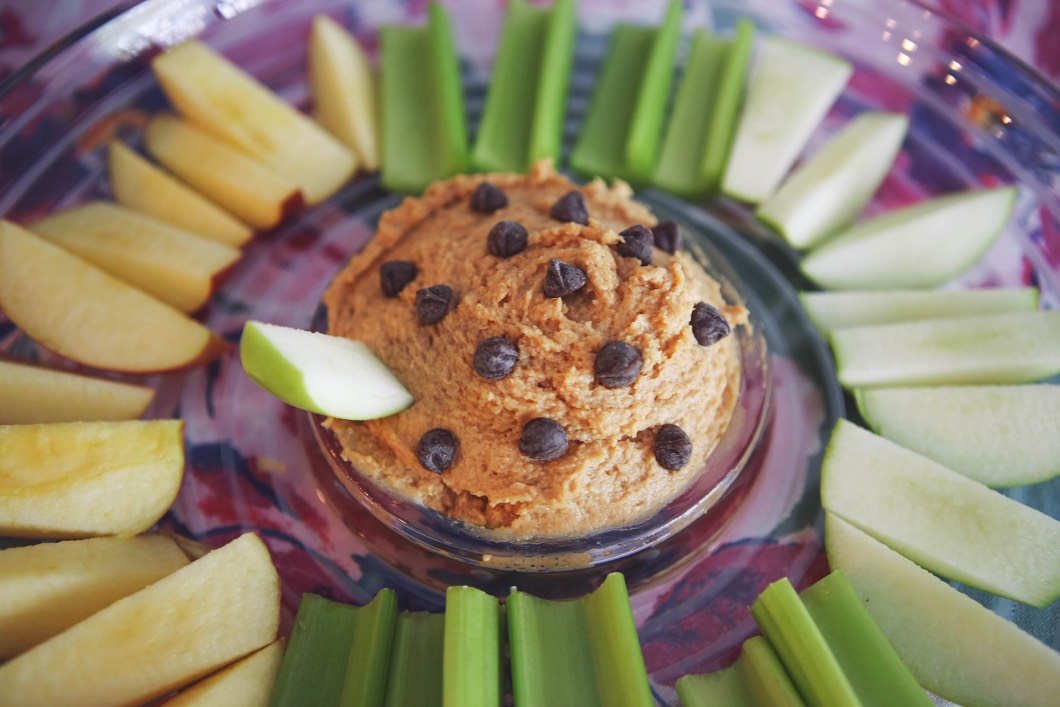 Nut Butter Protein Whip
2017-04-24 07:37:54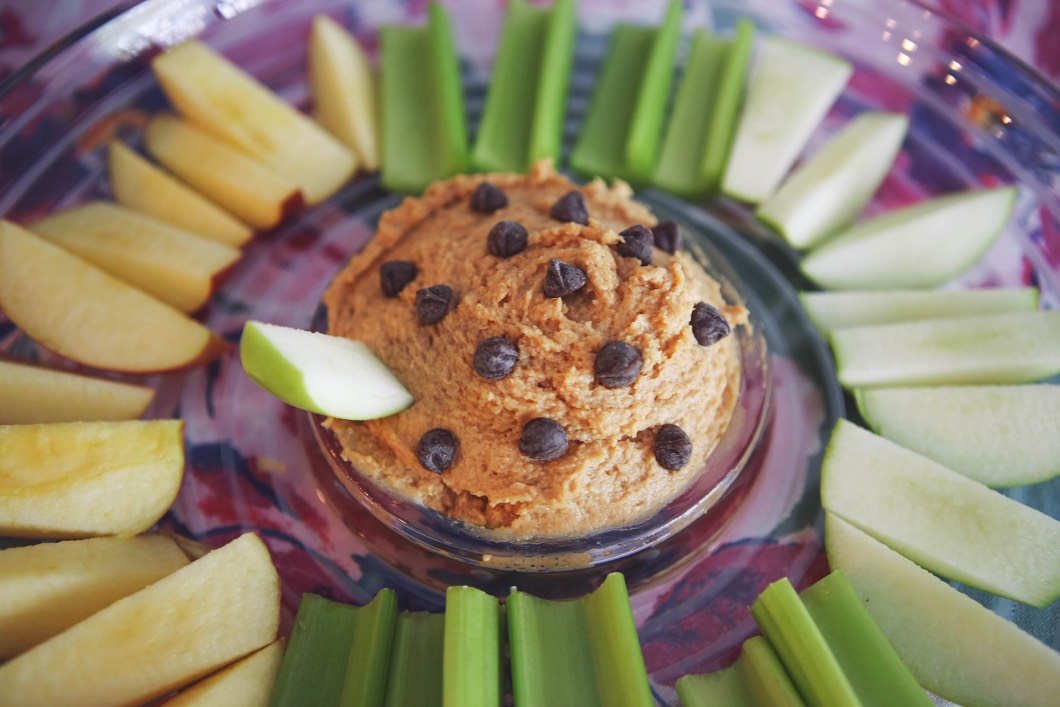 Healthy snack dip for the whole family to enjoy!
Ingredients
1 Cup Vanilla Greek Yogurt
1 1/2 Scoops Vanilla Milkshake Premier Protein powder
1/2 Jar of Nut Butter of Choice (I used Earth Balance Peanut Butter with Chia Seeds)
1 TBSP Vanilla
Cacao Chips to decorate
Instructions
In a mixer pour all ingredients, except for cacao chips, into bowl.
Mix on medium until light and fluffy.
Refrigerate until ready to eat!
Jessica Hughes | Happily Hughes - Atlanta Georgia Influencer https://happilyhughes.com/
As always, I used Premier Protein Vanilla Milkshake Protein Powder for extra protein in this recipe. I absolutely love the taste of this protein powder, and it's great for mixing into dips and baking with. Several reasons why Premier Protein is my number one:
No artificial colors, sweeteners, or flavors.
Only 3g of sugar
30g of protein
Gluten Free
Once you try Premier Protein, you won't go back. I promise you! To make this even more fun- we've got a giveaway for you! One lucky winner will receive a box of Premier Protein fun worth $200!