Silver Cross Wave All-In-One Stroller Review
I did receive product for this post. I only work with brands I truly love, so thank you for helping me to support them.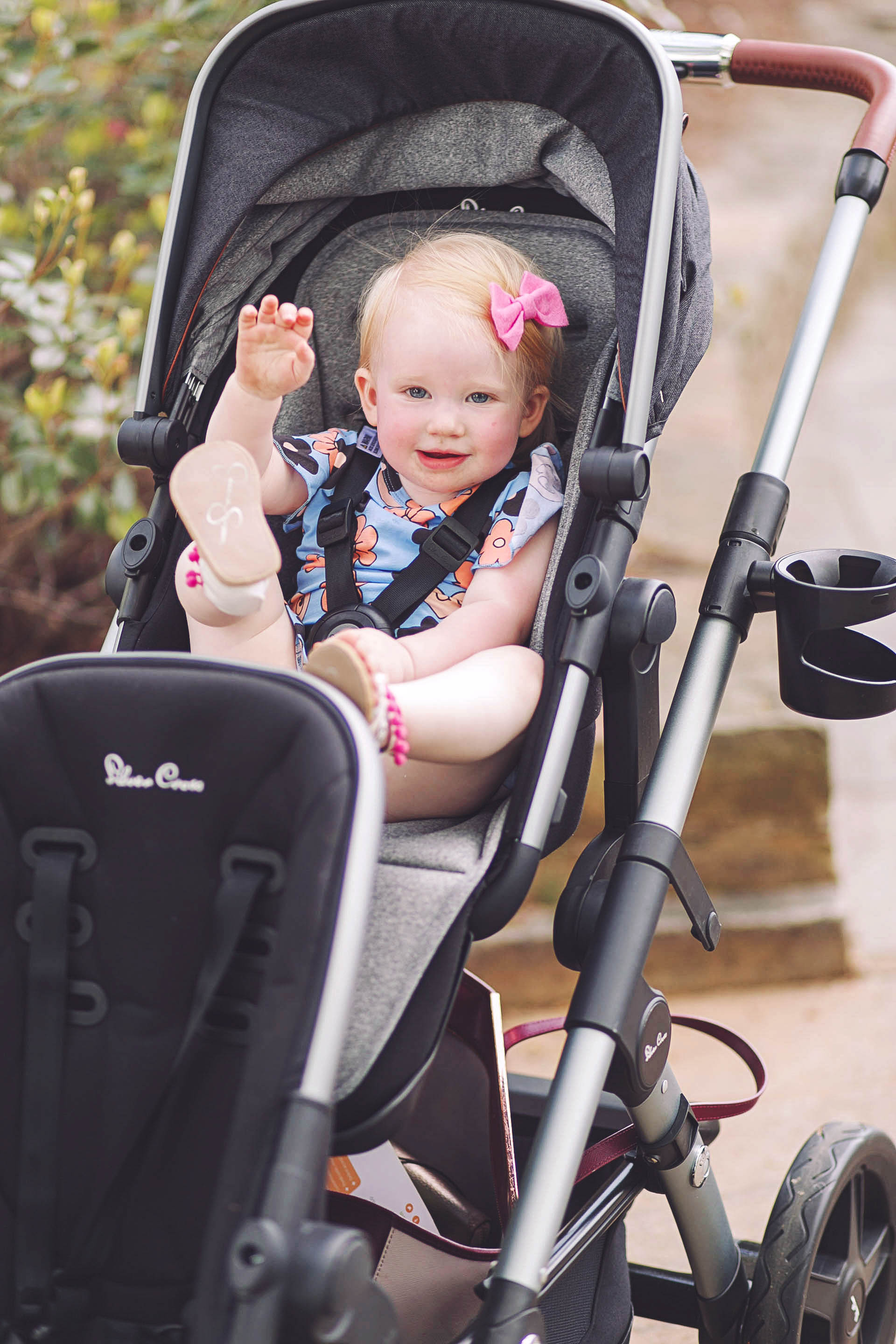 Ya'll know how I love my strollers! I heard about this new Silver Cross Wave Double and HAD to research more into it. Silver Cross is a British company, specializing in luxury baby products. Their Wave stroller is top of the line and has received glowing reviews the world over. It was just released last month for sale in the US, and I was lucky enough to be given the ability to review it.
Silver Cross Wave All-In-One Stroller Review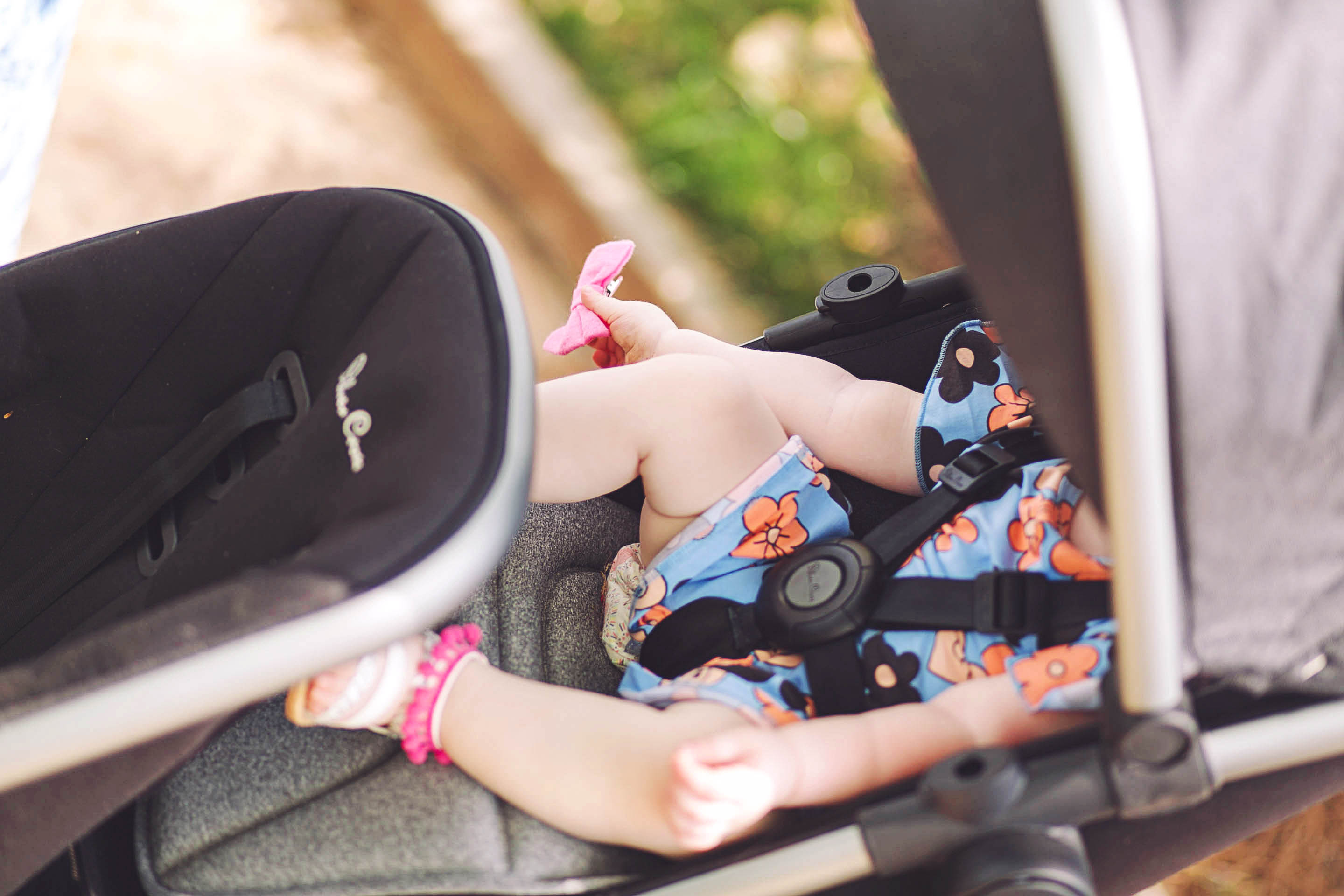 Let me start by saying I was impressed by this stroller. It can be a single (bassinet, car seat, or regular seat) or tandem (2 bassinets, a bassinet and a regular seat, a car seat and a regular seat, or 2 regular seats). The bassinets are super lightweight, have two point for ventilation, and are one of the only stroller bassinets approved for sleeping in. I wish I'd had this when the kids we're smaller! I plan on saving it in case we have another one.
The stroller pops out of the box ready to use, you just have to pop the wheels on. Some other features that I really want to highlight are the SPF 50 visors, the Wave Technology that allows for easy steering (even with an almost 40 pound toddler on board!), it comes with mosquito nets and rain covers, puncture proof tires, and an extra large basket under the stroller. To me, these features, along with the robustness and sleek lines of the stroller, make it the best tandem stroller I have had the pleasure of trying. If you are shopping doubles, I HIGHLY suggest trying the Silver Cross Wave. Although it's new to the market, I promise it won't disappoint.