Patriotic Clothes: Red, White and Blue For Mom Baby & Toddler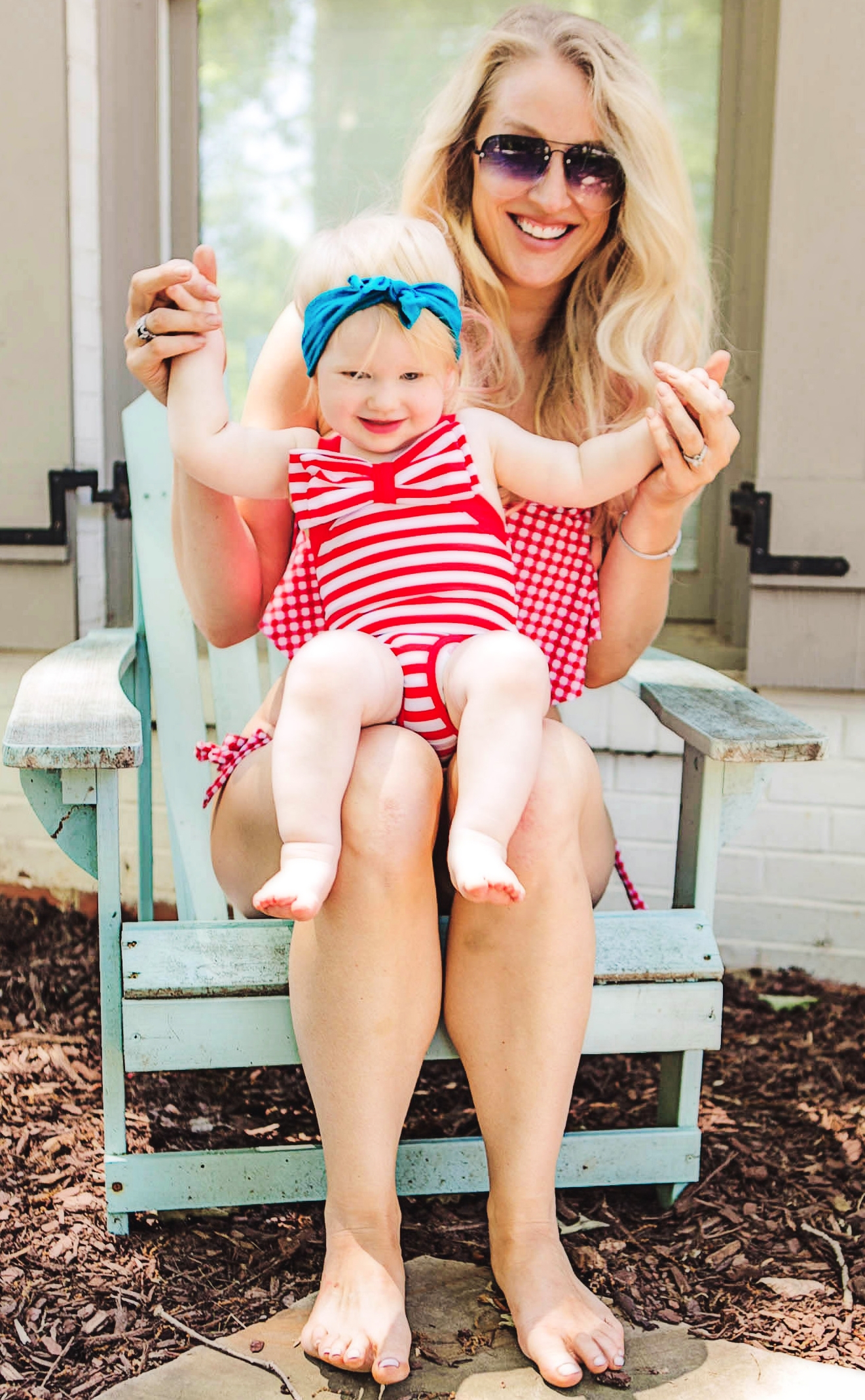 Oh how I love matching this sweet little nugget! With Memorial Day and July 4th right around the corner, we've shopped the best of patriotic clothes for you! Here are some red white and blue outfits that we love!
Patriotic Clothes: Red White and Blue For Mom, Baby & Toddler
You can shop the collages below by clicking the + signs!
Are these not the cutest little patriotic clothes for baby girls? I may have gone a little overboard and gotten Henley enough outfits to last the whole weekend. Whoops!
As for my ladies, I am head over heels for all of the above options. The great thing is they can be worn any time for anything. I'm pretty partial to the all white one piece and the red jumpsuit. I actually tried the red jumpsuit on and it was so comfy too! I think I'm gonna have to go back and buy it. Obviously I bought the gingham two-piece, and I have to say I've warmed up to the gingham trend coming back.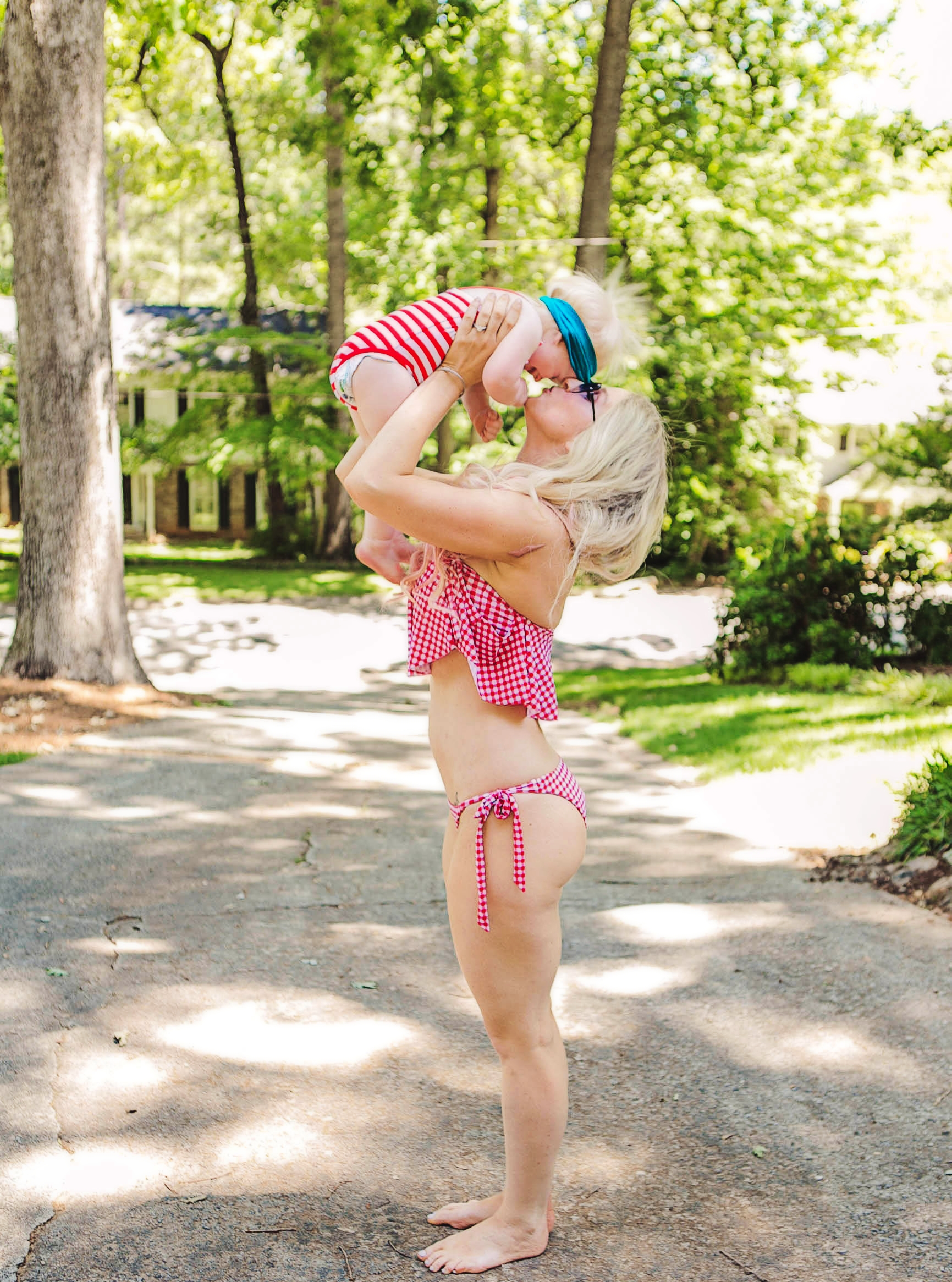 Now we need to figure out what we're actually doing this holiday weekend. What are your plans??