7 Ways to Style Swedish Clogs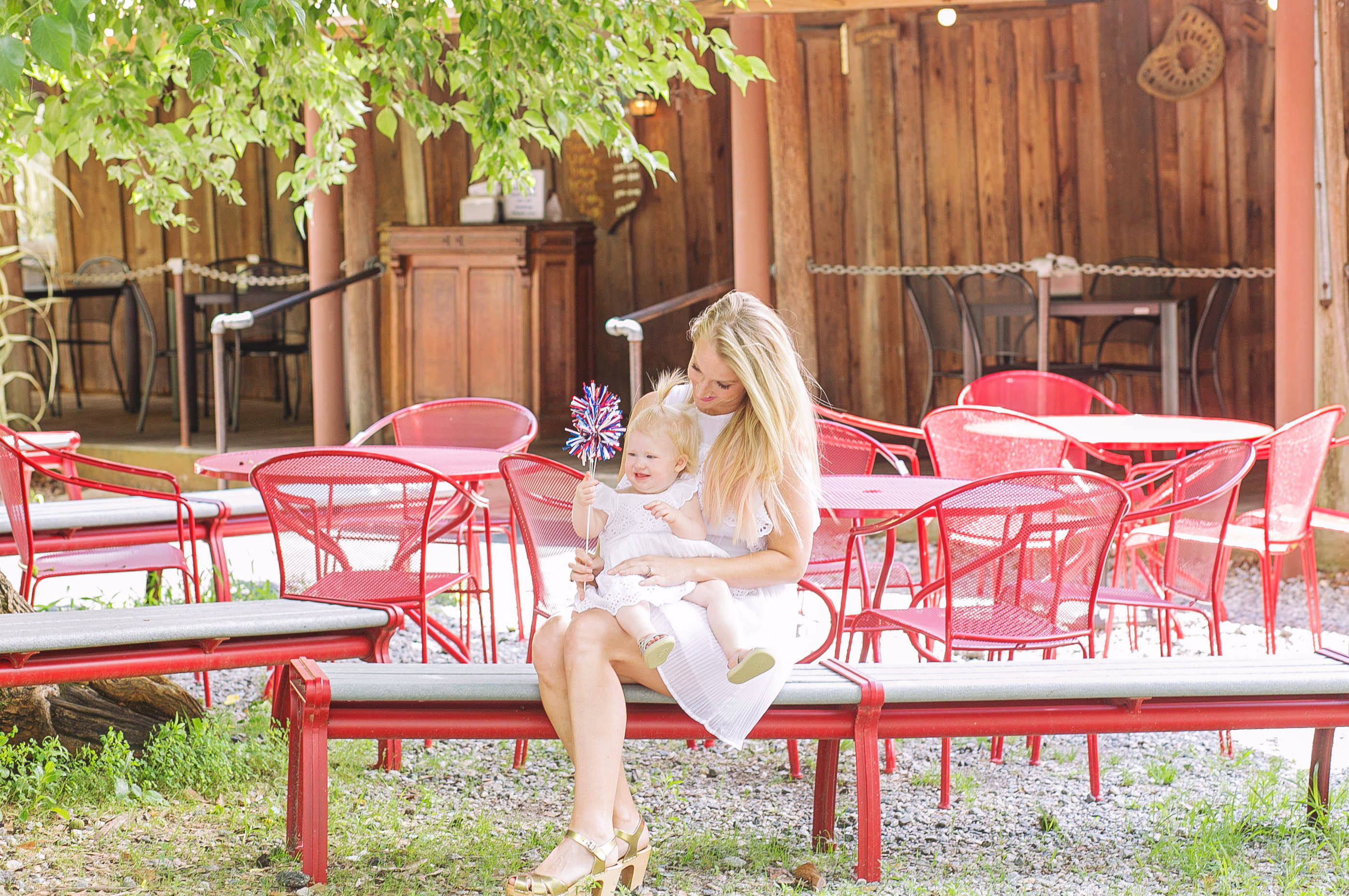 I've teamed up with some of my favorite bloggers to share the cutest Swedish clogs brand: Swedish Hasbeens. Check out how Bethanie, Sandy, Claire, Molly, Sara, and Ashlee styled their Swedish Hasbeens! I absolutely love Ashlee's striped jumper, Claire's paisley dress, Sara's scalloped shorts, Bethanie's striped button-up dress, Sandy's cardi combo and Molly's colorful outfit!!
7 Ways to Style Swedish Clogs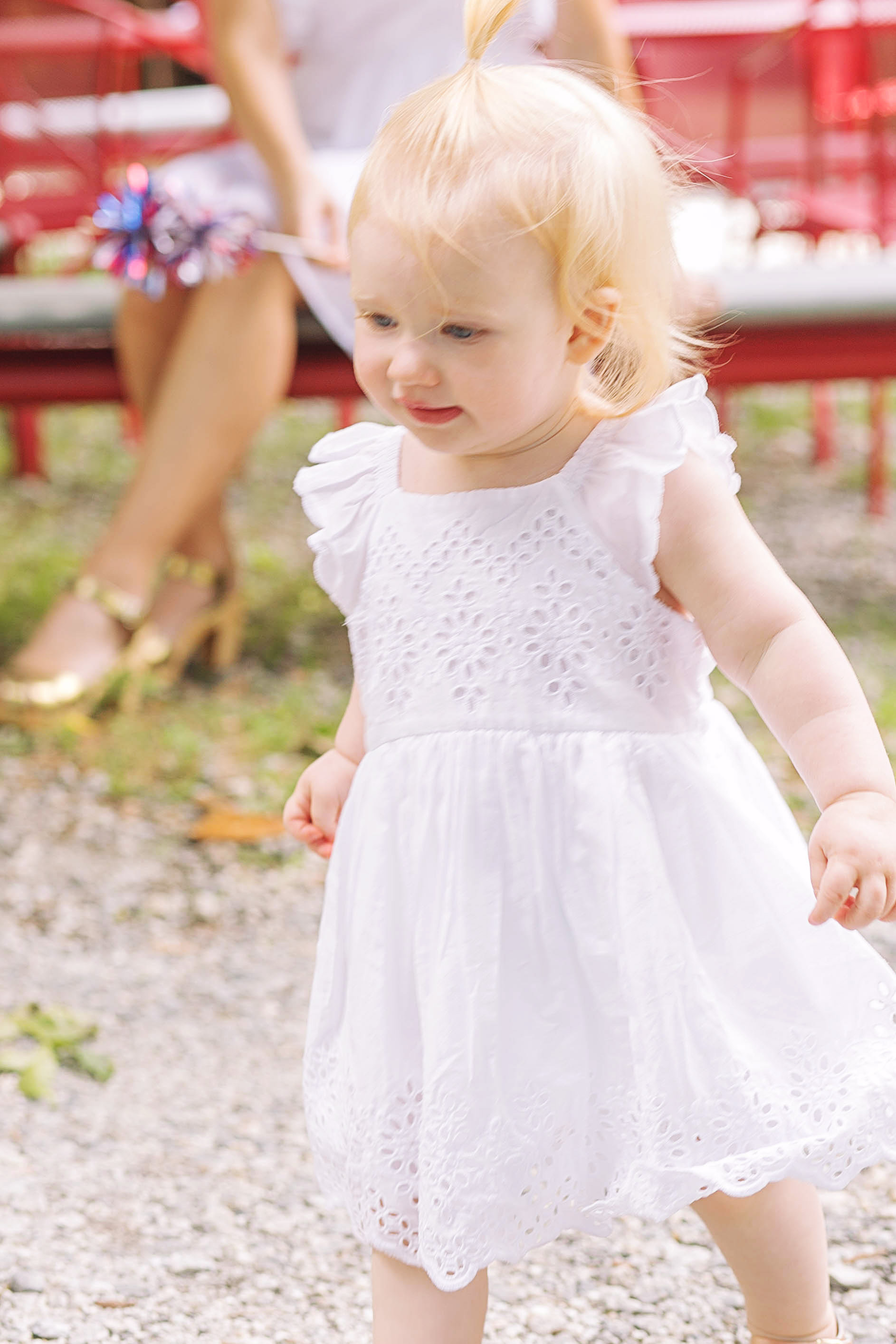 I so enjoyed trying on these Swedish clogs. They're comfortable and I love the metallic gold. These are actually coming with me to London! Y'all know I love doing matching with Henley, so when I found these two dresses I was so excited. Hers can be found here and mine can be found here. Her dress and mine are both under $30 right now!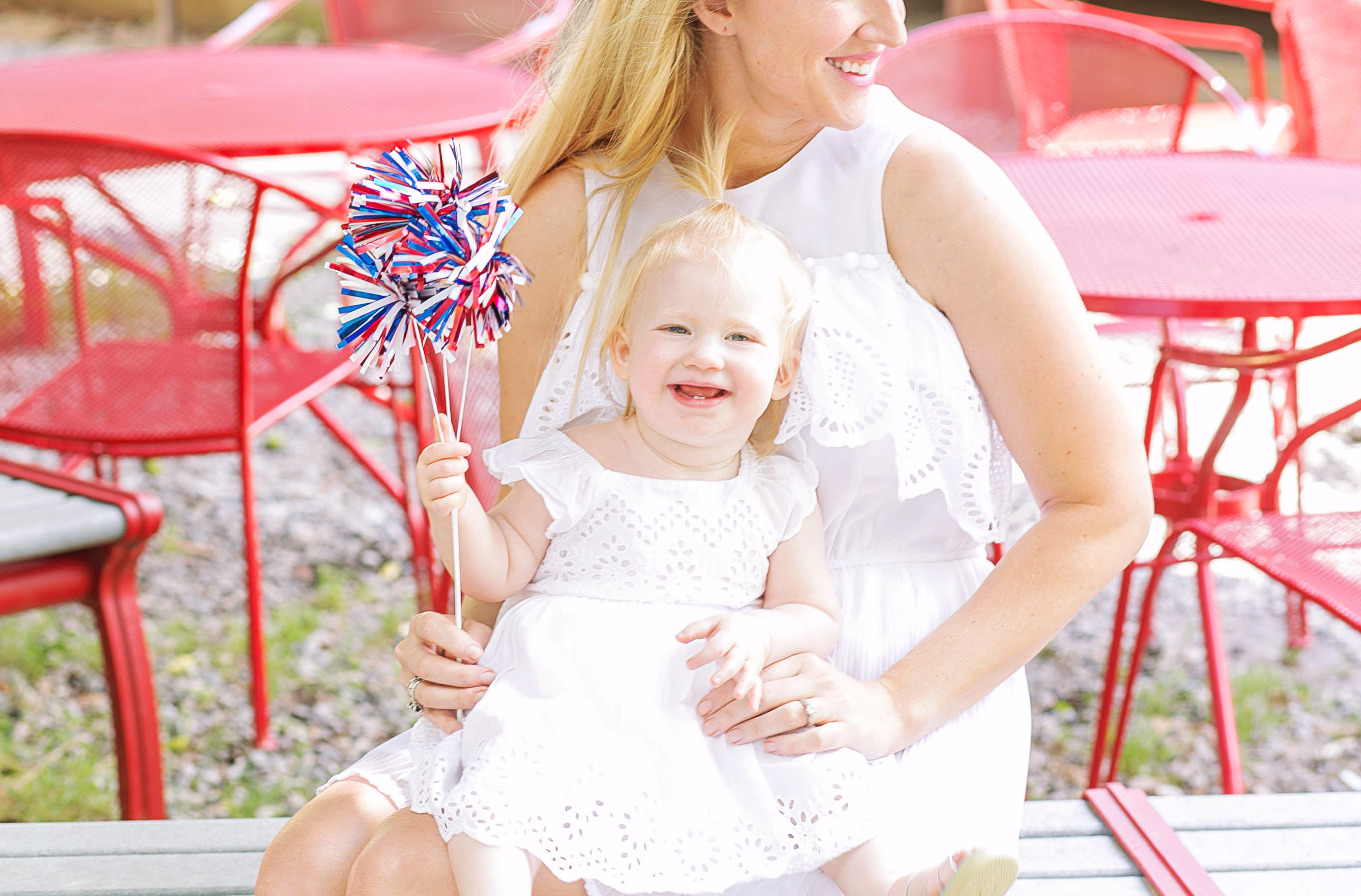 If you're looking for something cute to wear for July 4th, this is your outfit! Don't forget to try a pair of Swedish Hasbeens. I promise you'll love these Swedish clogs!
Don't forget to check out my favorite ladies: