A Day in the Life of a Mommy Blogger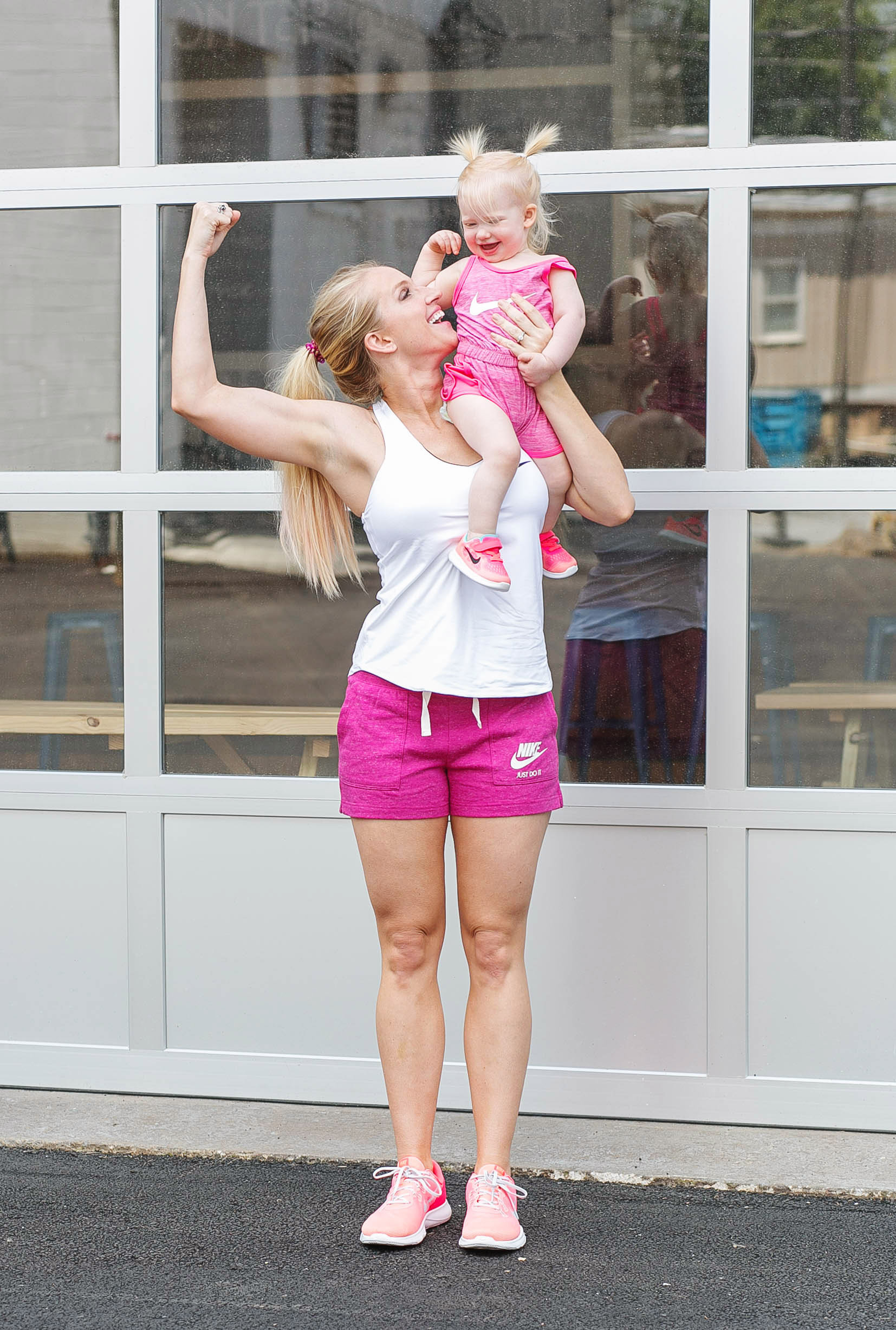 I get asked ALL the time what a day in the life of a mommy blogger actually looks like. Some people even comment: "It seems so glamorous, you are SO LUCKY!" Let me tell you something: It has very little to do with luck and a lot to do with hustle. You must have somewhat of an ability to write- that's in bold because I get a text a week from one of my friends fixing my grammar on a post. And you must be willing to pimp at least a portion of your life and family for social media. I have no shame and pimp my fam out nonstop (sorry kids). Sometimes I worry that they'll have a complex from it, but then I get over it and do it again anyways. So what does a day in the life entail? Let me tell you:
A Day in the Life of a Mommy Blogger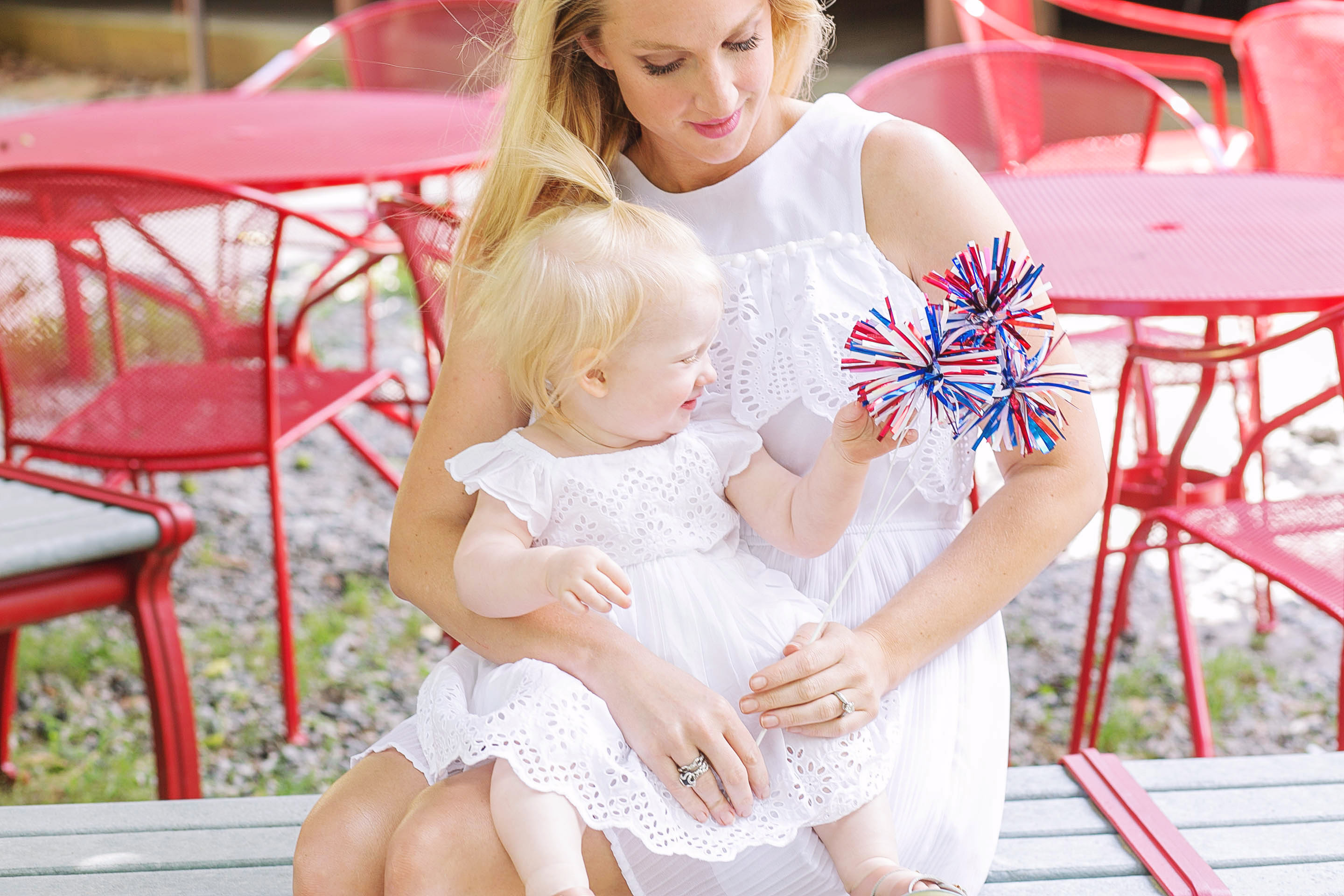 Wake up at 5 AM- Finish the post I was writing the night before, answer emails, and catch up on whatever else I'm behind on. I am ALWAYS behind. ALWAYS! That's more from lack of organization than from too much work.
7 AM- Both kids are up and at 'em. We normally get ready and head to the gym.
8:30-9:00 AM- post to Instagram, Facebook, Twitter and Pinterest. I then send links to my assistant to post in Facebook groups for me.
9:15 AM Catch up on Instagram and engage with followers. Then I workout and get the kids from daycare. We may go swimming or to the park afterwards. I try REALLY hard not to be on my phone.
Buuuuut at around 10:30-12:30 there's a fire to put out, a brand needs something RIGHT NOW so I handle that while trying to wrangle the nuggets down to eat lunch and nap.
12:30-2:30 is time for conference calls, editing my post from earlier, and answering urgent emails.
2:30-6:30 the kids are up and we're doing activities, play dates etc.
6:30-8:30 dinner, bath time, and bed.
8:30 until whenever I can get all my work done . Sometimes that's 10:30 and sometimes it's 2:30. it just depends on the week and what's due.
Wake up at 5 and do it all over again!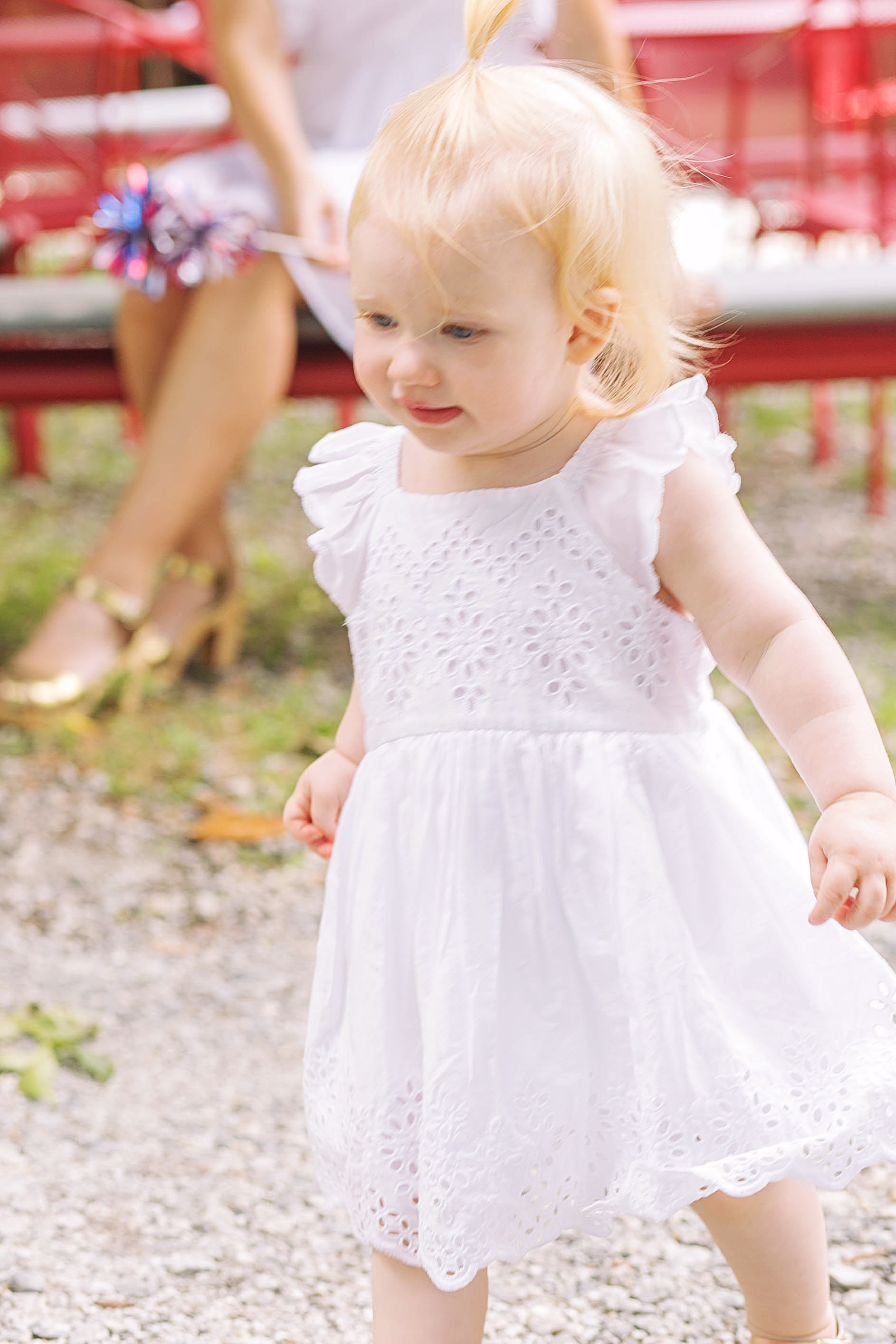 Obviously this schedule is VERY Flexible. I have two kids and turn into a bear if I have too many nights of little sleep. I also have weeks where I've taken on way too much and can't handle it all. In summation: being a mommy blogger is hard work, I'm a hot mess, and there's very little that's glamorous. The pictures? They're all normally done one day a week with a photographer. If you follow me on IG stories you know the rest of the time I look slightly homeless. So there it is- the truth behind my blogging career and what it actually looks like!