This post is sponsored by fairlife ultra-filtered milk. All words are my own.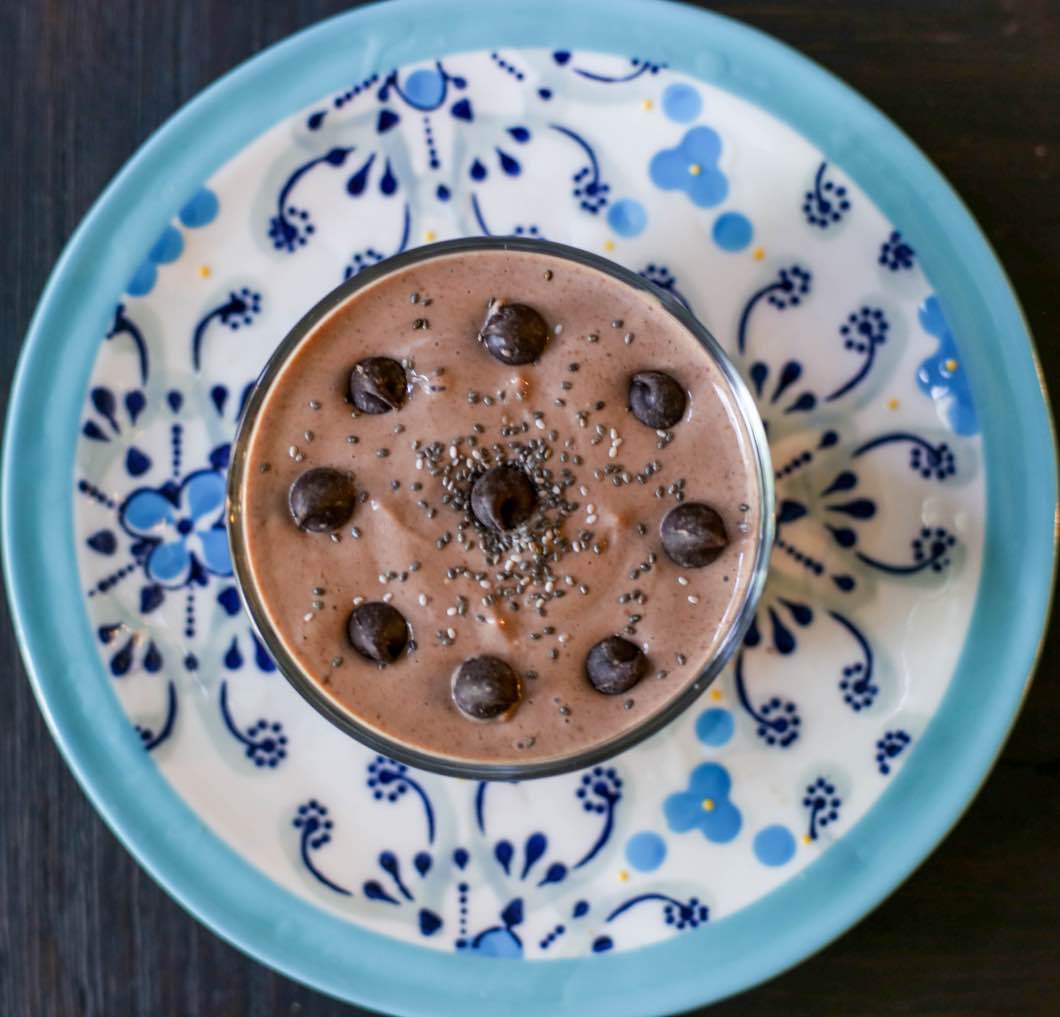 Here is the second recipe from my chocolate milk series! My chocolate protein mousse is going to ROCK your world, I promise. I am a HUGE mousse fan, but of course want to make the healthiest version for me and my family. After several tries, I think I've perfected this protein mousse for you to enjoy. What makes it especially delicious is the use of fairlife ultra-filtered milk. With half the sugar and 13 grams of protein, compared to regular milk which has only 8 grams, it also amps this recipe into something delicious and extra nutritious.
Fro your Protein Mousse, You will need:
1 cup Vanilla Greek Yogurt
1 scoop Chocolate Premier Protein Powder
½ cup fairlife ultra-filtered Chocolate Milk
1 TSP flax seeds
1 TBSP cocoa powder
1 packet stevia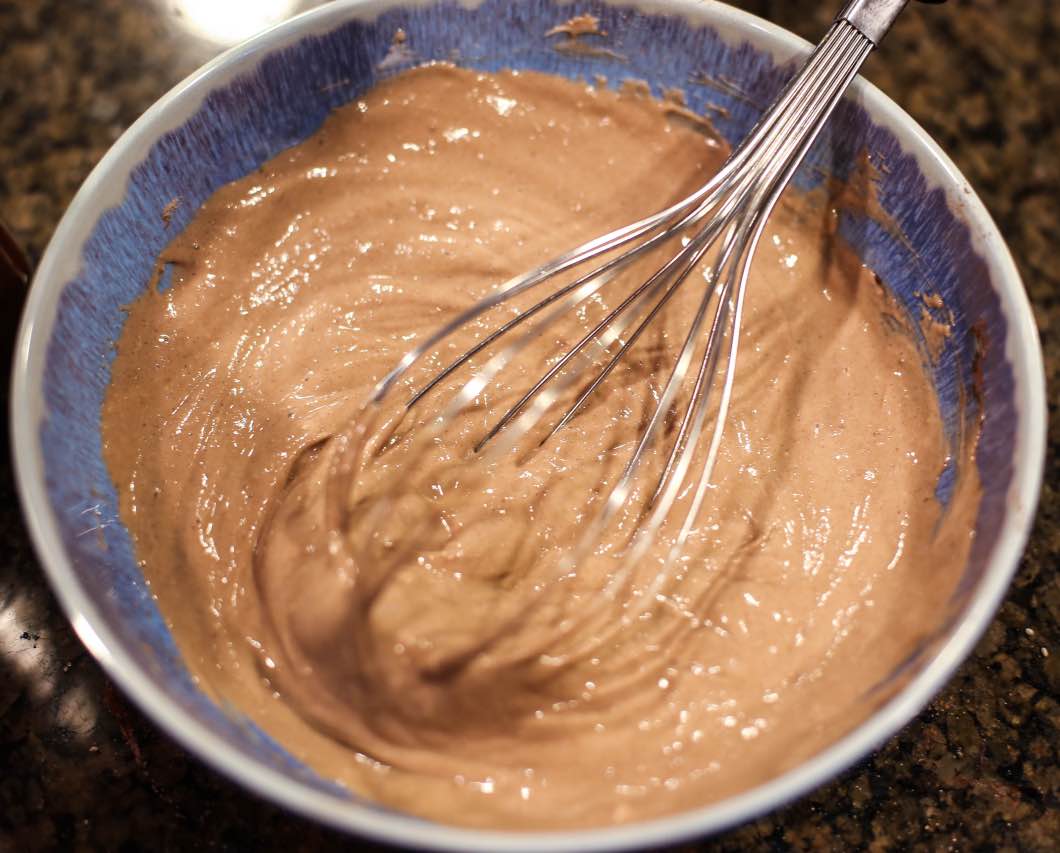 To make The Chocolate Protein Mousse:
Pour all the ingredients in the mixer and mix.
Place in the fridge for 30 minutes.
Mix again in the mixer, then pour into two cups and enjoy with someone you love!
This chocolate protein mousse is chock-full of calcium, protein and healthy omegas. It's not only a great snack or treat for adults, but a delicious post-school treat for kids as well. Hudson LOVES this protein mousse and asks for it weekly.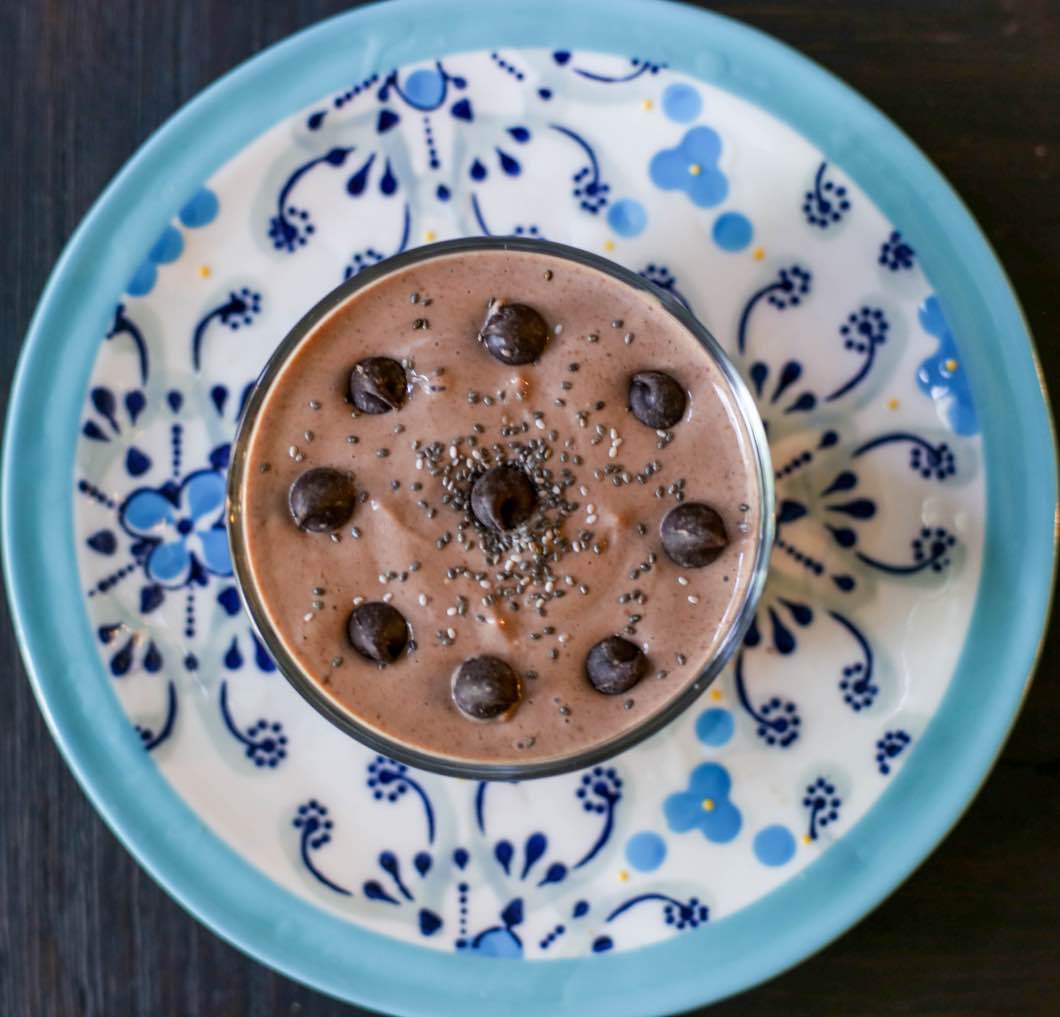 As you can see, I of course used fairlife ultra-filtered milk again. As I've stated before, this is the ONLY milk we drink in the Hughes' household. It has 50% less sugars than regular milk, and 13 grams of protein! And you know how I love my protein. What I really appreciate about this brand is their dedication to natural products for families. I love that this milk is ultra-filtered to maintain deliciousness while also providing the cleanest products.
What is your favorite thing about fairlife ultra-filtered milk?
Make sure to check out my other friends posts!
Molly @ Still Being Molly
Laura @ Walking in Memphis in High Heels
Heather @ My Life Well Loved
Ashley @ Nashville Wifestyles