This post is sponsored by Kia. I only work with brands I love, so thank you for helping me to support them!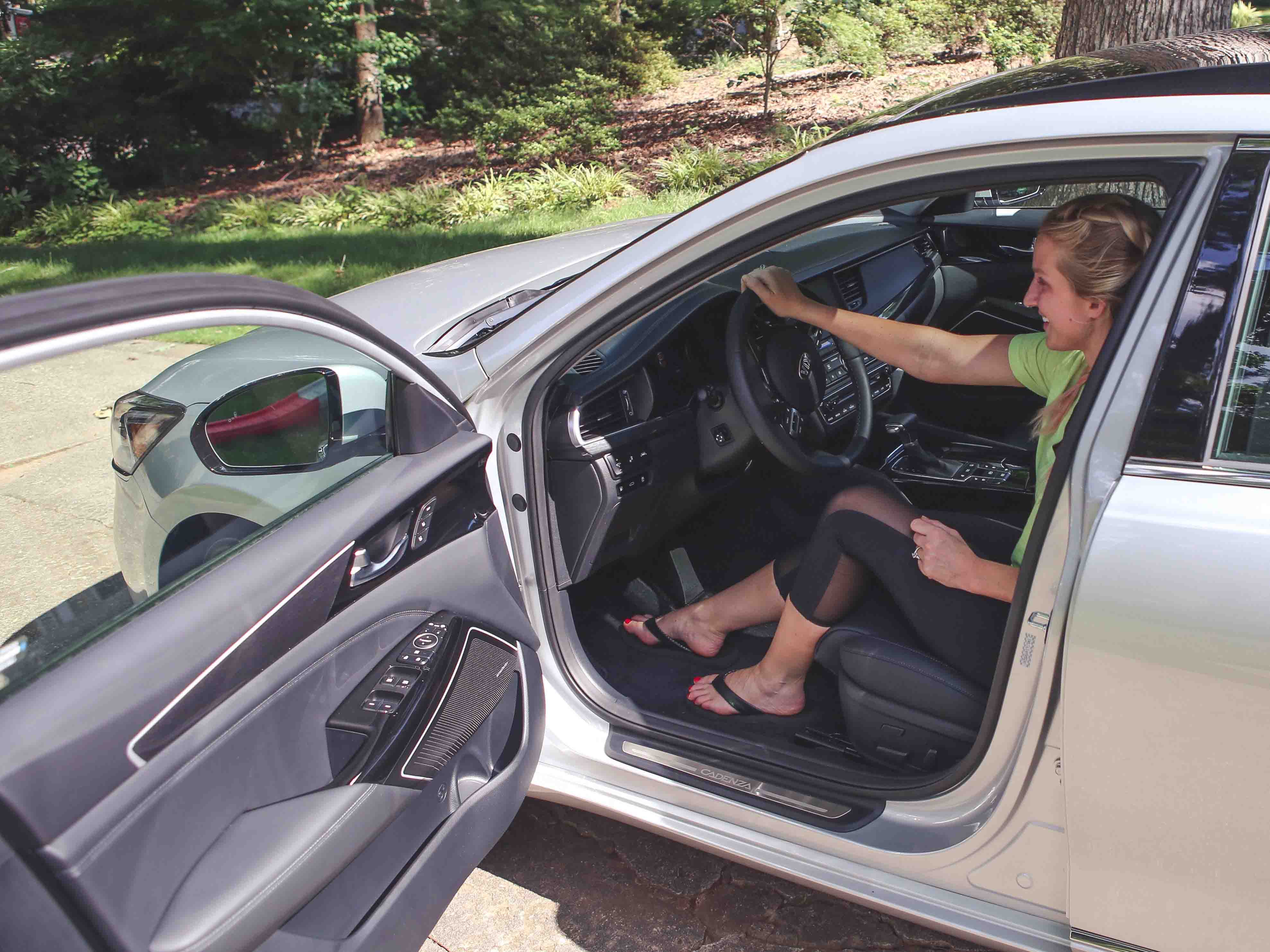 I haven't had the pleasure of driving a new car in a long time. I had the opportunity to test drive the brand new Kia Cadenza at my home yesterday and it was such an enjoyable experience. Yes, you read that right, I got to test drive the car AT HOME. Kia will deliver a Kia Cadenza to your house, teach you everything you need to know about the car, and let you test drive it for up to 90 minutes! If you want to try it click here.
My Kia Cadenza Review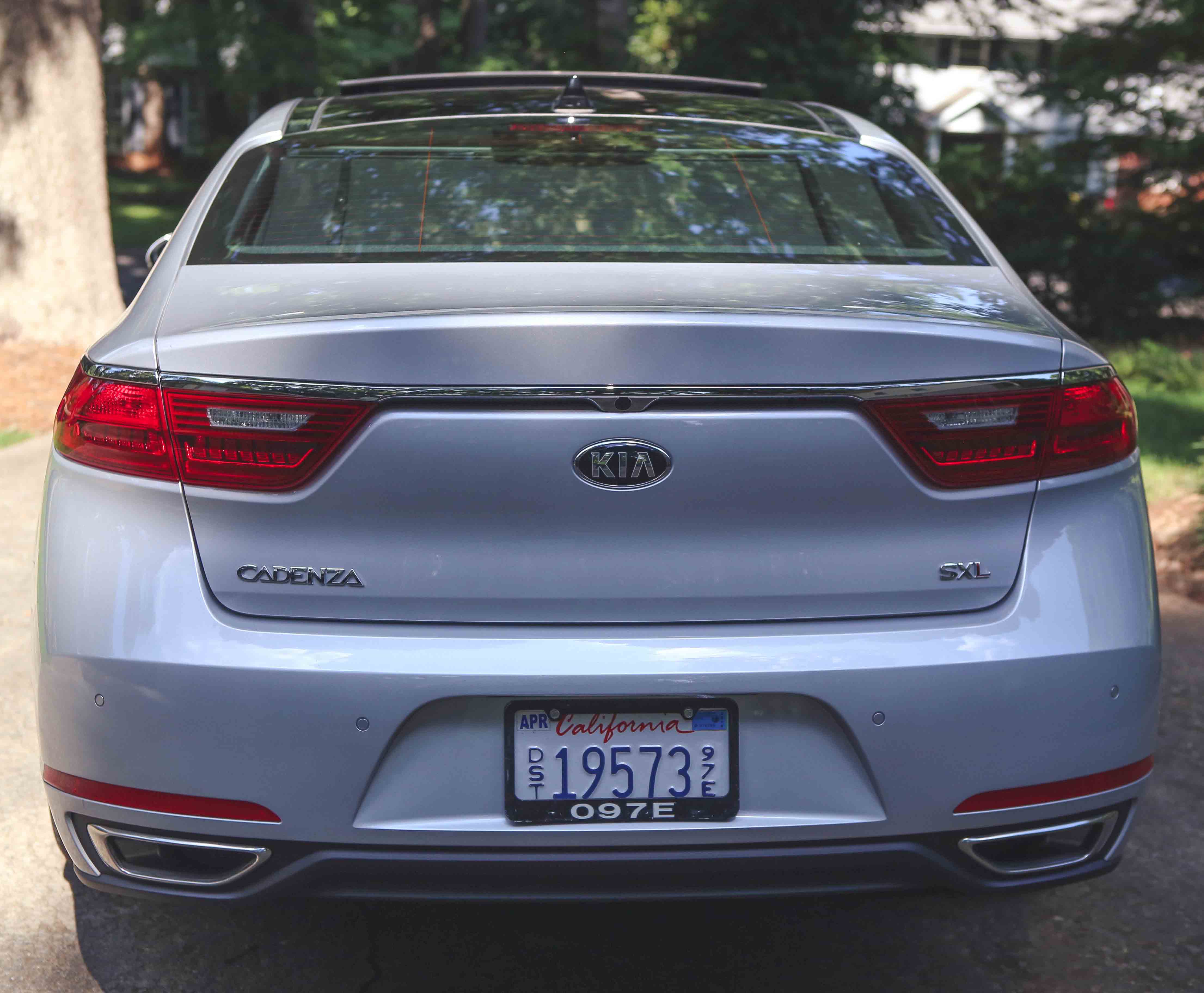 Ya'll- this car is every mamas dream! I was so pleasantly surprised by all of the bells and whistles this sleek car had to offer. Let's go over the specs I know my fellow mamas will enjoy:
28 MPG
Radar on the front of the car for automatic stopping- if you're driving 35 MPH and under the car will automatically stop if something crosses it's radar.
10 airbags
Smart cruise control
Rear sensors for parking assist
HUGE trunk space! I'm talking 16 cubic inches and 22 inches high. There is plenty of space for strollers, luggage, groceries… you name it and it'll fit.
Heated and cooling seats in the front
Plenty of leg room in the back
Top Safety Pick in it's class
Retractable rear shades
Autonomous braking
For my luxury lovers:
14 point seat adjustment, including lumbar support
Specialty leather seats that are seriously soft as butter.
Specialty trim and sport wheels
Cool accents like a Z hidden in the lights
Charging station for Android phones
Push Start and wireless key
You can also unlock and start the car from an app on your phone!
I mean, are you not drooling? Then I got to test drive this baby. It is SO smooth!! Kia, I am a new fan for sure. If you want to test drive your own Kia Cadenza at your house, visit this website.