Summer Fashion with Avalon Insider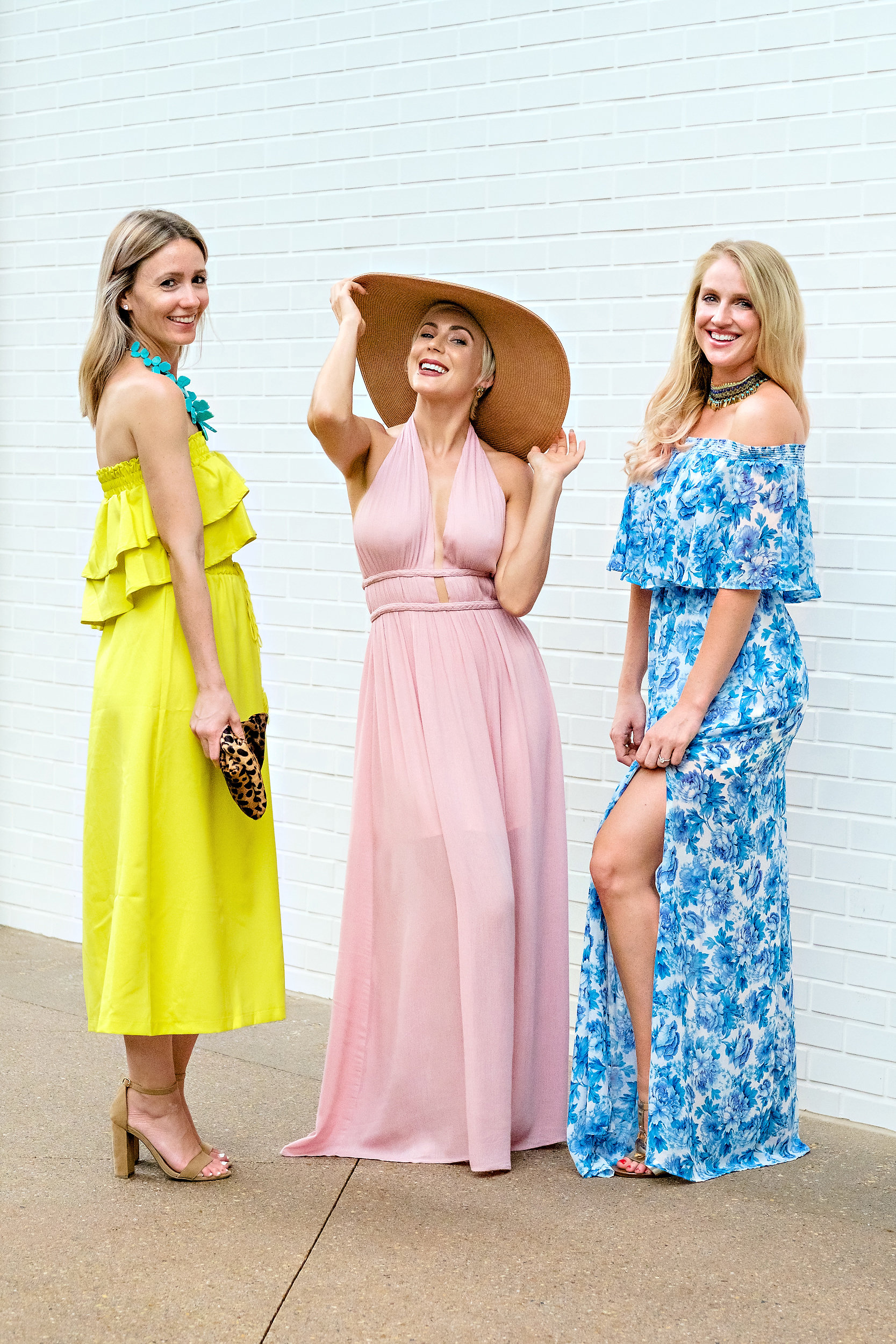 If you didn't catch it earlier this week, Mireille from City Peach and I took over the Avalon Insider instagram. We had so much fun exploring everything that Avalon has to offer, and shopping some of our very favorite stores for some summer fashion. Here's what our fun-filled day looked like with our summer fashion outfits tagged if you want to shop! All photos are by Chelsea Patricia.
First, we took a FlyWheel class, which if you follow on IG Stories you know is my favorite class to take. Then we hit up the drybar, where we got blowouts and enjoyed some champagne. After, we had lunch at Branch and Barrel. Let me make a recommendation: order the brussel sprouts. They are divine!!
We then hit our first shop for some summer fashion shopping, Anthropologie. It's one of my favorite stores and definitely Mirielle's number one. We played around with different outfits. I love how Mireille styled this- don't you?

Next was South Moon Under, which is hands-down my favorite boutique to shop for summer fashion. They ALWAYS have at least 5 things I want every time I go in. I absolutely adore their witty shirts and bags! Mireille and I had way too much fun dressing each other up in these ridiculous outfits.

Then we got to shop Scout and Molly's and finished the night with the BEST sushi I've ever had at MF Sushi!