Road Trip Checklist for Kids 4 and Under
This post is sponsored by Firestone Complete Auto Care. I only work with brands I truly love, so thank you for helping me to support them.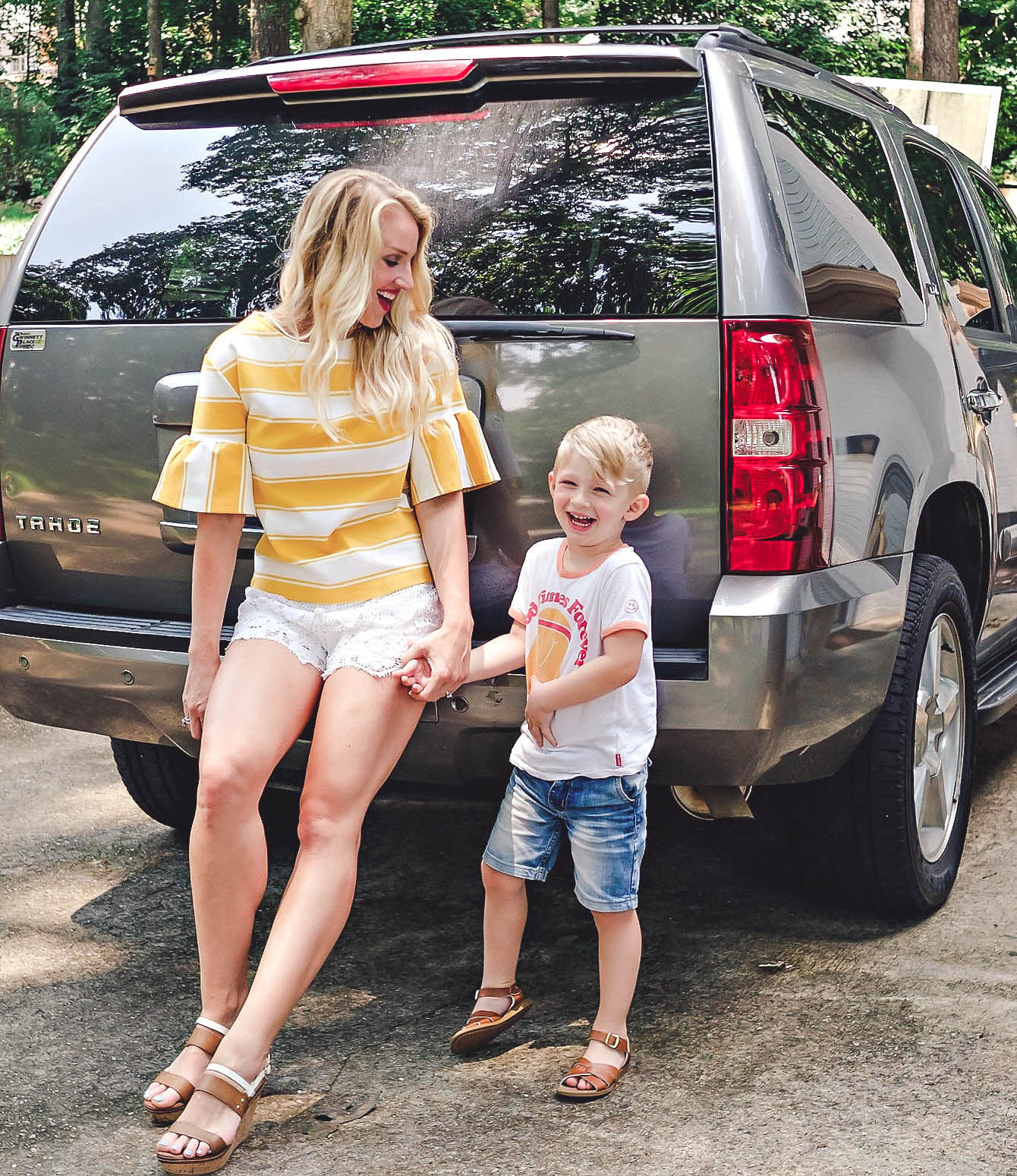 I've been getting a lot of questions from ya'll on how I travel with two kids so young. The easy answer is: organization. And I am not an organized individual. I've had to force myself to be to stay sane! I really think I've gotten the car trips down pat. I've rounded up my road trip checklist for you!
Road Trip Checklist for Kids 4 and Under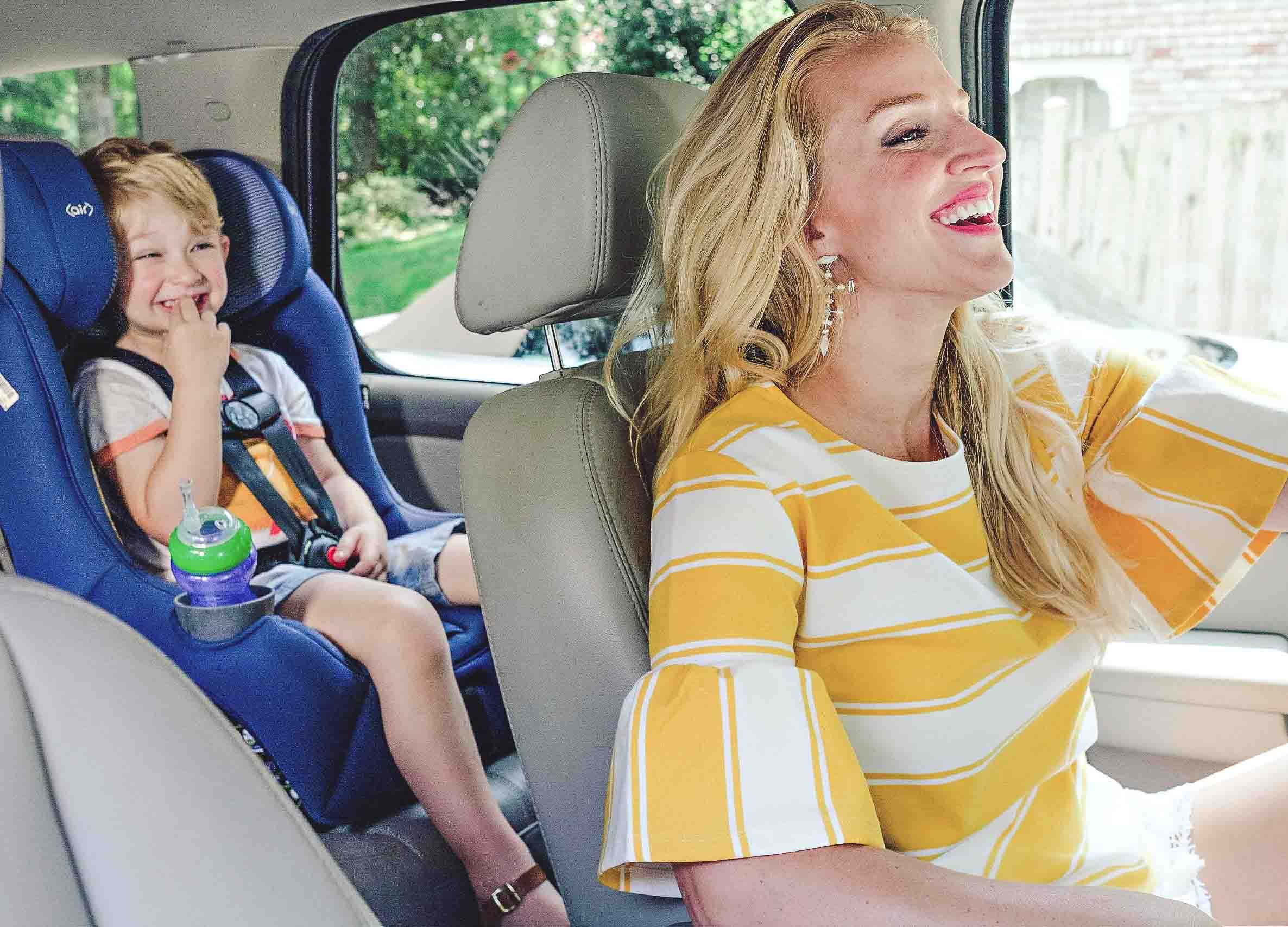 Make sure your car is up to date on all of its services! There's nothing more miserable than a blown tire or running out of gas with two young'uns in the car.
Snacks on Snacks on Snacks. I list what I think my kids will eat for however long the car ride is, then double it. That's what I pack. I keep the snack bag next to Hudson's seat. He's big enough to reach it and can hand things to his sister as well!
I do the same for beverages. I try to hold off on giving the kids too much to drink in the first half of the trip and then load them up once we get to our destination. The beverages are placed behind my chair so I can hand them out accordingly.
Movies, iPads, busy books from the Target dollar section, coloring books, and flashcards. I put everything in a box behind the center console so it's easy to reach.
Fully stocked diaper bag. I have at least eight diapers, a new package of wipes, a new bottle of hand sanitizer, a travel size of chapstick and body lotion, and an extra set of clothes for both kids. This is VIP when dashing out of the car to help Hudson pee or change Henley's diaper.

As stated by my first point, getting the car checked is the most important on my road trip checklist. I've been that mom stuck on the side of the road with a blown tire and it is NOT fun. I go to Firestone Complete Autocare for all of my vehicle needs. When I need new tires? Firestone. Oil change? Firestone. New Brakes? FirestoneComplete Autocare. There's one right down the road from me and they know me and my car so well! They'll even call me if my car is overdo for a service. It's so appreciated as things like that tend to slip my mind. Make sure to take your car in before any road trips!
What's on YOUR road trip checklist?! I'd love to know!