This post is sponsored by The Quaker Oats Company. I only work with brands I love, so thank you for helping me to support them.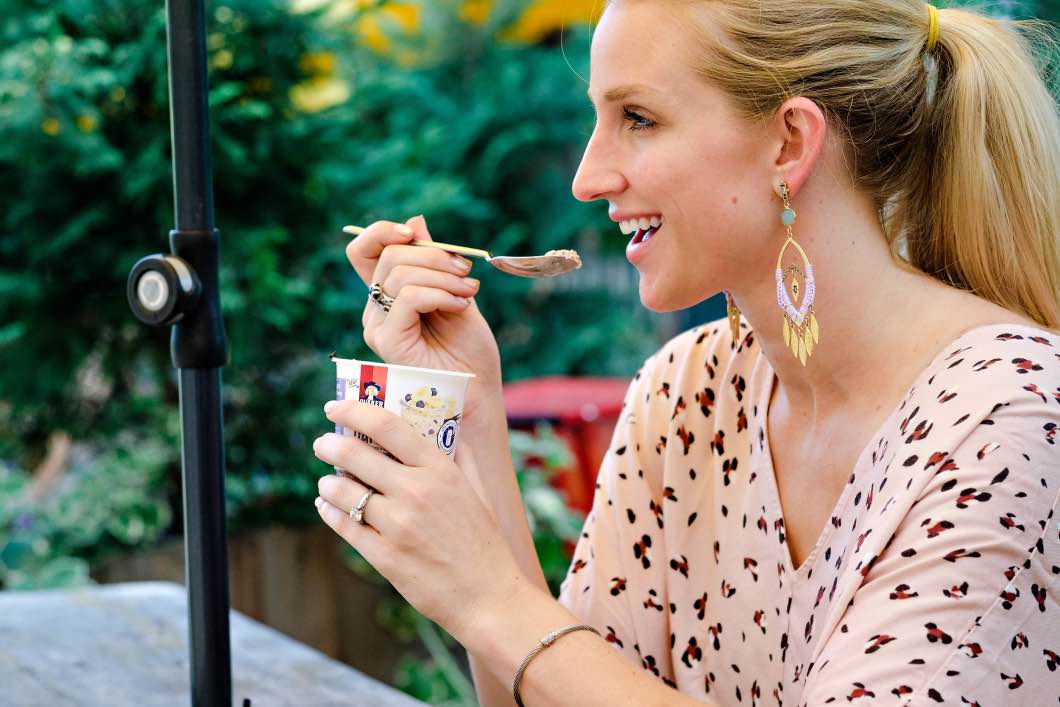 Ladies of the world, I am about to rock your socks off. I have come across the easiest and quick breakfast ideas option for you. Quaker has just released overnight oats and they are DELICIOUS. The perfect option for a quick and easy breakfast.
Easy and Quick Breakfast Ideas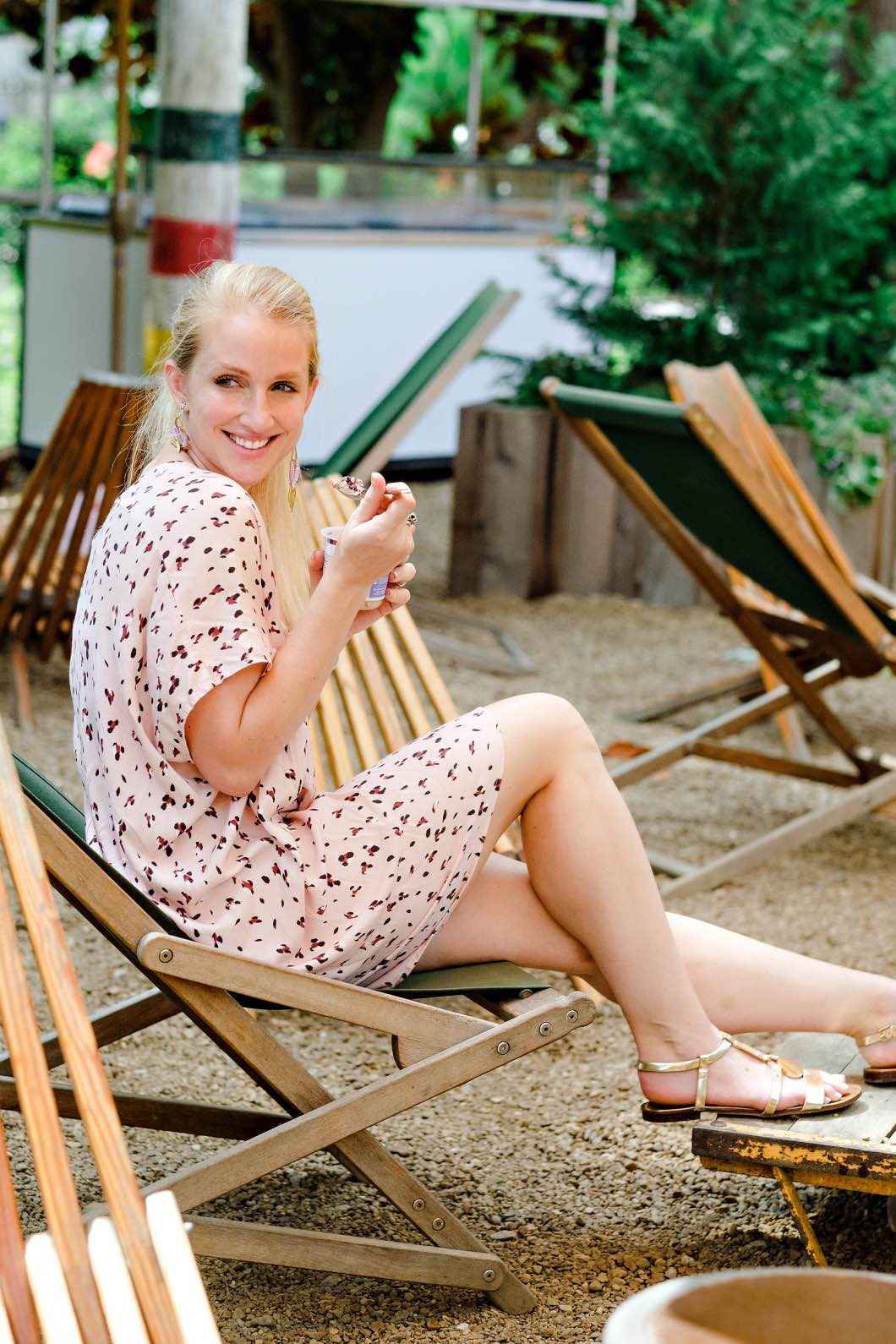 I cannot stress enough how important breakfast is. I know, as moms and busy women alike, that it can fall to the wayside. But in my opinion, to insure a healthy and fast metabolism breakfast is KEY. I've talked about this several times before, but I think your breakfast and lunch need to be the biggest meals of the day. Which is why I am so excited about this new product from Quaker!
I had the opportunity to try all of the new flavors of Quaker's Overnight Oats and it is a game-changer y'all. I am a huge fan of overnight oats, but found them too time consuming to prepare. With these Overnight Oats I just have to add my milk of choice to the fill line of the container and leave in the fridge overnight. In the morning, I just grab the container and a spoon and I can get on with my day. These Overnight Oats also give me back time I desperately needed, both at night and in the morning. Now I can answer emails, catch some extra shut eye, or even *gasp* throw on some makeup before I'm out the door! A nutritious breakfast and some added time for me? This quick breakfast ideas doesn't get any better.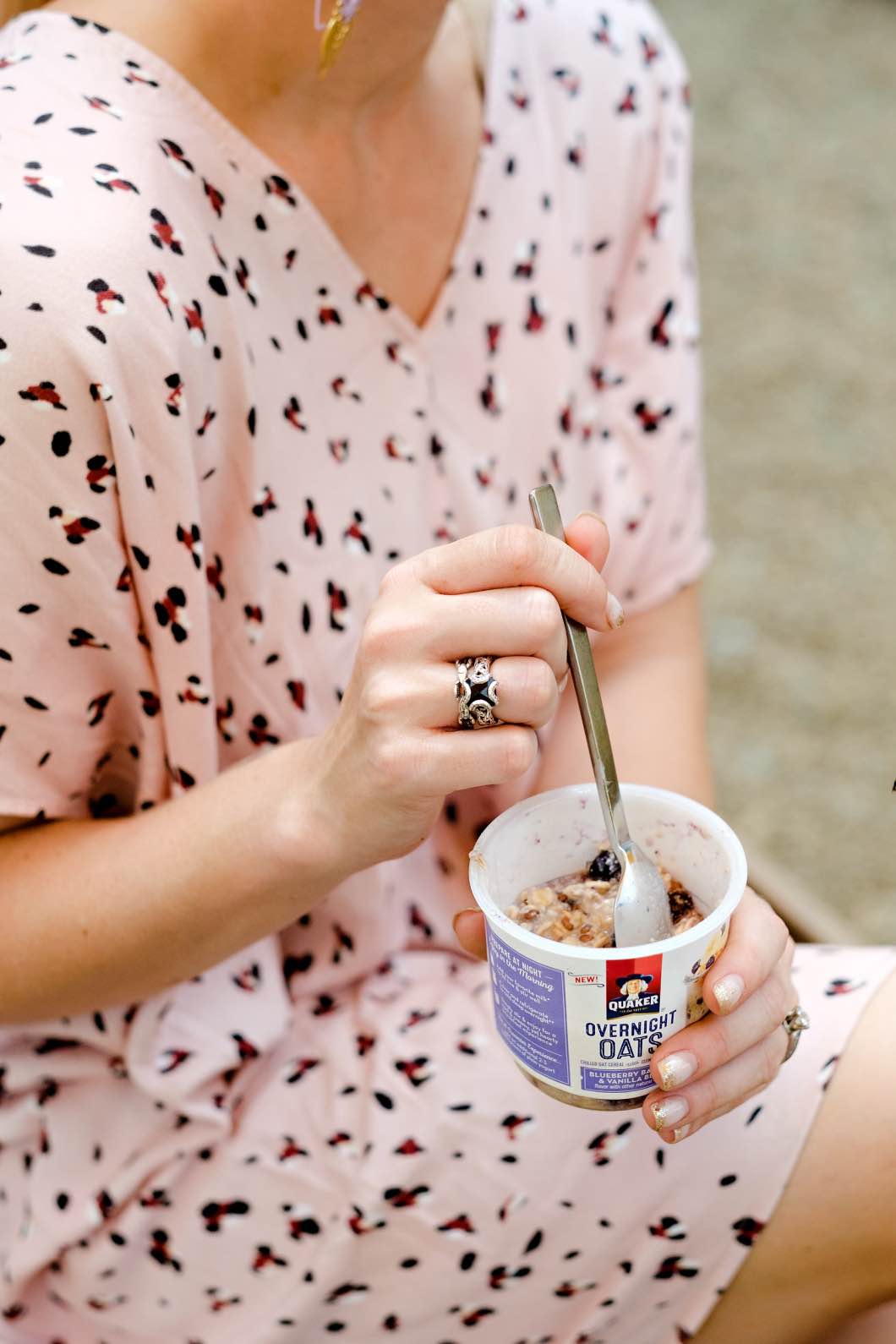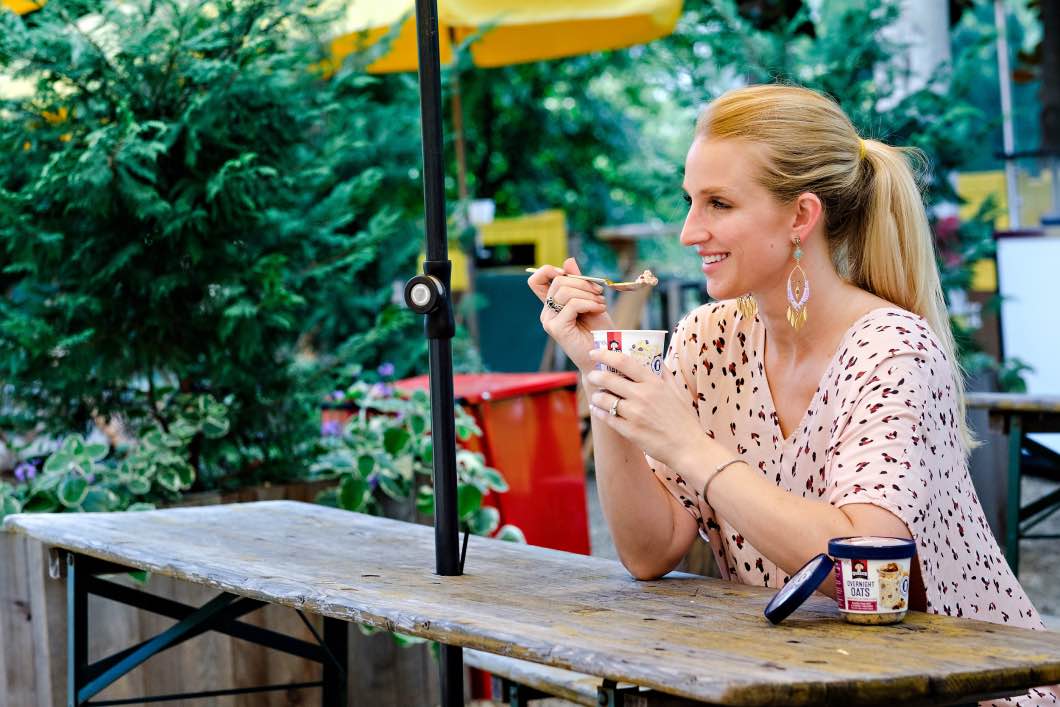 Each flavor comes with oats, fruits, quinoa, flaxseed and nuts . Quaker Overnight Oats is a good source of fiber (10 grams of fat or less per container). And y'all, they taste SO GOOD. My favorite flavor is the Toasted Coconut & Almond Crunch. That particular flavor has 12 grams of protein when prepared with a half cup of skim milk! Your body will be thanking you for starting your day off with these delicious and quick breakfast ideas.