How To Contour with Physicians Formula
This post is sponsored by Physicians Formula. I only work with brands I love, so thank you for helping me to support them!
If you follow on Instagram, you know I'm not a "makeup every day" type of girl. I do love make up, I just lack the patience to put it on every day. That being said, when I do get beautified, I want it to look good. Which is why I've been watching ALL the youtube videos on contouring etc. I finally got how to contour down and I wanted to share it with my other mamas, as it only takes me about 15 minutes total to get my face done! Here is a
How To Contour with Physicians Formula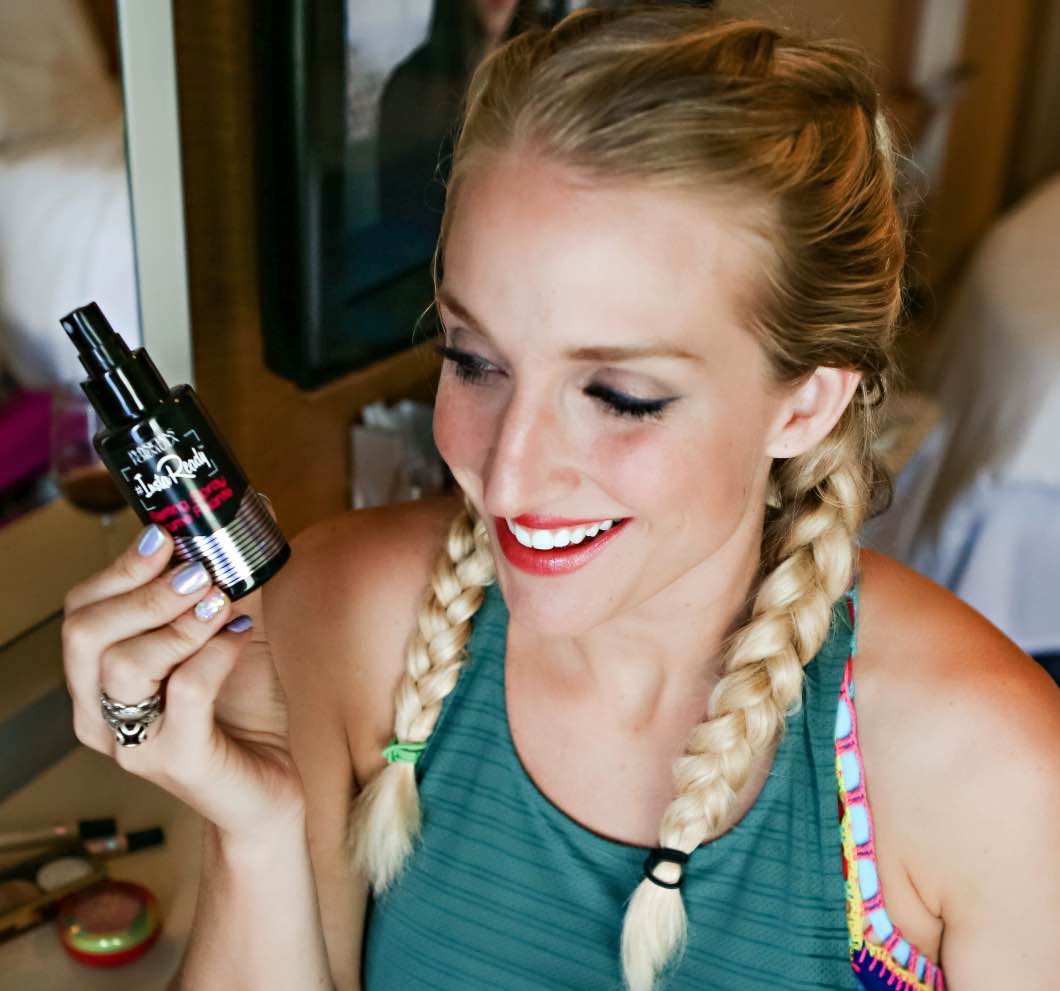 I've always loved Physicians Formula. For one, all of their products can be found at Walmart. Secondly, and most importantly, their makeup is paraben, fragrance and cruelty free. Each product is also dermatologist approved and created for those with sensitive skin in mind. Last, I love that their concealers have SPF in them! YAY for preventing skin cancer. That being said, I got my hands on their new line and it is FAB-U-LOUS! Here is how to contour with their products: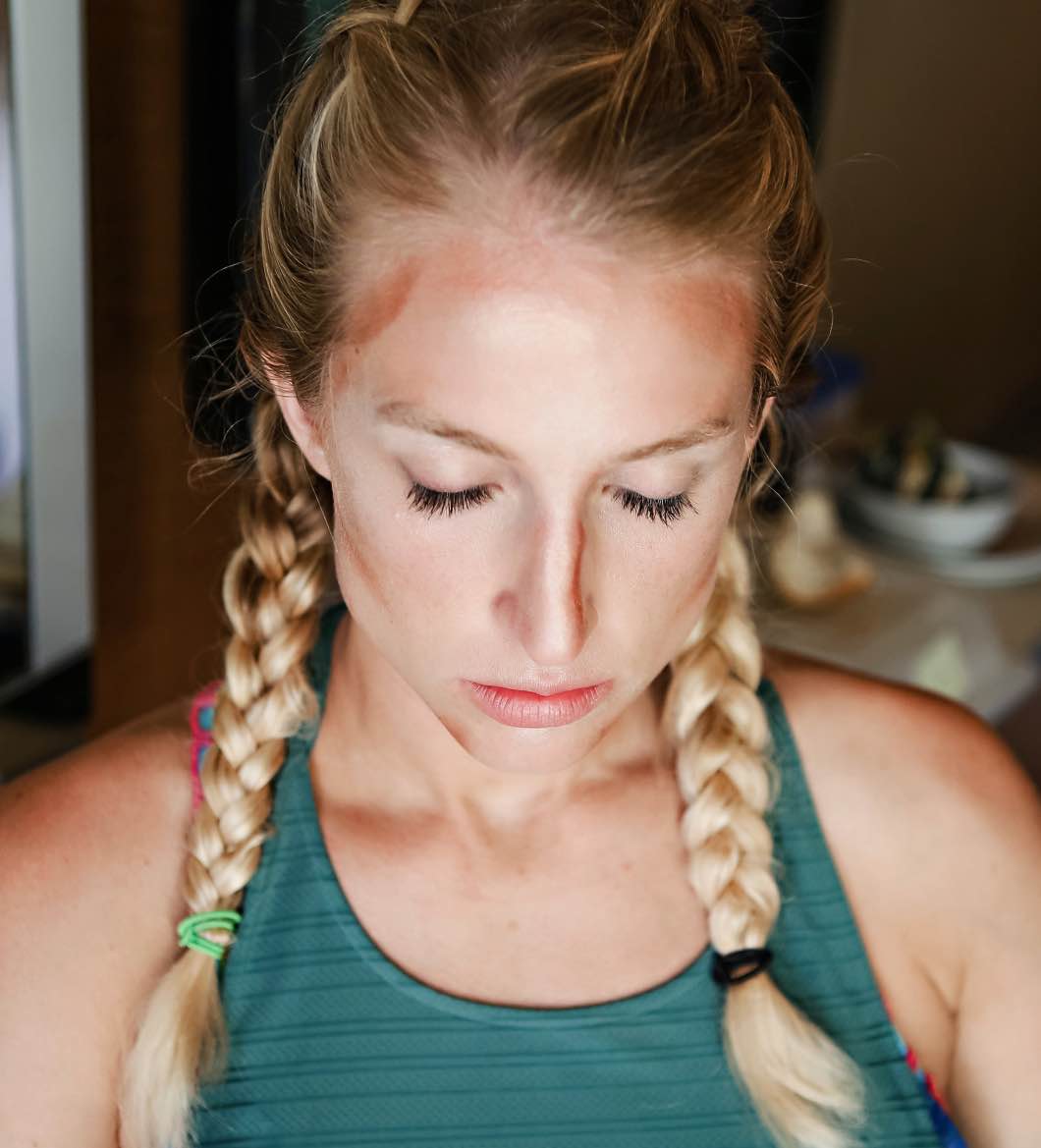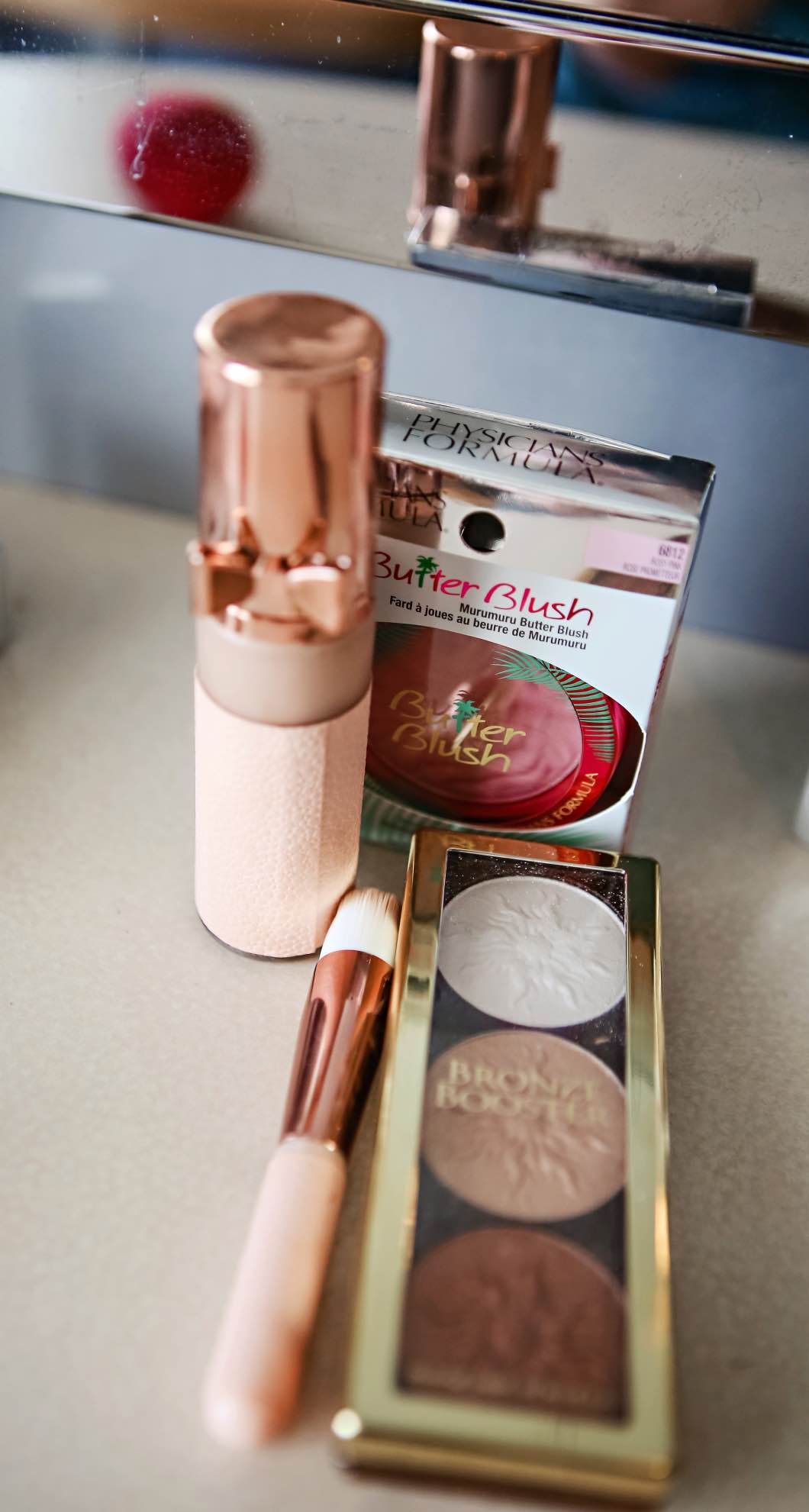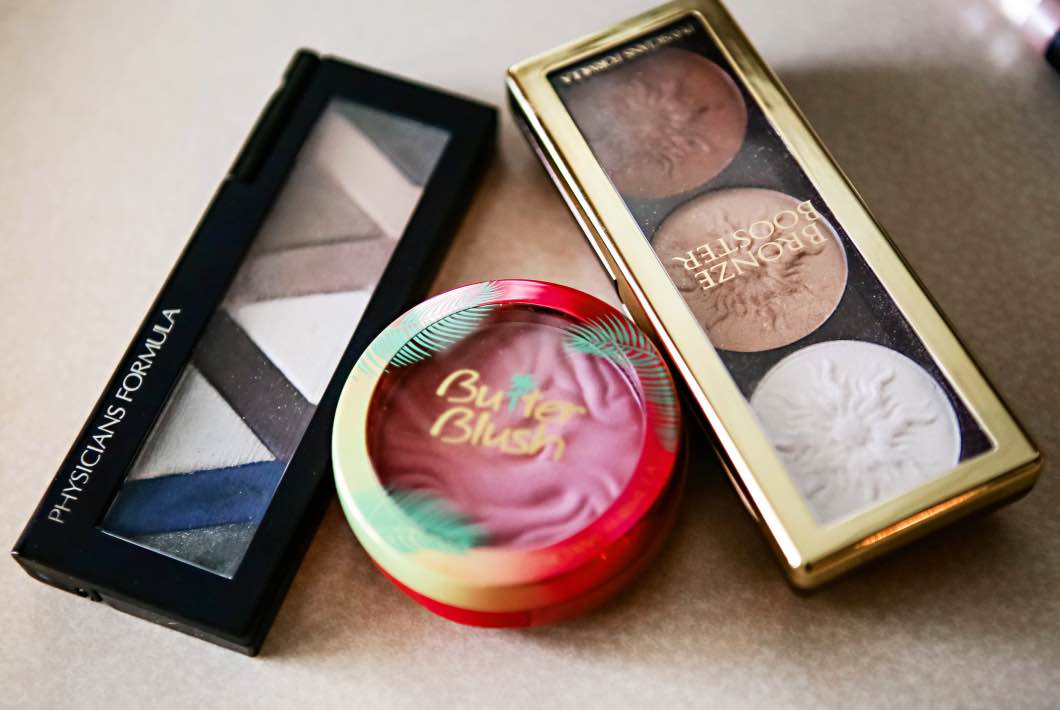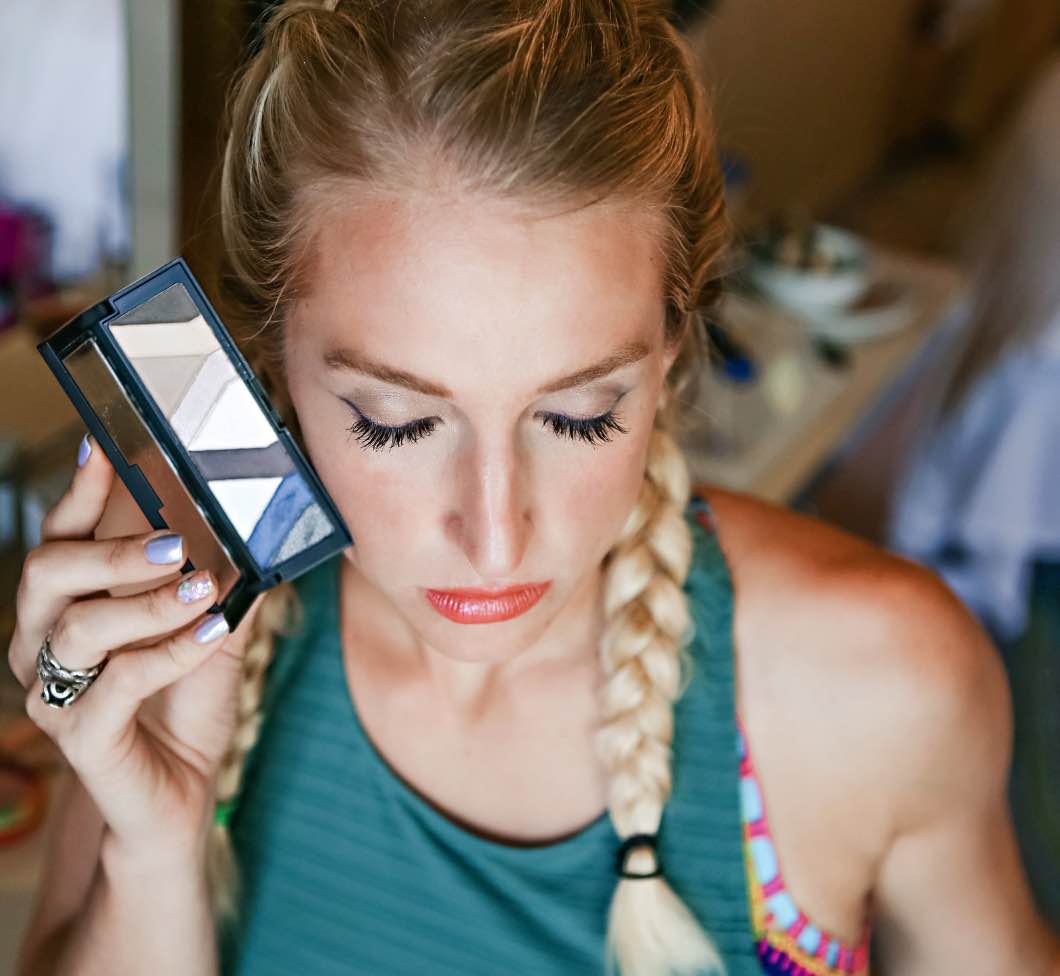 Let me know what other makeup questions you have and I'm happy to answer them!