This post is sponsored by Zappos. I only work with brands I love, so thank you for helping me to support them.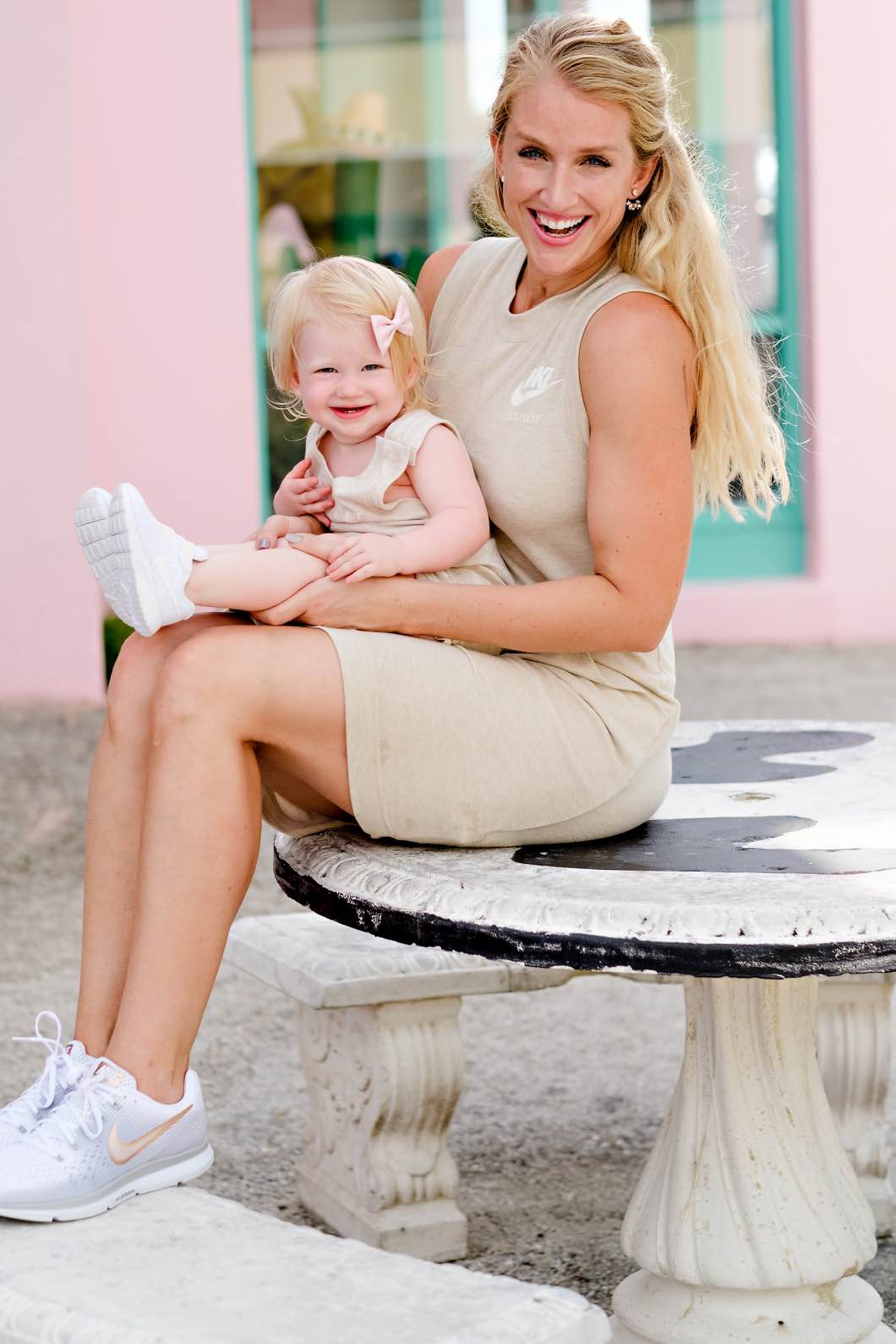 Surprise! Another mother daughter outfit post. You know how much I love matching with my little miss, and I'm going to do it as much as possible while she'll still let me. I wanted to find something that we both could wear for both summer and fall. Here's my:
Mother Daughter Outfit for Back to School with Zappos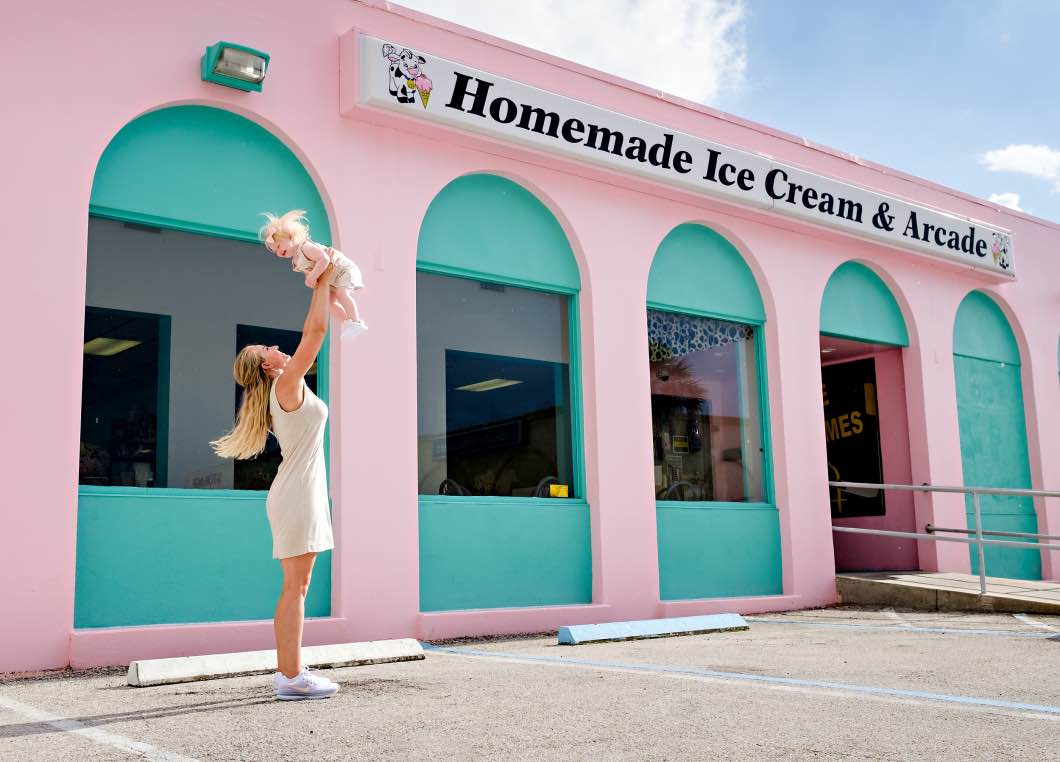 These matching Nike outfits were an absolute must for Back to School. The dress is so unbelievably comfortable and easy for me to throw on. I can wear it to carpool, brunch out with the girls, or a neighborhood get together. It's comfy, casual, and a great transition piece. When Fall rolls around I can just throw on a denim jacket and ta-da! The same is true for Henley's little romper. I do appreciate that its a romper instead of a dress as this girl loves to climb on everything! This gives her plenty of movability while still looking so adorable.
And, of course, for our mother daughter outfit, we had to do matching Nikes! I feel that white sneaks are always in fashion, and Nikes in particular. I had to get the rose gold Nike Pegasus! They're so chic, and the Pegasus are actually one of my favorite weight-lifting shoes. For Henley I thought pure white would be perfect and something she can wear throughout the year.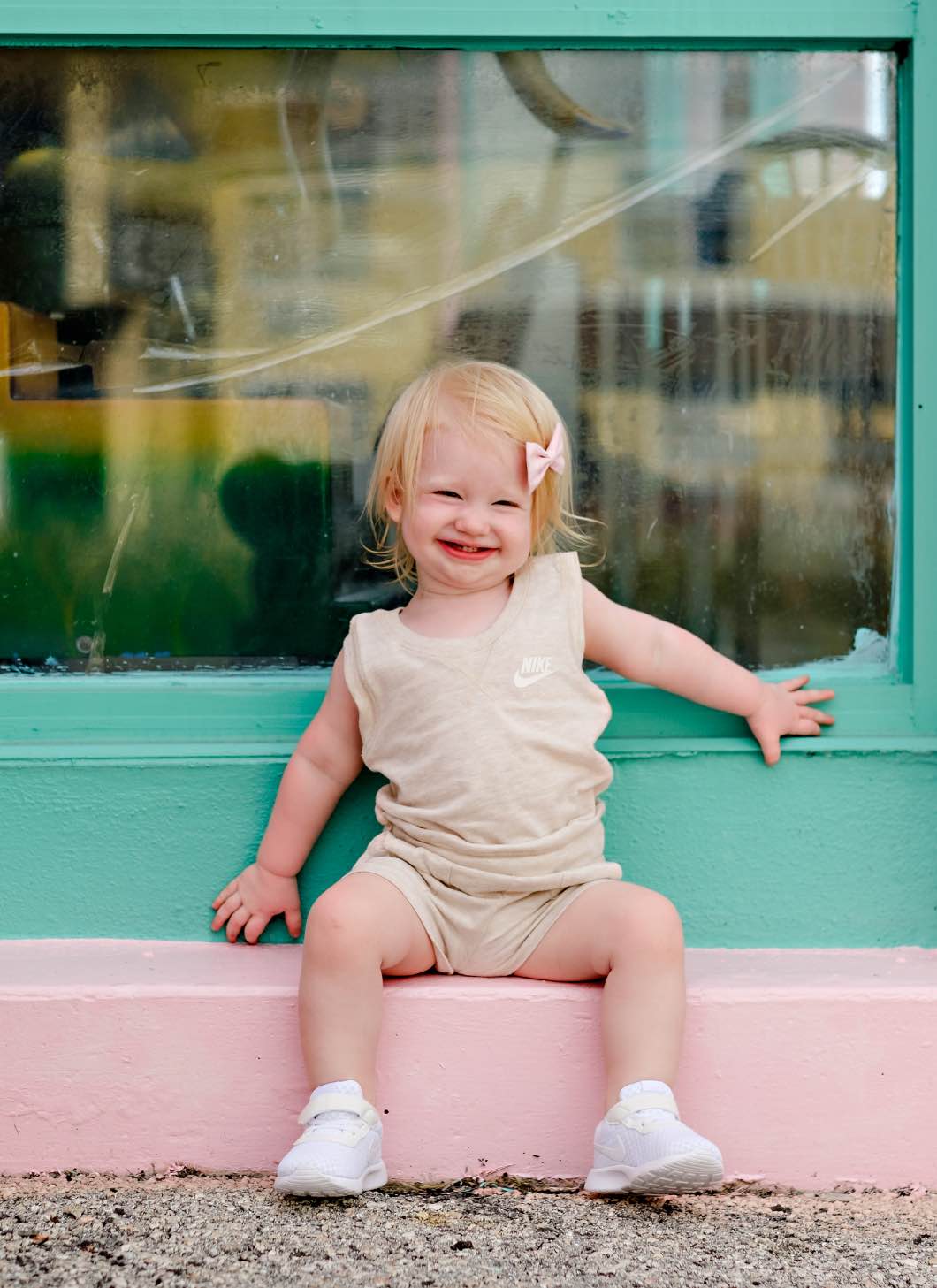 As always, I bought all of this at Zappos. I am astounded by the array of fashion items at Zappos, and even more in love with all the mommy daughter outfit options. Zappos is known for their shoe selection, but you definitely need to check out their clothes as well. Some of your favorite brands can be found there like: Kate Spade, Sam Edelman, Maaji Swimwear, Free People, Show Me Your Mumu etc…