This post is sponsored by Foster Grant sunglasses.  I only work with brands I love, so thank you for helping me to support them.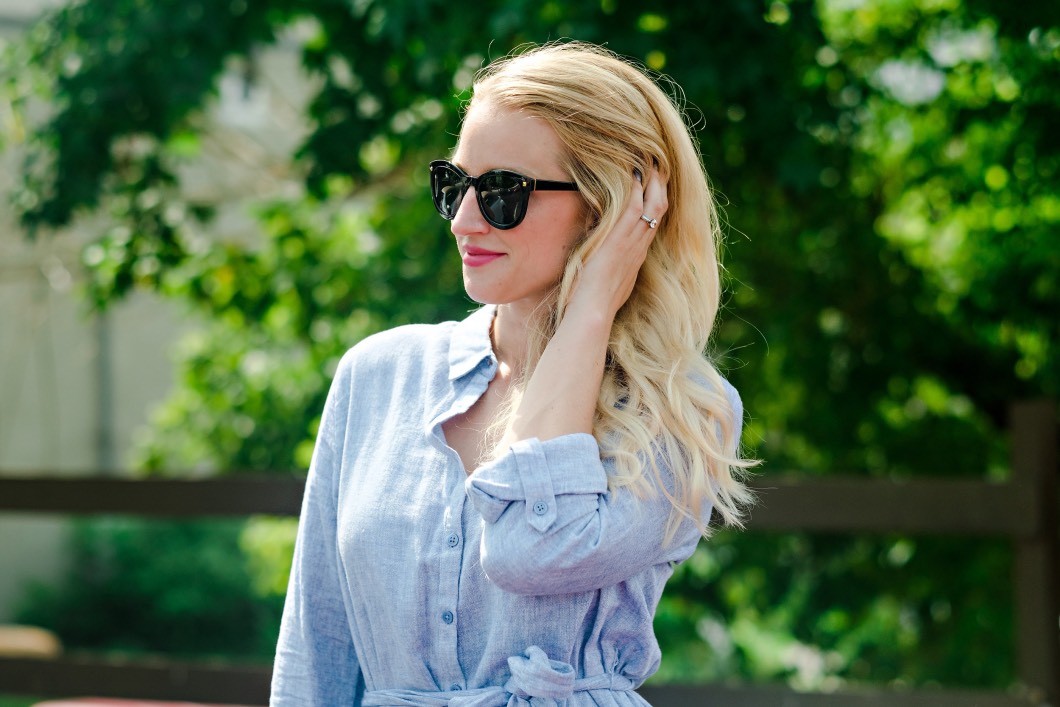 I have the hardest time finding sunglasses to fit my face shape.  I have an oval-shaped face and glasses tend to be too big or too small.  It takes a lot of shopping for me to find sunglasses that I really love, all I know is that I love sunglasses!  Enter Foster Grant, one of my favorite fall sunglasses brands!  I've tried on several of their sunglasses for you below to give you an idea of how they fit and to help you pick your summer/ fall sunglasses style! 
Summer / Fall Sunglasses Style 
Foster Grant was the first and is the largest sunglass manufacturer and seller in the United States!   And for good reason.  Each pair sells for roughly around $25 and every single one is made with 100% UVA/UVB proof lenses.  Sun care is self-care, people.  Did you know that it's possible to get Melanoma in your eyes?  Well, it is.  Hence why those 100% UVA/UVB lenses are so important.  At that price point it's easy to buy several styles to match any and every look. What's great about this brand is that Foster Grant stands for real style – classic, effortlessly fashion forward, highly wearable and all at an affordable price point. I personally have a small hoard of Foster Grant sunglasses and I love being able to mix and match with each outfit or bathing suit!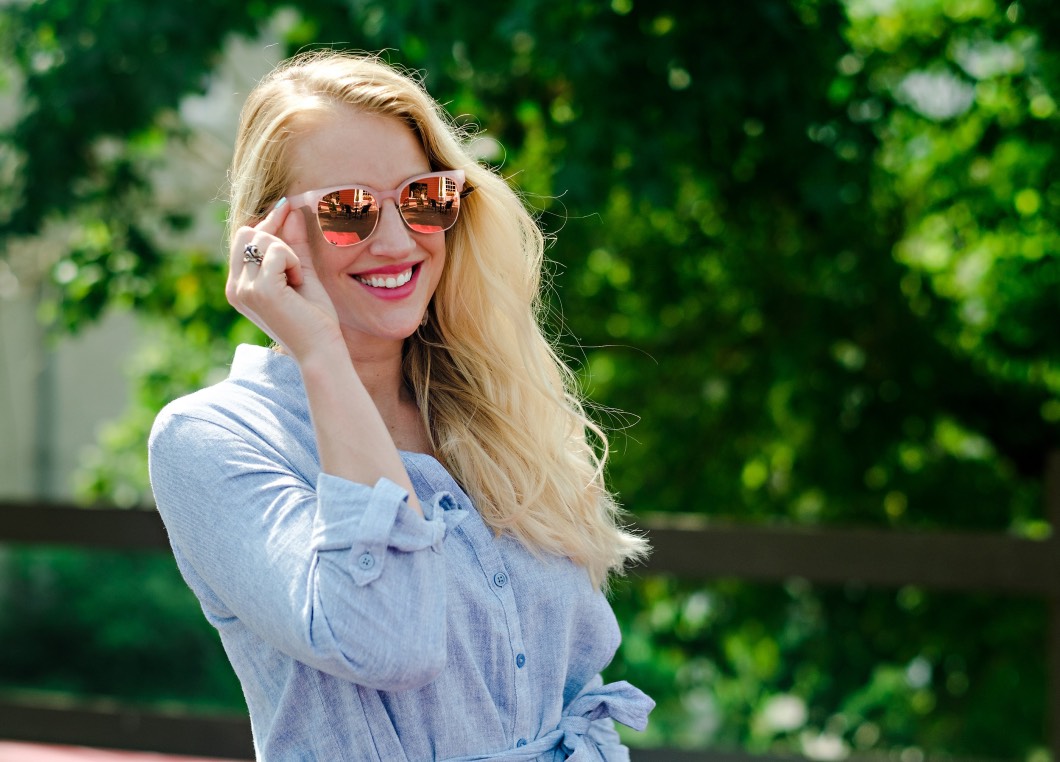 As the first, and largest sunglass brand and manufacturer in the U.S, Sam Foster sold the first pair of Foster Grants back in 1929 on the Atlantic City Boardwalk. Today, Foster Grant sells more pairs of sunglasses than any other brand in the country. That's not hard to believe with the variety of different styles and the fabulous price point. Foster Grant sunglasses combined quality with 85 years of know-how and retailing for under $30, you can't beat star style for less.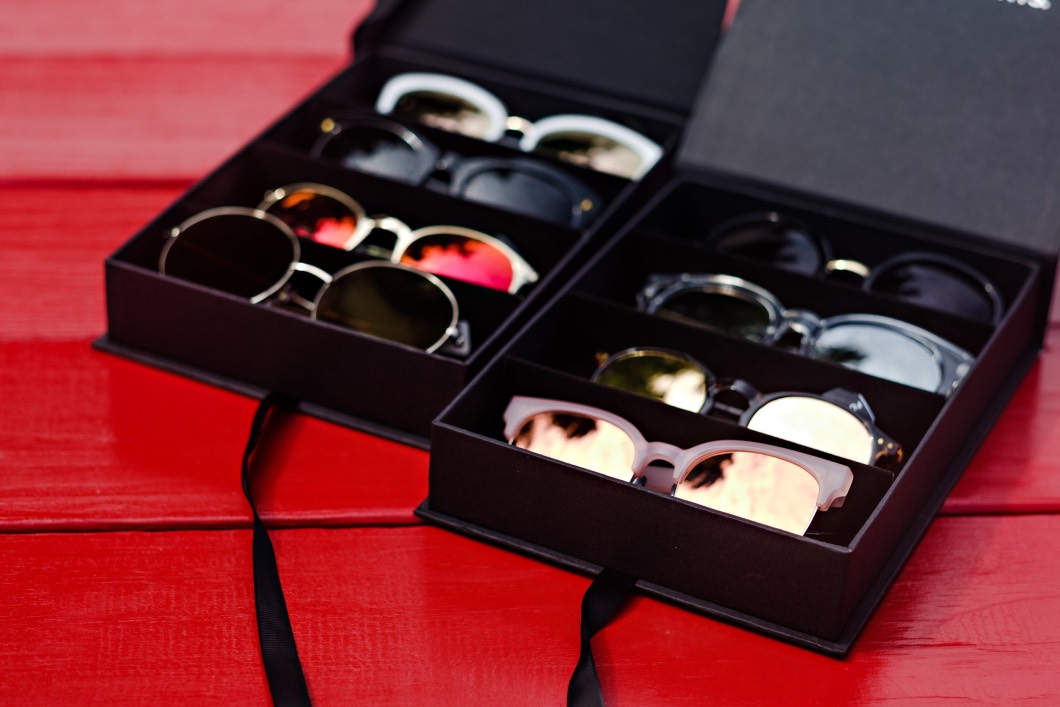 Here are some of the fall sunglasses styles I got to try on, and these five are my favorites.  I never thought I'd like the circular frame, but they totally remind me of the 70s and I love it!  I am extra partial to the black shades.  They're perfect for any season and so chic.  The pink frames are another favorite as pink is my favorite color.  

What are your favorite fall sunglasses styles and why?
This is a sponsored post written by me on behalf of Foster Grant sunglasses.