Top 10 Fitness Vacation Destinations with HomeAway
This post is in partnership with HomeAway.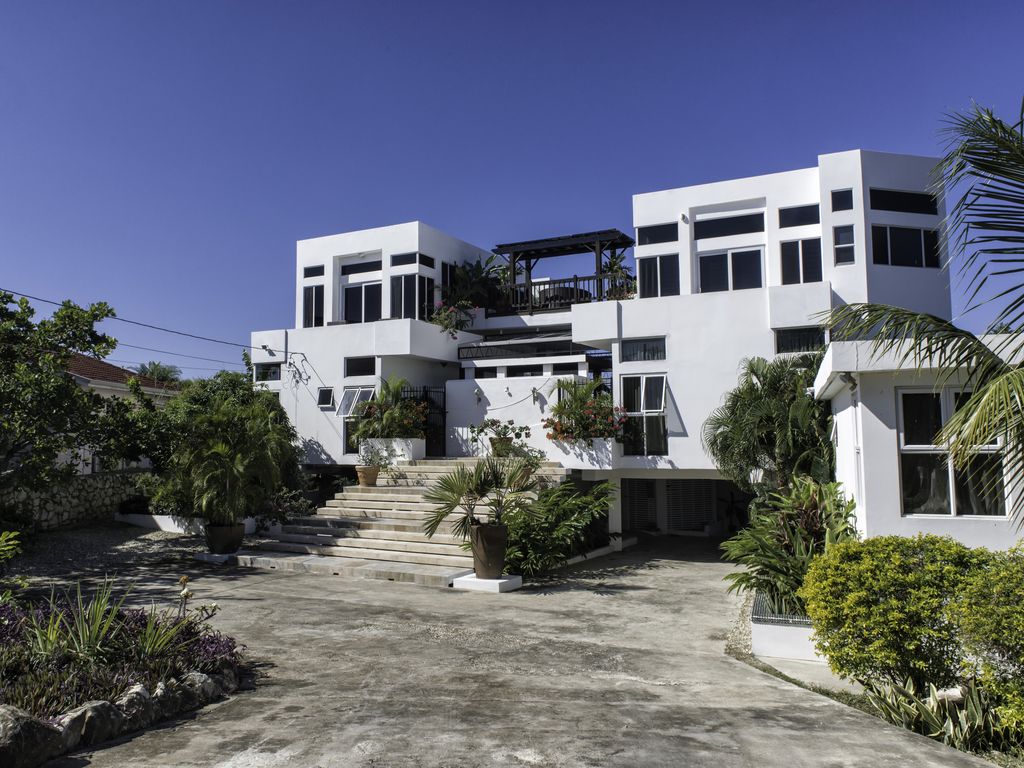 Fitness Vacations are on the rise, which makes my gym-addicted heart oh so happy! I have been dying to go on a fitness vacation myself. If you're unsure what a fitness vacation is, here's a synopsis: a destination in which the main goal is to exercise. Either to do a yoga retreat, run a marathon, or simply get away from the every day life to focus on eating healthy and working out more. HomeAway has some of the best locations, and here's my
Top 10 Fitness Vacation Destinations with HomeAway
Sonoma County– There are marathons, yoga studios, and rolling hills to walk in Sonoma. Check out these gorgeous homes that you can rent while you get away to relax and restart during your fitness vacation.
2. Costa Rica– Oh my goodness the things to do in Costa Rica! You can kayak, white water raft, hike volcanoes and waterfalls, and all the water sports your heart desires. Check out these homes and condos.
3. Banff Canada– Has been on my bucket list forever and is another gorgeous fitness vacation spot with plenty for the fitness enthusiast. Look at these views! Just imagine kayaking on that lake. Here are all of the rentals available.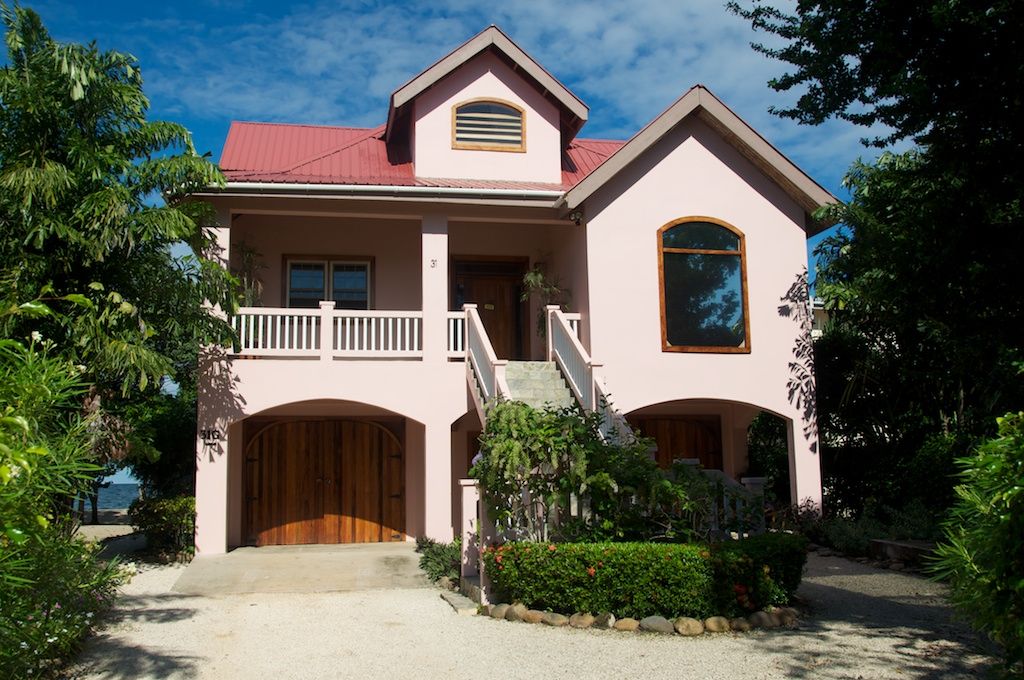 4. Belize– I mean, do you even need a reason to visit Belize? I didn't think so.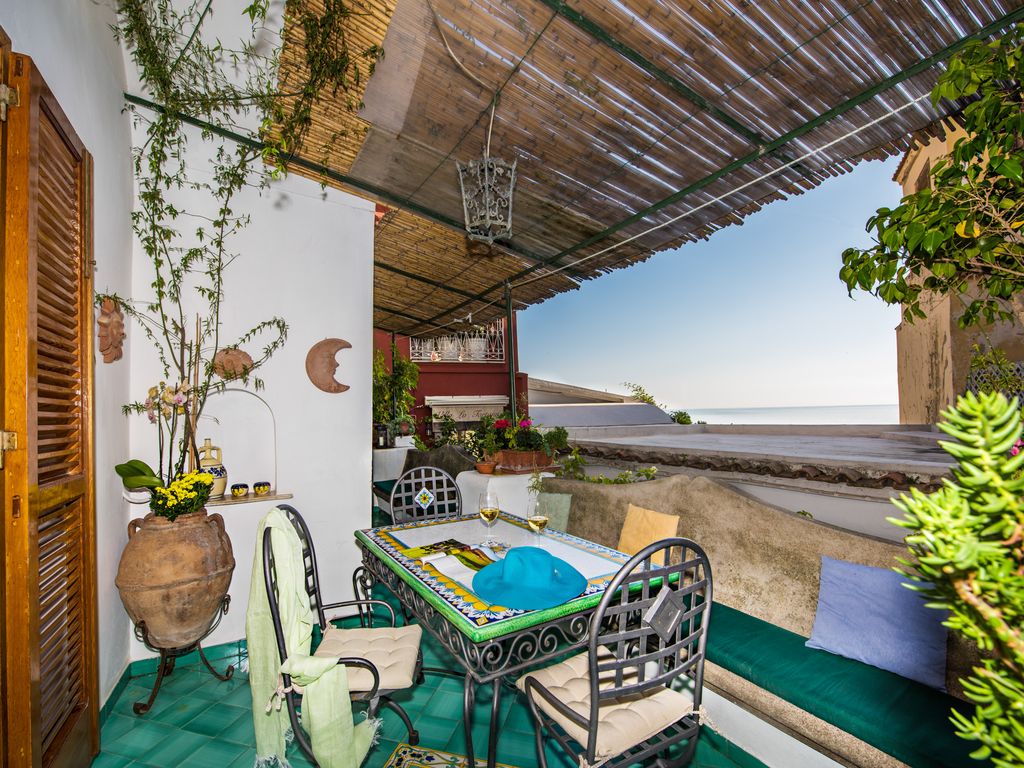 5. Positano, Italy– Not only is it one of the most beautiful places in the world, but Positano has so much for every level of athlete! You can walk the city (lots of hills), hike Sirenuse, paddleboard those crystal blue waters, dance all night at one of the dance clubs, snorkel or scuba dive. Here are some rentals for you to drool over.
6. Alaska– You may think of Alaska as a frozen tundra, but thats just not true. There are zip lines, kayaking the Alaskan Sea, deep sea fishing, dog sledding, and cave exploring to name a few. Plus, look at these cabins!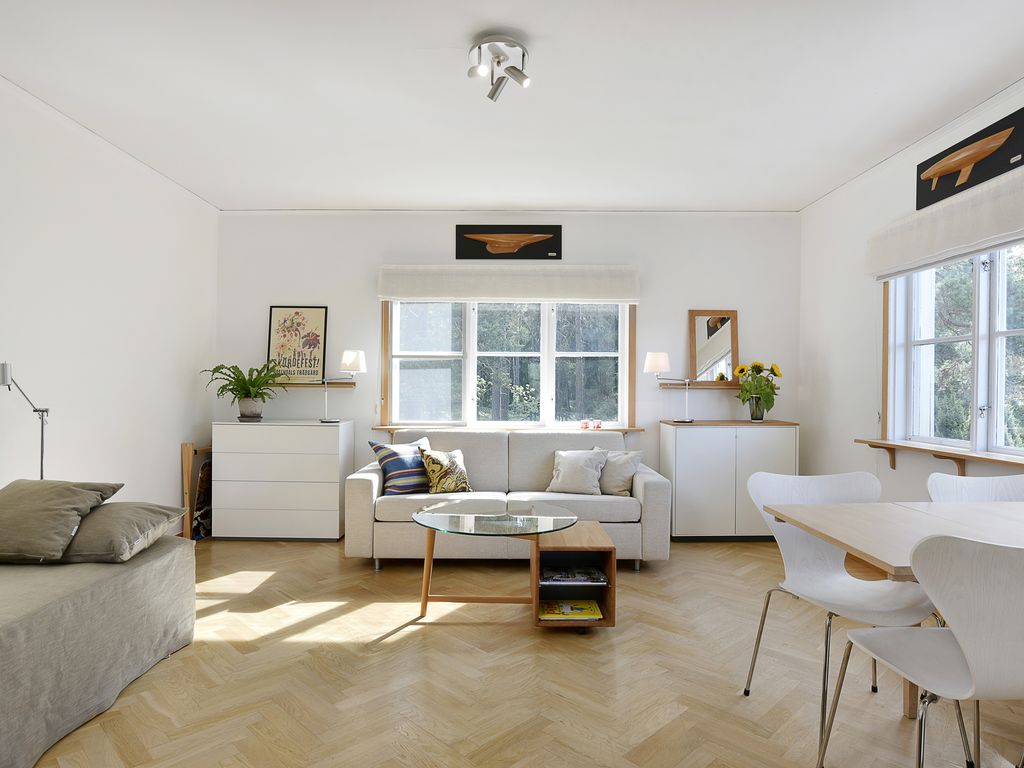 7. Sweden– My girlfriend used to visit all the time and her favorite thing to do on her fitness vacation was yoga! Imagine the scenic Stockholm as the background to your Vinyasa. And look at the apartments I found in the city!
8. Kauai, HI– So I've been to mainland HI and it was beautiful, but I've heard the wilds of Kauai is where it's at. Plus, there's so much more to do! Rafting the rapids, hiking volcanoes, and serious surf.
9. Jamaica– I've been and I want to go back ASAP. I love the culture of Jamaica, and its landscape is perfect to getaway to. Not only are there activities at every turn, but the diet there leans towards chicken and lots of fruits and veggies so you're eating healthier! You will die over these houses.
10. St. George, Utah– Oh how I love Utah. St. George specifically is a favorite of mine. This is a mecca for fitness enthusiasts! There's mountain biking, water skiing, snow skiing, zip lining and so much more!

If the homes I posted above don't get you excited about HomeAway, then these reasons should. Renting a home from HomeAway: there's twice the space or more, for most often half the cost. You also have your own kitchen so you can make meals in and not only save on food, but prepare healthy choices. They have homes EVERYWHERE so you can definitely find a house close to your race or yoga class. You can find homes with the exact amenities you're looking for, whether it be a basketball court or a yoga studio. And if you're traveling with a group, this is a great way to keep everyone under one roof!
How about you? Ever been on a fitness vacation? Where did you go? Let me know in the comments below!