Why Life Insurance is SO Important
This post is sponsored by Allstate. I only work with brands I love, so thank you for helping me to support them.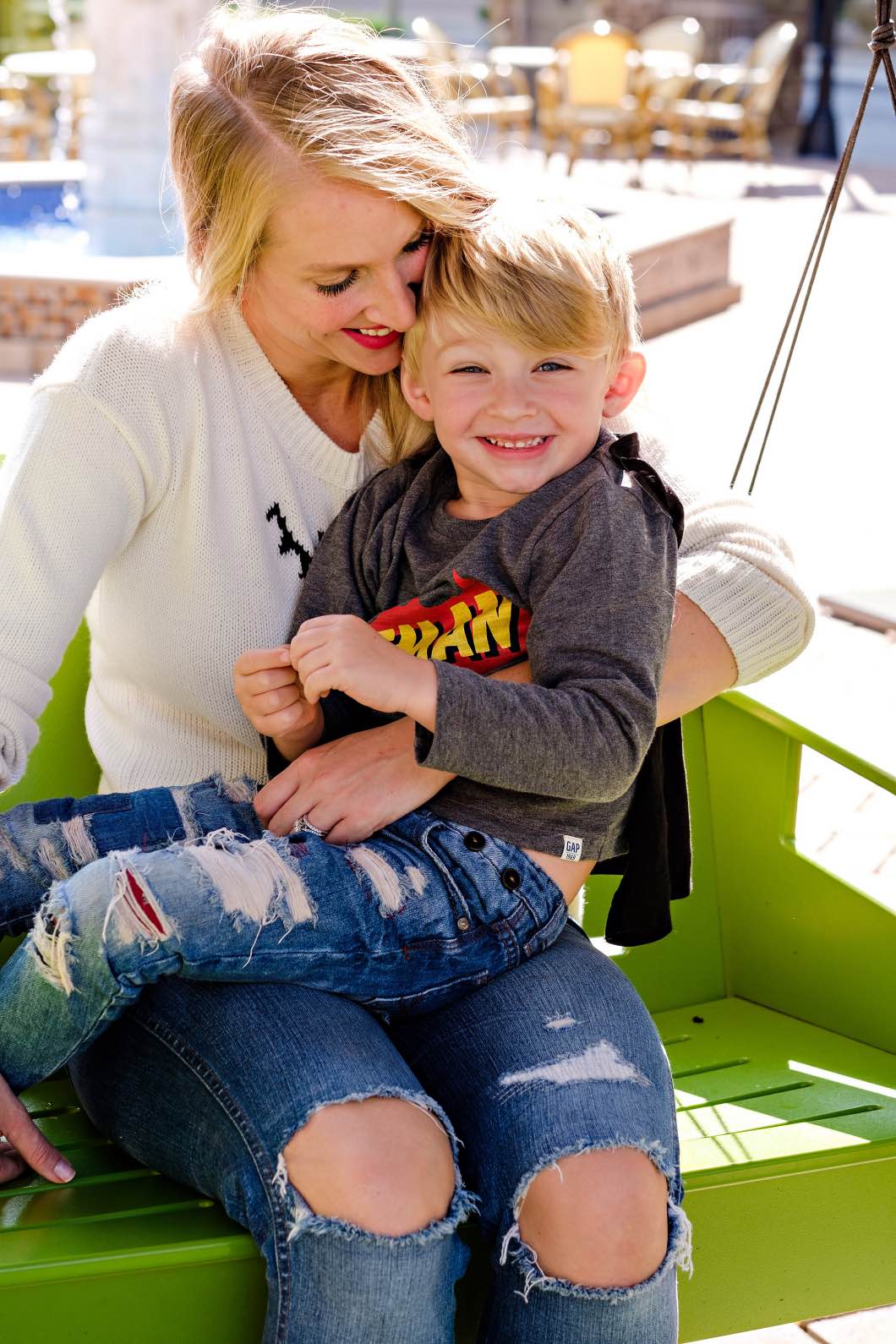 This may seem a little debbie downer to discuss, but in today's climate it is so important. Do you have life insurance? We do! And finding the right life insurance policy for us was so important, as we want our children to be taken care of if, God forbid, something happens to us. This is all that I learned in our quest for the right policy, and I'm hoping this post will help other families out there as well!
Why Life Insurance is SO Important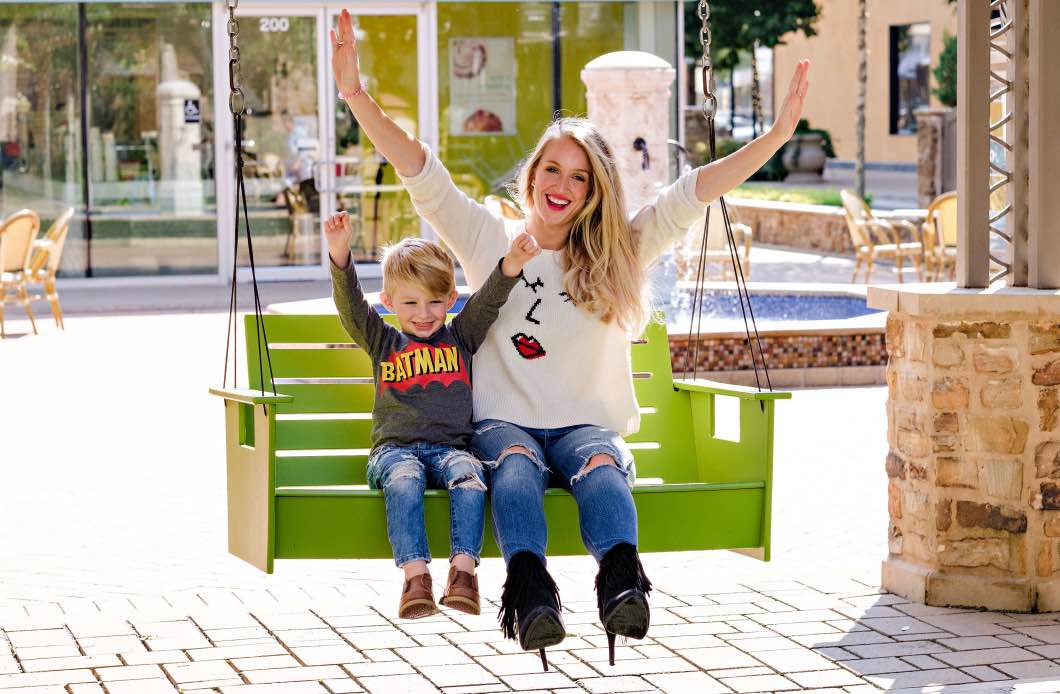 As soon as I got pregnant with Hudson, my husband started researching insurance. We have all of our policies with Allstate, and they made shopping for the right insurance easy and so affordable. Here are some key pointers and statistics for you as you shop for your ideal policy:
The sooner you get life insurance, the more affordable it will be. The younger and healthier you are, the less it will cost you. We signed up when I was just 25 so our payments are pretty low.
There are two types of insurance- term and permanent. This video is SUPER helpful at explaining the difference between the two.
You can start with term life insurance, which is ideal for those with young children. The term life insurance policy can be converted into a full life insurance policy when you have extra income.
Stay-at-home-moms absolutely need life insurance! Think of all that you do for the family- cleaning, cooking, childcare, bill paying etc. If something were to happen to you, your spouse would need that extra money to take some time off work and/or hire help.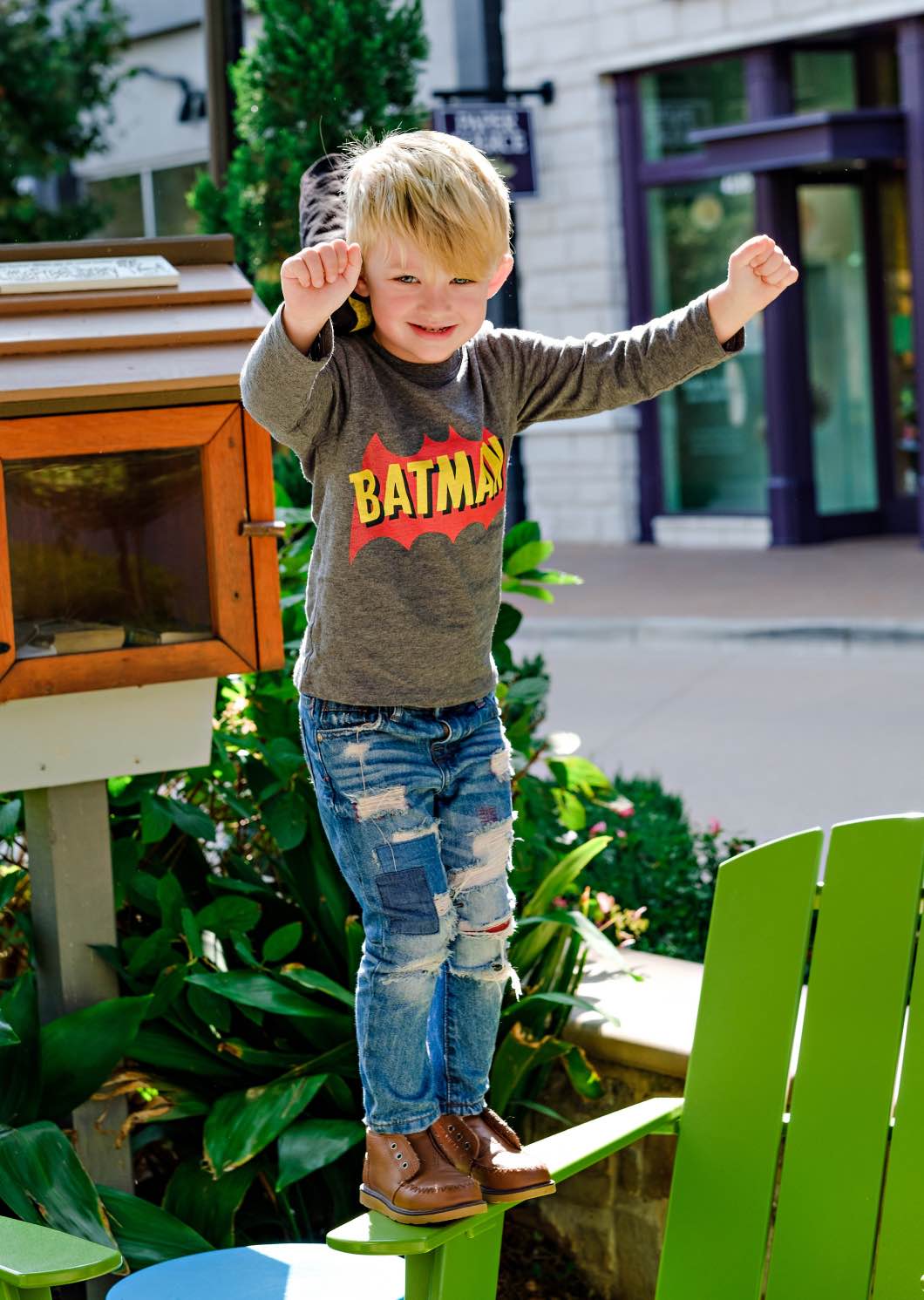 Here are two more resources for you that we found educational and easy to understand: Does a Stay-At-Home Parent Need Life Insurance? And What Should I Know About Life Insurance?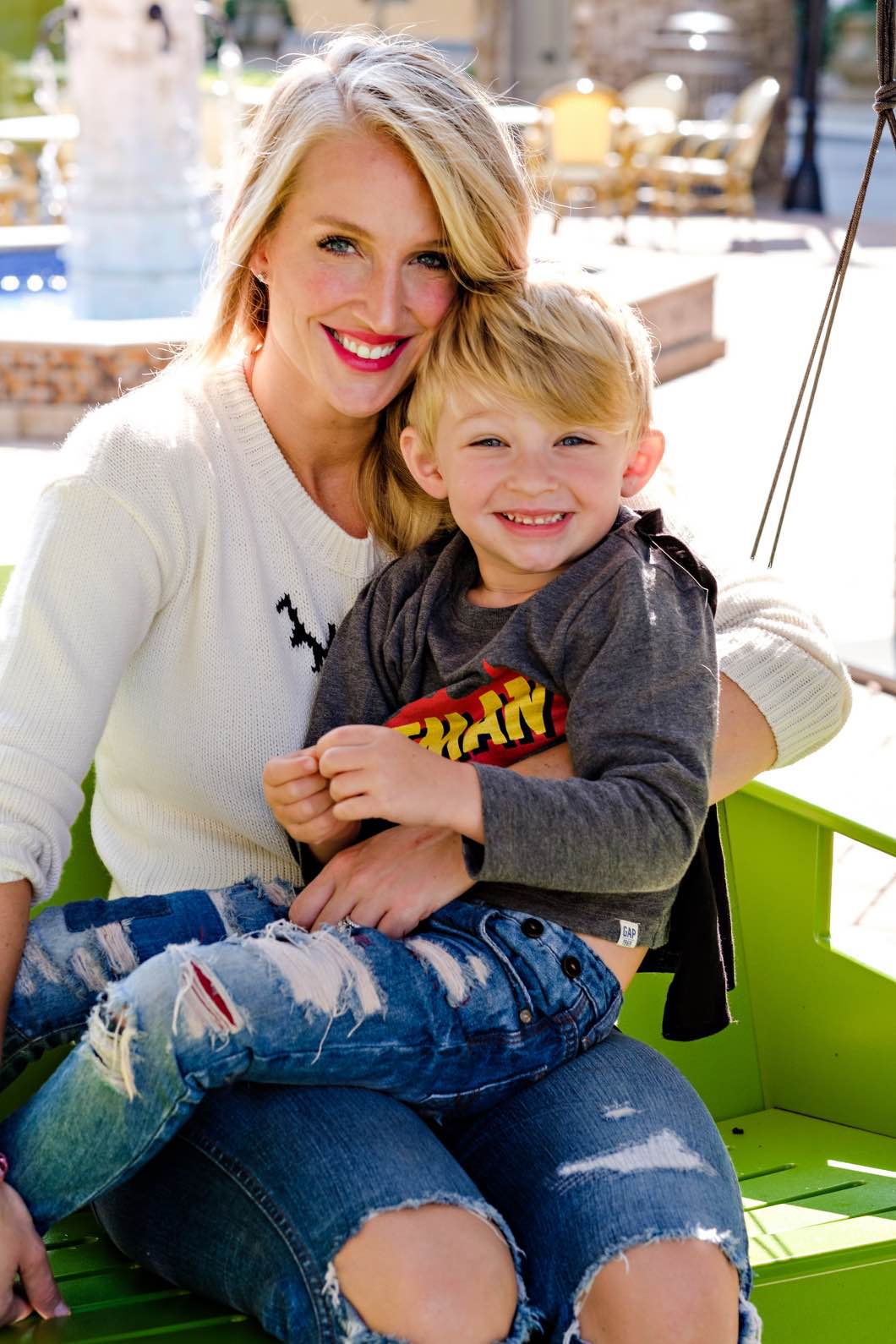 As I mentioned earlier, we have our policies with Allstate. It is a brand I trust, and they make shopping for the right policy easy and affordable! You can find a local agent on their homepage here.

This post was written as part of the Allstate Influencer Program and sponsored by Allstate. All opinions are mine. As the nation's largest publicly held personal lines insurer, Allstate is dedicated not only to protecting what matters most–but to guiding people to live the Good Life, every day.