Maxi Cosi Rachel Zoe Collection
This post is sponsored by Maxi Cosi. I only work with brands I love, so thank you for helping me to support them.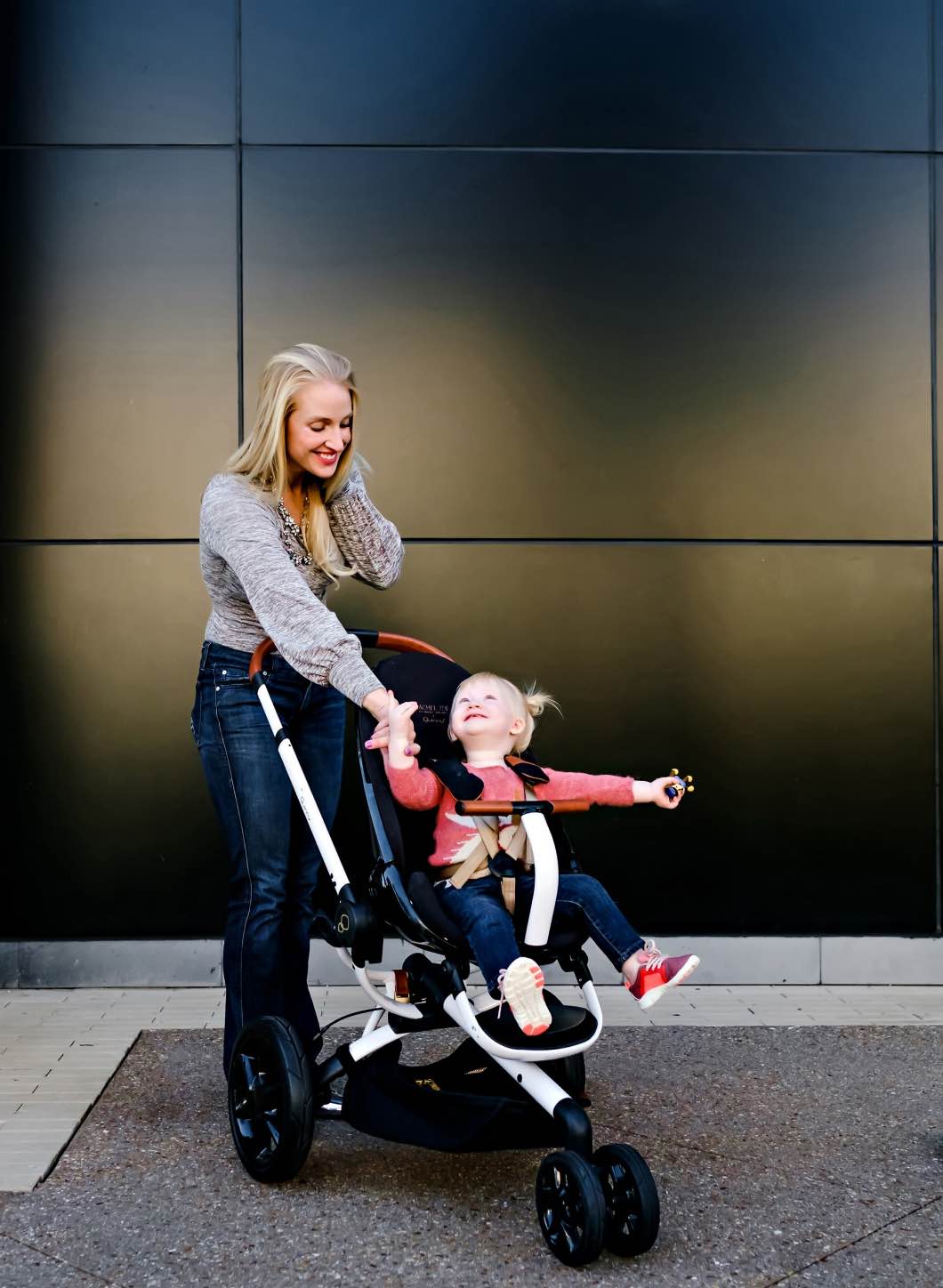 We've talked about the Rachel Zoe collection from Maxi Cosi before. It is, by far, my favorite collection of any baby brand EVER. Have you seen her new collab for this year?! It is epic! It hasn't released yet but you can catch a sneak peek here.
Maxi Cosi Rachel Zoe Collection
What's pictured in this post is last year's Rachel Zoe collection. It is so timeless and classy it will be in style for YEARS and can still be found at Nordstrom. I've had mine for about 1.5 years and it still looks just as good as it did the first day. The leather accents haven't cracked and the black and white is just as stark. I'm heavily debating getting the diaper bag as well. Especially with white being such a staple this fall and winter!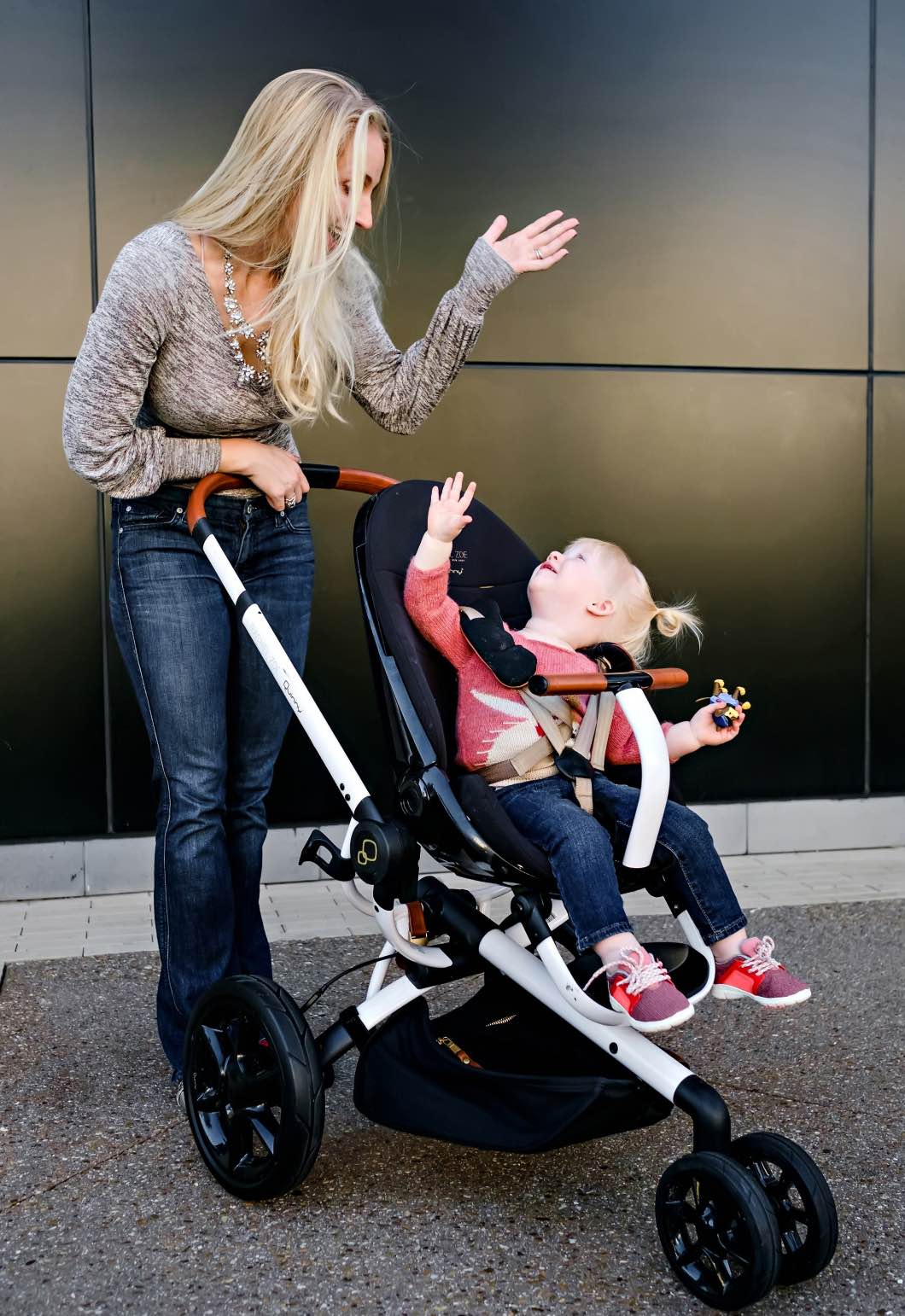 The Pria 85 is the only car seat I'll use. The bonus of this car seat being the Rachel Zoe collection is just an added bonus. The reason why I love the Maxi-Cosi brand is because they make safety their number one priority, but some how also make each piece fashionable AND comfortable for our little ones. I love the heart and passion behind this brand, and this collection in particular. You can shop the Rachel Zoe collection here.
What about you? Do you own anything from the Rachel Zoe Collection? Let me know in the comments below!