Mommy and Me Matching Fall Outfits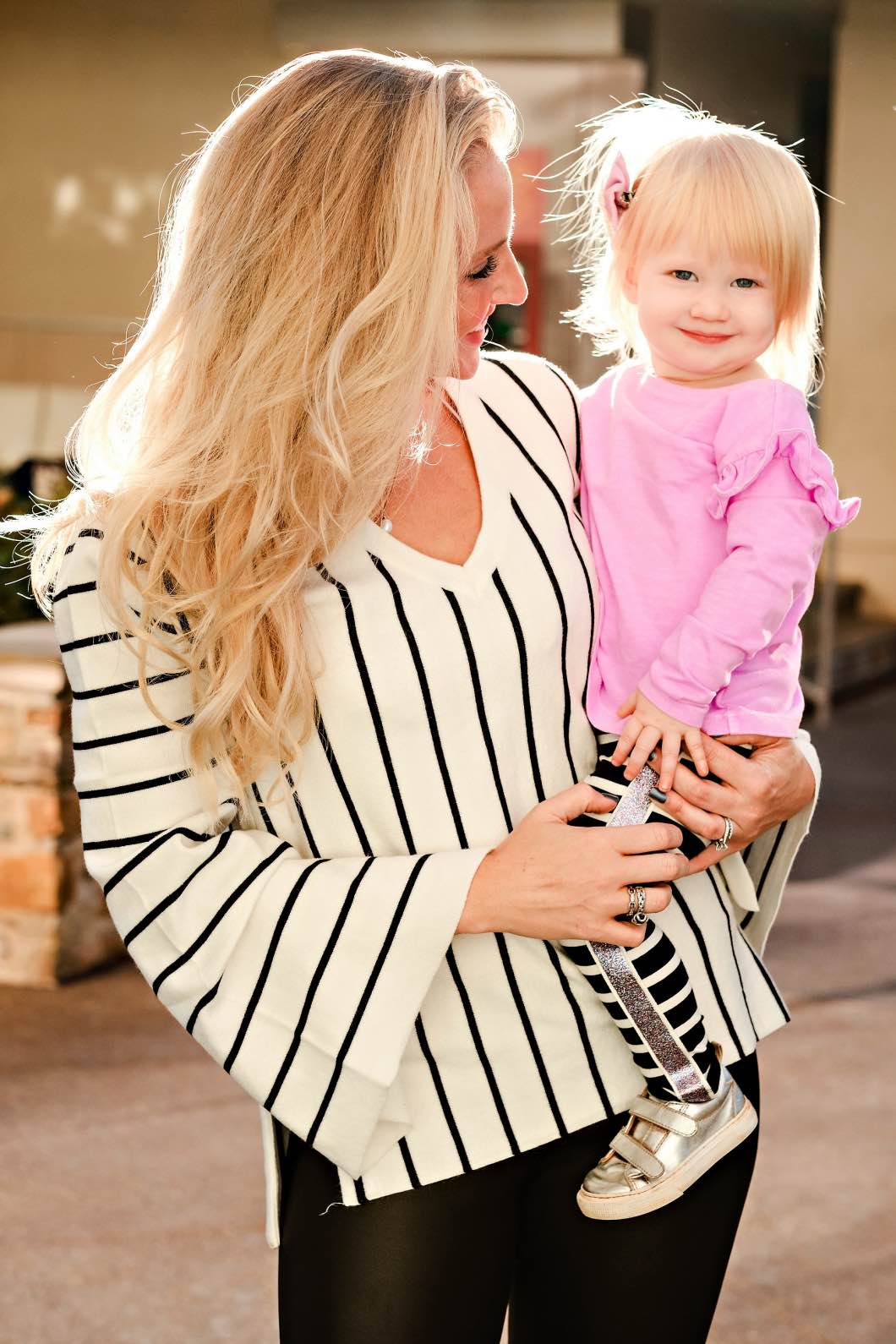 Ya'll know how I love matching with my little love! I've rounded up some great mommy and mini matching Fall outfits for you and your little girls for the fall. Everything is linked in pink, and I've also put together a round up of matching Fall outfits at the bottom. If you do match with your daughter, I'd love to see pics!
Mommy and Mini Matching Fall Outfits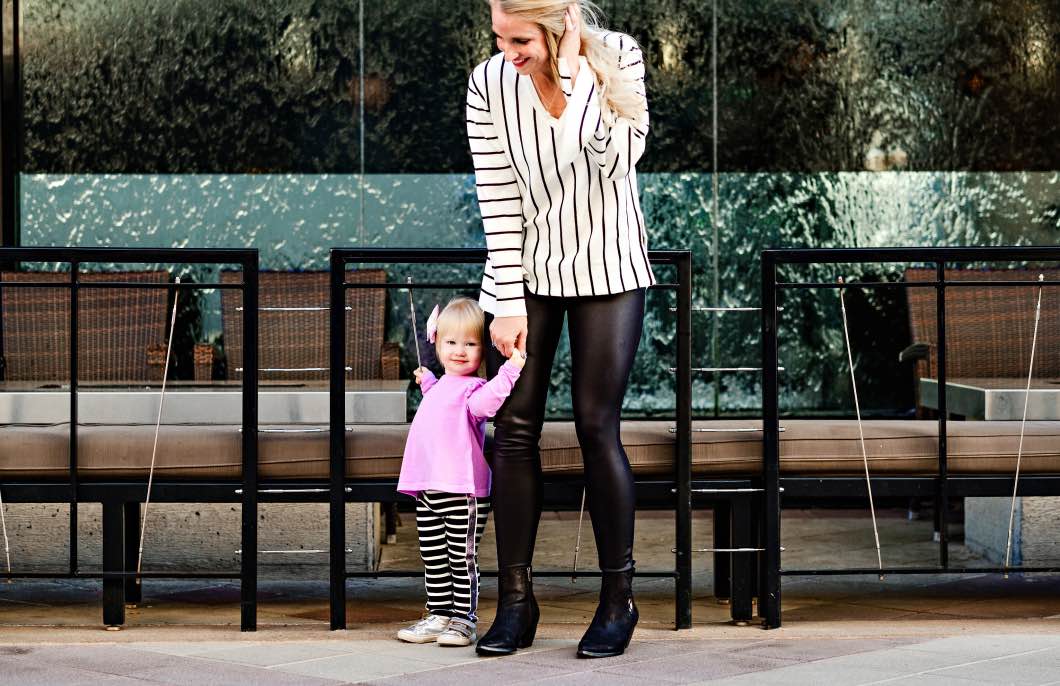 Her Fall Outfit: Shirt/Pants/Shoes
My Fall Outfit: Sweater/Leggings/Boots
Every one of these is linked directly to the shoe! How fun is this??
And the matching tops! I've already ordered the matching camo tops,