Holiday Travel in Orlando Florida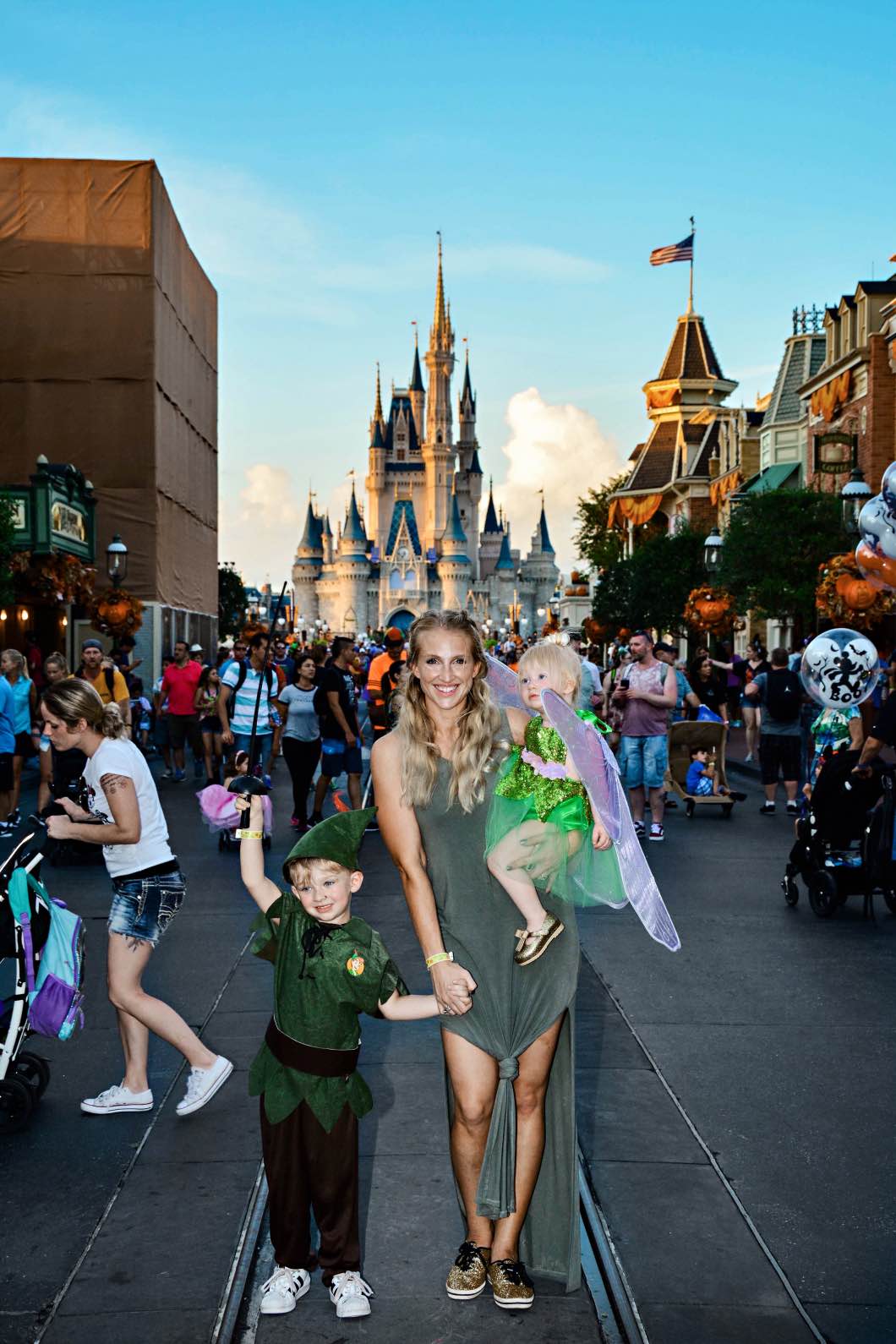 Starting in October, Orlando is even more festive and fun than normal. Which is saying a lot! We had the pleasure of visiting Orlando this month and got to enjoy ALL the Halloween festivities!
Holiday Travel Orlando Florida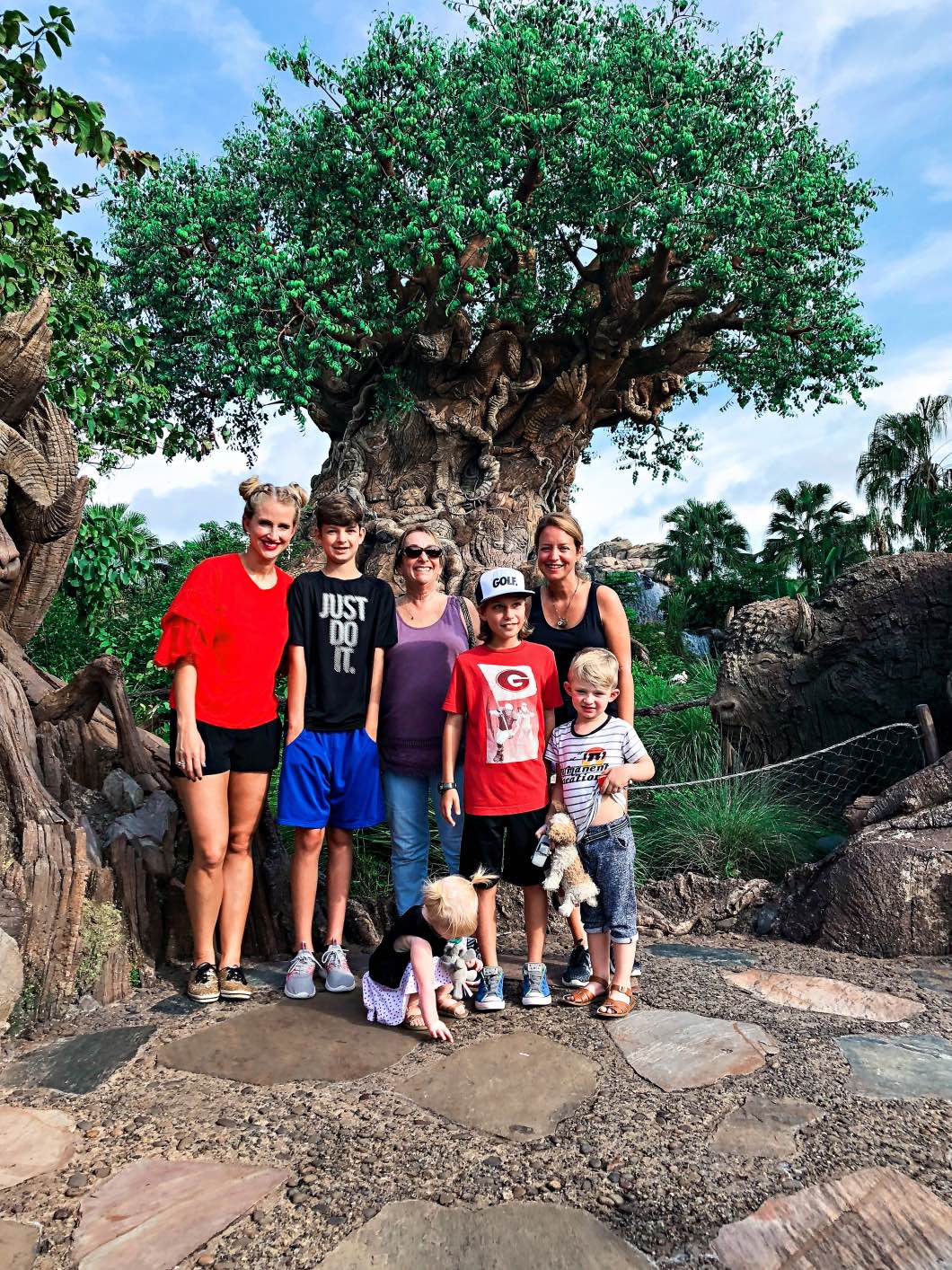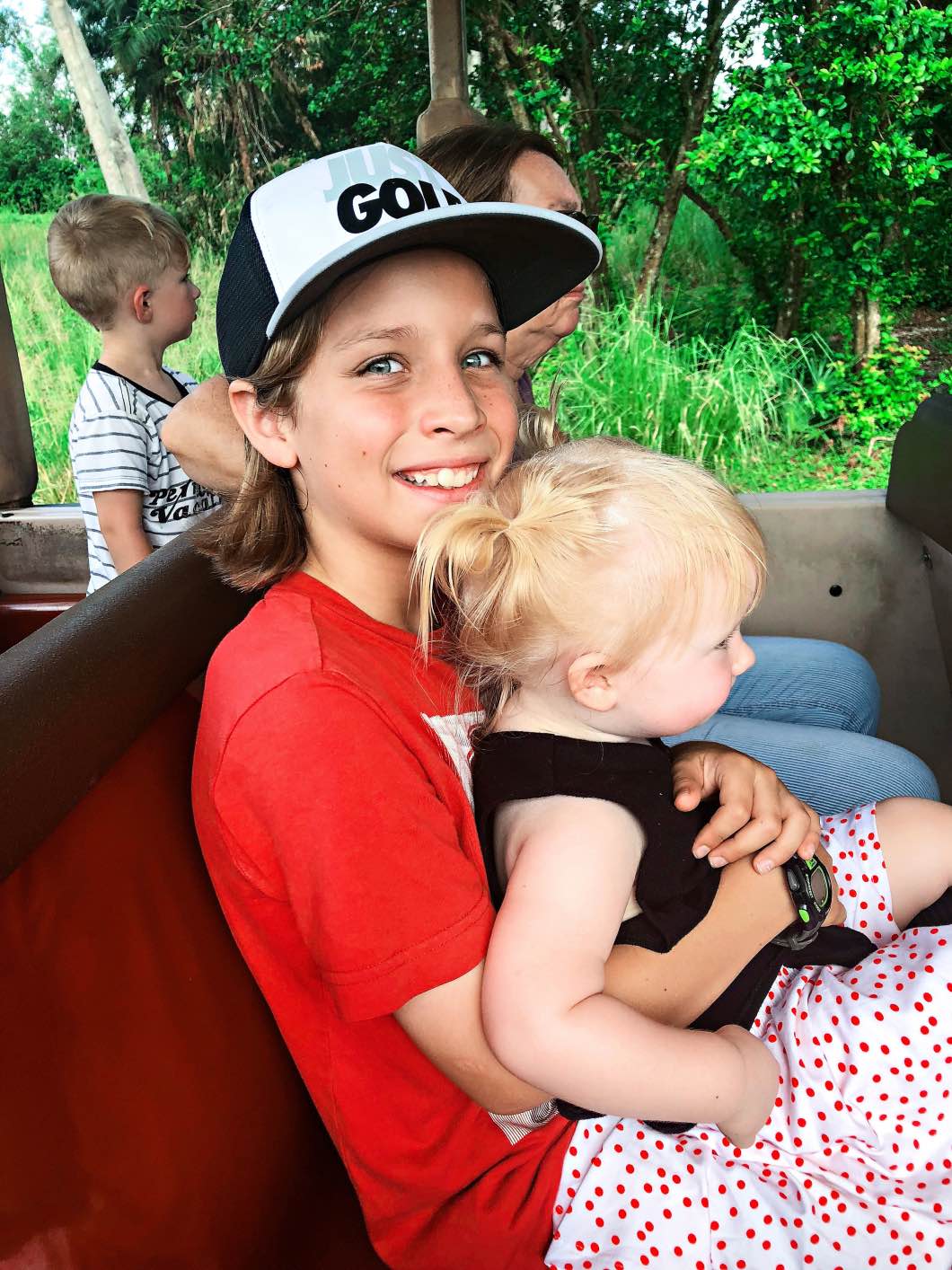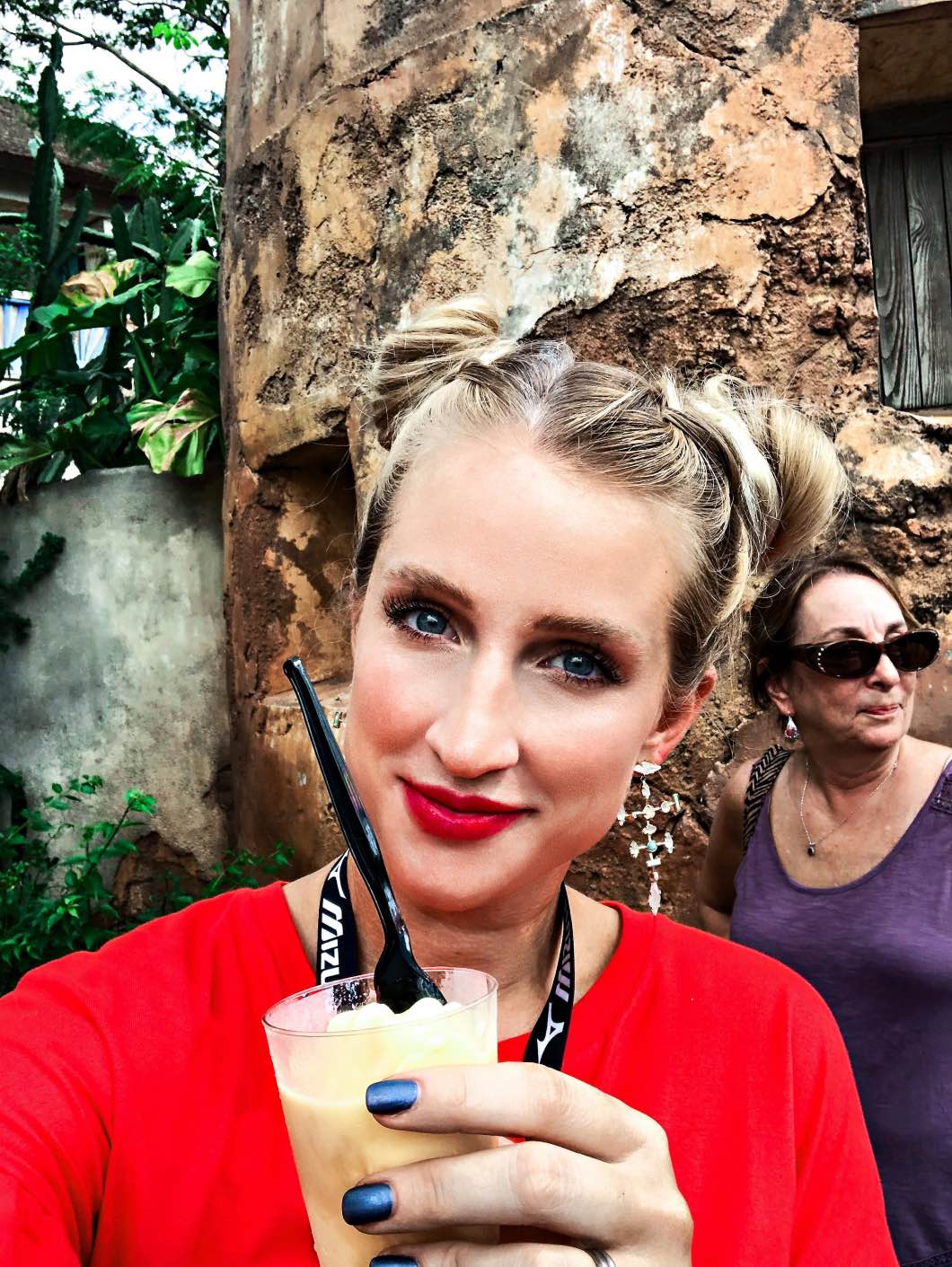 We, of course, had to go to Disney World. We did 2 full days at the parks. Day one was spent at Animal Kingdom, which is my personal favorite. We did:
Kilimanjaro African Safari
Dole Whips
Watched the Lion King live and Finding Nemo shows
Kali River Rapids
It's Tough to Be a Bug
The new Avatar section- so fun to explore
The Boneyard
Triceratops Swirl (Hudson's favorite)
Day two we hit up Hollywood Studios– which I haven't been to in so long! We had a blast doing:
Toy Story Mania
Voyage of the Little Mermaid
Indiana Jones live show
Muppet Vision 3-D
Disney Jr. Live Show
enjoying some delicious food at the Sci-Fi Dine in Theater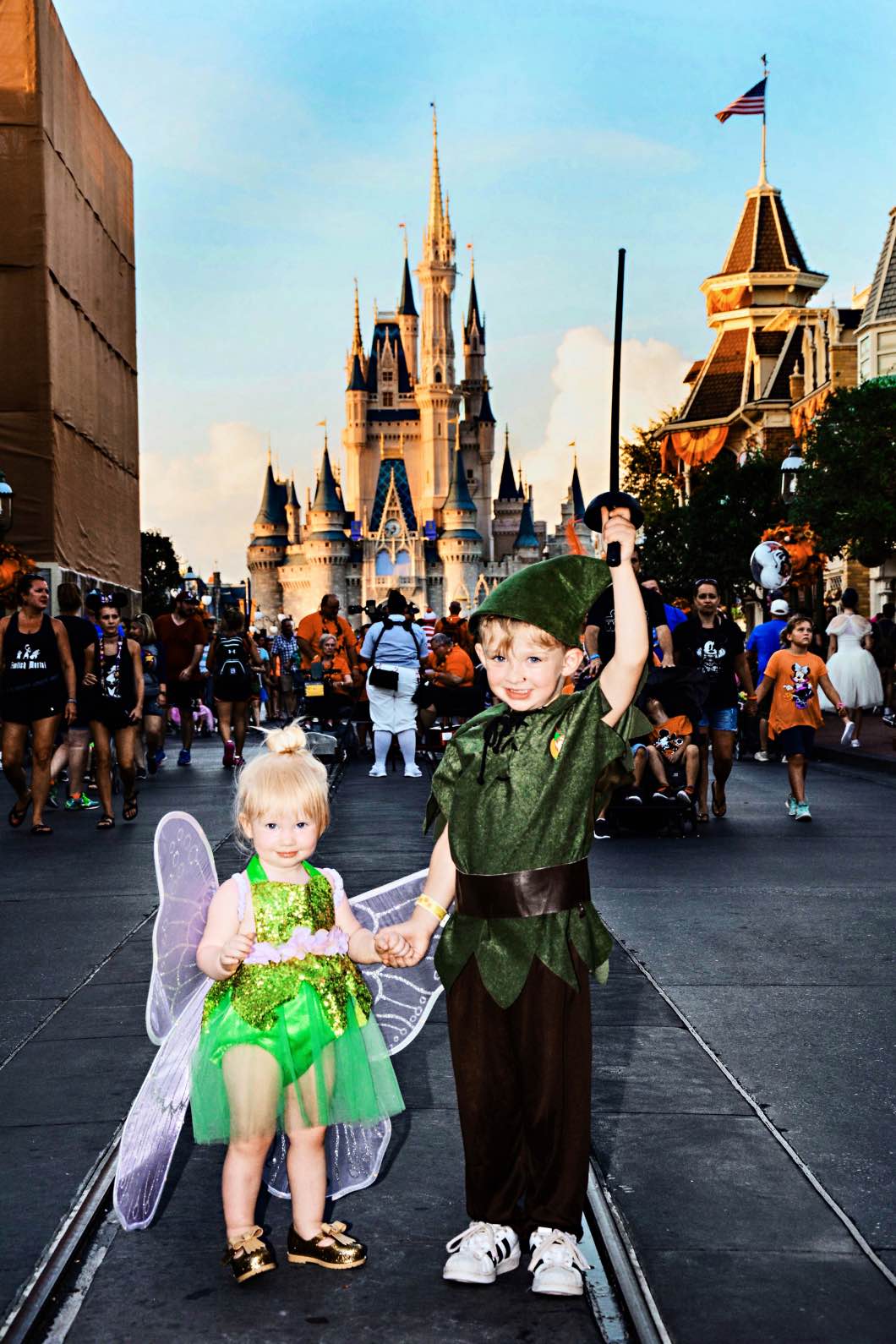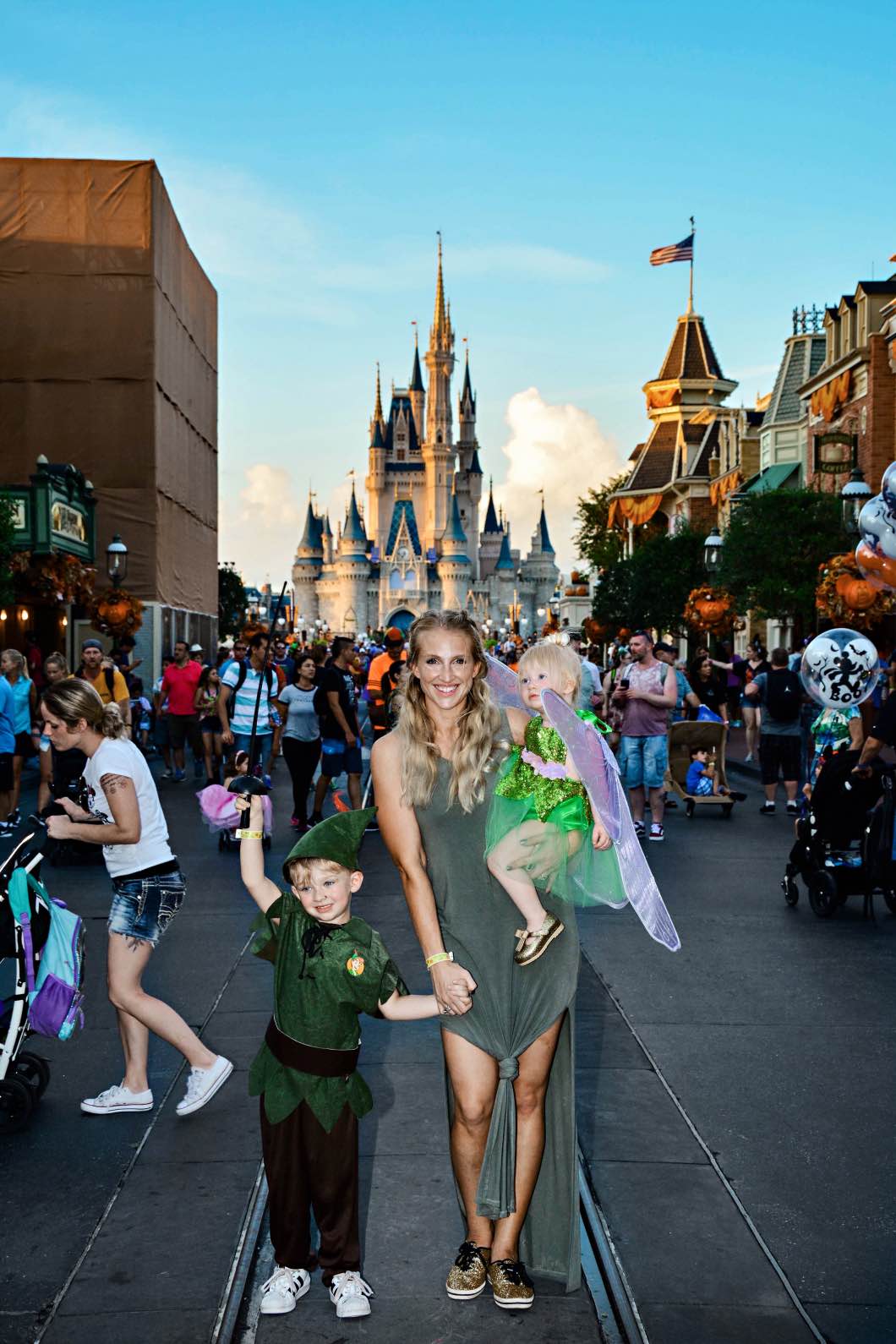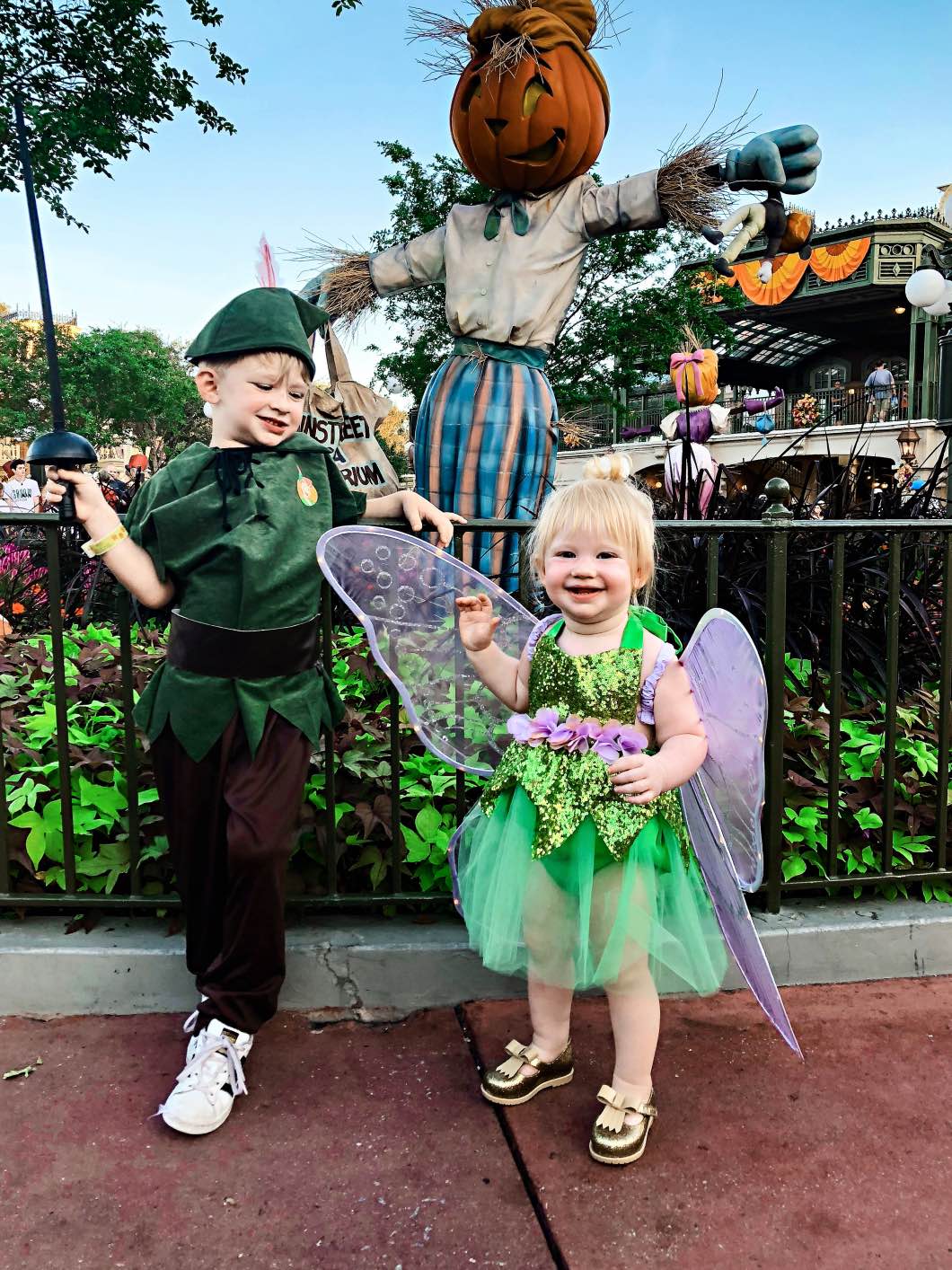 After Hollywood Studios we went to Mickey's Not So Scary Halloween Party at Magic Kingdom. We did something similar last year when we went to Mickey's Very Merry Christmas Party. They shut down the entire park except for those who have special tickets. There are treats, MUCH shorter lines, amazing shows and parades, and special gifts etc. It's by far my favorite way to enjoy Magic Kingdom! Make sure to check out the other fun holiday events at Disney: Jingle Bell, Jingle BAM!, Sunset Seasons Greetings, and the Candlelight Processional.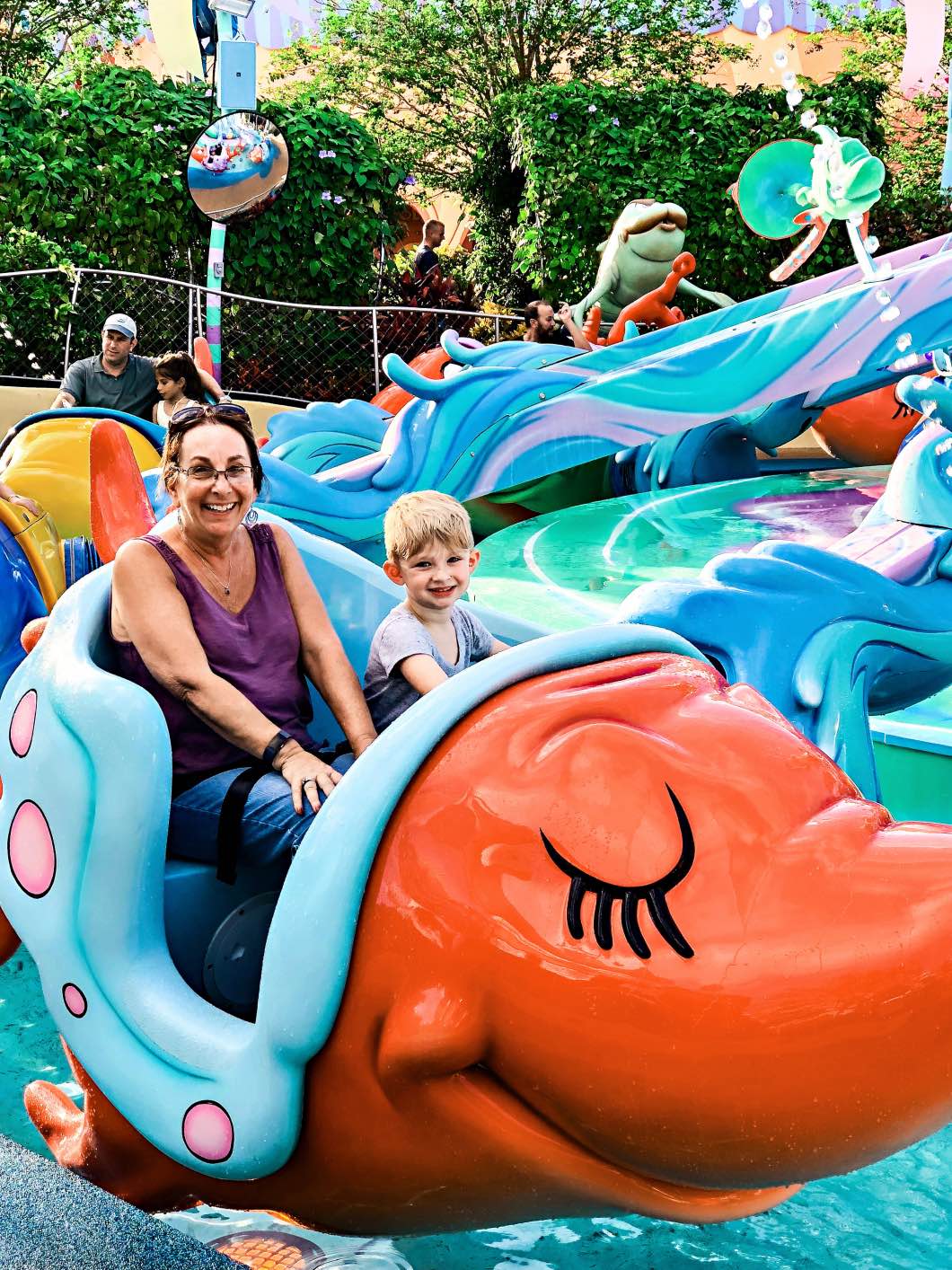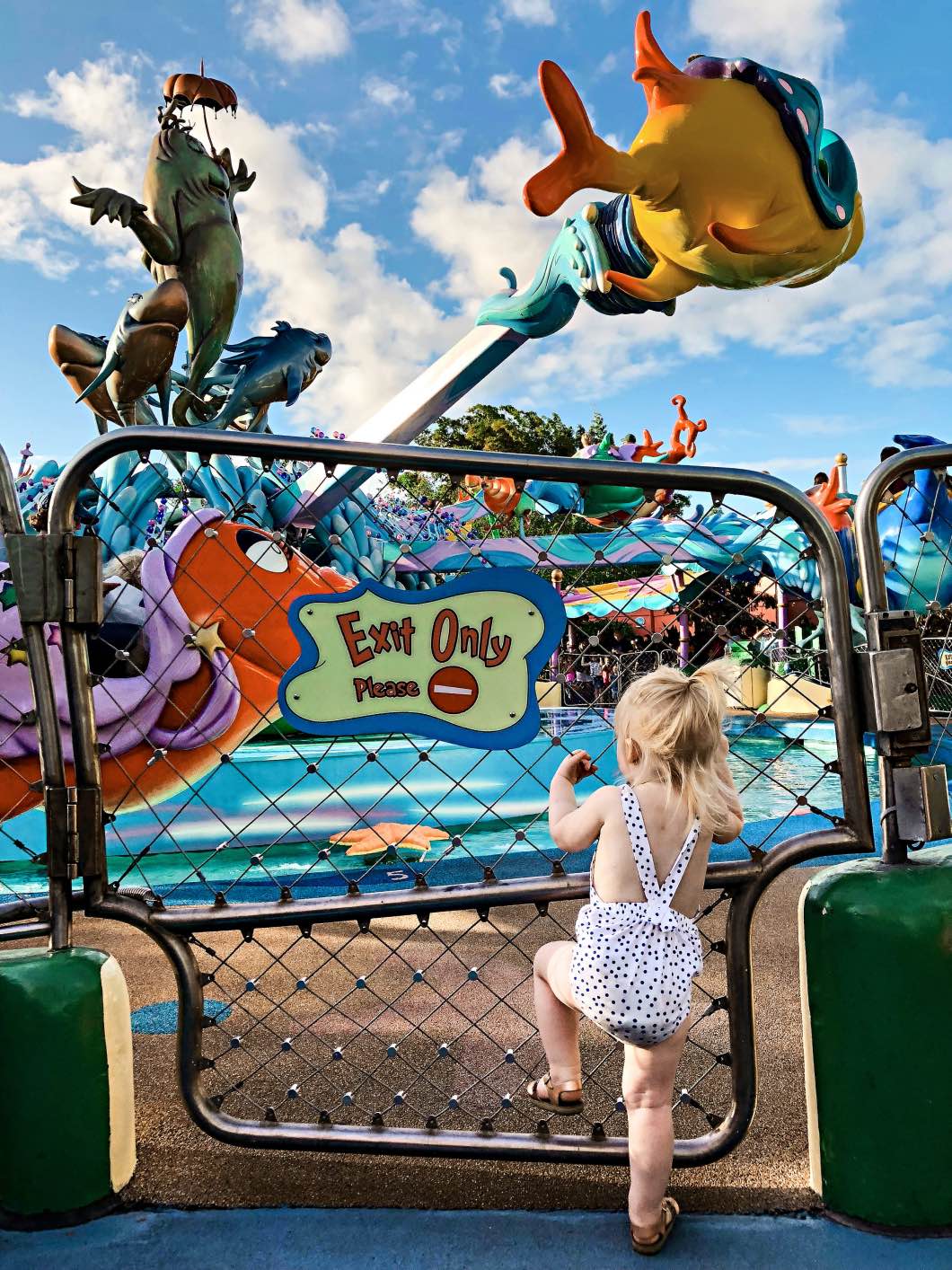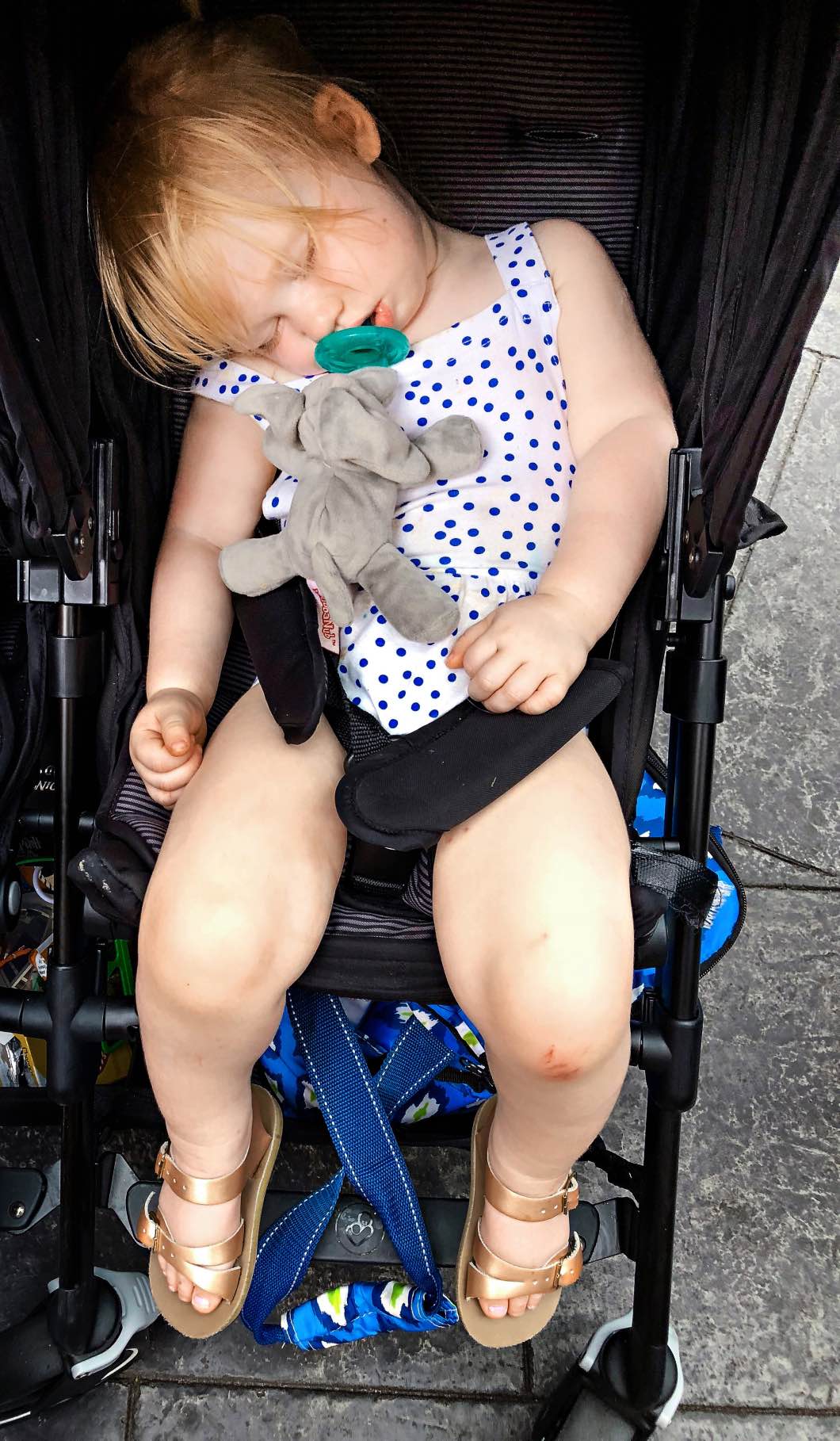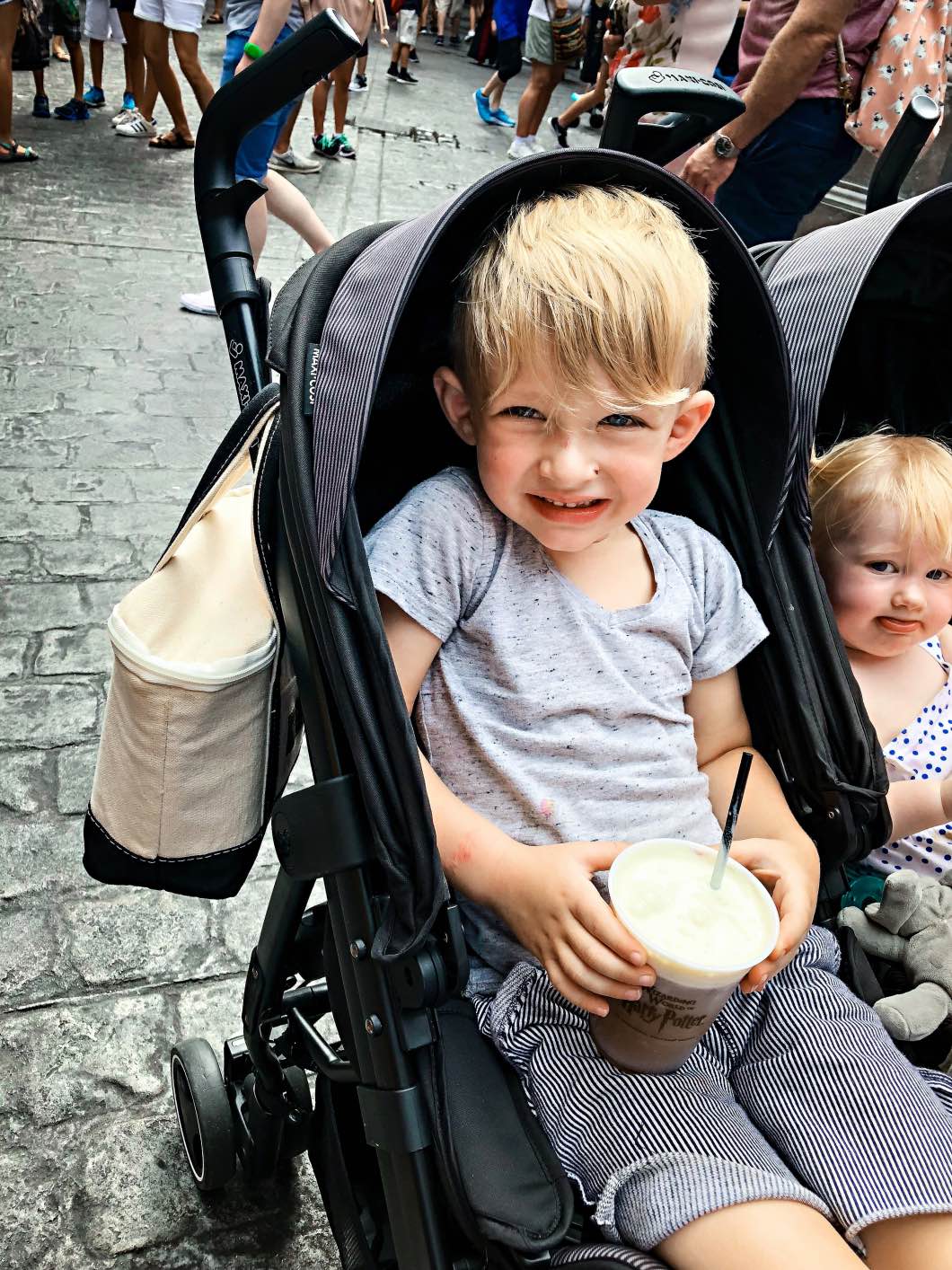 Then we went to Universal Studios. The kids, of course, love:
Harry Potter World
Dr. Seuss Land
Fievals playground
The Amazing Adventures of Spiderman
Shrek 4D
Twirl n Hurl
Jurassic Park River Adventure
and Despicable Me.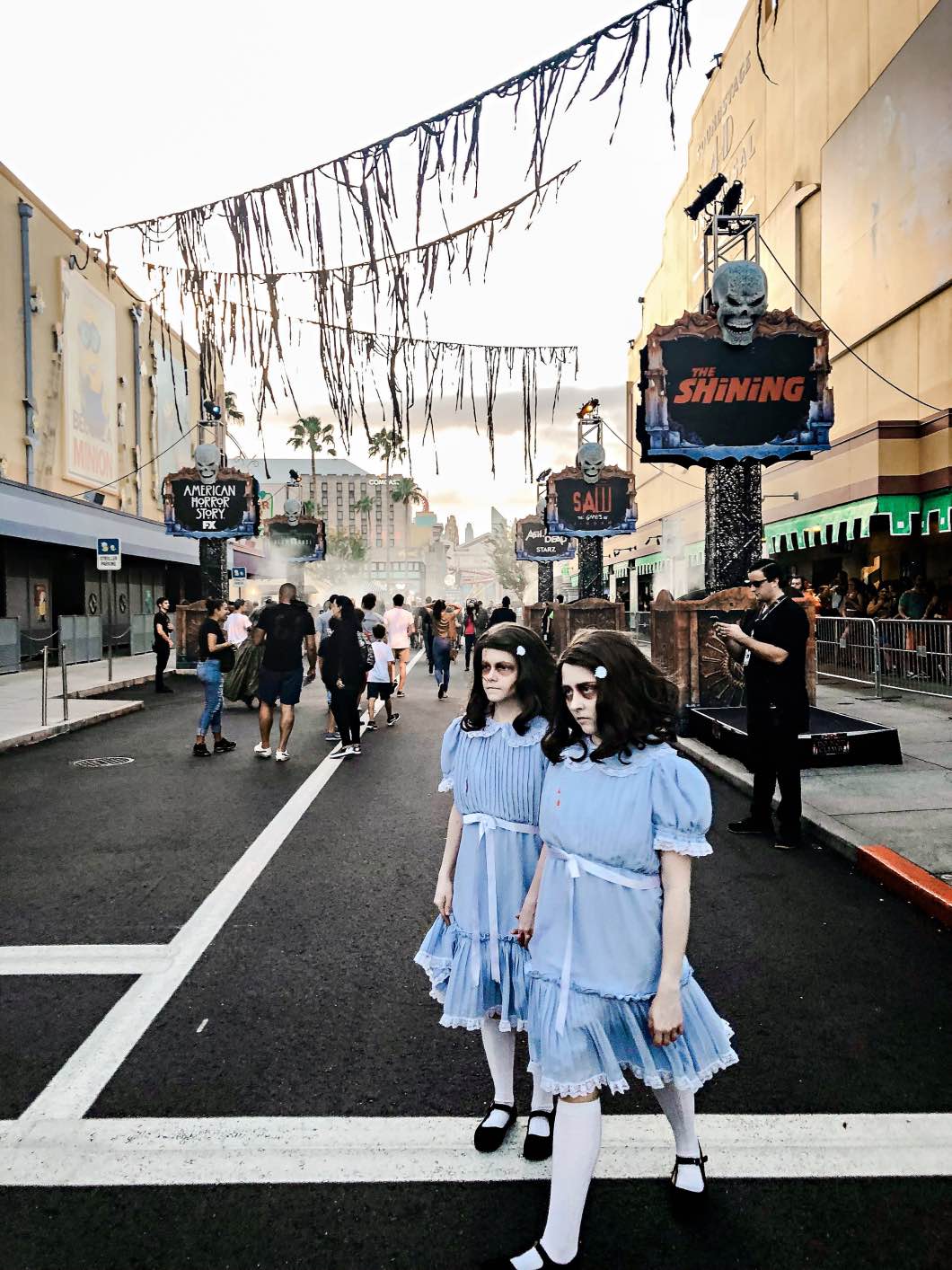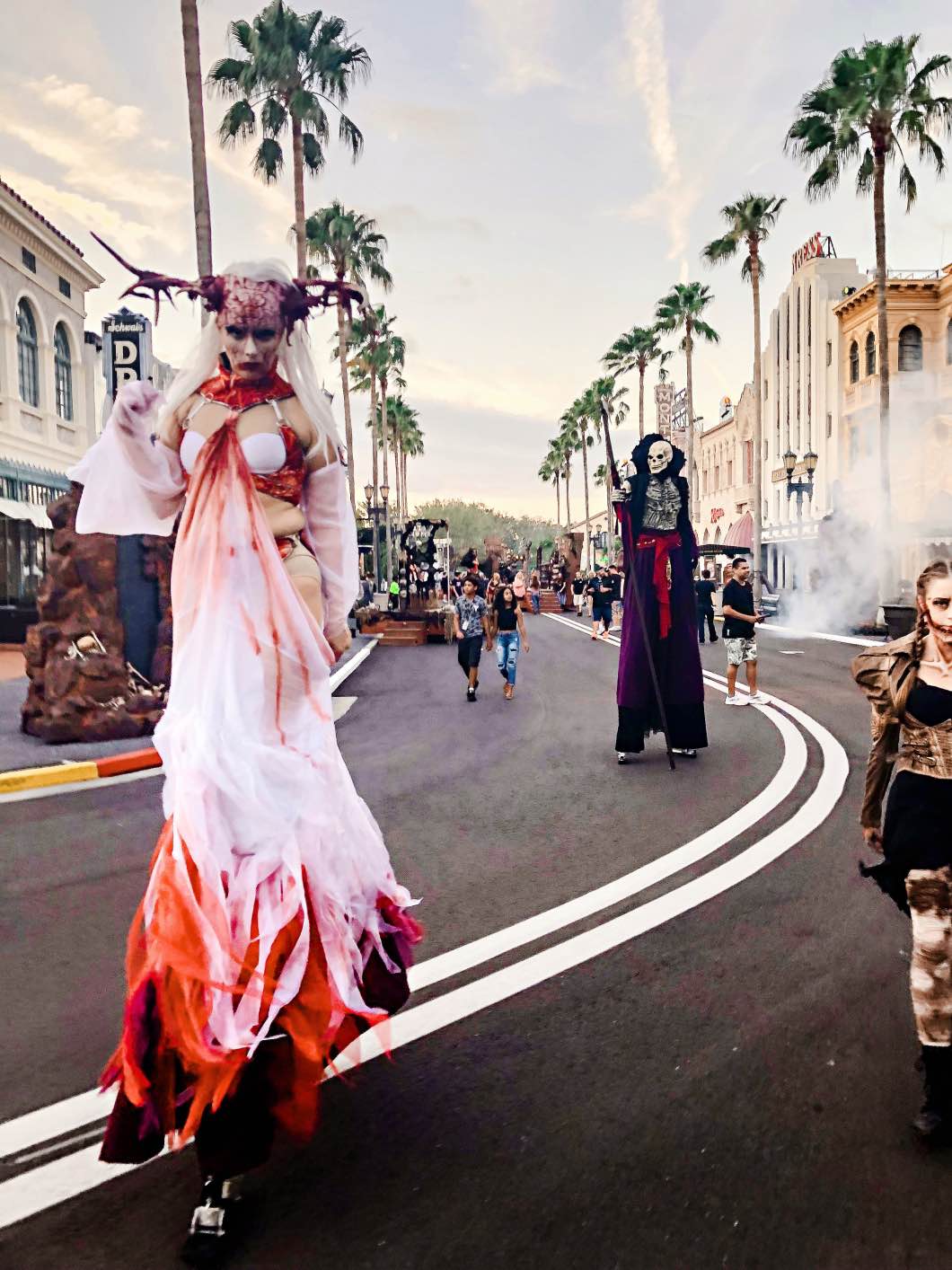 On certain nights, Universal hosts a Halloween Horror Nights. It is creepy AF. I have no other way to describe it. If you followed on IG stories then you know because Casey and I were just running and screaming the whole time. If you love haunted houses, this is for you!
For the holidays, Universal hosts Grinchmas and the Macy's Day Parade- both of which we visited last year and LOVED. This year they're also doing a special Christmas at Harry Potter world. I may drive in just for that. Seriously.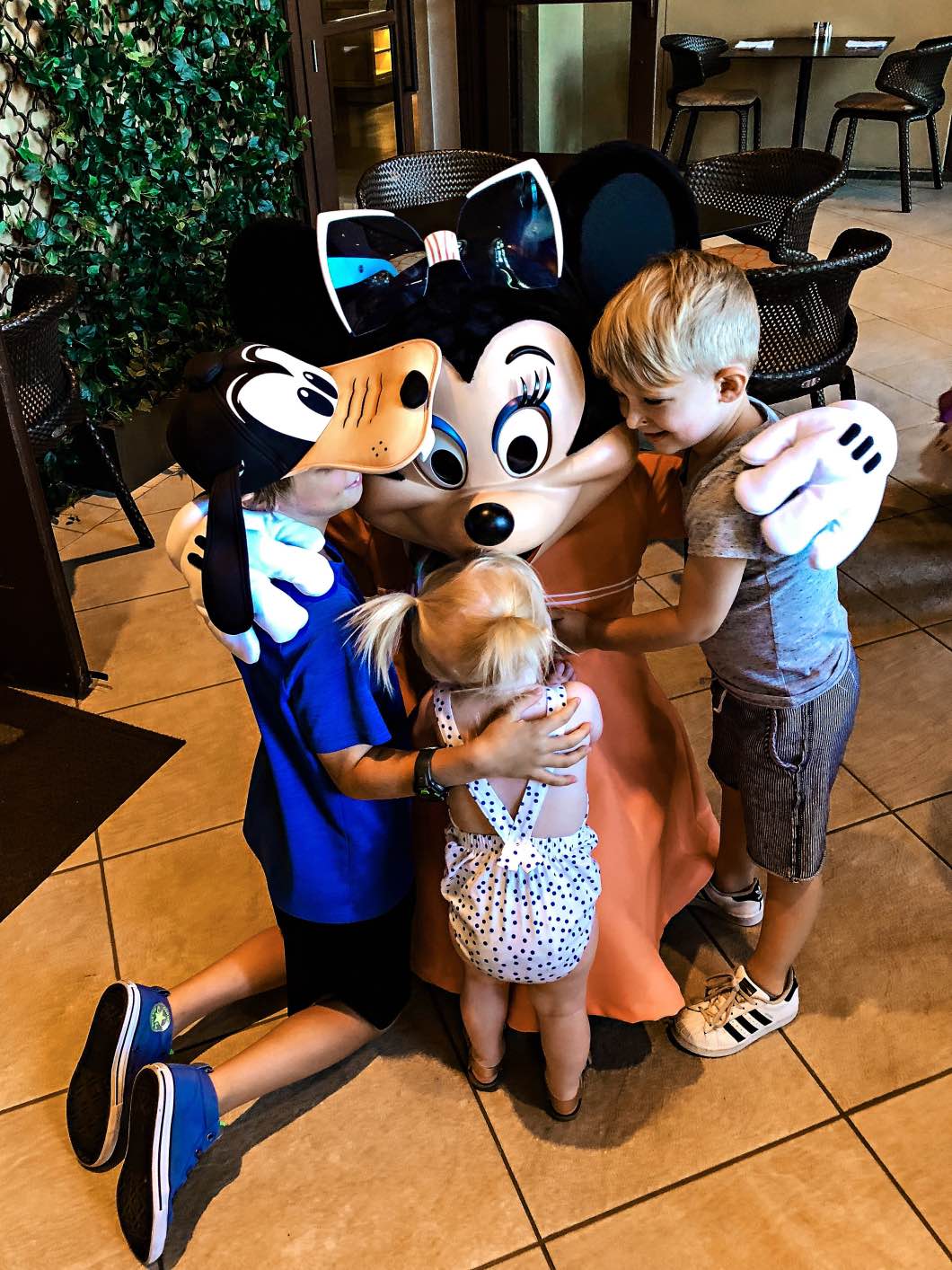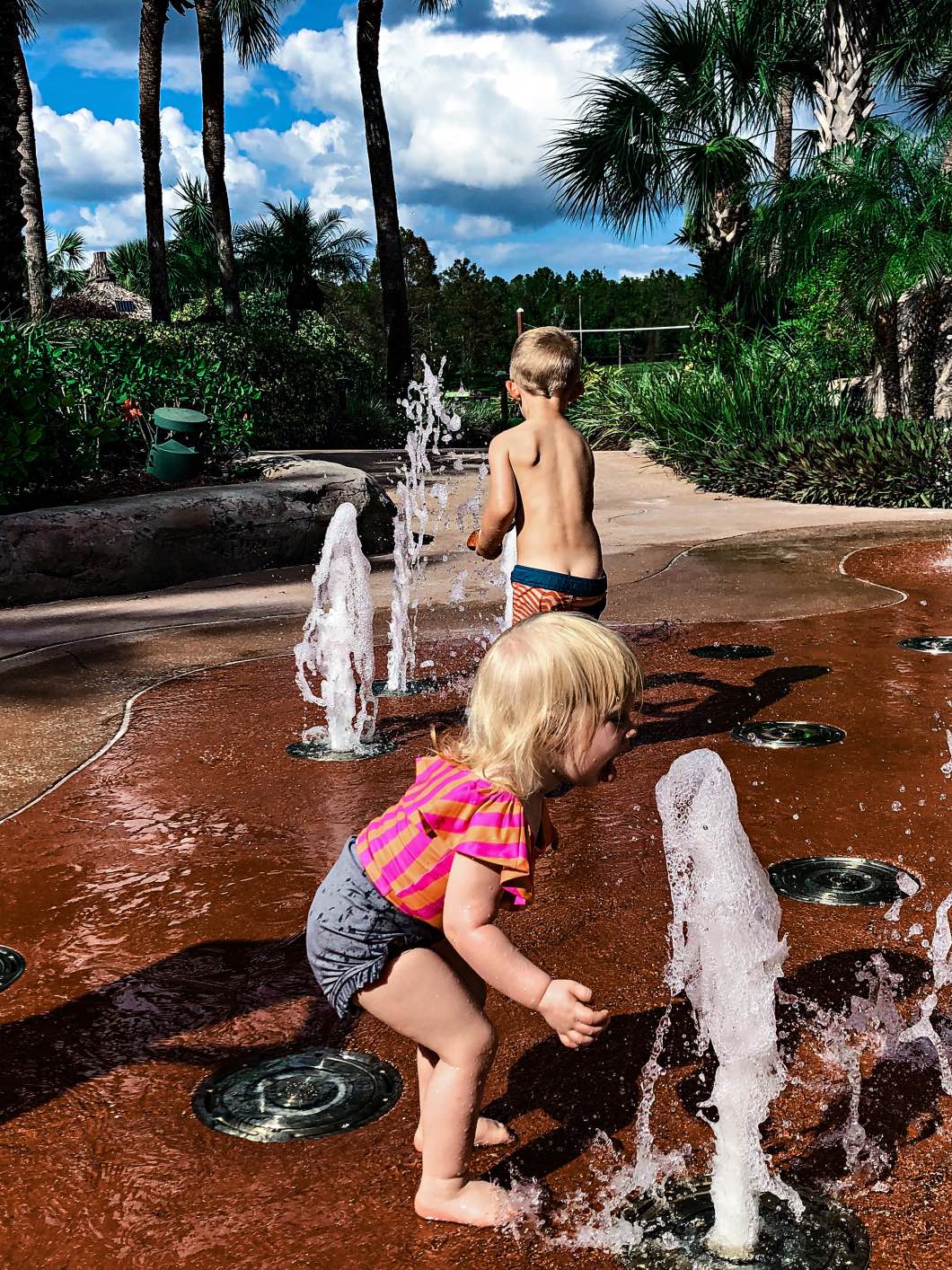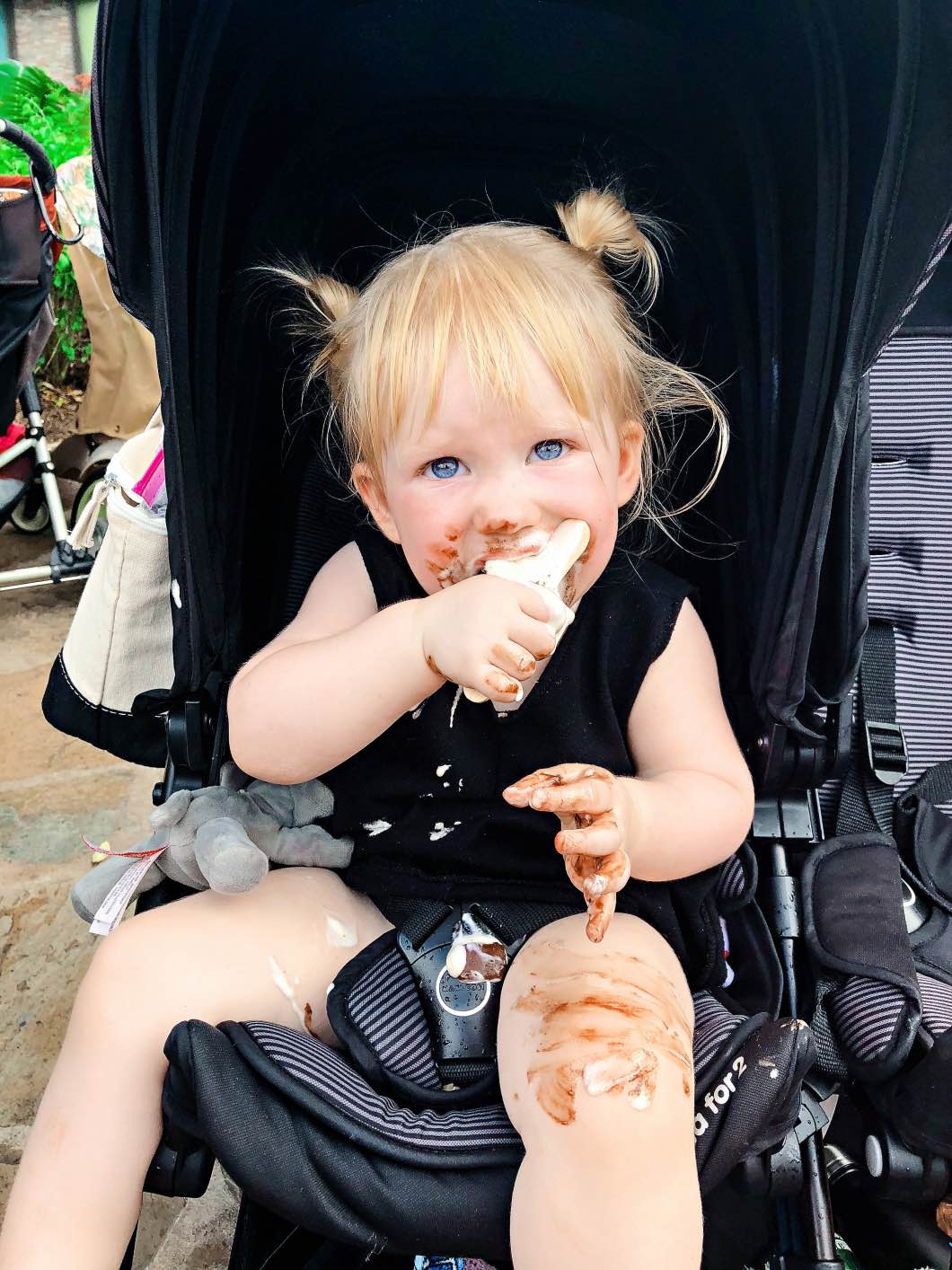 There's also so much more to do (like you need more, right?) From the beginning of October until Christmas:
Disney Springs- decorated festively and so many great places to eat! One of our favorites is Paddlefish. If you've been to Disney Springs it's the restaurant on the big paddle boat!
Wild Florida Airboats- take a breather and check out the swamps of Florida. You'll see alligators and so many other wildlife from the swamps.
Orlando Eye– See all of Orlando from the Coca-Cola Orlando Eye Ferris Wheel. It is a breathtaking experience that you will LOVE.
Madame Toussads- If you've been dying to see the famous wax figures stop by Madame Toussads! Ryan Gosling was, of course, my favorite.
Crayola Experience- Has a very fun Halloween party, as well as their every day coloring fun!
Four Seasons- We went for their character breakfast and the kids had the BEST time. I don't think I've ever seen Hudson smile so big. They also have a Christmas themed breakfast with ELSA! All the princess-obsessed girls will love it.
If you're looking for an affordable housing option- we stayed at the Caribe Cove Resorts. We had a three bedroom two bath condo, which was a great way for the whole family to stay together! To check out all Orlando has to offer, please check out Visit Orlando.