HUGE thank you to Visit Orlando for allowing us to visit and make memories that'll last a lifetime.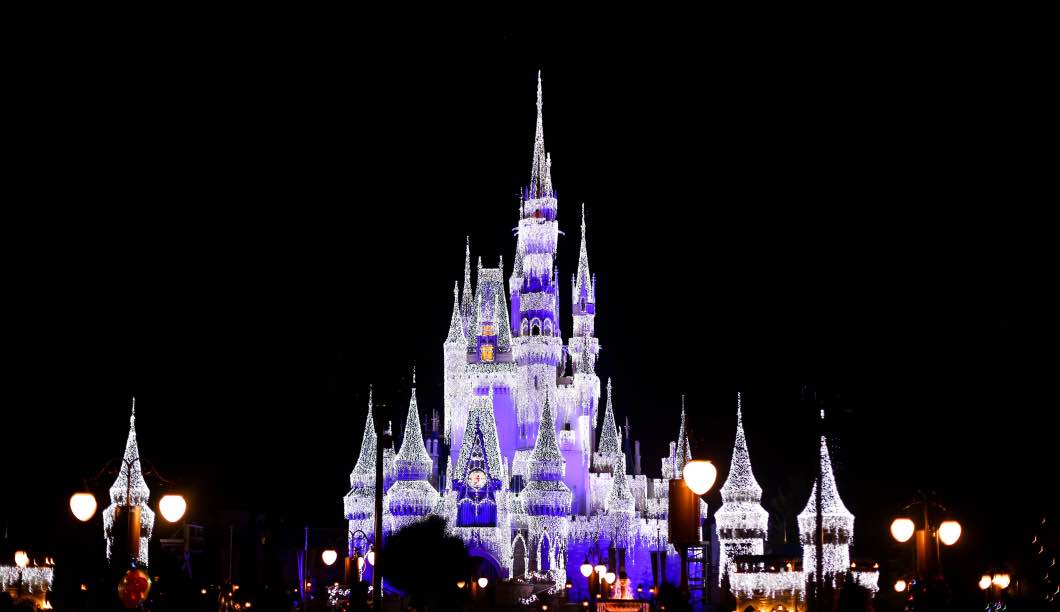 If you've never been to Orlando for the holidays, you are missing out BIG TIME. I dare to say it: Orlando does the holidays better than any other city in the US. Better than New York even. We spent a week in Orlando, and here is all the fun we encountered:
Holiday Attractions in Orlando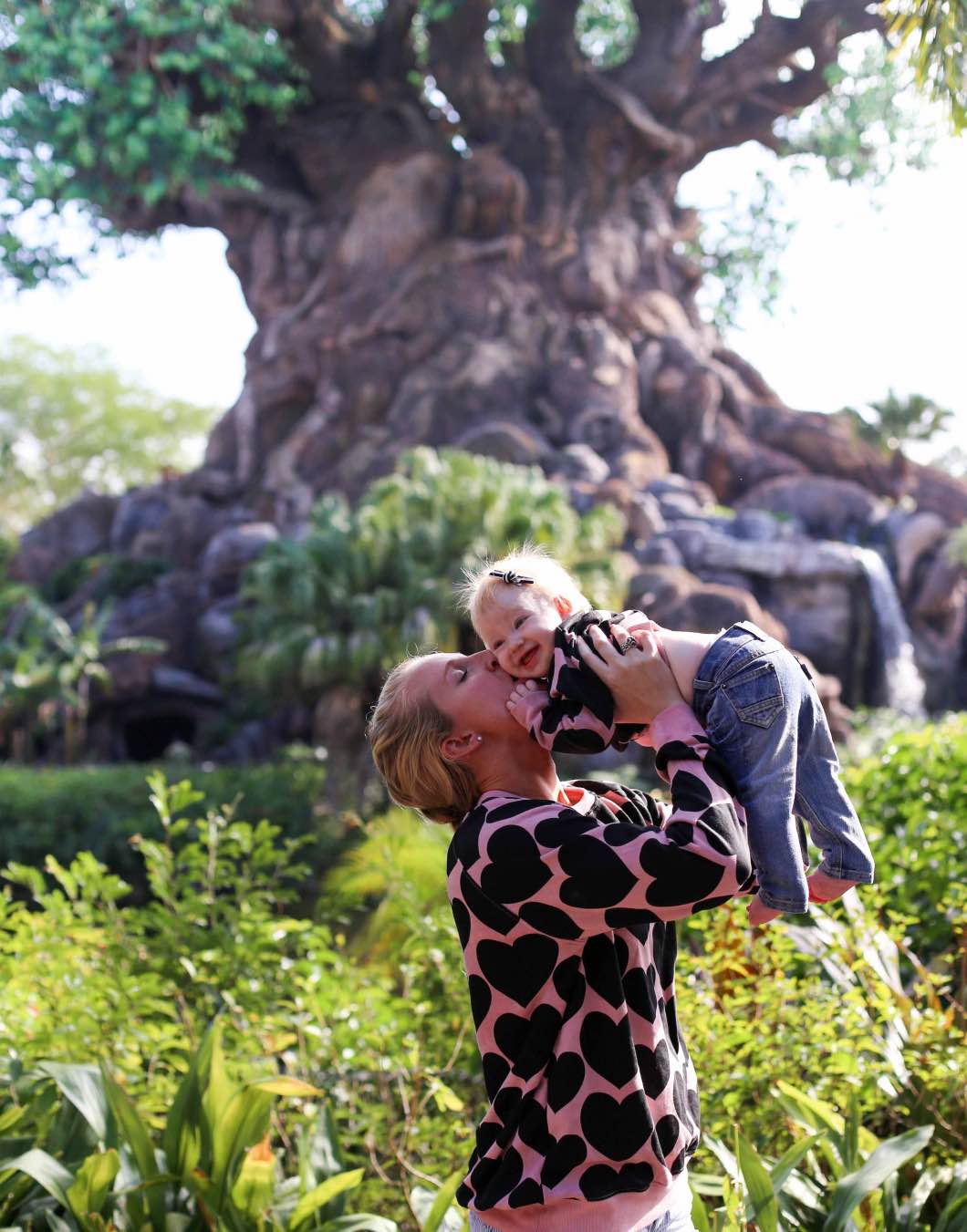 First, let's talk Disney. You know my love for Disney, and yet I've never been there during the holidays! Definitely an oversight on my part. We hit every park but Hollywood Studios, and that was only due to an epic toddler meltdown. So here is what you have at one of the best Attractions in Orlando to see during the holidays at Disney:
Magic Kingdom– You absolutely HAVE to do Mickey's Very Merry Christmas. No bones about it. Mickey's Very Merry Christmas is a separate event (and ticket) at Magic Kingdom. They start letting ticket holders in at 4, and start kicking non-ticket holders out at 6. There are special acts, lights on the castle, cookie and hot chocolate stations on every corner, and the best part- SUPER short lines for all of the rides! So we enjoyed singing and dancing with Mickey, then rode all of Hudson's favorite rides in a quarter of the time that it normally takes. At the end of the night there is a fantastic fireworks show that is worth the ticket price in itself. If you don't do Mickey's Very Merry Christmas party, there are still gorgeous lights on Main Street and the castle!
Animal Kingdom- While there is no specific event at Animal Kingdom for the holidays, the park has holiday decor all over. There is a giant African themed Christmas tree at the front, and fun lights placed throughout. Because Animal Kingdom has After Dark offerings, the holiday decor adds a special little something to an already fabulous park.
Epcot- There is so much holiday fun your head may explode. During the day there is the Joyful celebration that shows at 1, 2, 3, and 4 daily. Hudson had the BEST time watching this.
Storytellers- Throughout the day and around the World, there are storytellers from each country telling holiday stories.
There are also 5 booths around the World Showcase that have seasonal treats for you to enjoy.
Candlelight Processional- at 6:45 and 8:00 a "celebrity" will narrate the Christmas story with a choir and full orchestra. It will bring you to tears. The choir and orchestra are phenomenal!!
Illumination fireworks show- We all love fireworks, and these are extra special. At the end they play "Peace on Earth" and it will, again, make you want to cry.
Hollywood Studios- Even though we missed the fun at this particular park, I've heard the Jingle Bell, Jingle BAM nighttime show is fantastic! We will definitely be going next year.
We stayed at the Swan and Dolphin for our Disney portion of this trip, and it was wonderful. You all know how important customer service is to me, and the Swan and Dolphin has it in spades. Every person we came in contact with was polite and helpful. The accommodations were top notch- both mom and I commented how soft the beds were, and we had a balcony that overlooked the pool. Our balcony also had one of the best views of the nighttime fireworks at Disney, so I highly recommend asking for pool view if you stay there. The hotel boasts a playground, two beaches, several pools and close proximity to Epcot and Hollywood Studios. During the holidays they have: a GIANT chocolate display that makes the whole hotel smell like chocolatey heaven, a light show on the walkway at night, tons of holiday decor and cookie decorating for the kids.
Universal Studios– The main park has a Macy's Day Parade at 5:30 PM each night. This is almost exactly like the Macy's Day Parade in New York, which means it's fun for both the adults and kids. There are also fireworks after sunset.
But really, what's more Christmassy than Harry Potter World? We hit Hogsmeade two days in a row because Hudson loved it so much!
Not to mention the Christmas decor all over WhoVille and the Grinchmas show in Dr. Seuss land. All of these are a must see!
Loews Sapphire Falls is where we stayed during our Universal stint. Again, another fabulous hotel. Visit Orlando really knows what they're doing!! Besides the spacious rooms and delicious dining, they have loads for kids to do as well. Our favorite? Movies under the stars. After 6 PM they set up a big screen on the edge of their heated pool and play a holiday movie for everyone to enjoy. There's also a fire pit with smores!