This best educational toys post is sponsored by Wowwee. I only work with brands I love, so thank you for helping me to support them.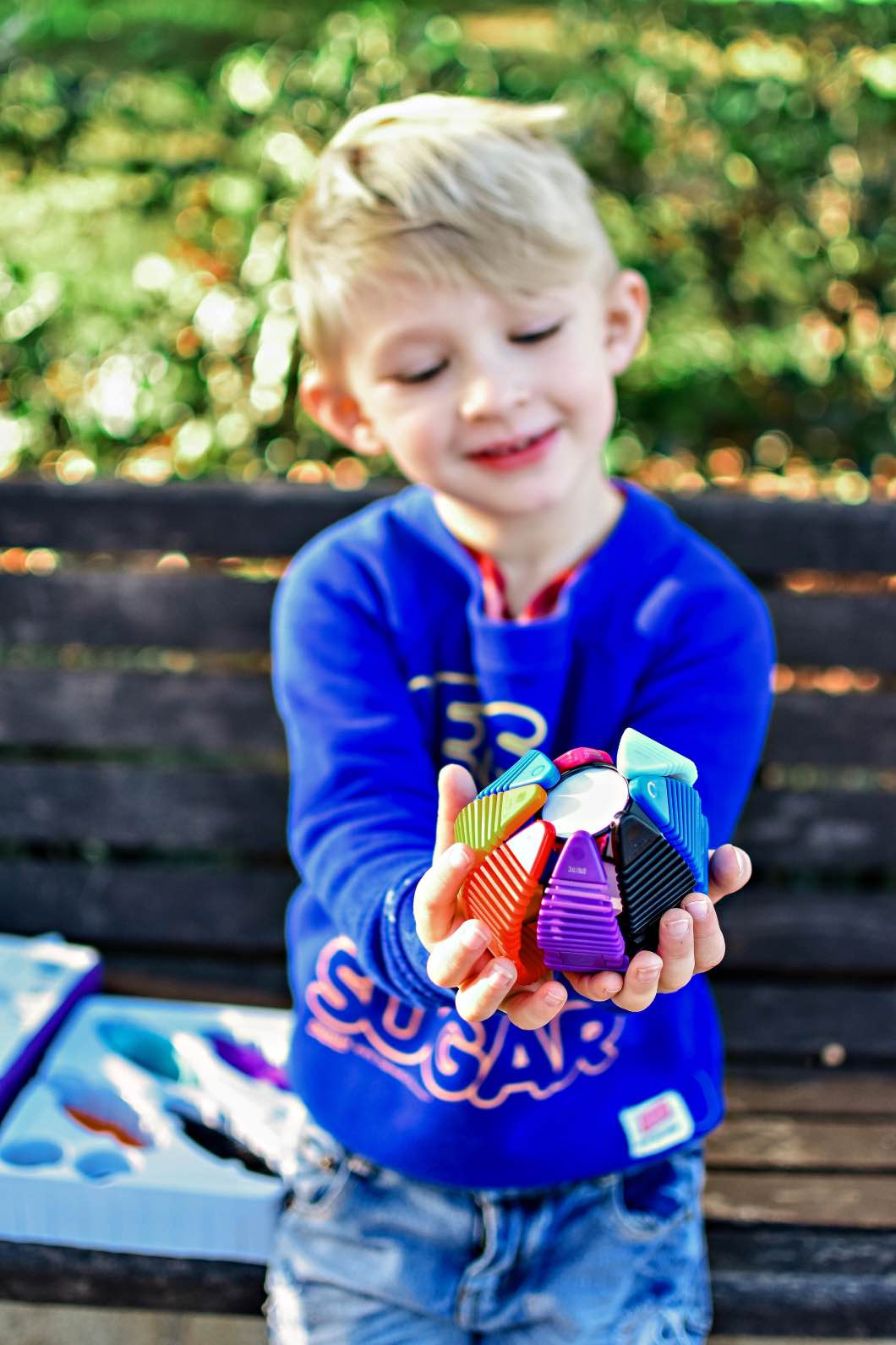 In my last post I talked about what you need to pack while traveling with kids. One toy I can HIGHLY recommend is the Wowwee Magnaflex. This product is made for travel and keeping kids busy for hours.
The Best Educational Toys with Wowwee Magnaflex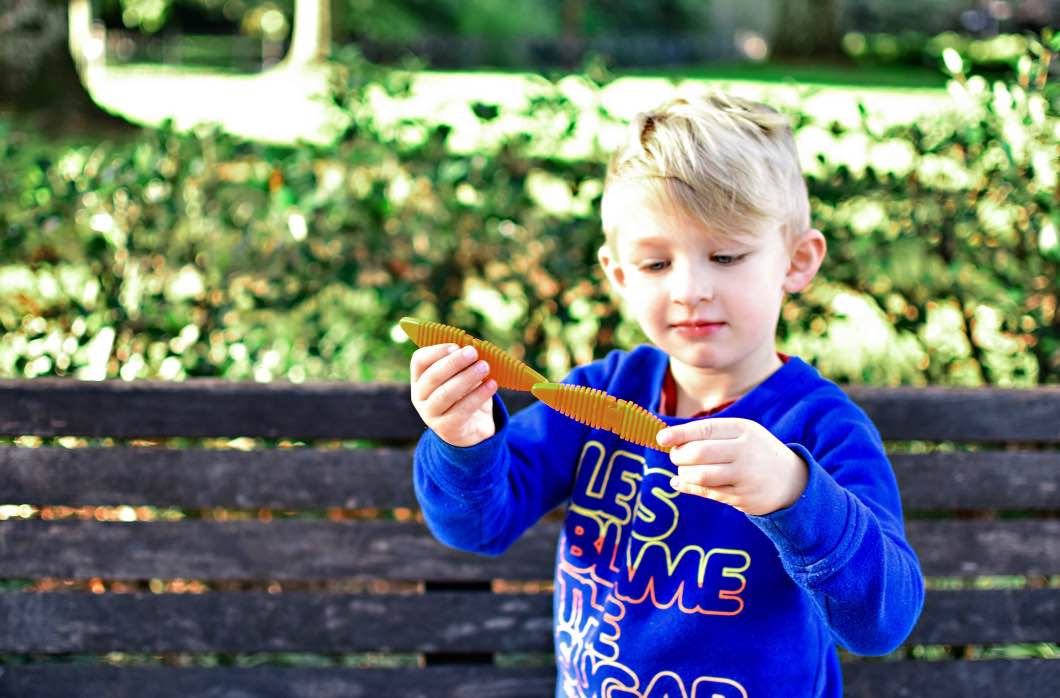 These magnetic toys can be thrown in any purse or diaper bag. They're easy to find and easy to manipulate to keep the kids busy. These are definitely the best educational toys because they can be used for SO many teaching activities as well!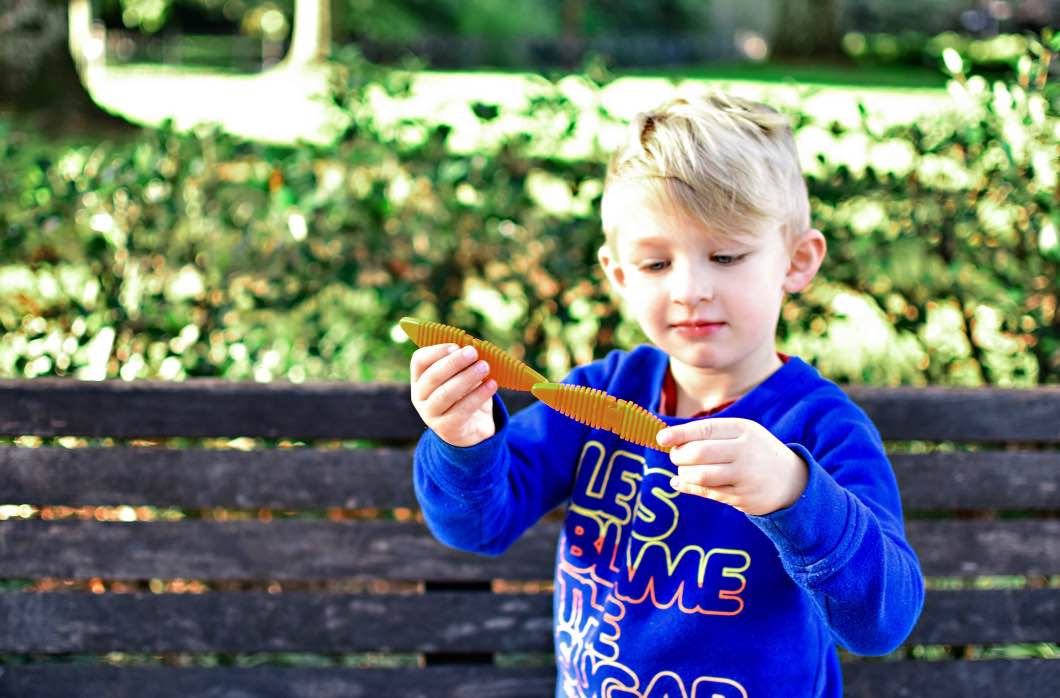 First, they're great for hand-eye coordination and small motor movement. Secondly, you can use them to make shapes or letters. Hudson and I love to do this while Henley naps. Third, let their imagination soar by using the magnets to create stories and fun! Last, each package comes with instructions on how to build certain shapes etc. This is important step for them intellectually as it helps them to learn to follow instructions etc.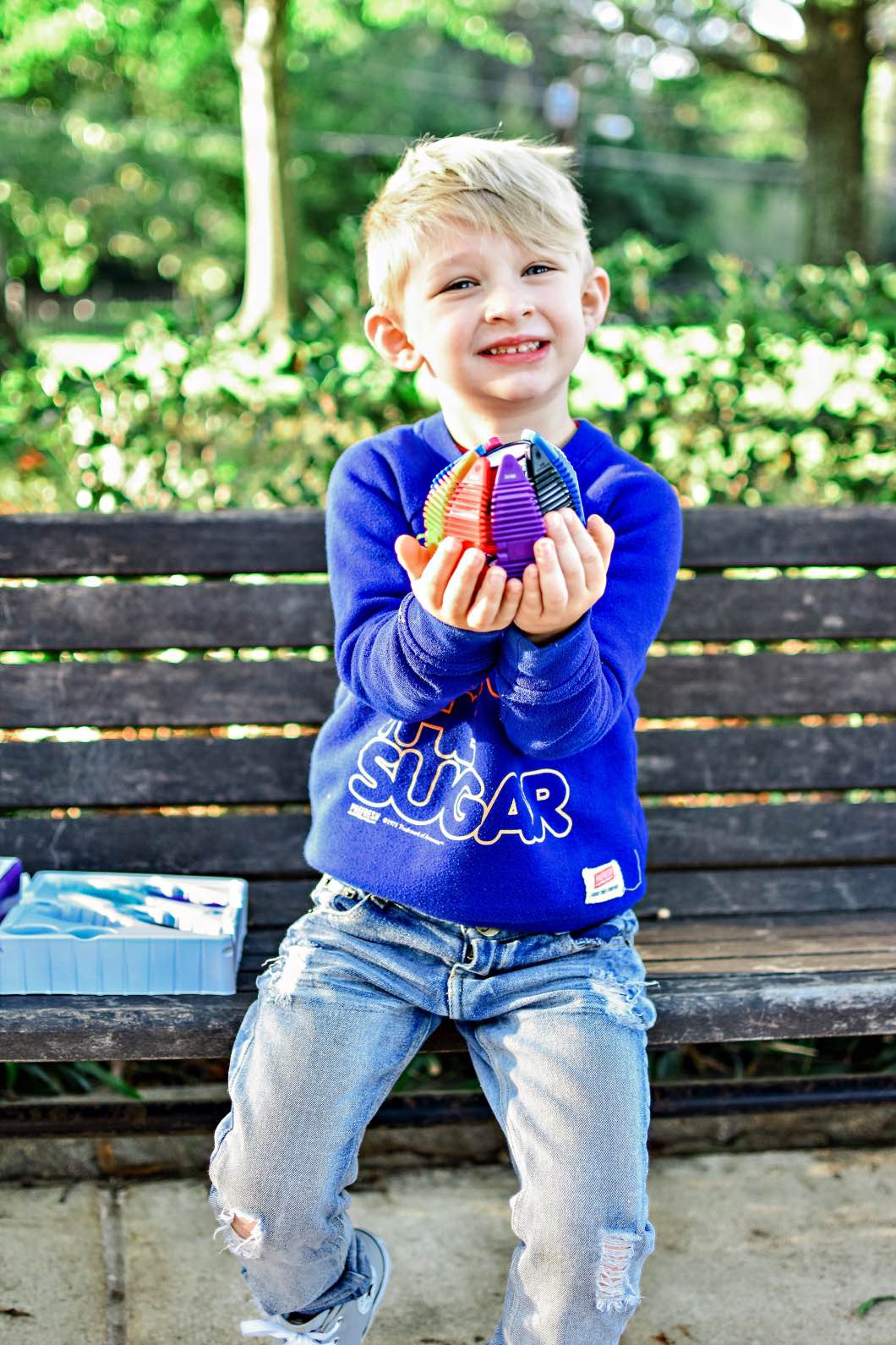 Order your kids these fun toys so you can get some peace of mind while traveling. The best educational toys by far!