The Perfect Gift for Mom this Holiday Season
This gift for Mom post is sponsored by Kohls. I only work with brands I love, so thank you for helping me to support them.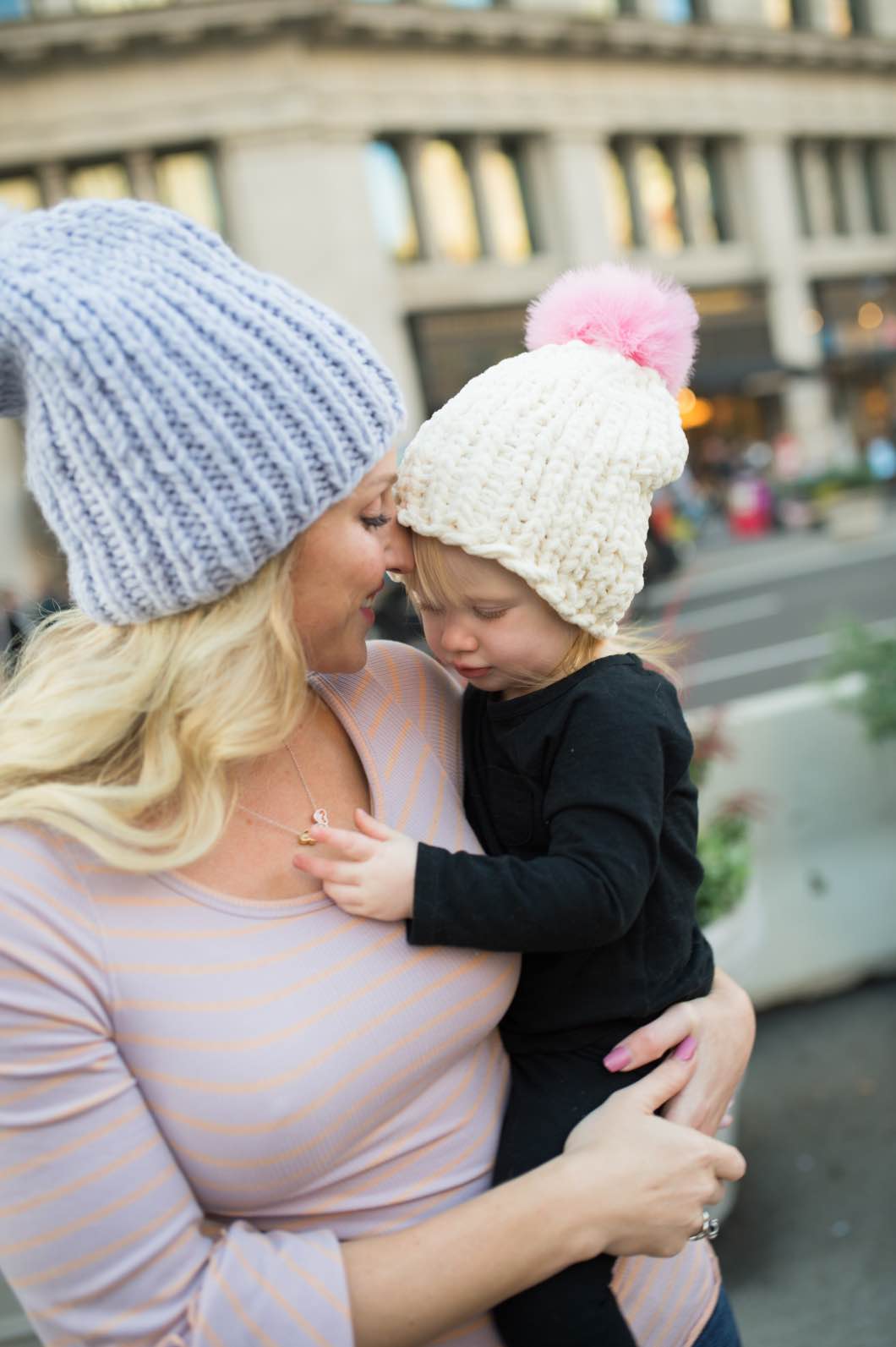 I've posted a lot about gifts for the rest of the family, but what about gifts for us mamas? I had a hard time trying to figure out what I wanted for Christmas. Until I saw the new jewelry collection from Hallmark at Kohls. There are beautiful options for every lady out there. As a mama, they really spoke to me so I decided to share with you the Perfect Gift For Mom.
The Perfect Gift for Mom this Holiday Season
I picked this Triple Heart Necklace. It represents my husband, my son and my daughter. I love that each heart is different, because each of those I love best are different. In the best way possible. I told Jason, if we have another were gonna have to find another heart to put on there. The necklace (and everything from this collection) is made from sterling silver, so you know it'll last. I will wear this perfect gift for Mom every single day and love that it represents my sweet babes and their daddy.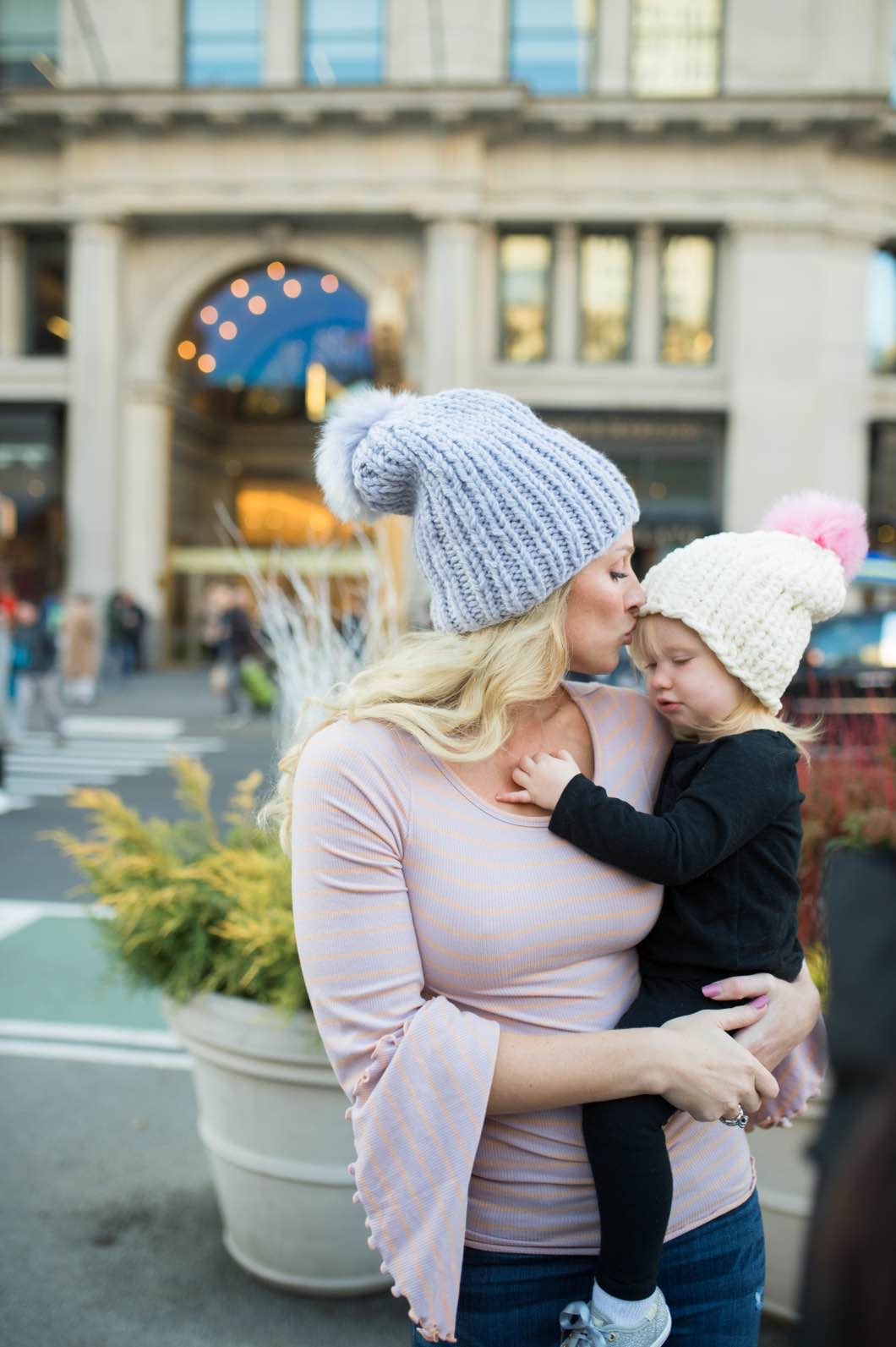 If you want some other recommendations for the perfect gift for Mom and the lovely ladies in your life I have a few:
For any young ones, the rainbow necklace or that adorable elephant. What little girl wouldn't love to wear one?
For the non-necklace wearers there are several gorgeous rings and bangle charm bracelets. And look at those prices!!
New mamas- the heart with gold baby feet inside is so sweet.
I also love the tree of life and the cross necklaces!
Which piece are you gifting this holiday season?