This Untamed dog food post is sponsored by 4health UNTAMED. I only work with brands I love, thank you for helping me to support them.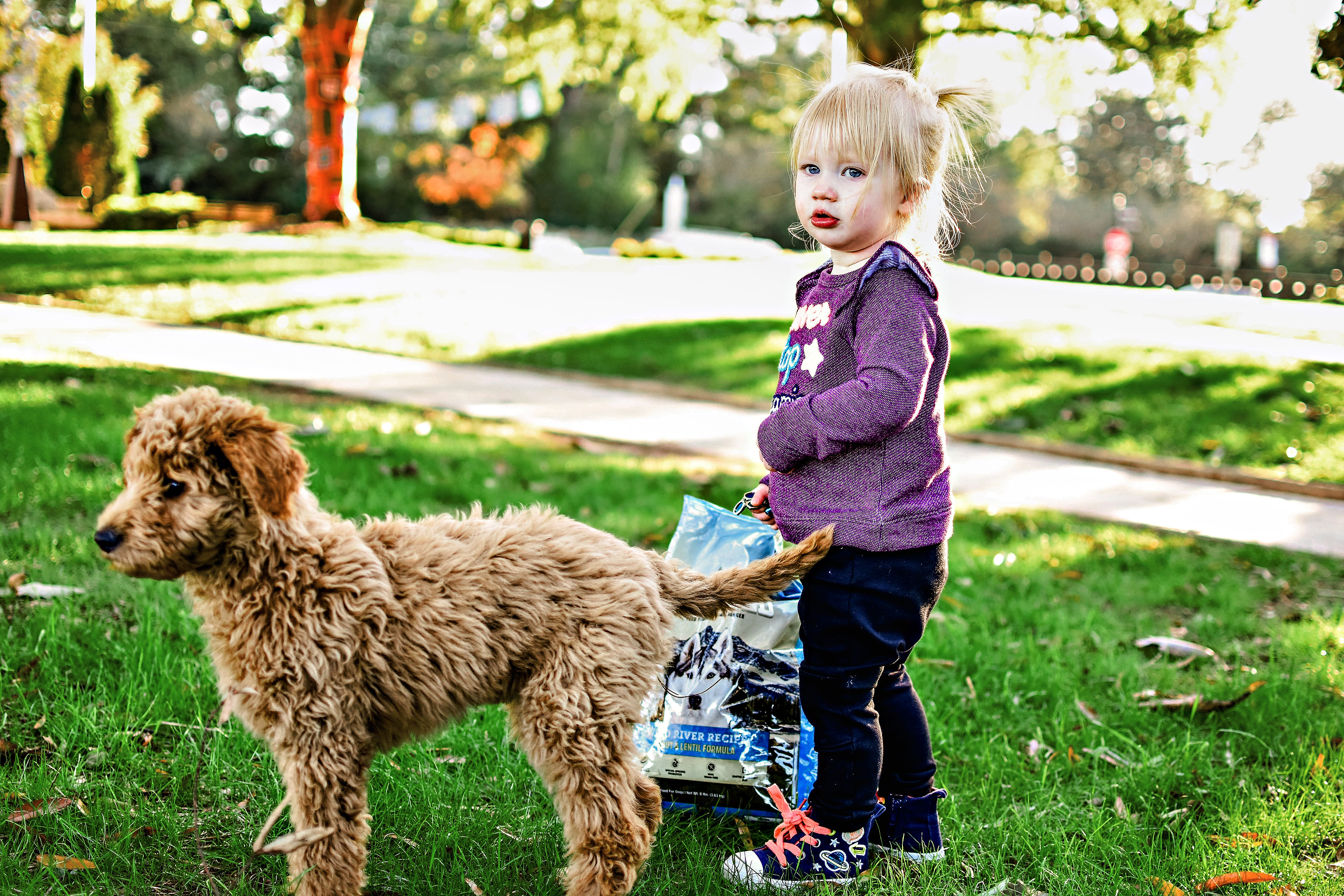 Now that I have this sweet puppy, I want to make sure she's getting the best nutrition possible. I've done my research and I've settled on UNTAMED by 4health as the best dog food for my Georgia.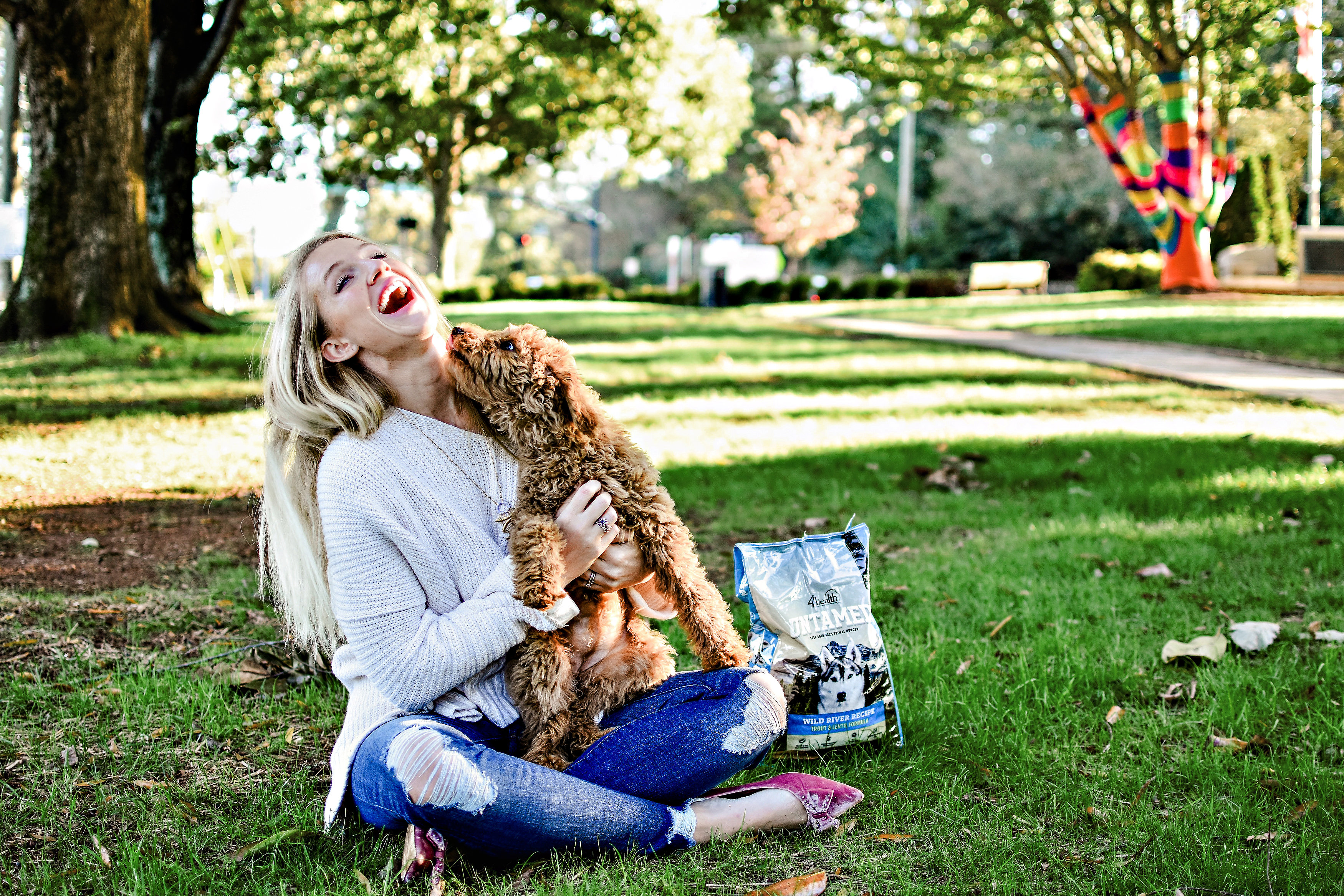 UNTAMED dog food is grain-free, which is super important. Many brands use fillers like soy and corn to thicken their recipes, but it's actually not good for dogs. UNTAMED promises no soy, no corn, and no what in their recipes. They also promise to include probiotics to help digestion and Omegas to promote a healthy coat and skin.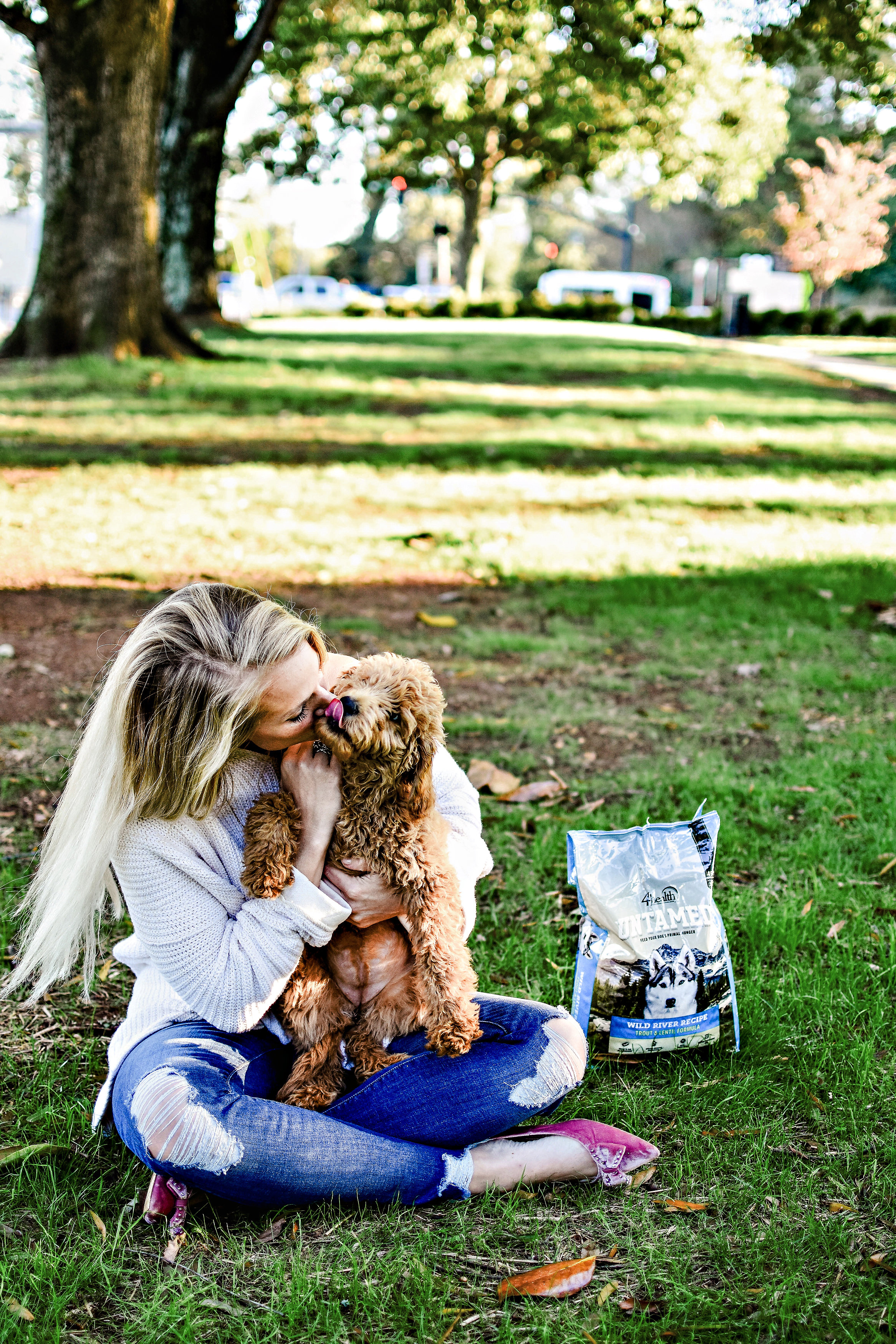 What I love about UNTAMED dog food is that it really wants dogs to get in touch with their "primal" side. As a family that loves to get out and about, and a dog that also enjoys it, I want her to feel wild and free. Both inside and out. And any food that wants to keep those insides healthy and happy is what I want to feed my pups!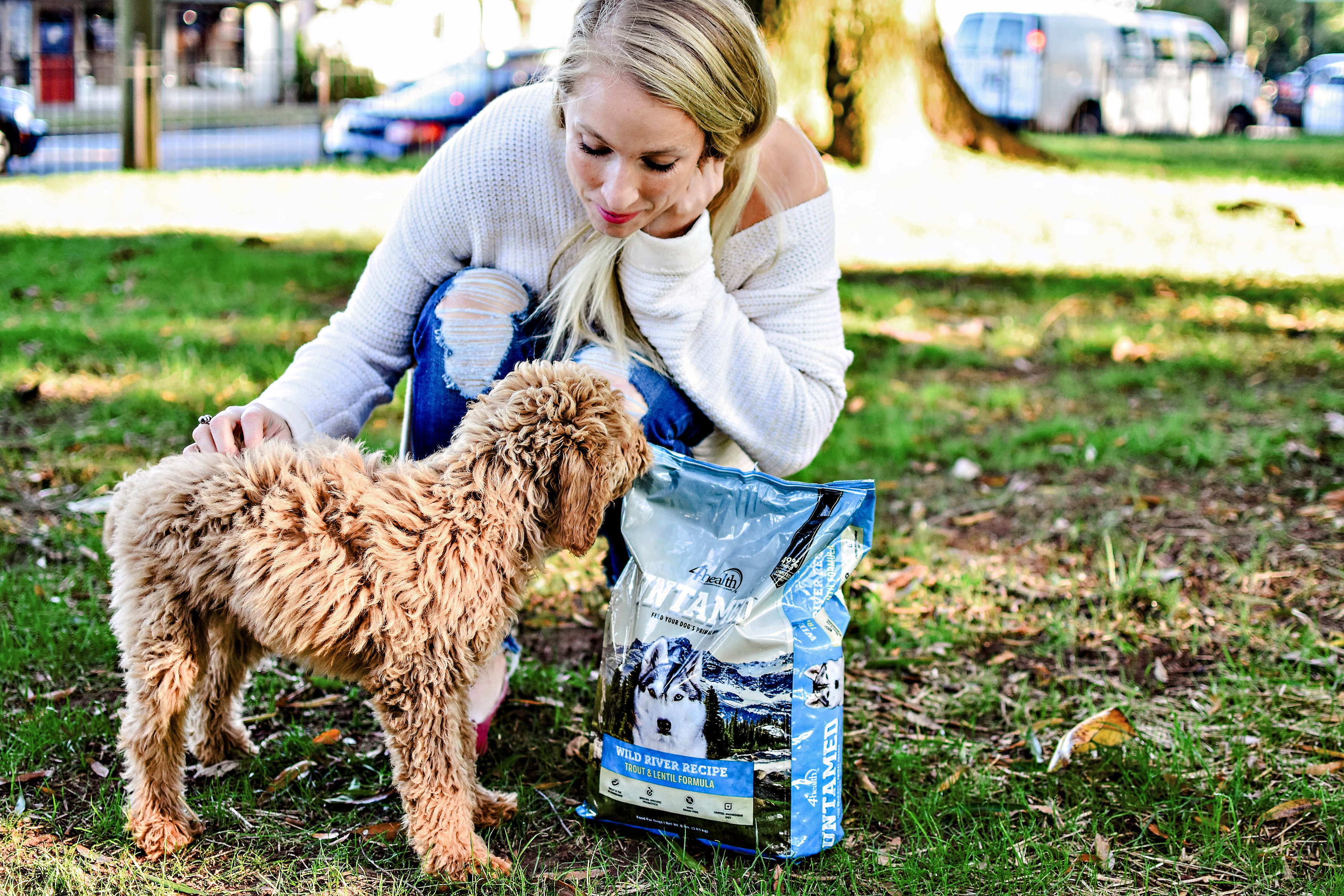 UNTAMED dig food is available exclusively at Tractor Supply, both in stores and online. Free standard UPS shipping is also available to customers who spend $49 or more on an online order of pet food, treats, toys and other pet items.