Whole30 Antioxidant Smoothie Recipe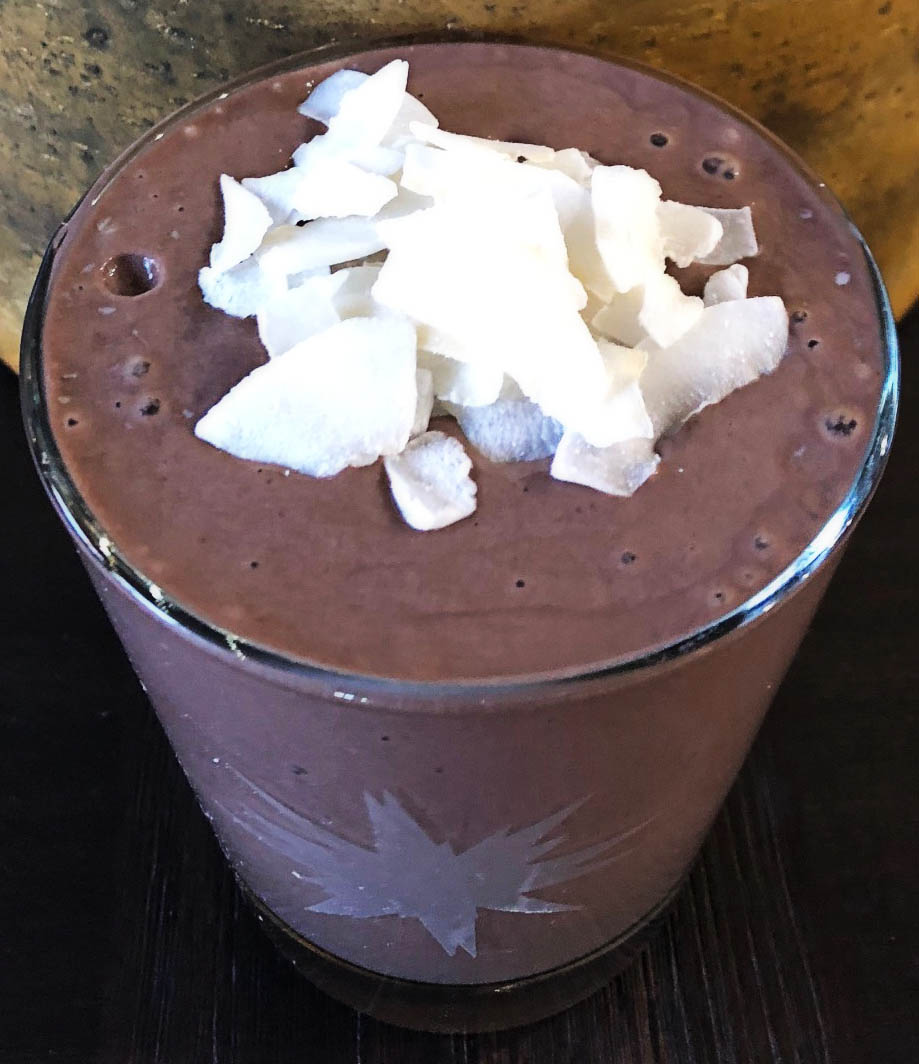 Good morning! I've made a Whole30 compliant antioxidant smoothie recipe that I know y'all will love! Its delicious, nutritious, and makes you feel ambitious. Sorry, I had to. And before the Whole30 nazis can comment their negativity, I am well aware that the Whole30 gods-that-be prefer we don't drink smoothies but I DONT CARE. I am a busy mama of two and this is the only way I can get my kids to get enough fruits and veggies in their diets daily. If I'm going to go through the motions of making a smoothie for them, I'm definitely going to be drinking one myself. So no need to comment!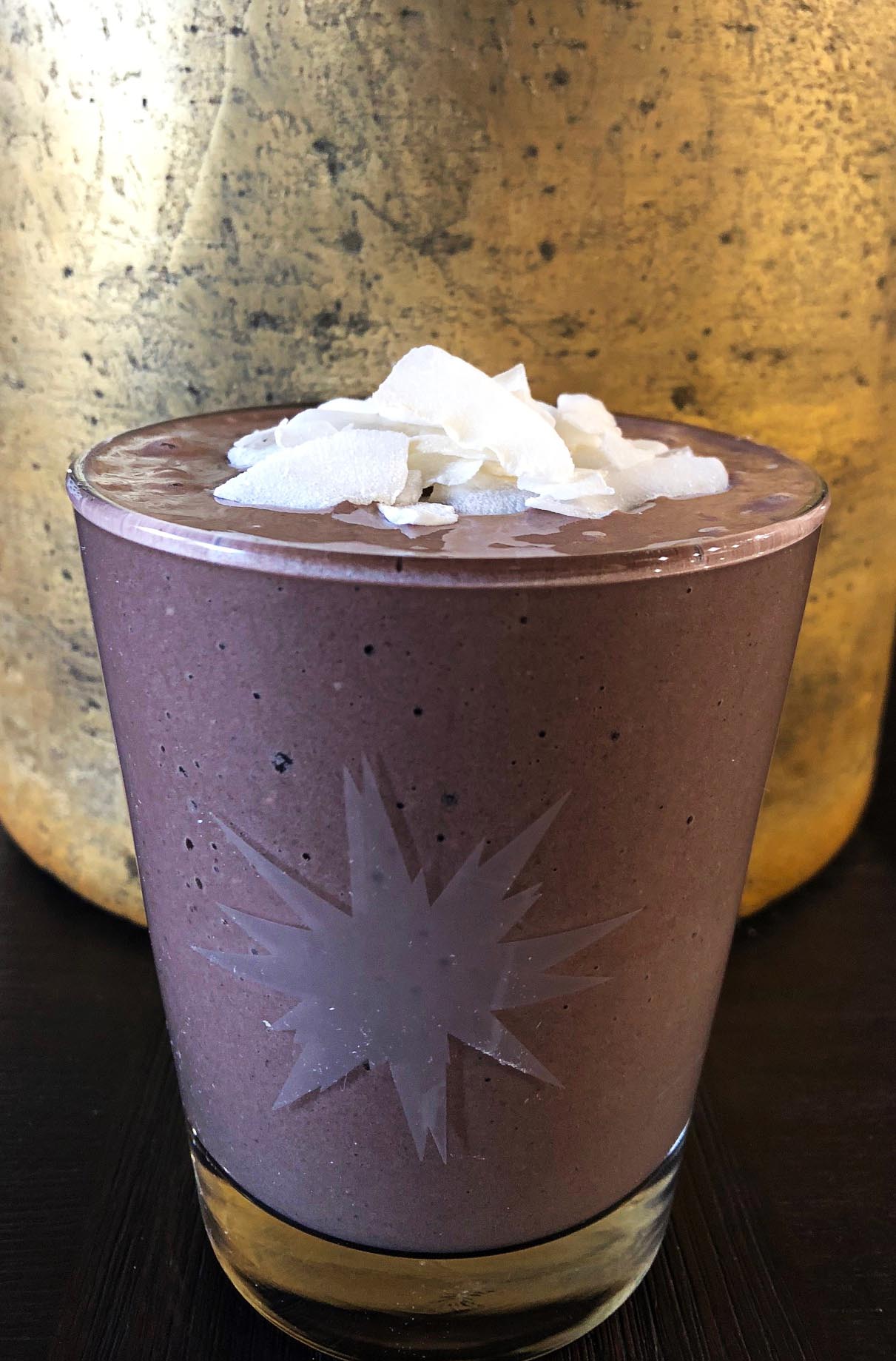 Whole30/Paleo Antioxidant Smoothie Recipe
2018-01-16 09:03:11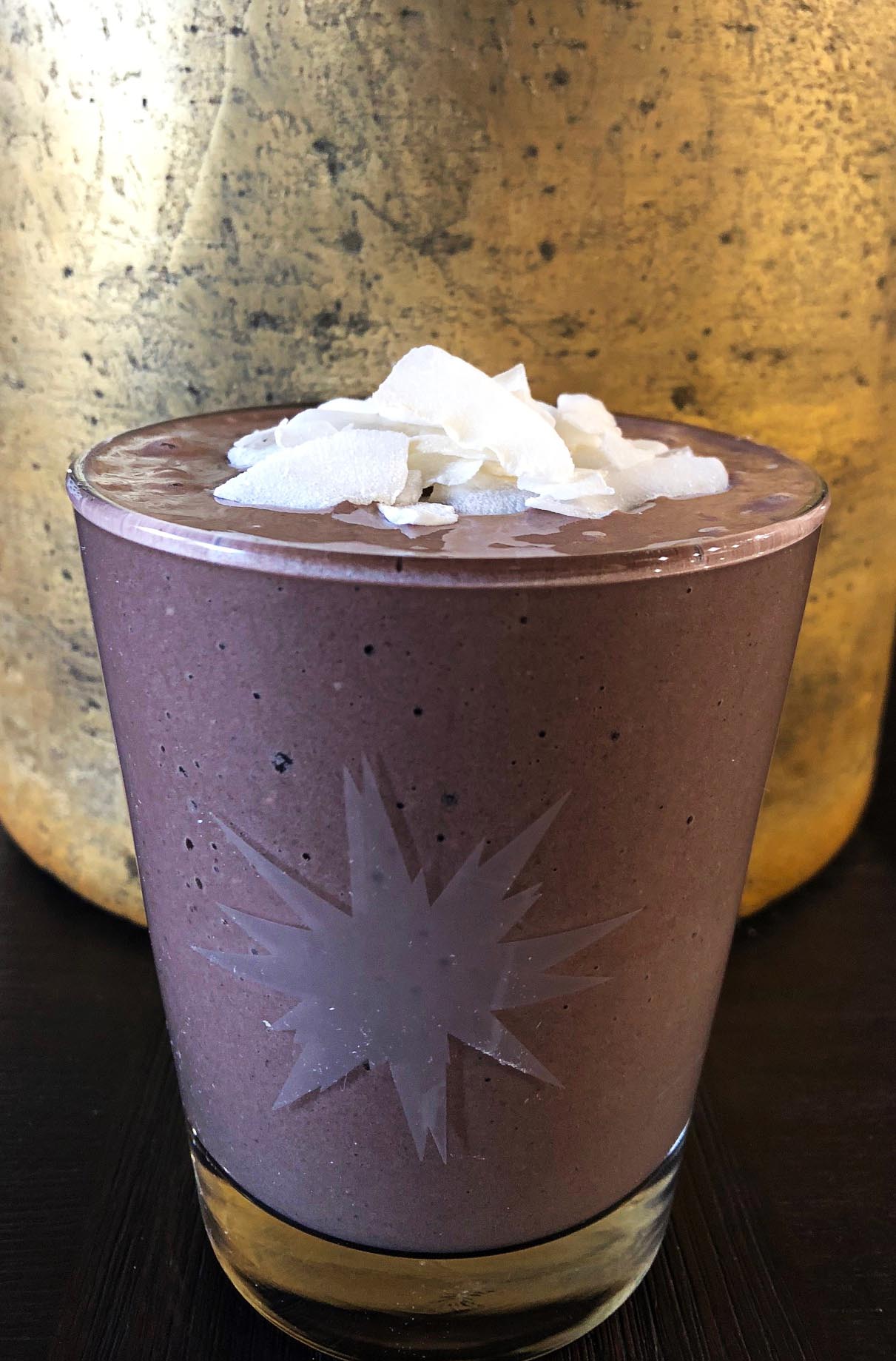 A nutritious and delicious antioxidant smoothie
Ingredients
1 frozen banana
3 cups vanilla coconut milk
1 acai frozen packet
1/2 cup cocoa powder
1/2 cup frozen chopped spinach
Coconut flakes to garnish
Instructions
Blend all of the ingredients (except for the coconut flakes) until smooth. Taste and add more cocoa powder if you want!
Pour into a glass and garnish with coconut flakes.
Should yield 3 antioxidant smoothies
Jessica Hughes | Happily Hughes - Atlanta Georgia Influencer https://happilyhughes.com/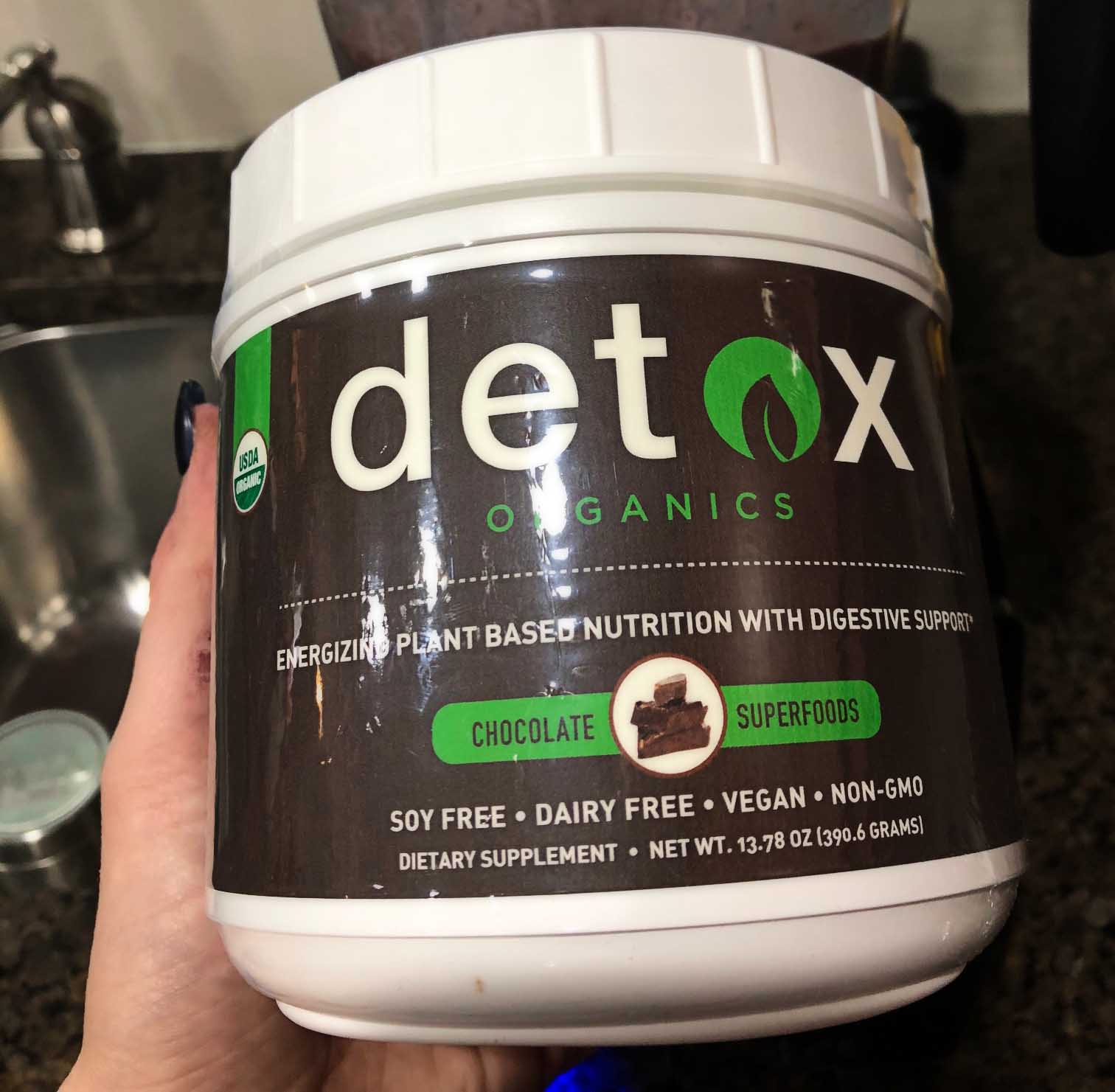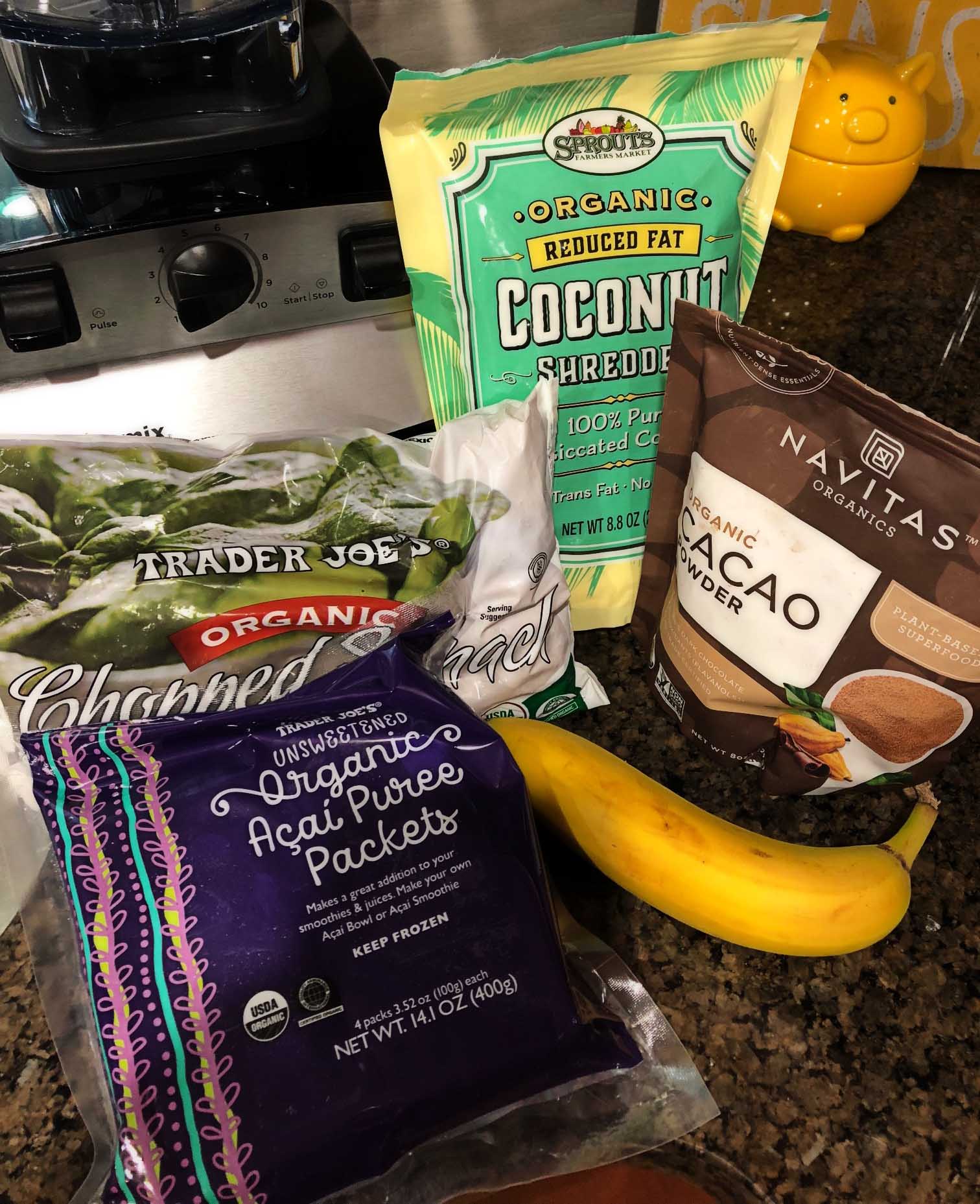 You can also add Detox Organics to your antioxidant smoothie recipe if it's not for your kids! This adds nutrients and helps detox your system. Plus it's got a great chocolate taste.