This post is sponsored by Motorola. I only work with brands I love, so thank you for helping me to support them.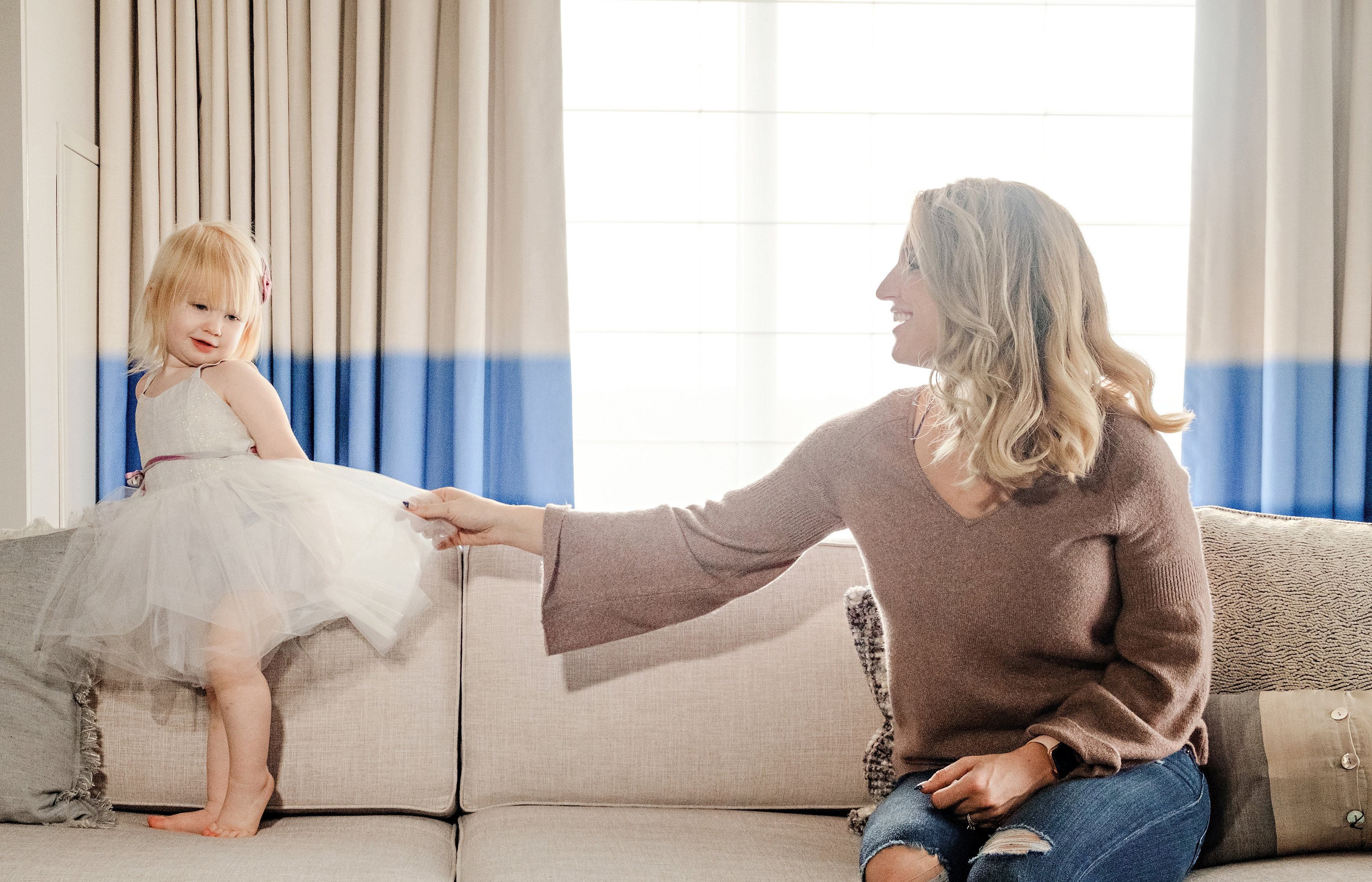 Whew there are a lot of nasty diseases going around, aren't there? Between the flu and strep throat I almost want to keep my kids home for the next couple months. ALMOST. I'd rather keep my sanity, so I 'm using every precaution I can to keep my kids from being sick. Here are some tips and tricks to avoiding the plague:
Elderberry syrup- you can make your own or order some here.
Vitamin C packed smoothies- I make this one for the kids almost daily.
Daily vitamins
Washing our hands alllll the time
Peppermint and Thieves EO diffusing throughout the house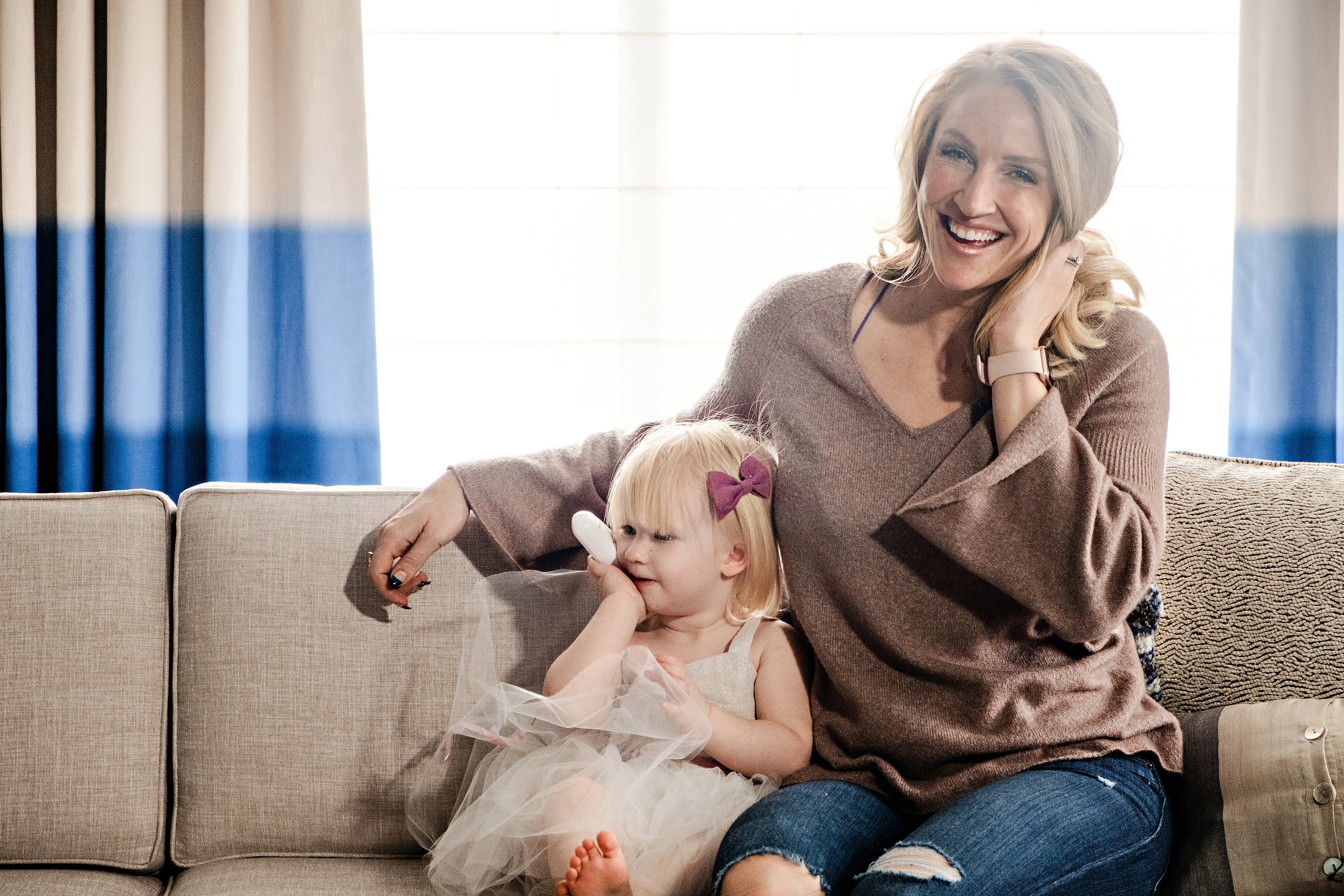 If, despite all these precautions, your little one gets sick I highly recommend getting this Motorola thermometer (that Henley thought was a cell phone). It's part of the Smart Nursery that I talk about here. If you download the Hubble app on your cellphone, you can keep track of the whole family's temperature! The thermometer has 4 different settings for 4 different people. It will then send to your app each persons temp as you record it. It also maps it out for you dependent on time of day etc. This is super helpful when you go to your doctor's appointments.
Some other things to note about this thermometer are:
It takes one second to get an accurate read.
It's easy to use and read.
You can get one at Target! Click here.