This drugstore beauty post is sponsored by CVS Pharmacy. I only work with brands I love so thank you for helping me to support them.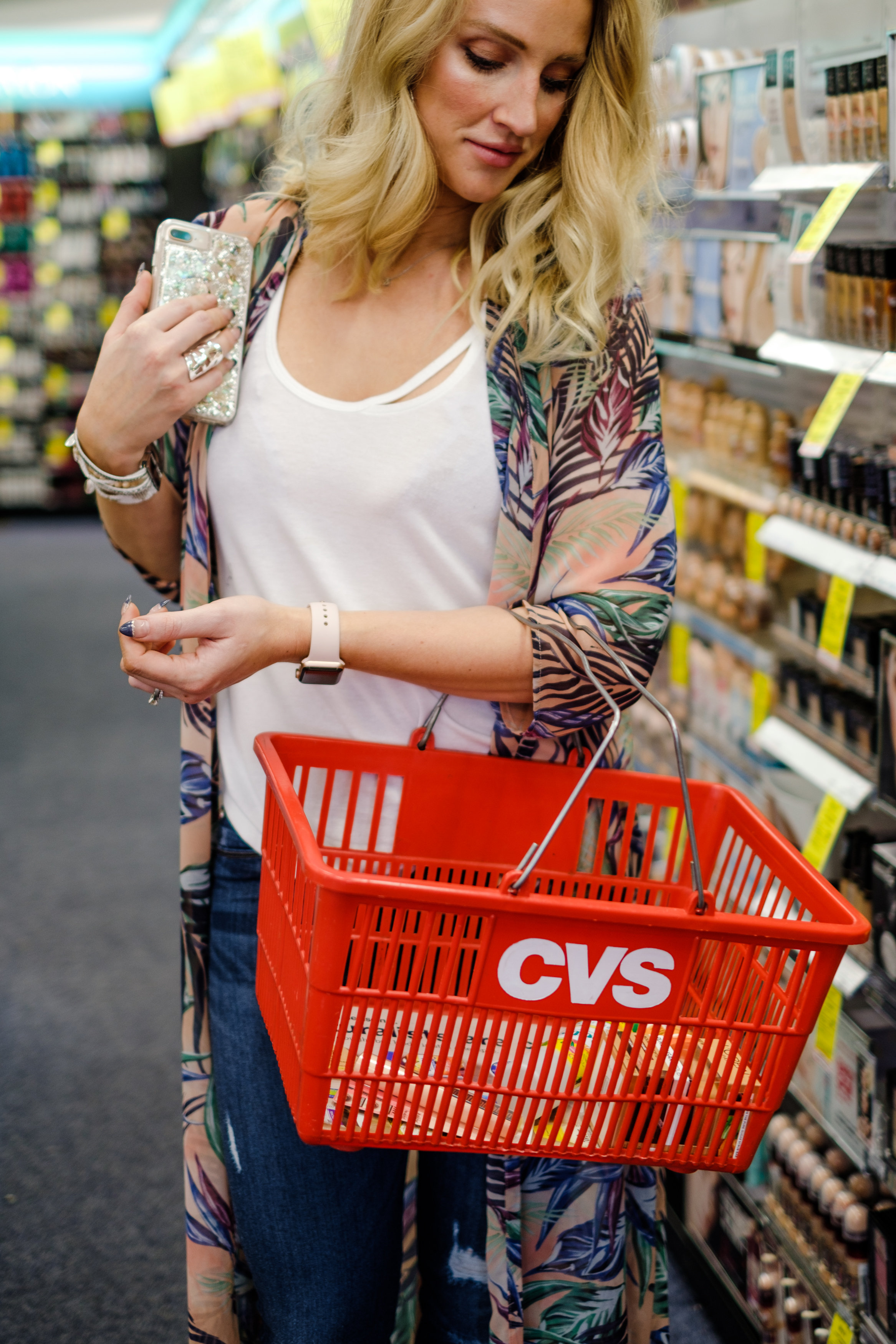 Ya'll know I love my CVS Pharmacy. If you haven't read any of my posts about them before, you can read them here. One of my most asked for posts is my favorite drugstore skincare and beauty buys. Well, I have finally put it together my friends!
Best of Drugstore Beauty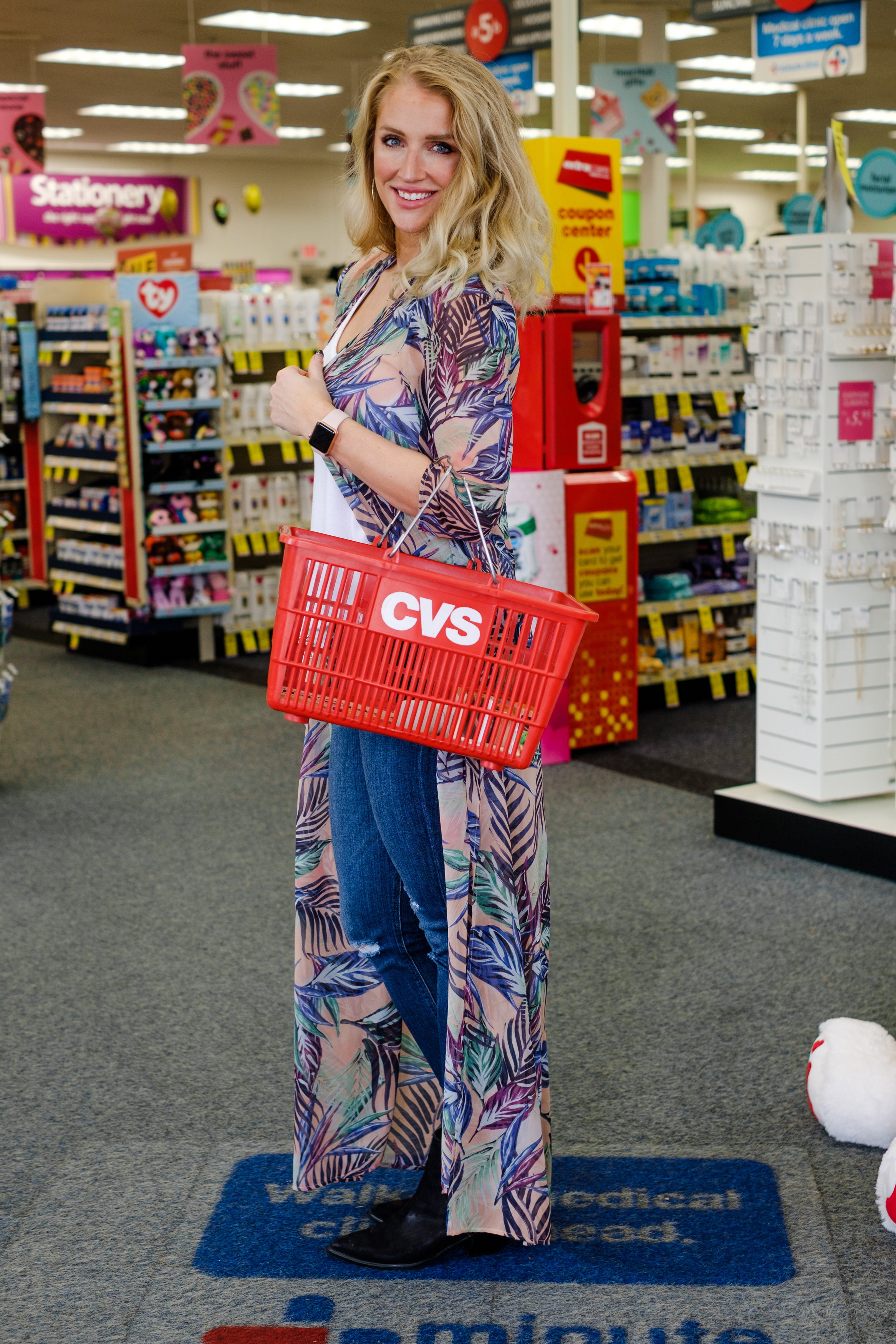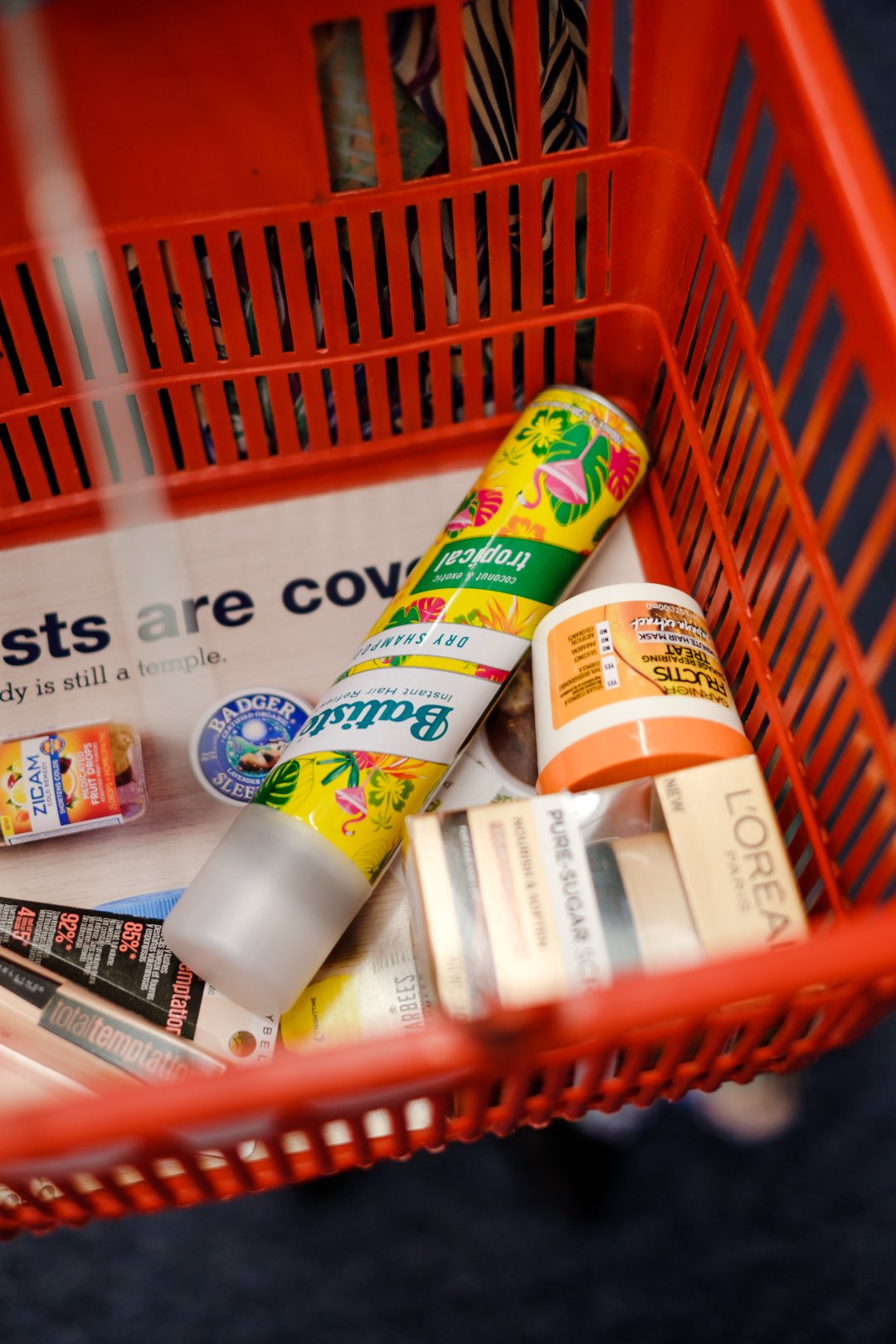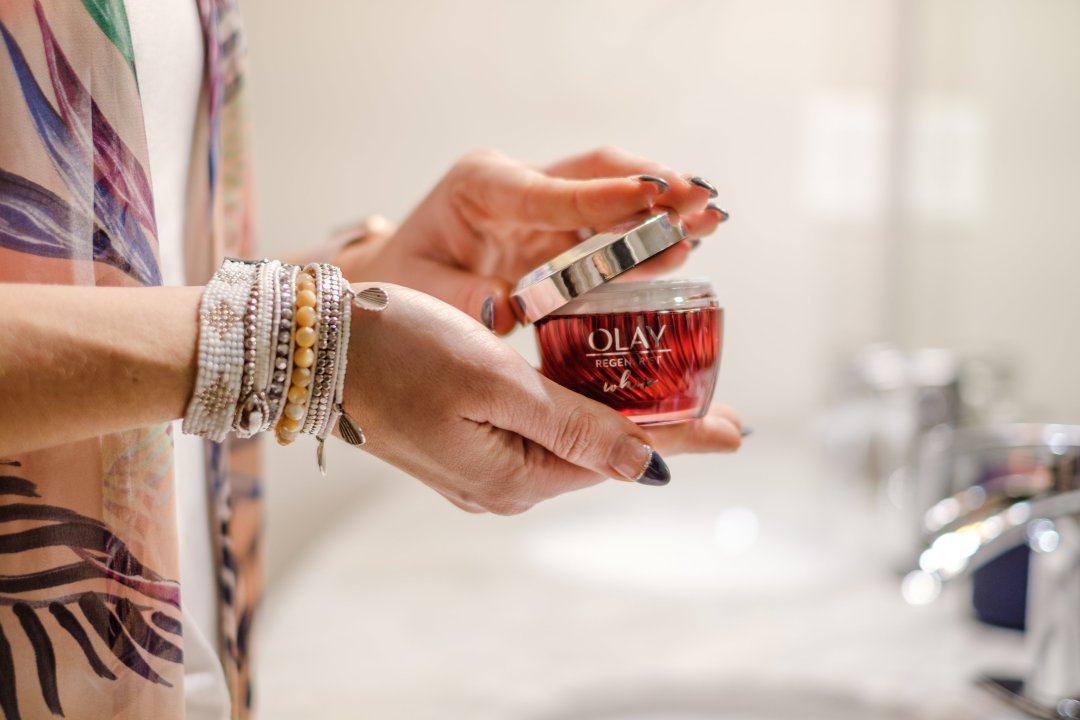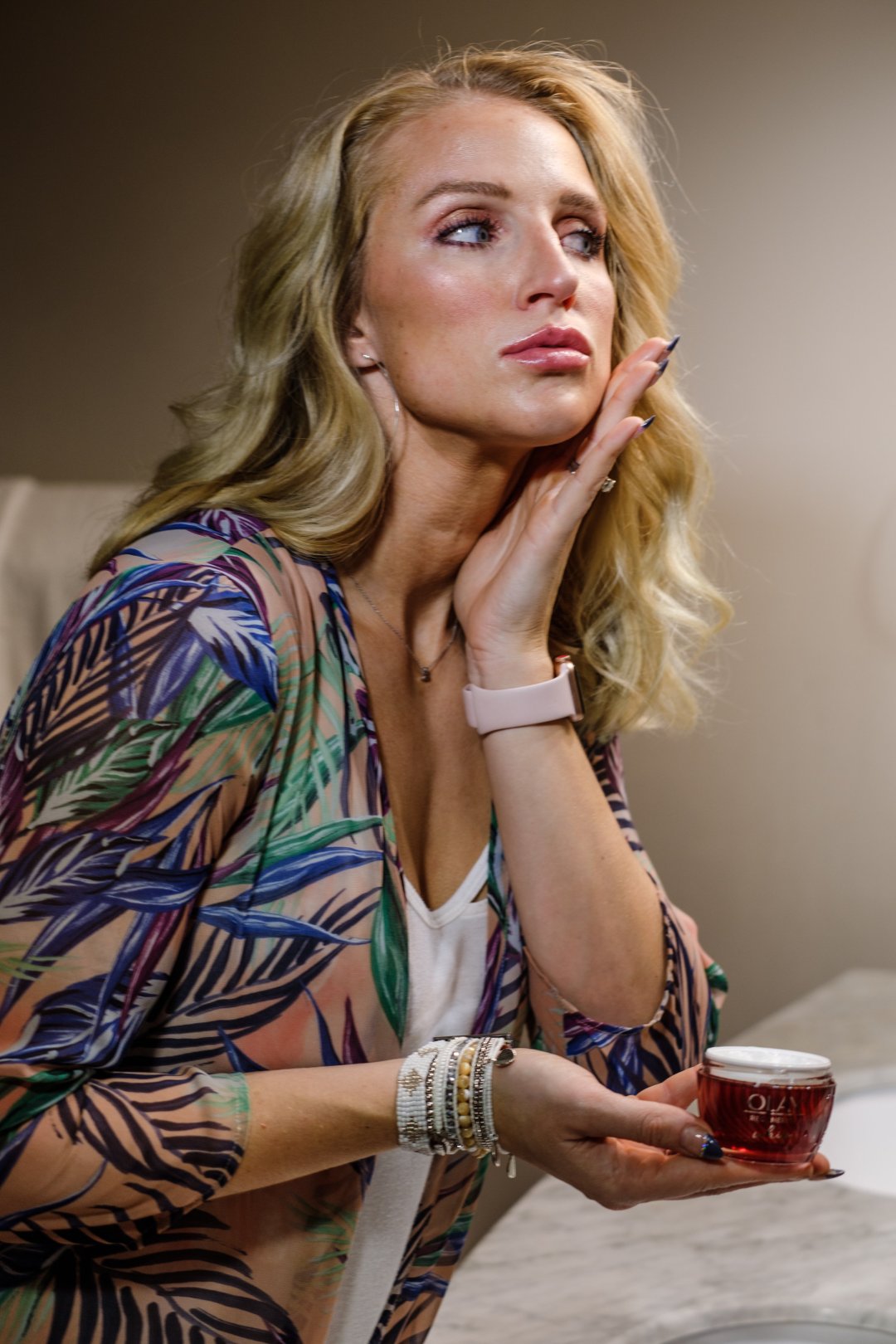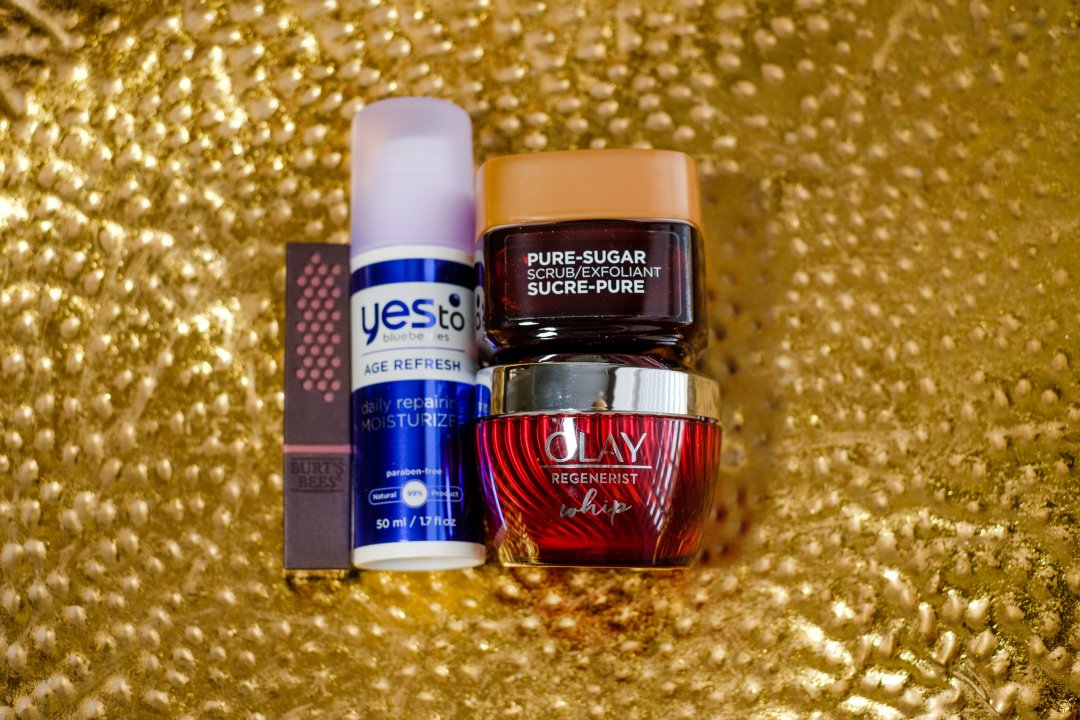 Skincare:
CeraVe face wash- I use this EVERY single day. It's what my dermatologist recommends and it really has cut down on my breakouts.
Pond's Cold Cream- For removing makeup
Yes To Tomatoes Charcoal Peel Off Mask- I use this when my face is starting to break out! It feels great and cuts down on the impurities in my skin.
Yes To Blueberries Face Refresh- a delicious daily face lotion.
Olay Regenerist Whips- Another fantastic facial moisturizer. I like to switch between the two. My face feels softer than a baby's bum.
Pure Sugar Scrub Exfoliant- A great full body scrub.
Elisha Coy Hydrogel Eye Patches- I've talked about these on stories before and ya'll LOVED them. I have a couple packs on standby.
Burts Bees Glossy Lipstick- This is going in BOTH categories I love it so much. It's a pretty color but it also hydrates the lips fabulously.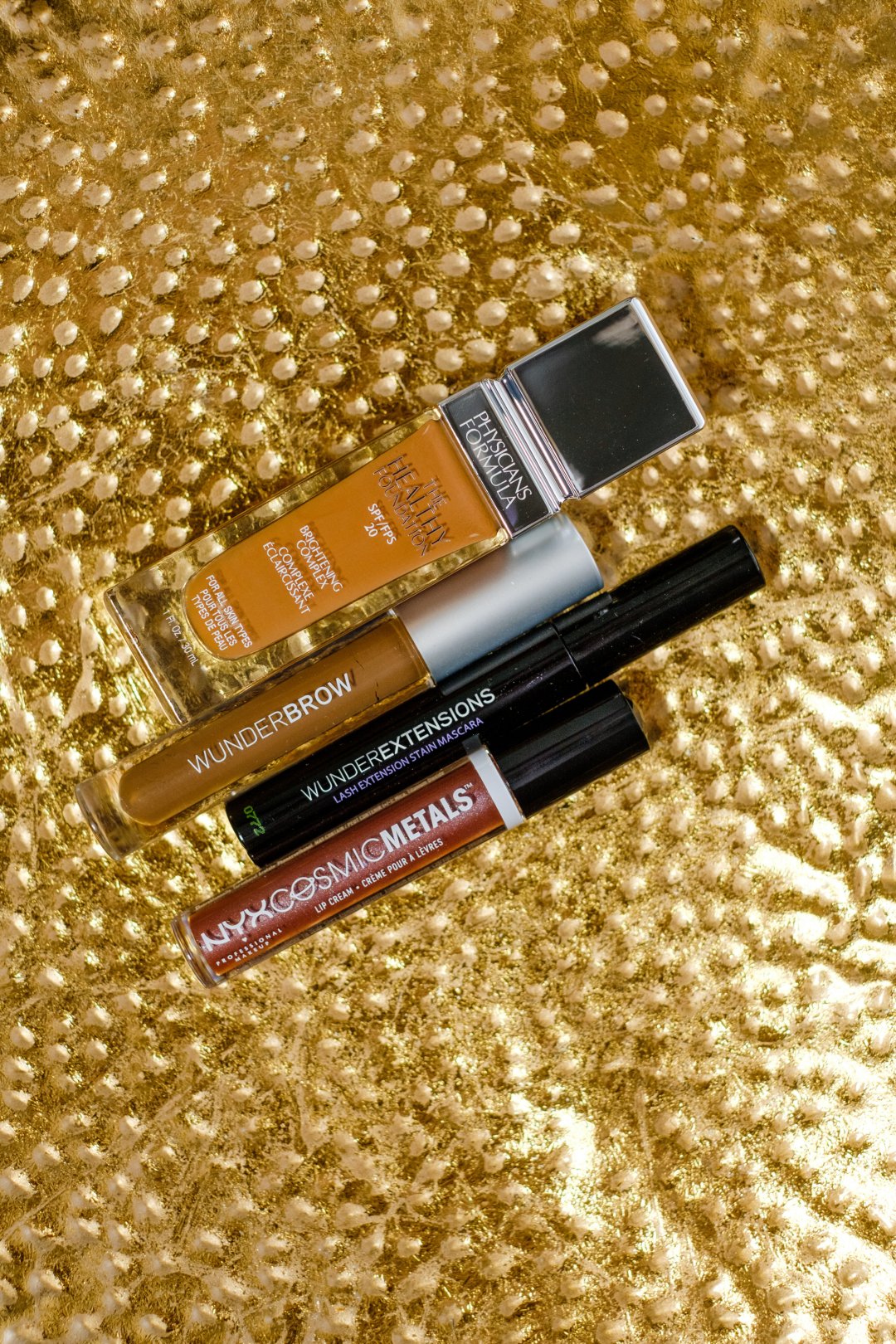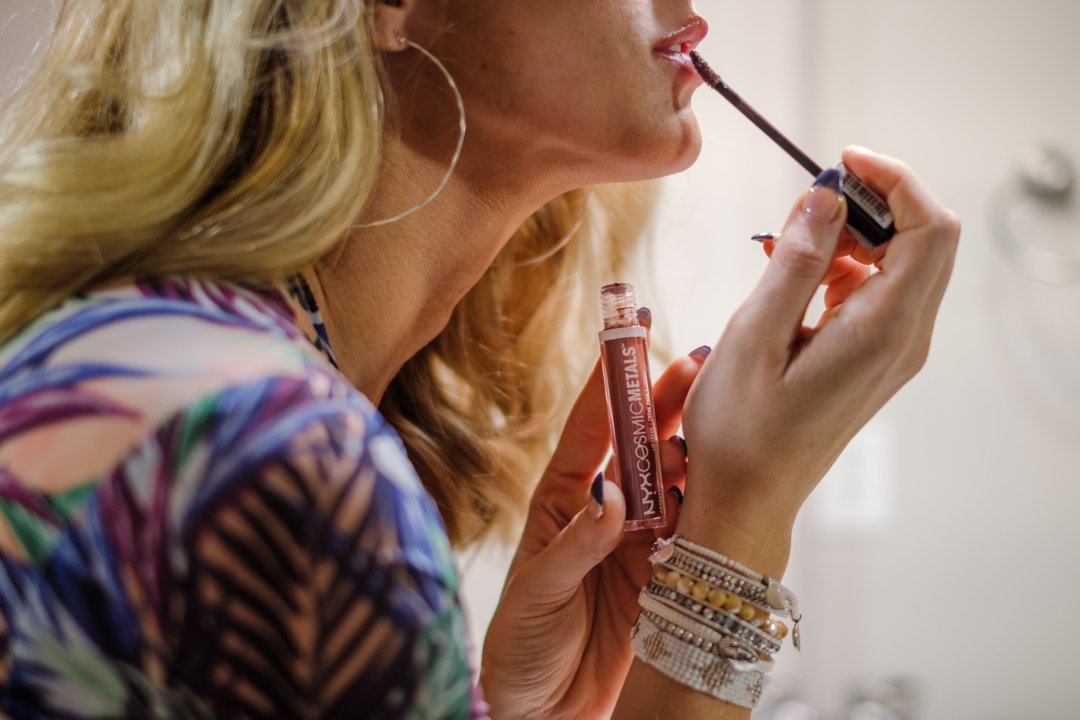 Makeup:
Wunder2- OK can we talk about this magic?? The brow fiber filler is amazing and I am in LOVE with the Wunderextensions mascara.
Physicians Formula Healthy Foundation- I've talked about my love for Physicians Formula before here. I really appreciate that they put SPF in their concealers. This specific foundation is lightweight and contains hyaluronic acid to brighten skin.
Physicians Formula Plump Potion Needle-Free Lip Plumping Cocktail- This lip gloss is a pretty pale pink and gives the lips a nice plump.
Physicians Formula Argan Wear Ultra-Nourishing BB Cream- So moisturizing and gives skin that dewy glow.
NYX Cosmic Metals lip gloss- If you're looking for that metallic sheen try this!
L'Oreal Infallible Eye Liner- This stuff STAYS on.
Physicians Formula Butter line- The bronzer and blush are so good! They're pigmented and give such a pretty glow.
I had the pleasure of visiting with CVS Pharmacy last year in New York, and got to meet some of the brilliant minds behind the brand. You can read more about that here. What I walked away with from that meeting was that CVS Pharmacy is dedicated to bringing the best to their customers. Which I think can be seen in the brands that they carry. There's something for everyone: vegan friendly makeup, all-natural skincare, age-defying face creams and so much more. If I missed any must-haves please let me know below!