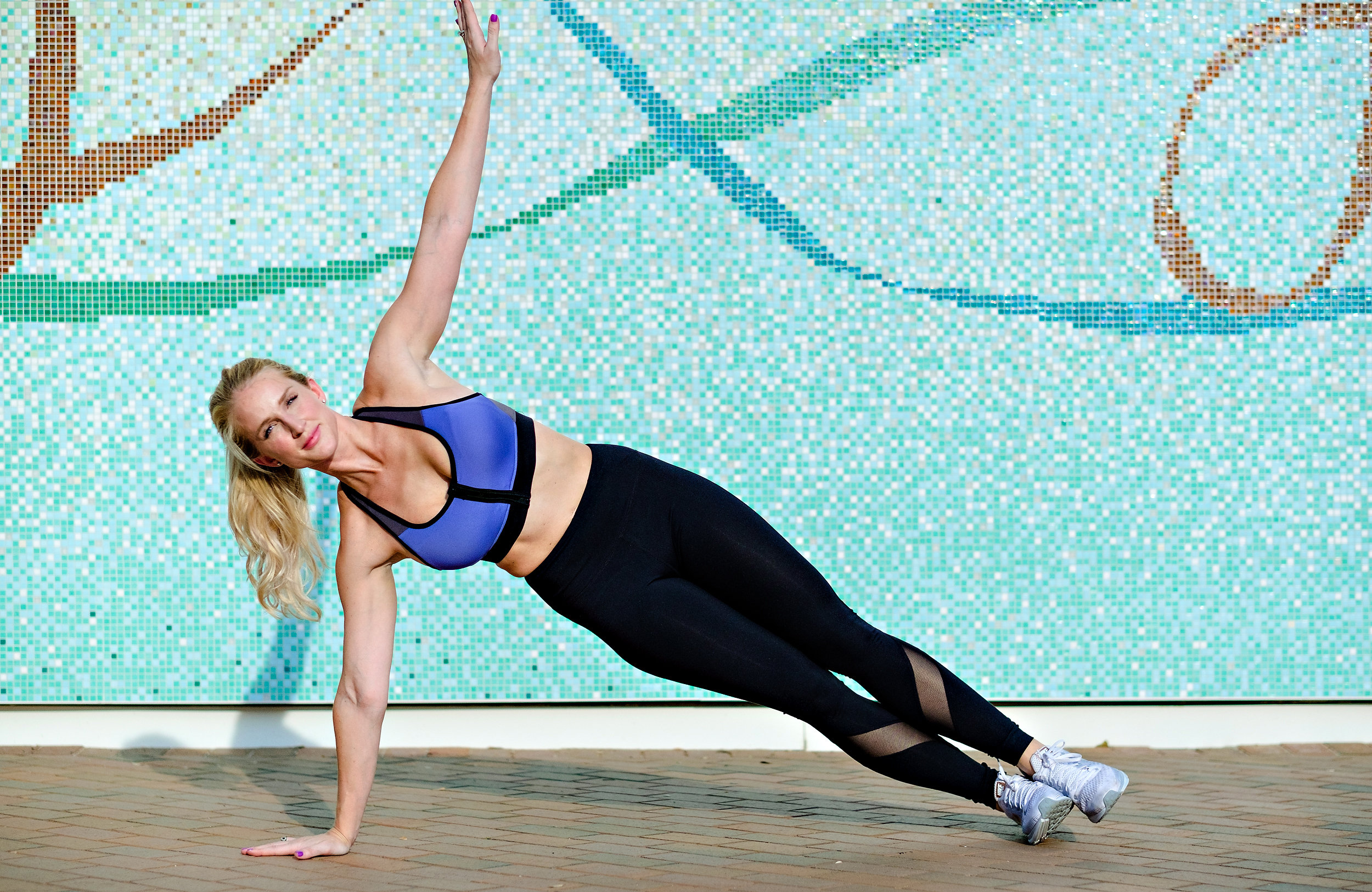 How's everyones planks coming along? Are you feeling Spring Break ready?? I'm actually not. Haha I've gained 5 pounds and 3 inches! It's muscle but not what I wanted- so I'm gonna do even more planks to whittle that waist! Here's this weeks plank challenge:
Plank Challenge Week 4
Day 1: 3 rounds 30 second plank, 10 burpees, 20 each side for sidearm plank with wrap and reach Go to My Life Well Loved to see the video.
Day 2: 2×1 minute planks
Day 3: 30 burpees
Day 4: 3×20 sidearm plank with wrap and reach
Day 5: 3x 1 minute planks
Day 6: 30 burpees 2×1 minute planks
Day 7: Rest
If you're like me and tend to build muscle easily, here's what I'm doing to slim down a bit: I'm lowering the amount of weight I'm doing even more. I'm also making sure to do at least two HIIT cardio days a week. I'm already at 1800 calories per day with a 35/35/30 split. If you want to learn more about macros go here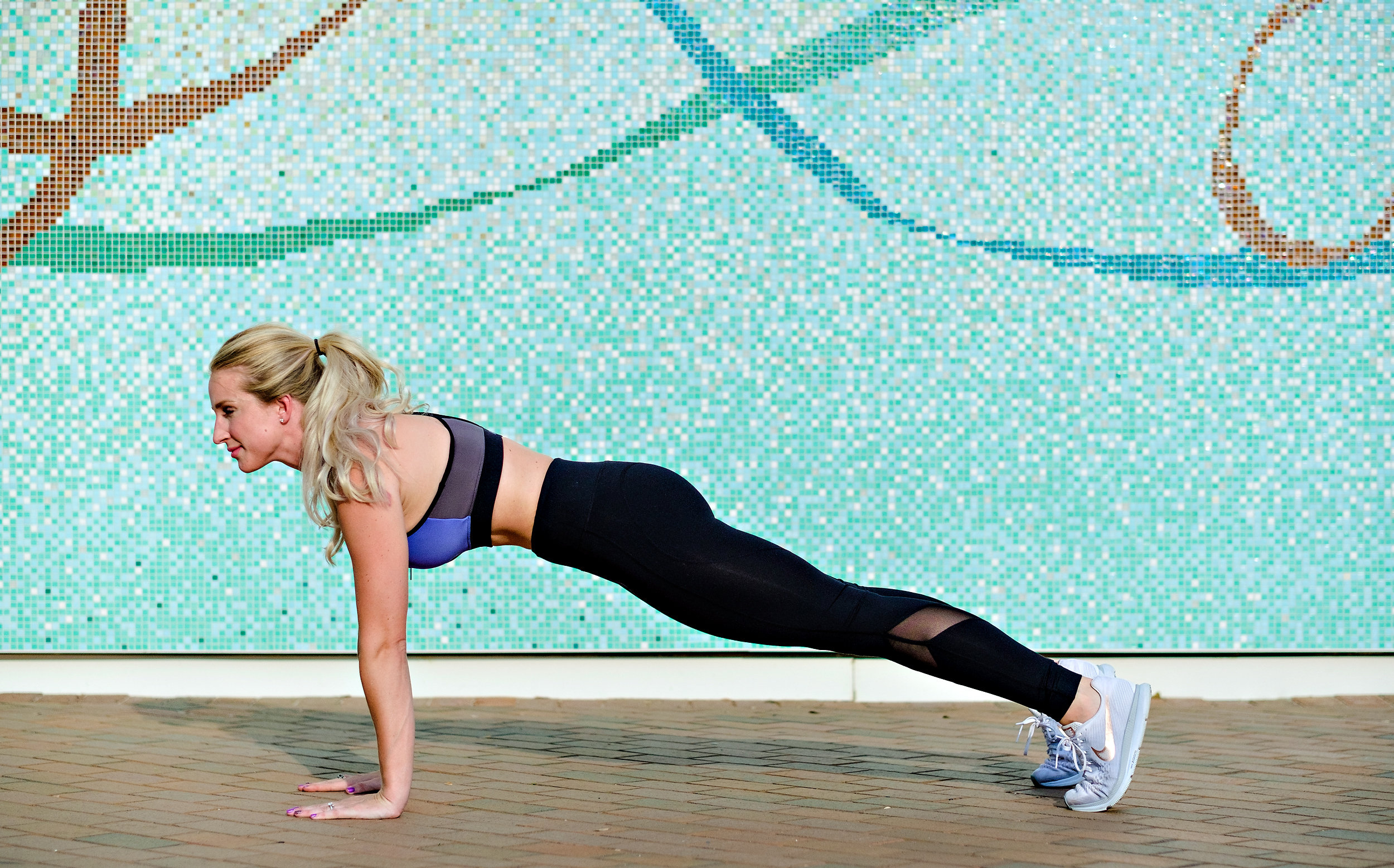 .