Why Chia Seeds are So Important for Health with Mamma Chia
This post is sponsored by Mamma Chia. I only work with brands I love, so thank you for helping me to support them.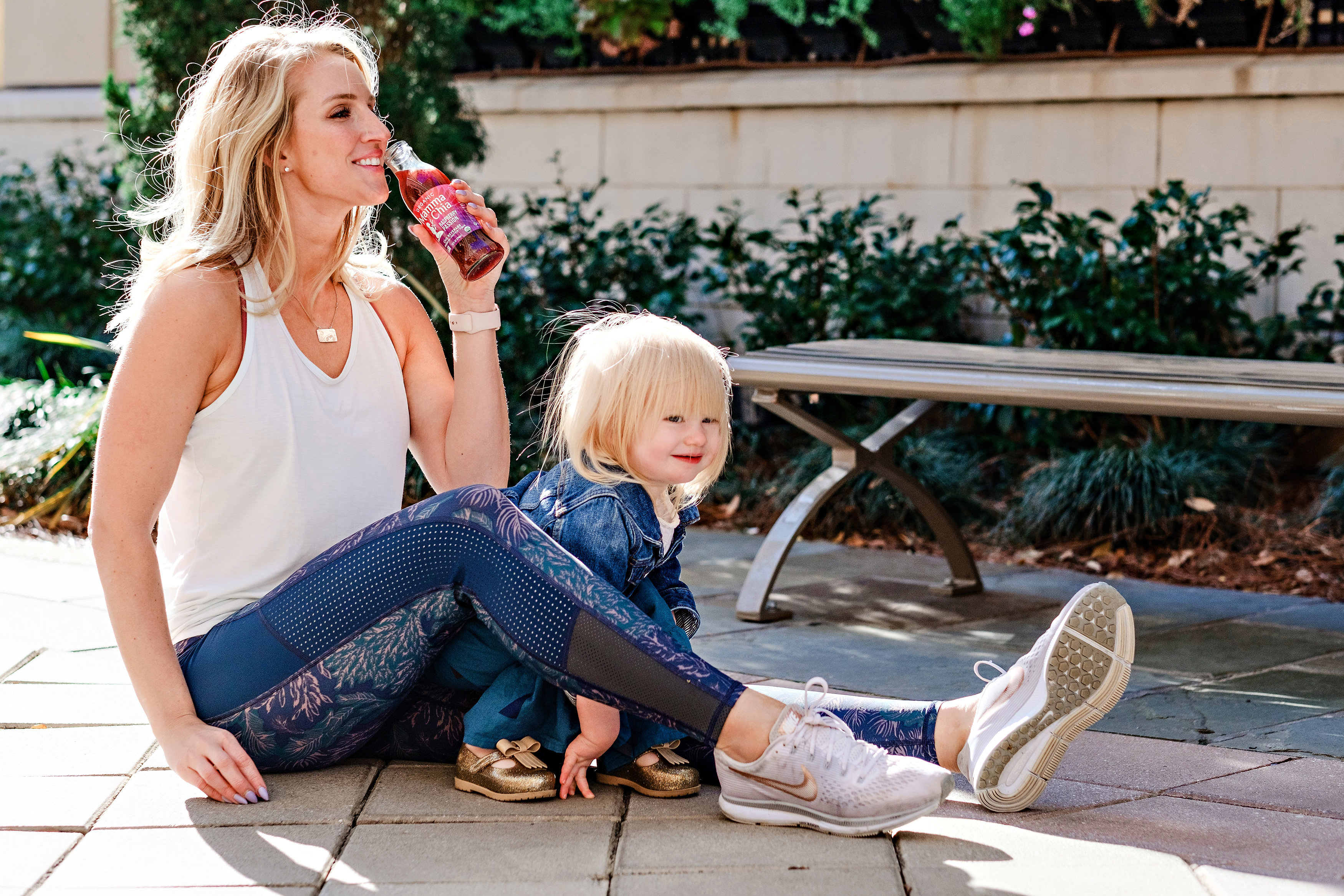 As many of you know, I am a big fan of chia seeds. If you watch on stories, you've seen me put them in our baked goods and smoothies. I truly believe chia seeds are one of the most important staples of a healthy lifestyle, and I've teamed up with my favorite chia brand– Mamma Chia, to tell you why.
Why Chia Seeds are SO Important for a Healthy Lifestyle with Mamma Chia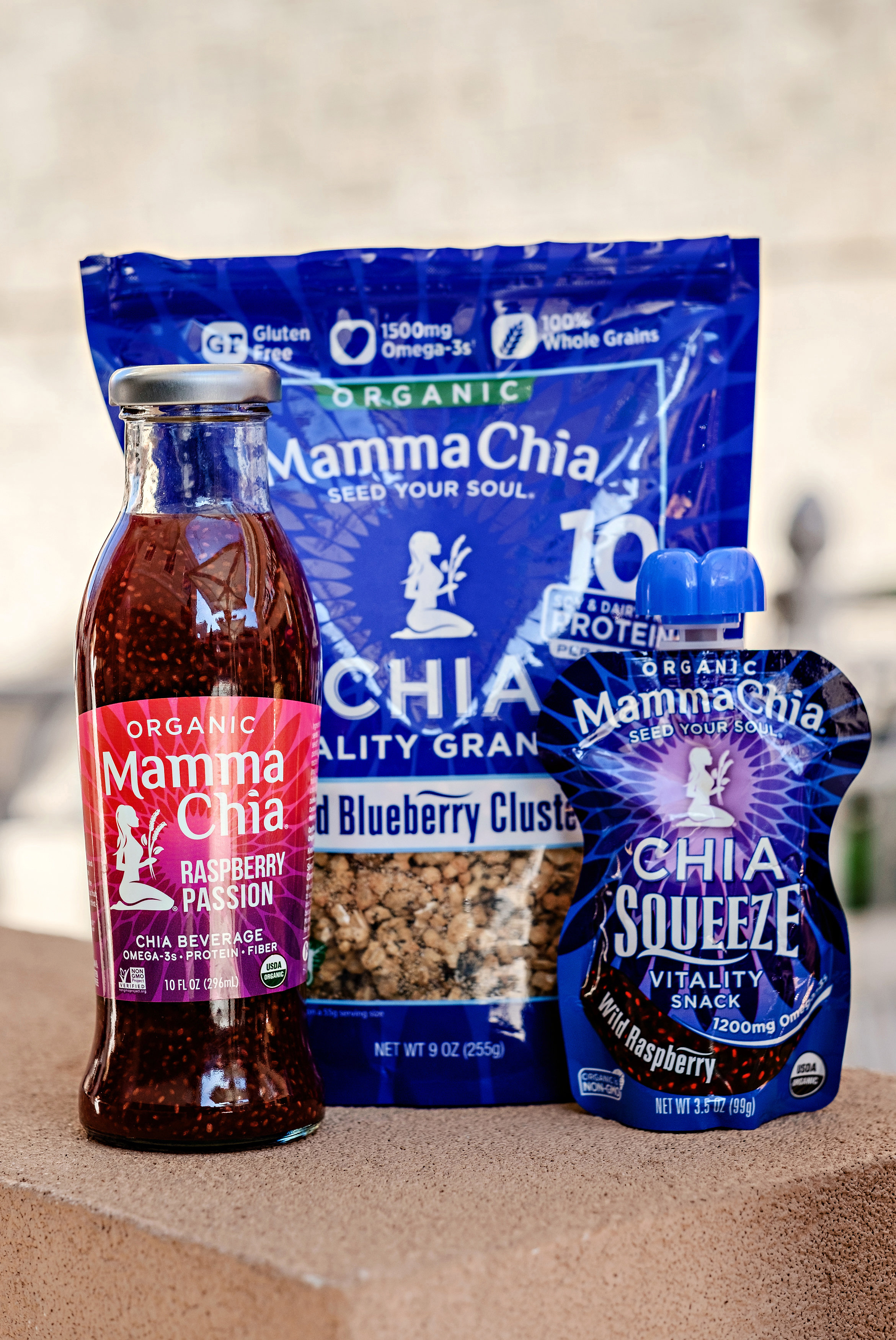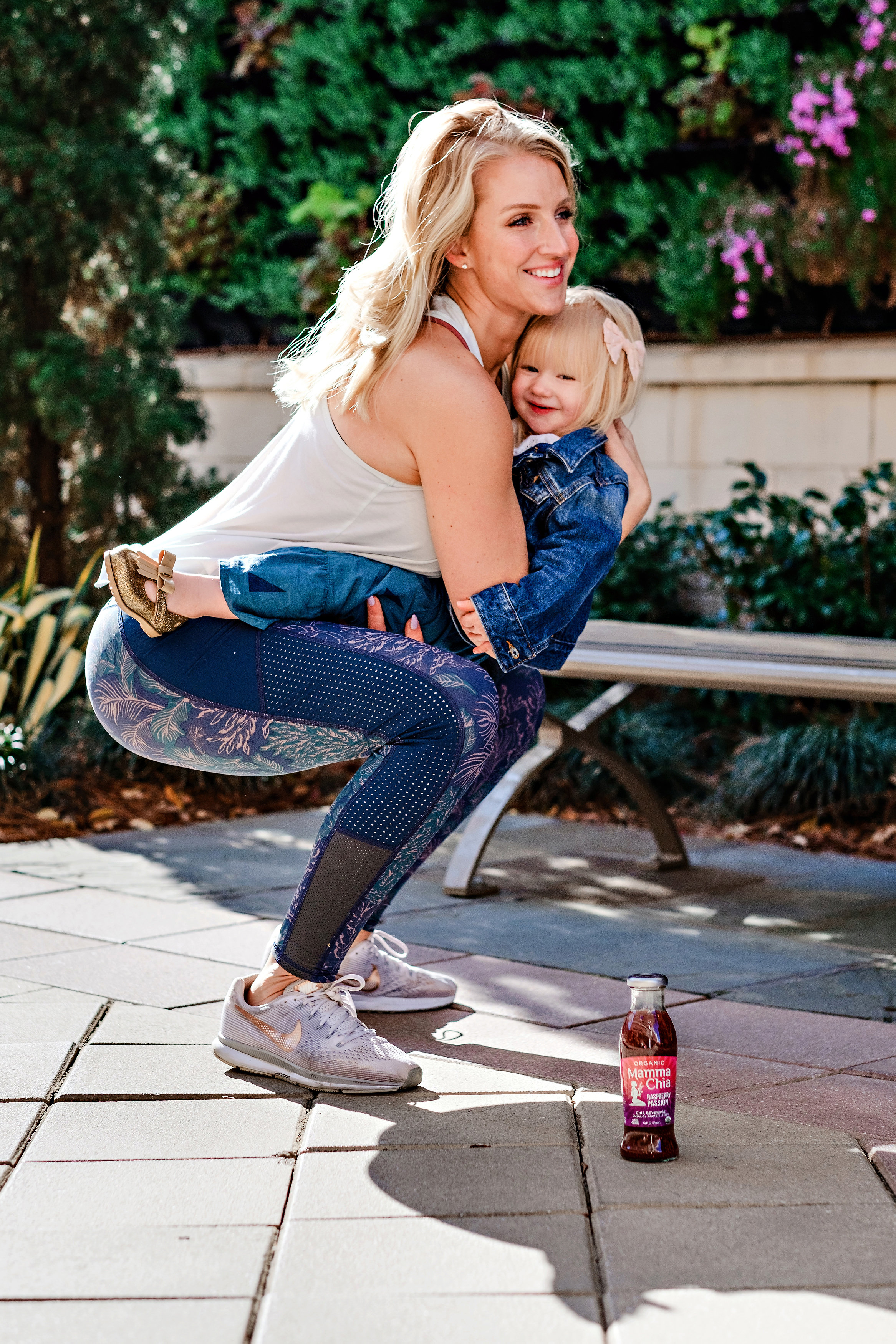 Let's talk about the health benefits of chia seeds. They contain high amounts of
Antioxidants
Calcium
Potassium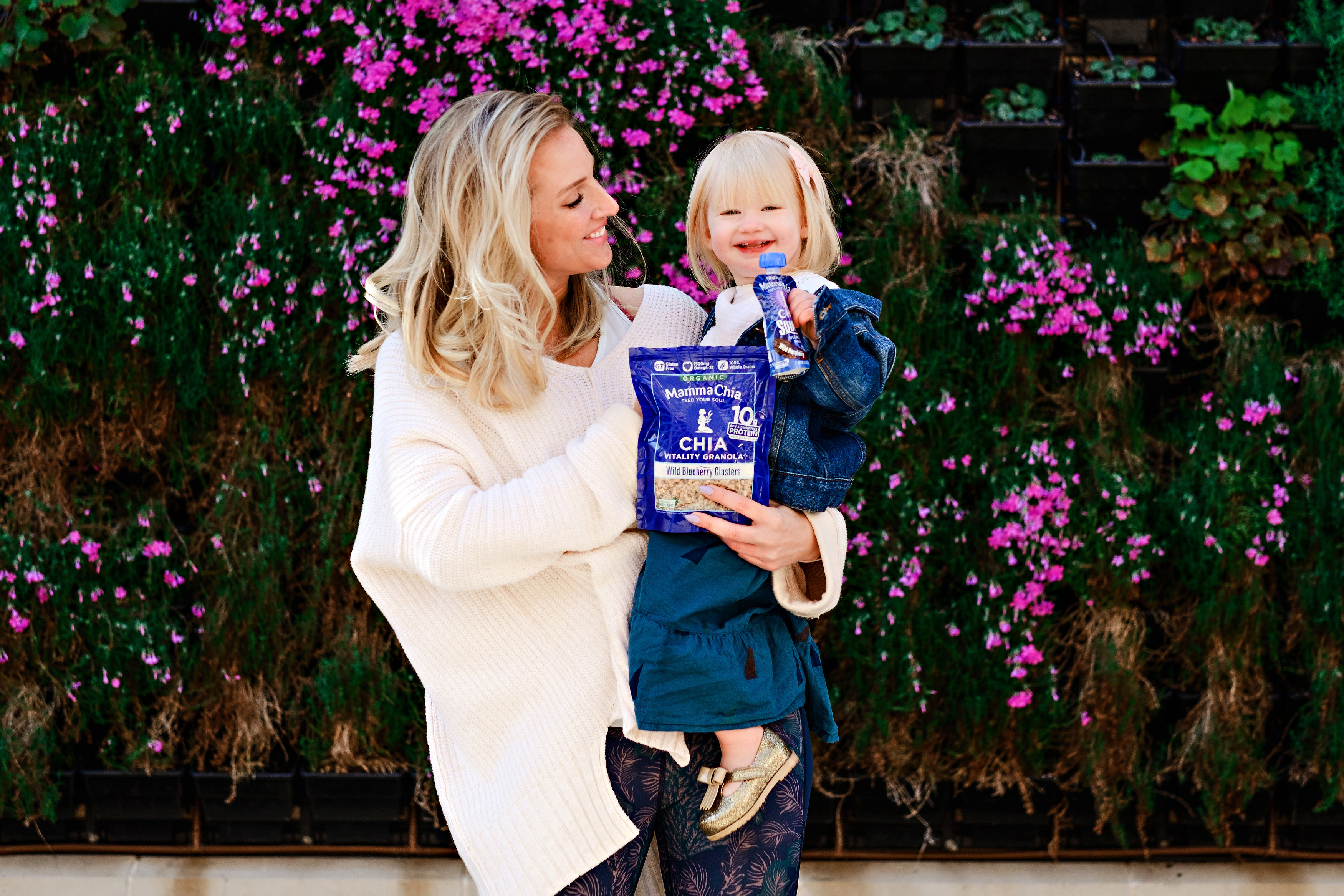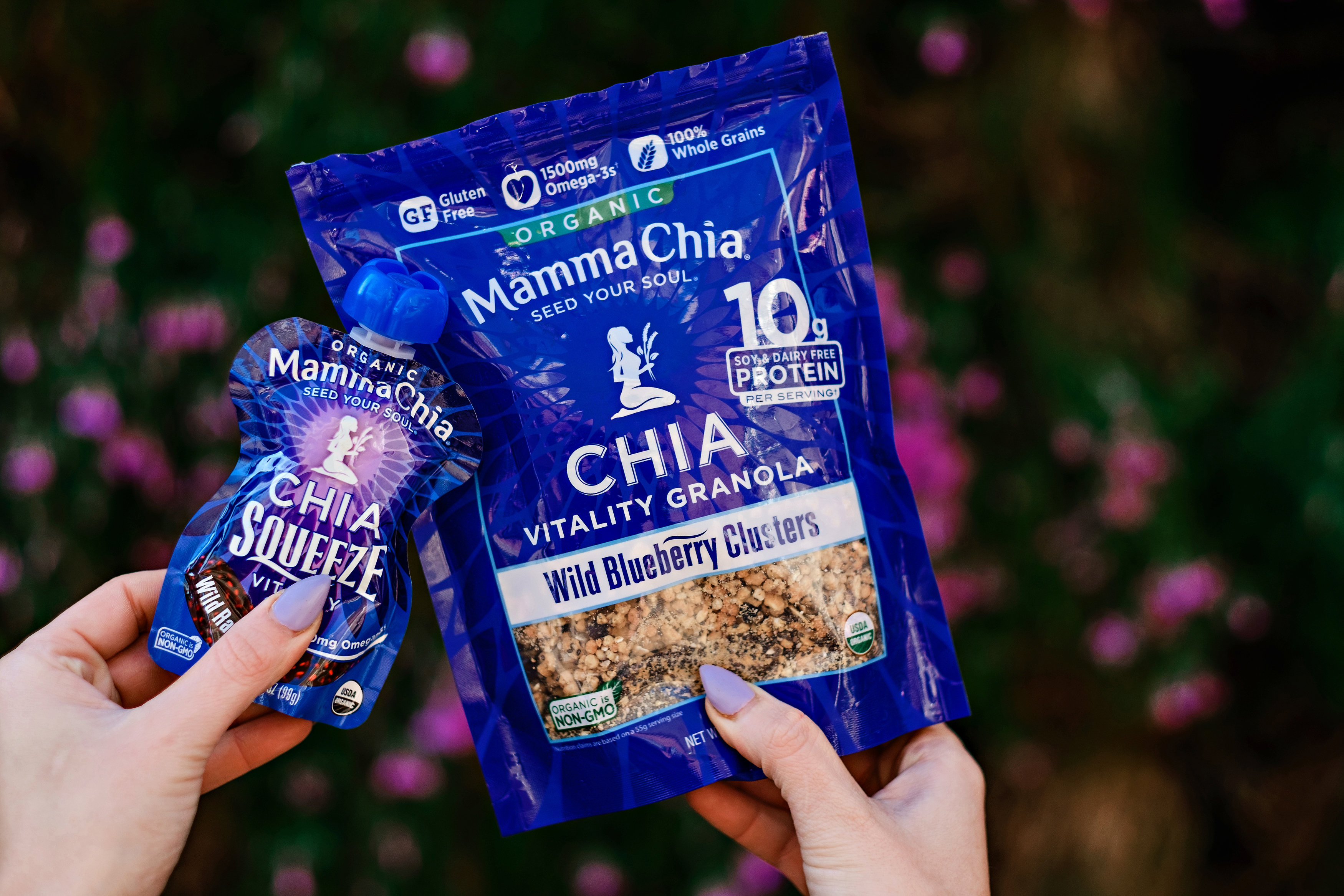 These tiny little seeds have been found to be beneficial for anti-aging, heart health, digestive health, bone density and much more. I actually know of someone who experienced these health benefits and much more- the owner of Mamma Chia. Janie Hoffman, the genius behind my favorite brand, suffered for decades dealing with auto-immune issues. She switched to an organic diet and started incorporating chia seeds into her everyday life. Guess what? She went into remission! Which is what brought about her passion for bringing healthy chia-infused food items for the world to enjoy.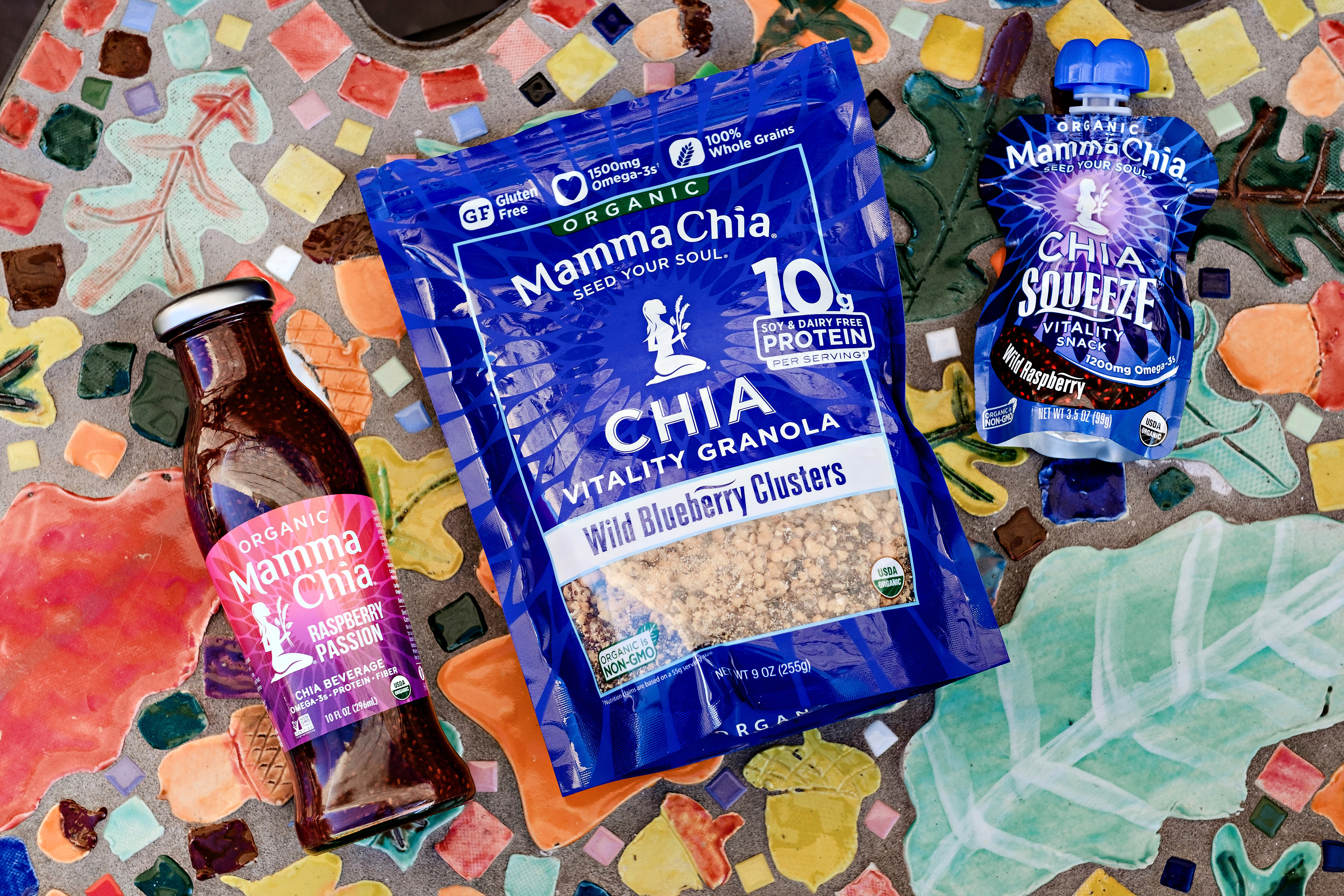 We typically have Mamma Chia products in our house. Henley loves the Chia Squeeze pouches, as do I for a quick snack as I'm headed out the door. They are also TSA approved and great to throw in your carry-on as a healthy mid-flight snack. I also enjoy the Chia Beverages as a recovery drink after a hard workout! They contain 2500mg of Omega 3, protein, calcium and fiber. And you've seen me use the Chia Granola Clusters in a Greek yogurt for a snack or as a breakfast option. If you haven't tried this granola- you must! It is DELICIOUS and much healthier than so many other granolas out there.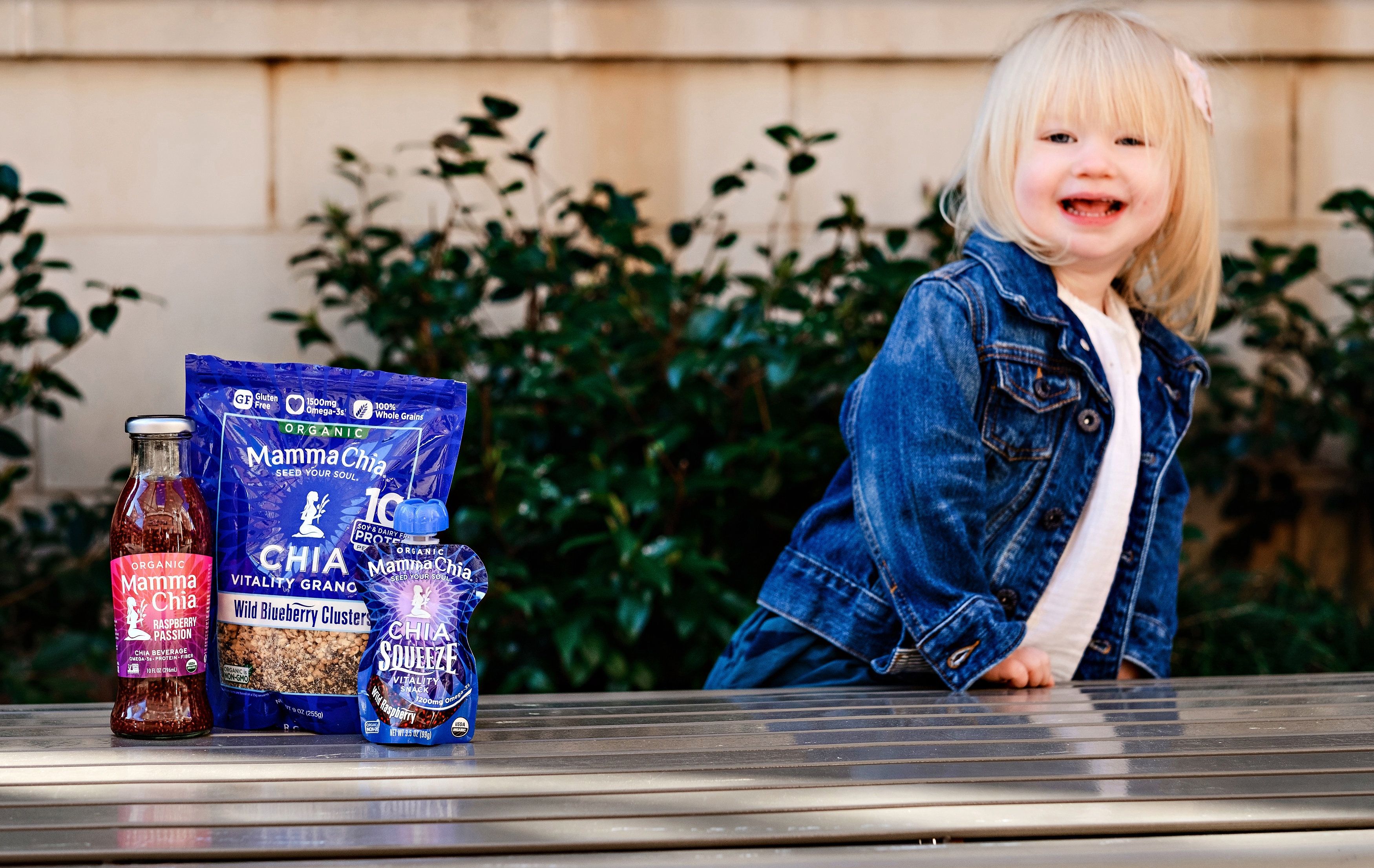 All of Mamma Chia products are organic and Non-GMO. They are also gluten-free AND kosher.
Because I love these products SO much, I am giving away a YEAR supply of it to one lucky winner on Instagram on Sunday!! Head over to enter.