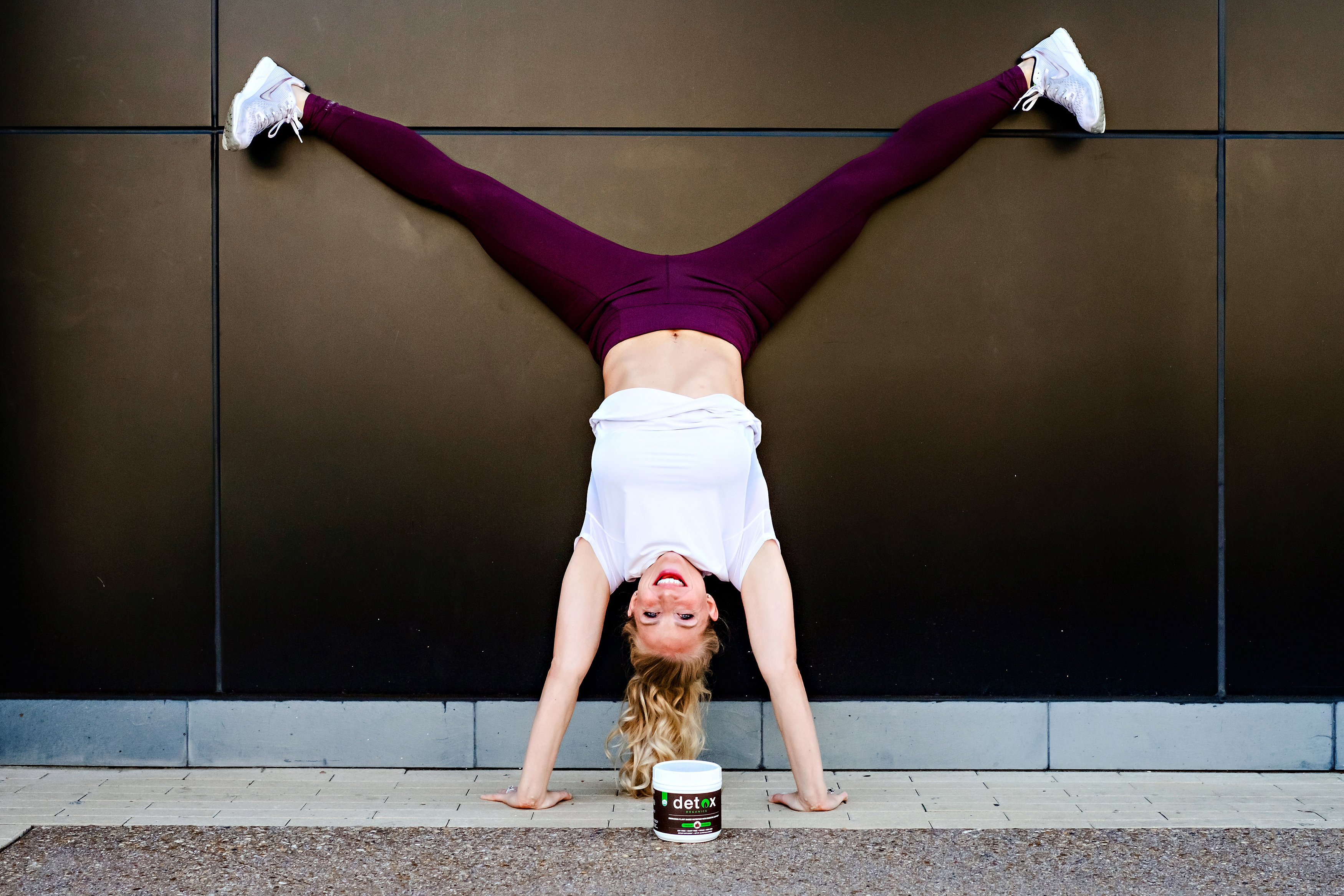 New month equals a new challenge! This month I've partnered up with Heather from My Life Well Loved (as always) and Veronika from Veronikas Blushing to bring you a 30 Day Arms Workout Challenge! We've gotta get our arms tight and ready for tank tops- right?
I HATE working arms. SO MUCH. I have no idea why but they are my most dreaded weight days. Challenges like this are great because they force you to do the workout and it's FAST!
Arms Workout Challenge – Week 1:
Day 1 – 3 sets of 15 push-ups (knees as modification)
Day 2– 3 sets of 15 push ups + 3 sets of 15 tricep dips
Day 3– 3 sets of Day 1 + Day 2 + 30 second straight arm plank
Day 4 – 3 sets of 10 burpees, 30 seconds mountain climbers, 30 seconds star jumps
Day 5– rest
Day 6– 3 sets of 15 push ups + 3 sets of triceps dips till muscle fatigue + 3 sets of 15 bicep curls
Day 7– 3 sets of 10 burpees, 3 sets of 30 second straight arm planks with feet jumping out and in, 3 sets of 30 seconds jumping jacks
Now I know we're all on Spring Break this month, but I wanted to share a quick and healthy vitamin boost shake you can drink. It's great while you're on vacation or at home getting ready for vacay!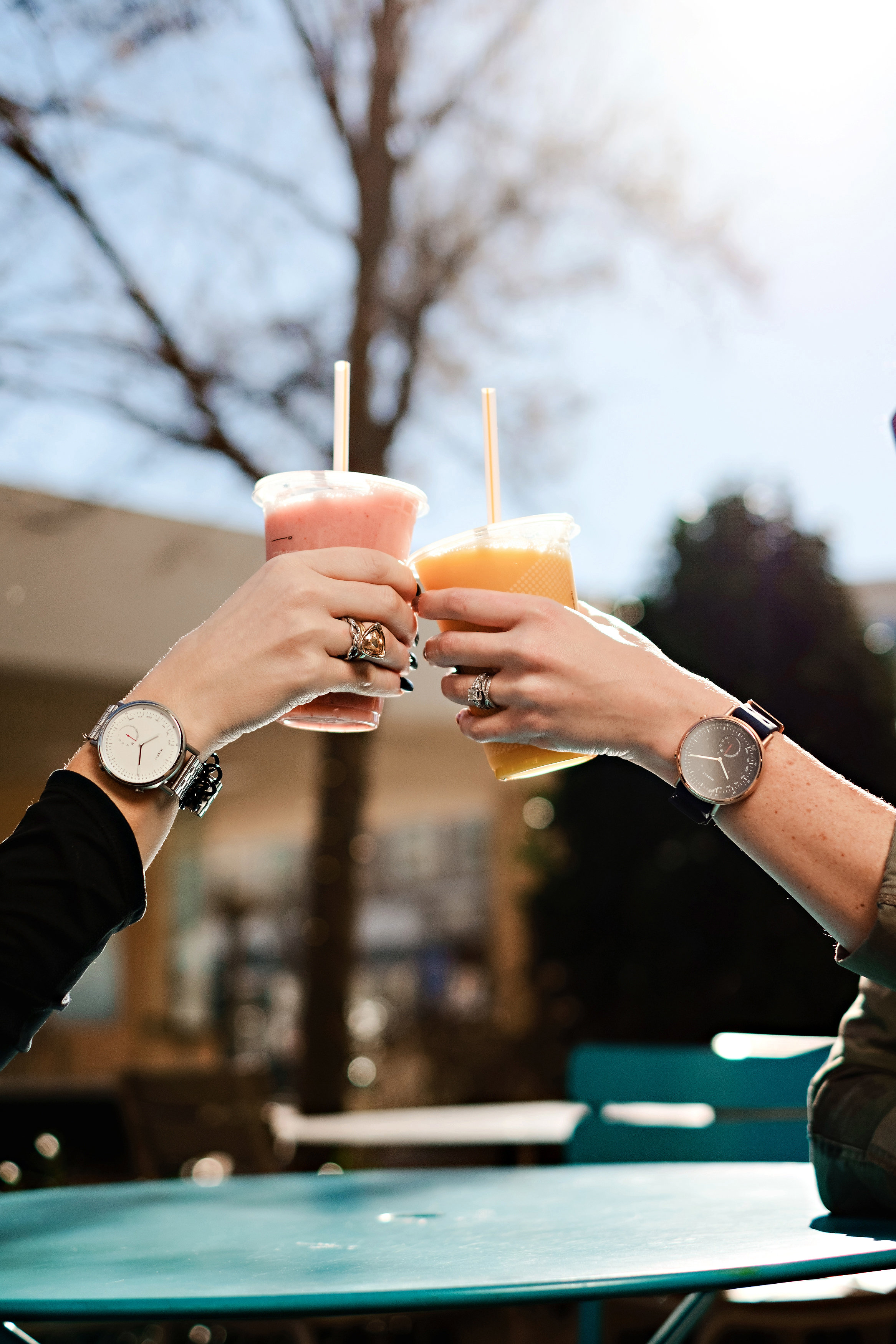 Strawberry Coolada
2018-04-03 04:32:04
Healthy and Vitamin Packed Smoothie
Ingredients
5 Frozen Strawberries
1 Frozen Banana
Chia Seeds
Vanilla Protein Powder
7 oz Coconut Milk
3 oz Pineapple Juice
Coconut flakes
Instructions
Blend all the ingredients together!
Jessica Hughes | Happily Hughes - Atlanta Georgia Content Creator https://happilyhughes.com/