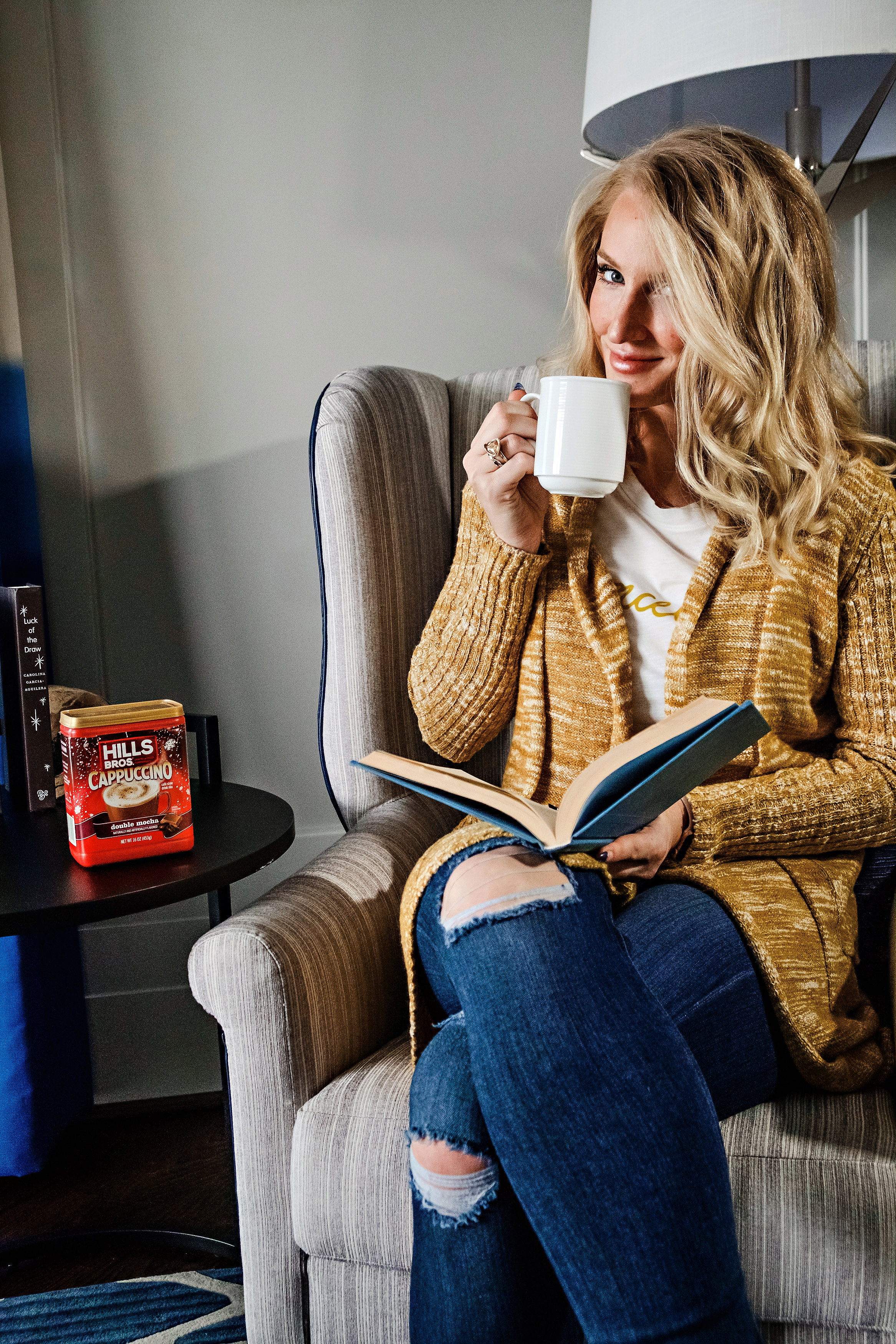 THE ALICE NETWORK:
I wanted to start this off with a bang- The Alice Network is a book I so enjoyed a couple months ago and it's stuck with me ever since. It has several STRONG female leads, spies during World War 1, and handsome ex-convicts- what more does a book need?
Warning- there are hot topics in this book like: cursing and abortion.
This is how we're going to do this book club my friends: you have 3 weeks to read/listen to this book. If you've already read it, read it again! In 3 weeks I will post discussion questions and we can all chat in the Casually Happy Facebook group!
Some things to think about while reading The Alice Network:
Who is the character you connect most with? How does this change throughout the book?
Notice the theme of female friendship- how does this help our heroines?
Who would you fall in love with? Captain Cameron or Finn Kilgore?
What other books do ya'll want to read?? Let me know in the comments below!