This post is sponsored by Amazing Lash Studio. I only work with brands I love, so thank you for helping me to support them.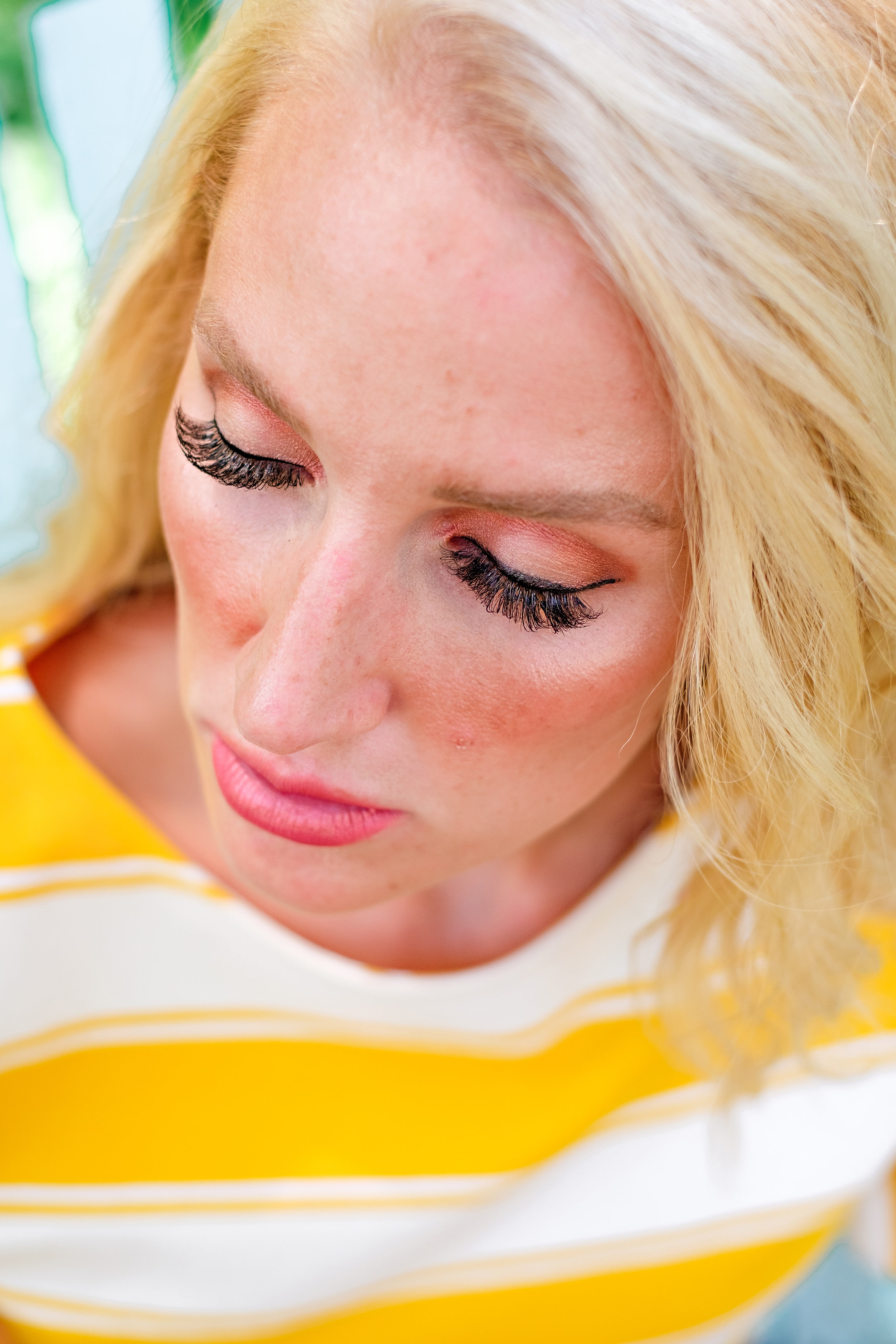 Ya'll know how much I love easy beauty. I think, as a mom, an easy skincare/makeup routine is essential to feeling and looking good. Whether it's a tinted sunscreen or mositurizer, lip/cheek tint, or any other double use item- it's in my bag and should be in your as well. You know what else I love to make makeup and feeling pretty easy? Lashes from Amazing Lash Studio.
Easy Summer Beauty Tips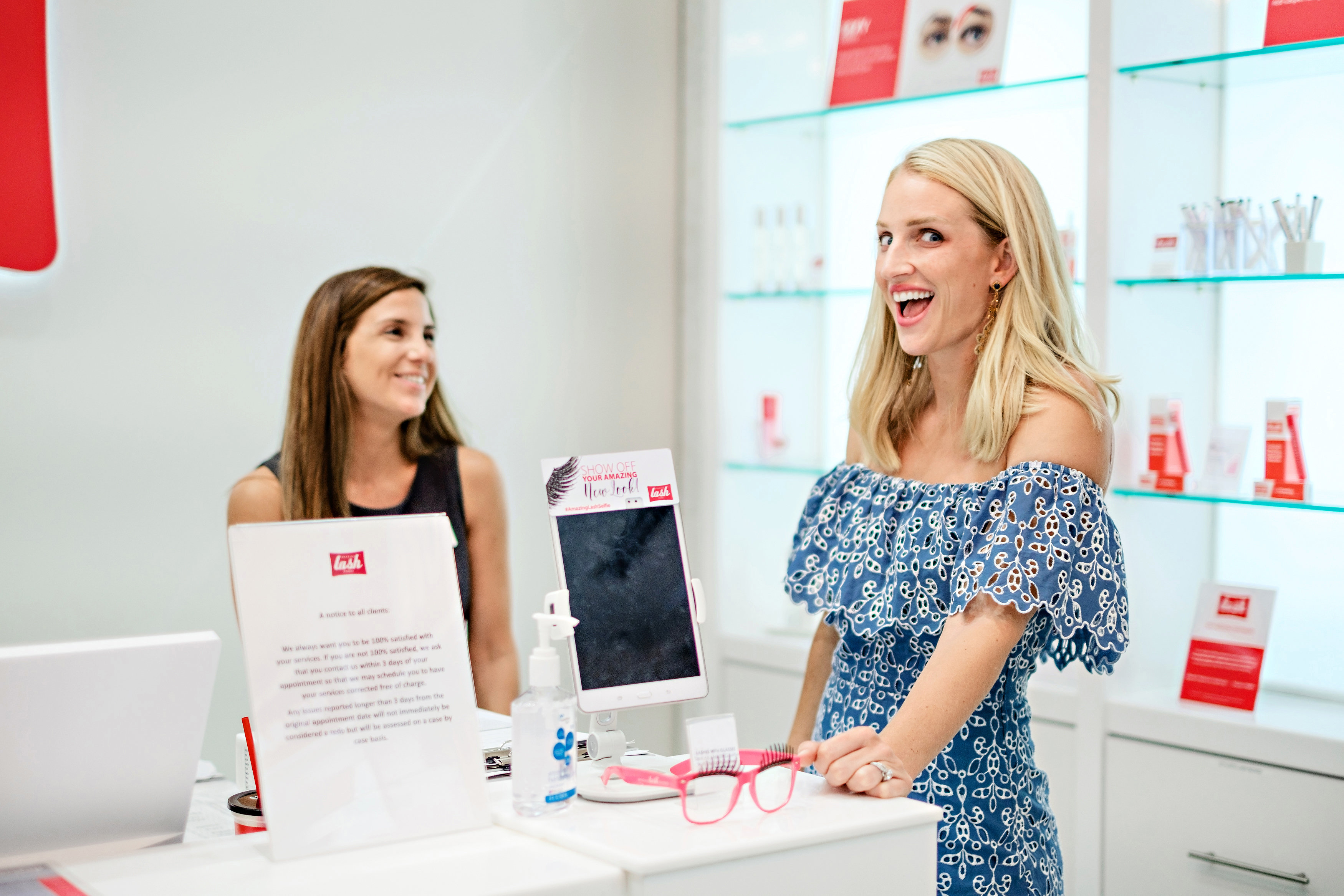 I recently visited the Miami Circle location to get a full install done right before my trip to the bahamas for a Wedding. The timing was ideal, and fit into a few other self-care errands I had lined up to kick off my Summer and establish a glam look that doesn't interefere with everyday life. I have the little ones, crossfit, summer travel, and a full calendar on the horizon so I was really looking forward to getting this little time saver. To get the lashes installed, you can go to your local Amazing Lash Studio location It takes about an hour to an hour and a half to install the lashes. Think of the 1-2 hours as 'me' time, listen to a podcast, relaxing music, and just let the lash magic happen. They have these new sets that are six or three lashes for every bond so they really add length and volume. I can't even tell you how many compliments I've received since I've gotten the lashes on, they made getting ready for the wedding painless and much quicker than expected. I'm also on week two, back from the trip fully emersed in regular life and they still look good! I'll probably go another week before I need a refresh. Each refresh takes about an hour.
You know what lashes mean? No mascara needed! They're also waterproof, so you can swim and jump in the ocean to your hearts content, which I could not pass up in the clear blue waters from my trip. Best of all? I just throw on tinted moisturizer with SPF in the morning and my face is ready for the day! These aren't special occasion lashes for me, they're an everyday glam look allowing me to take on the busy Summer ahead
Here's how to keep up your lashes lasting longer:
Use their lash cleaner every day or every other day.
Brush your lashes with their lash wand every day.
Don't put anything with oil on your eyes.
Only use water-based mascara.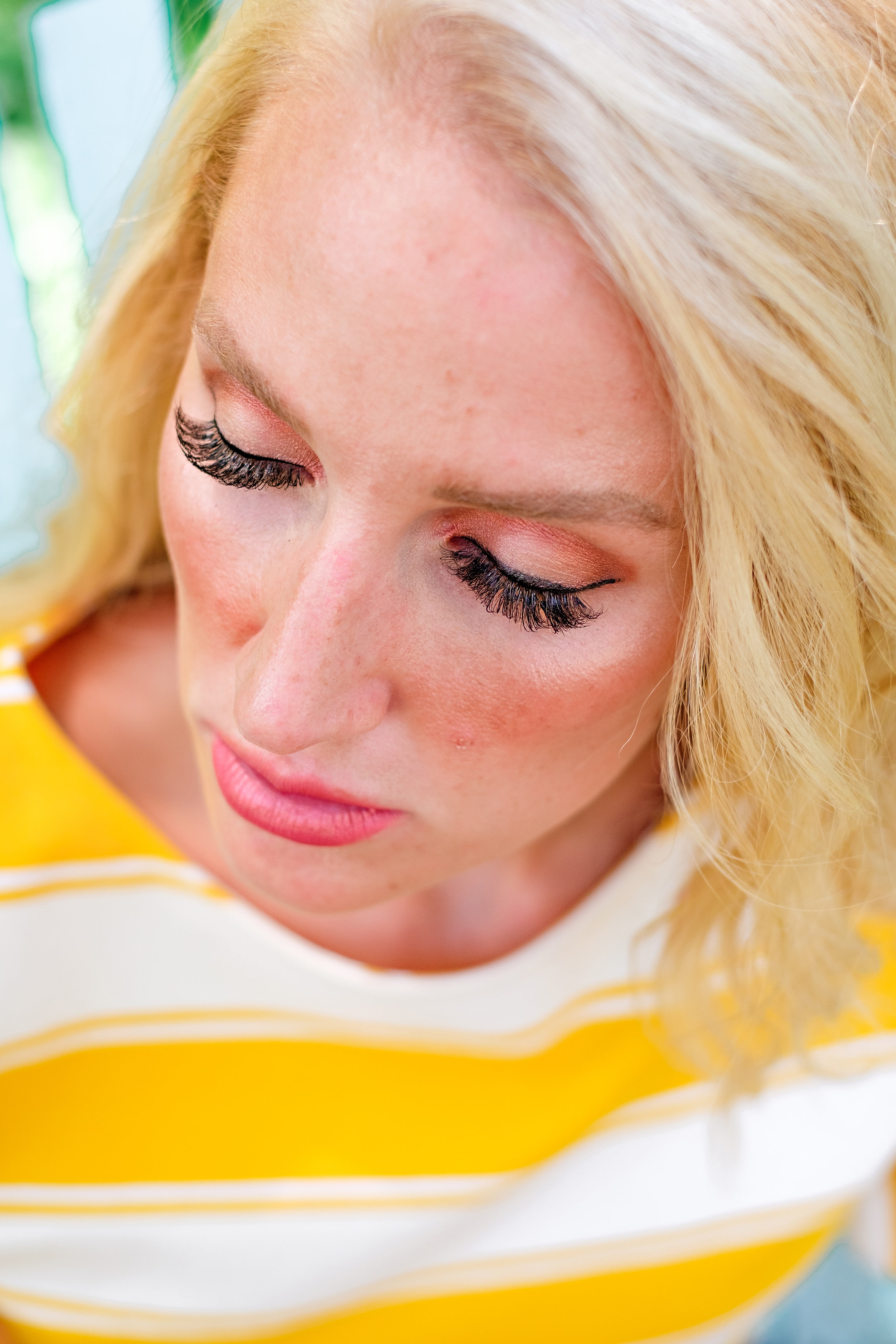 I want you to get in on this beauty hack too, so make sure to visit an Amazing Lash Studio near you and use my special coupon code "Jess20" for $20 off your first full set at any of the 6 Atlanta locations! Trust me you're going to want to call book that appointment asap. Have you picked up any easy Summer Beauty tips, let me know