This post is sponsored by Zappos. I only work with brands I love, so thank you for helping me to support them.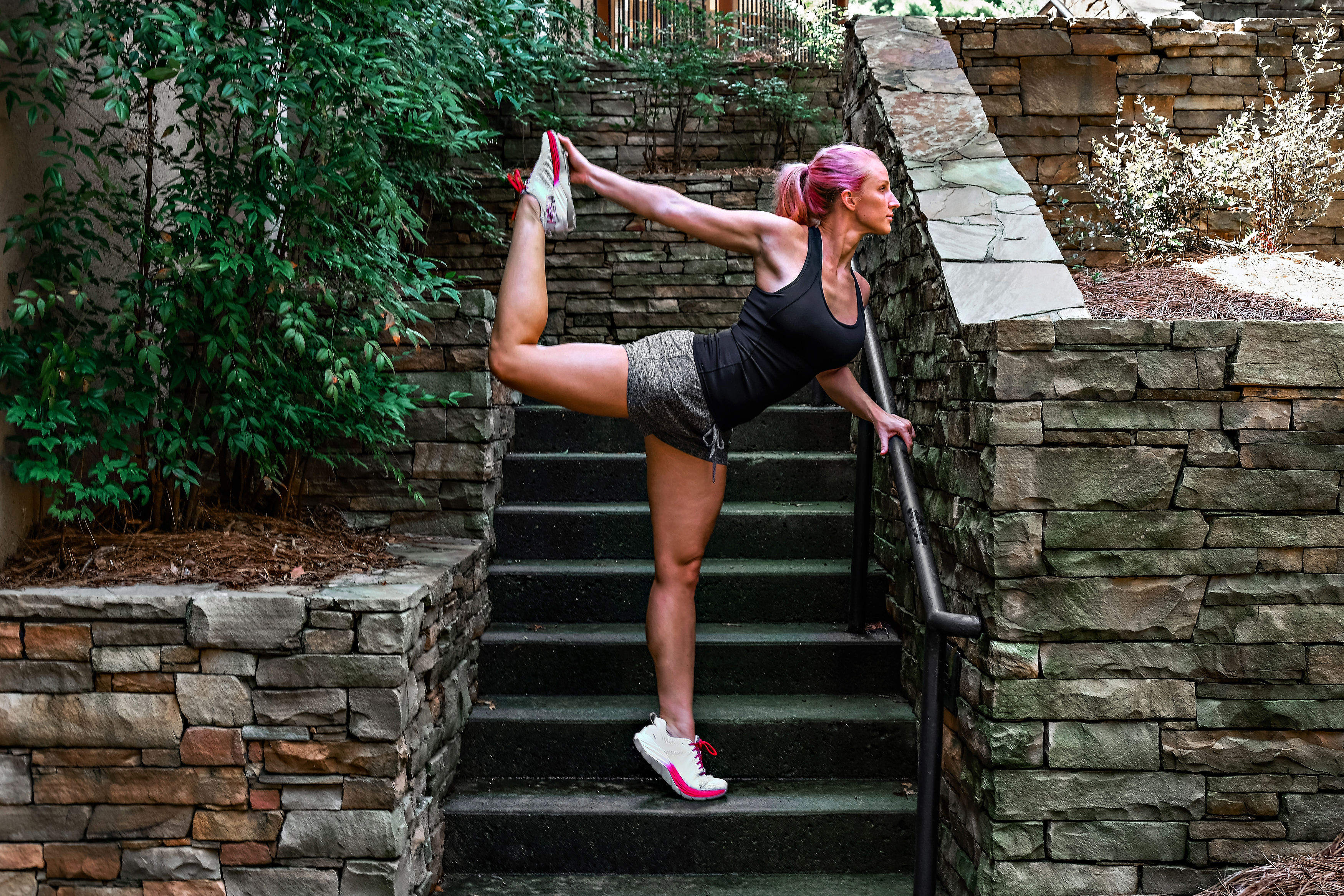 I've posted about my love of HOKA ONE ONE shoes before. Check out this post here. HOKA ONE ONE has released some new lines of shoes that I had to share with y'all. Not only are they the best running shoes, but I love the new look! Have you ever tried this brand before? If so, tell me in the comments!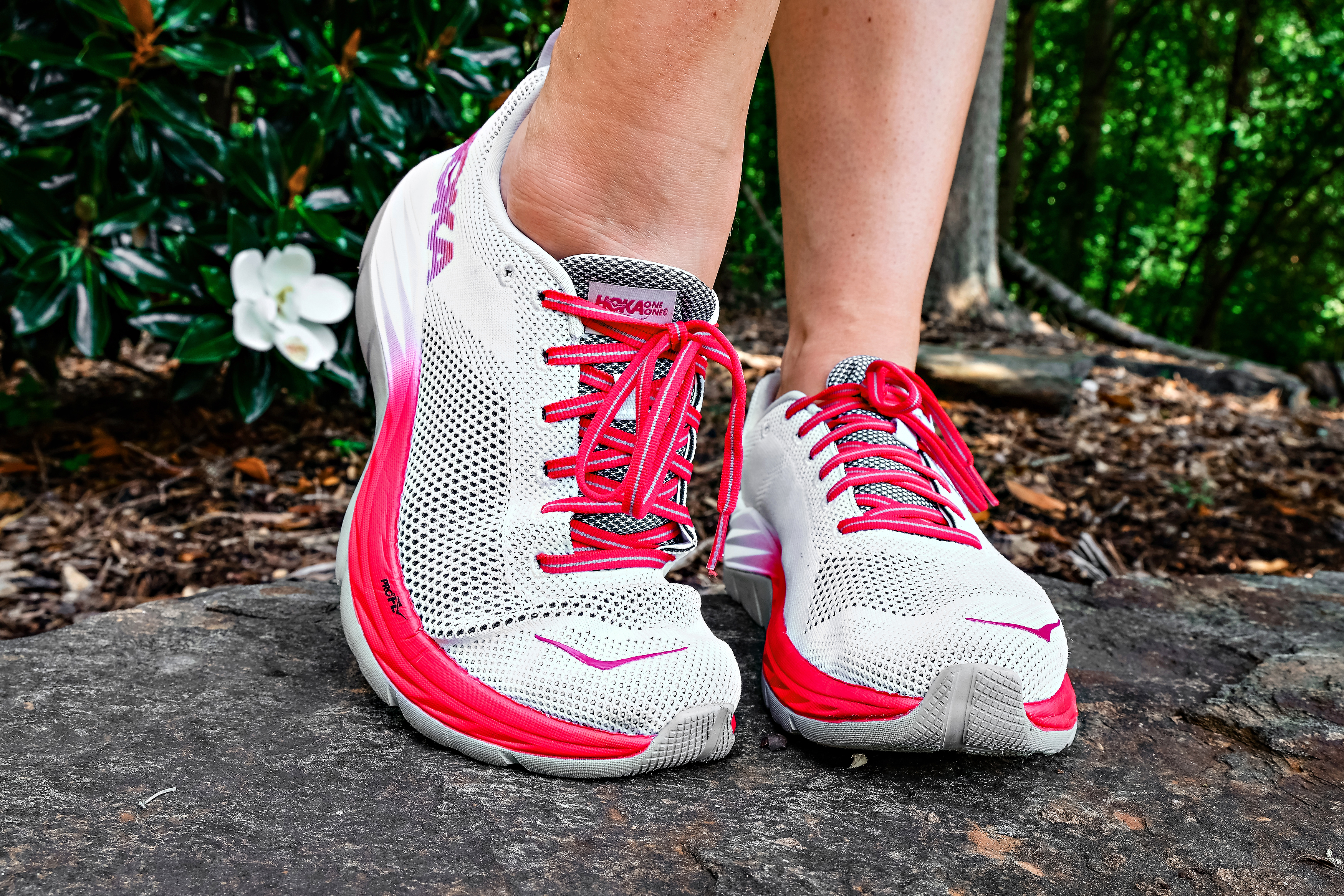 Best Running Shoes:
I'm wearing the HOKA ONE ONE Mach in Hibiscus. If you're a big time runner, I can't recommend this shoe enough. I also wear them to crossfit and they really cushion and protect my feet and shines. Here's a little bit you need to know about this amazing shoe: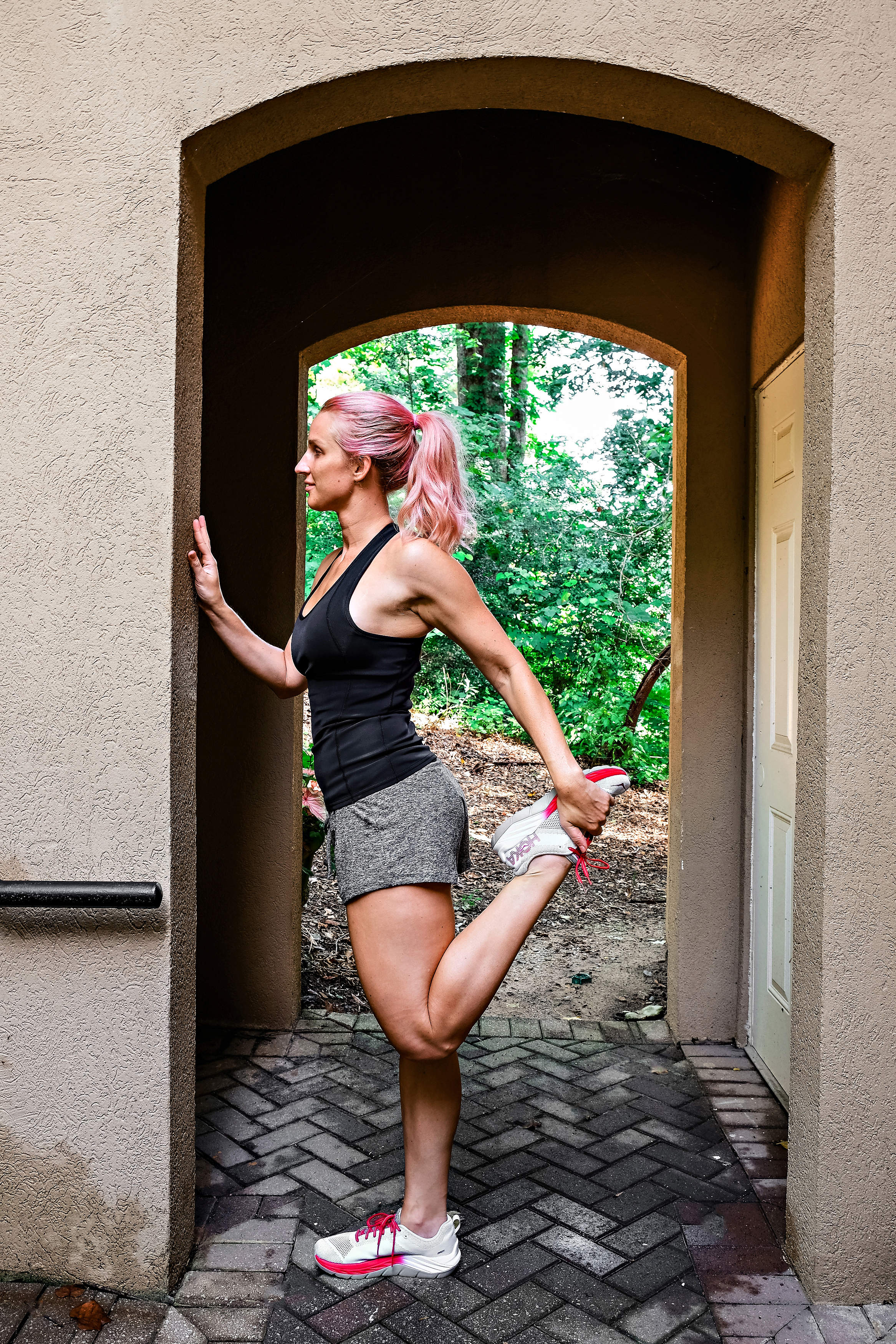 HOKA ONE ONE is an Australian-based company. They're main focus is to make the best running shoes and to make running more comfortable and more enjoyable. They've spent years perfecting the cushion and shape of these shoes to increase speed and agility while decreasing the harm it does to the joints. First, they use the most responsive yet lightest cushion materials they can. These make the shoes light and easy to wear, but oh so comfortable. They also applied a J-Frame to the sole, which promotes ankle support without making the shoe rigid and awkward. What I notice the most in this shoe is the Pro-fly dual-density midsole. The back cushions are softer, while the cushions on the toes of the feet are firmer to allow for a faster push off.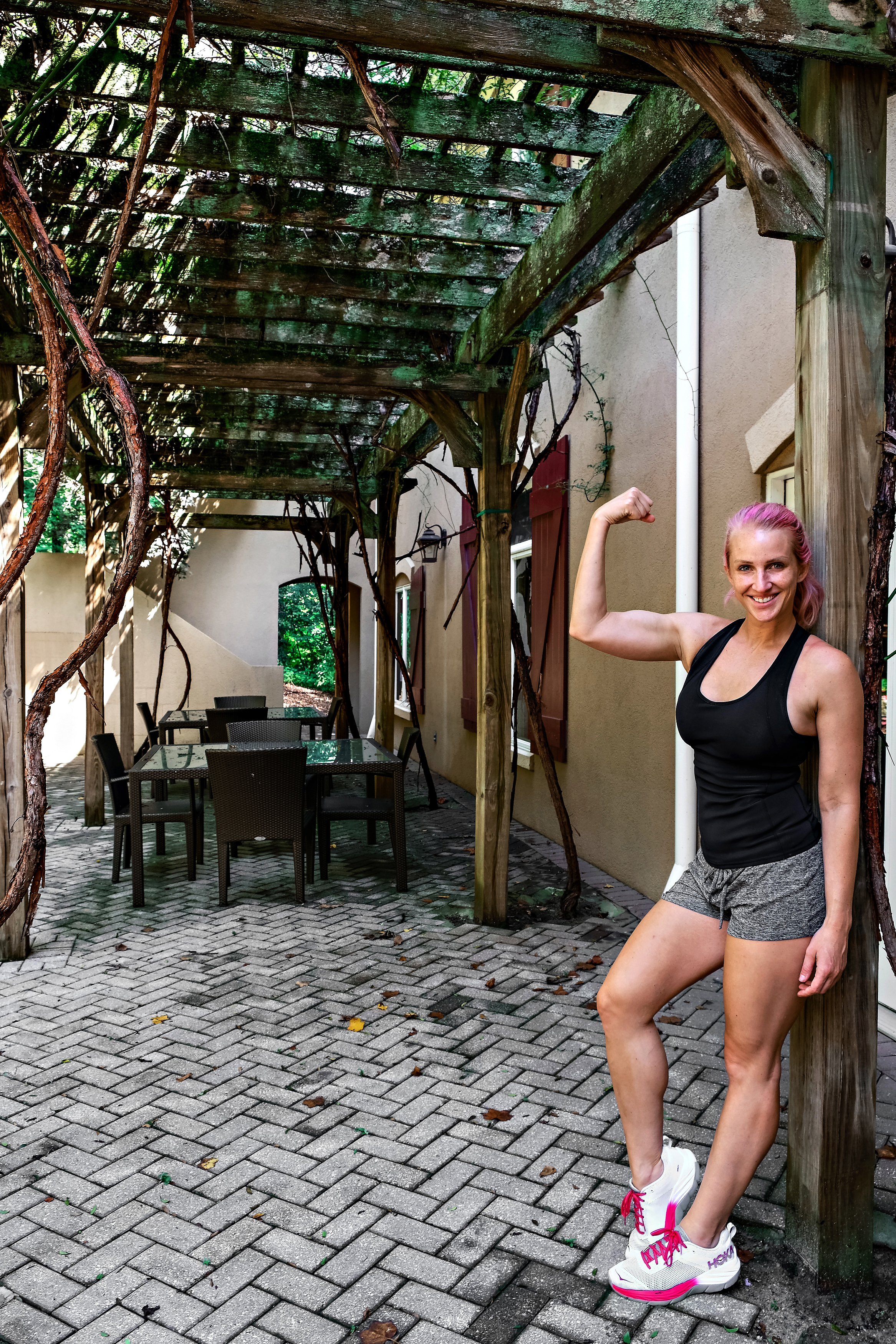 All of this technology really makes a difference in my runs. I typically run 4 times a week with my crossfit workouts, and I love wearing my Hoka's while doing so! If you haven't gone to get fitted for the best running shoes yet I highly recommend that you do. I size up to an 11 in my running shoes, as suggested by the professional that did my shoe fitting. That being said, I only order my running shoes (and all of my shoes) from Zappos. Their 365 day return guarantee and fast 2 day shipping makes shoe shopping a breeze. Plus, if for some reason my shoes aren't fitting correctly etc, I can send them back. It takes the guess-work out of online shopping.