Travel Essentials Checklist for Foodies
This post is sponsored by Mirum, but all opinions are my own. I only work with brands I love, so thank you for helping me to support them.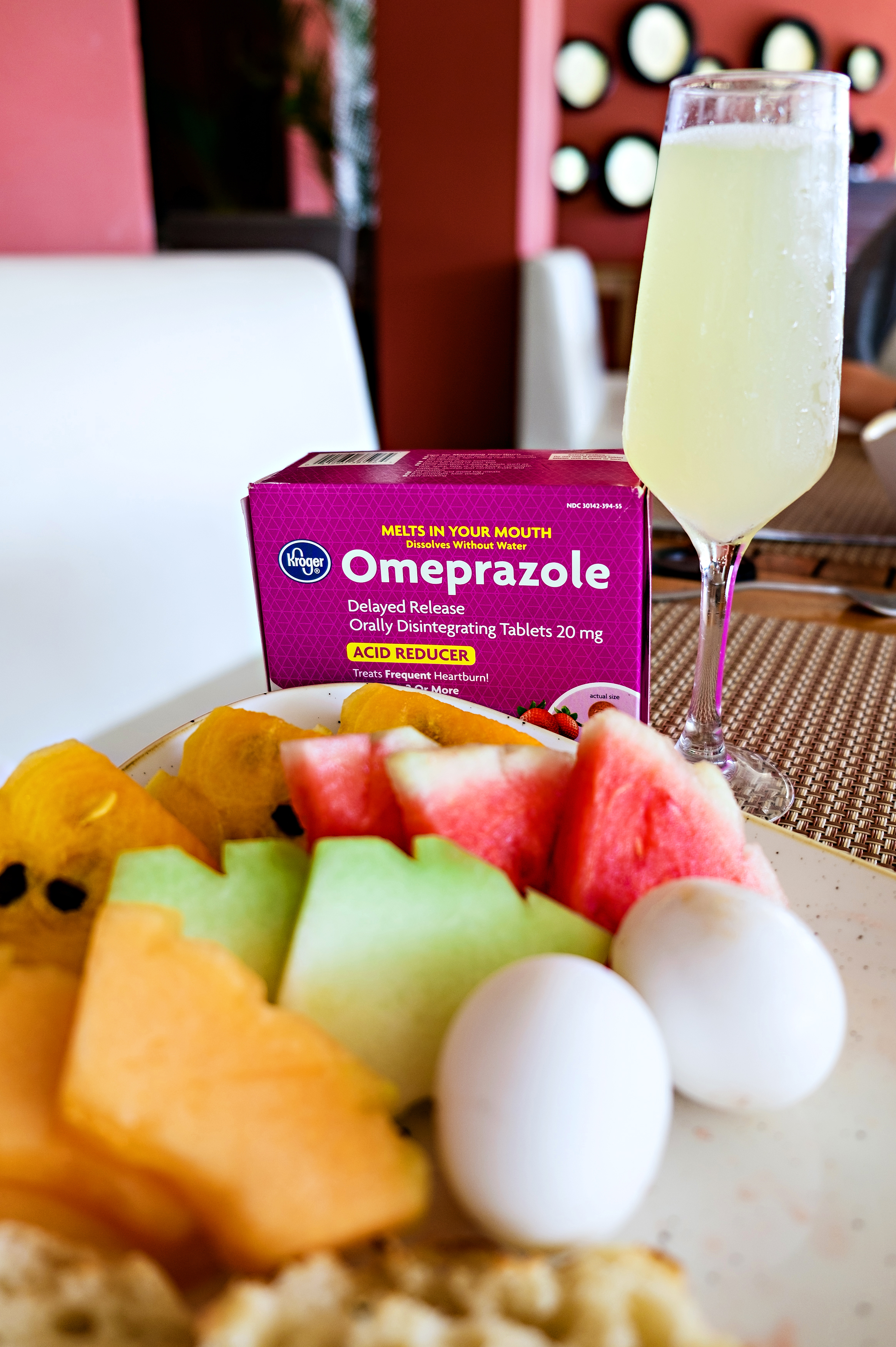 Traveling is so fun, but it can do a number on your body. This past trip to Jamaica reminded me of that! We had such a wonderful time, and really enjoyed the local cuisine. There were tons of delicious fruits, and of course we had to eat the jerk chicken and chicken patties! But whew, was my body a mess. I have a list of travel essentials I bring with me to cut down on bloat, indigestion, upset stomachs, and heartburn. Here's what's always in my carry-on:
Travel Essentials Checklist for Foodies: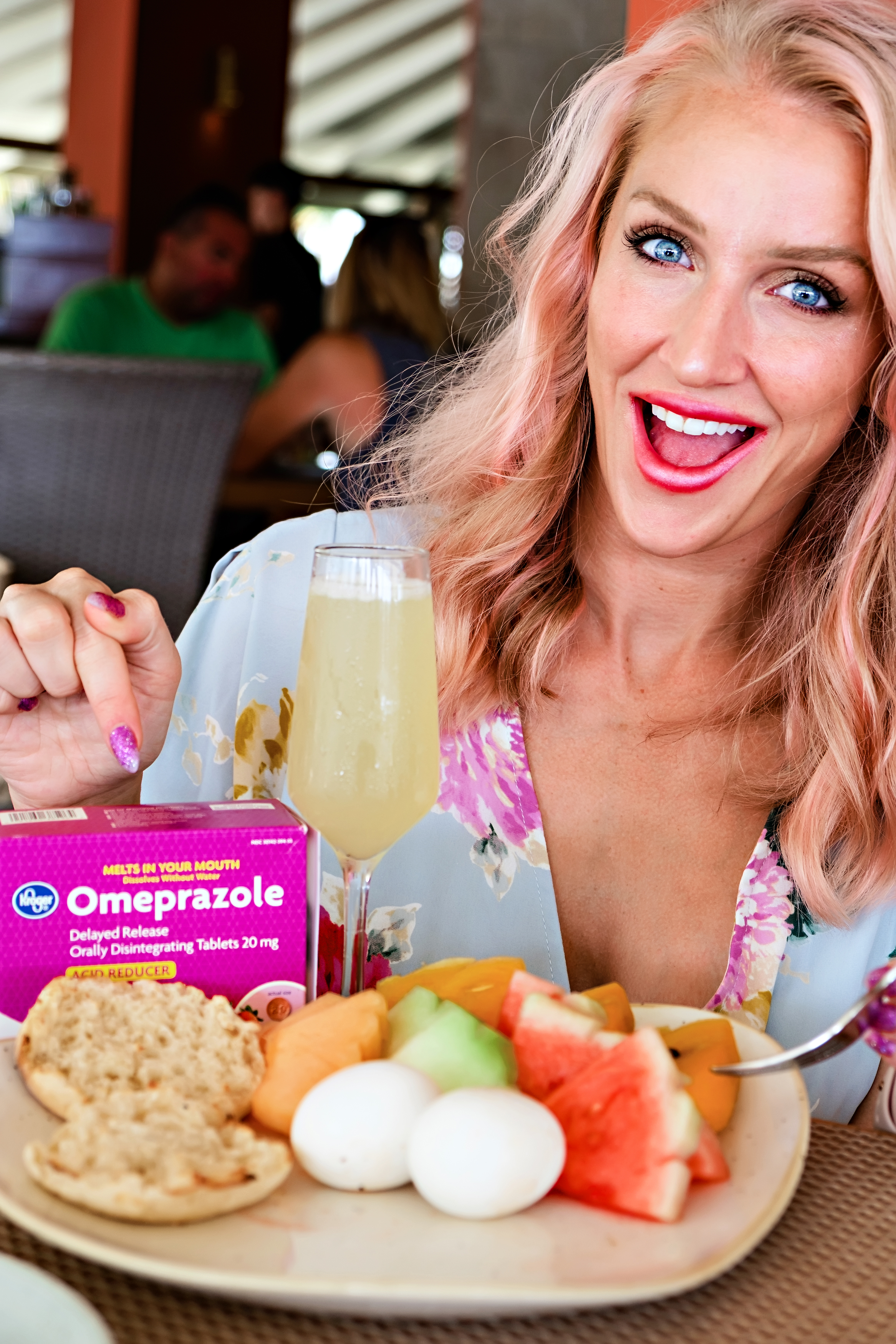 Trying to get used to new foods and drinks can be tough for our insides to handle. I know I personally get heartburn when I'm traveling. Especially this past trip to Jamaica! All of those fruits were so delicious, but whew, do they burn! Which is why I brought the top product from my travel essentials list, Kroger Omeprazole ODT, with me on my trip.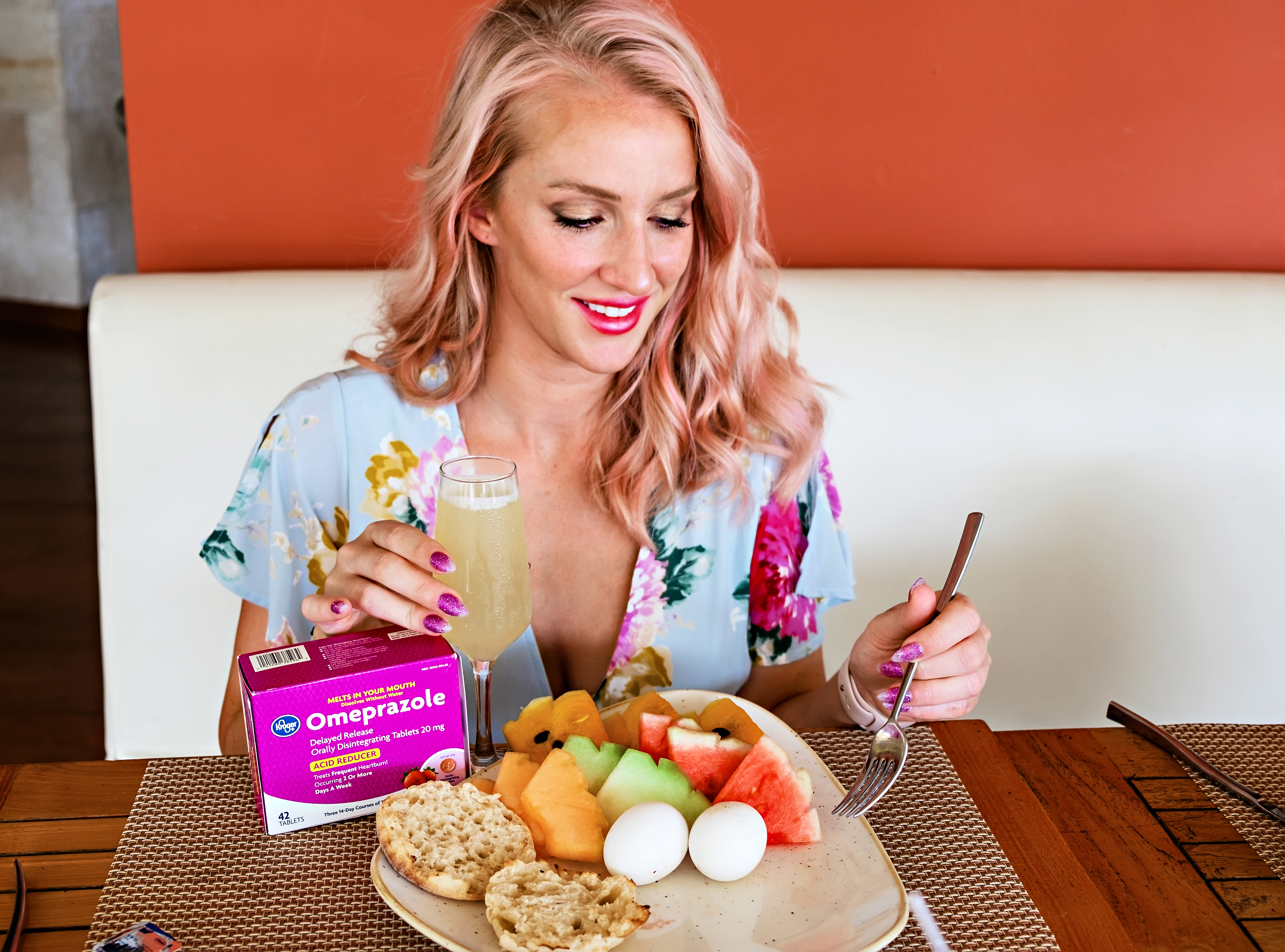 Kroger Omeprazole ODT is a new format of over-the-counter heartburn medication that you can grab at your local Kroger store. Kroger Omeprazole ODT is designed to treat the symptoms of frequent heartburn (meaning 2 or more days a week). It's even strawberry flavored for a pleasant taste. I stock up on these travel essentials when I'm grocery shopping so that I always have some on hand. This past trip I was SO glad that I did! These new tablets dissolve in your mouth, instead of pills that you would swallow whole. You don't even need a glass of water for this tablet; you can take it on the go with you! This solution hits the heartburn with a few days, so you can get back to enjoying all of your favorite meals!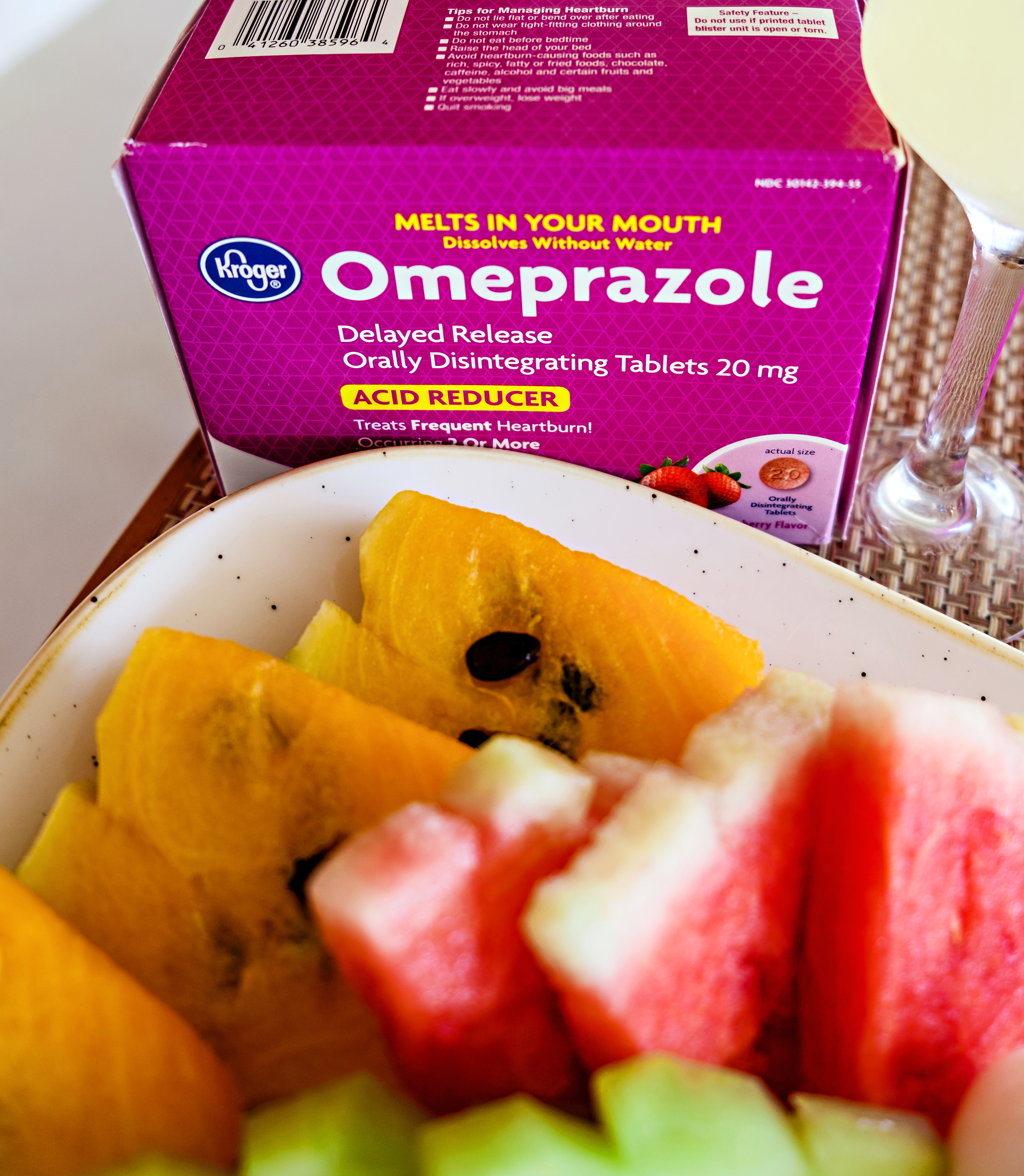 After several days of eating alllll the fruit and enjoying a daiquiri or two, my heartburn was killing me. I took Omeprazole ODT for two days and I felt relief. While some may get relief in the first 24 hours, it may take 1-4 days for full effect. You should take 1 dose every 24 hours for 14 days, which is the full course of treatment. You should not take Omeprazole ODT for more than 14 days without consulting your doctor first. I got to get back to eating and drinking all the best things on our trip, without the pain of heartburn! You can get $3 off Omeprazole using the Ibotta app. I've linked it for you here.
Use as directed for 14 days to treat frequent heartburn (occurring 2 or more days a week). May take 1-4 days for full effect. Not intended for immediate relief.