This post is sponsored by Allstate.  I only work with brands I love, so thank you for helping me to support them.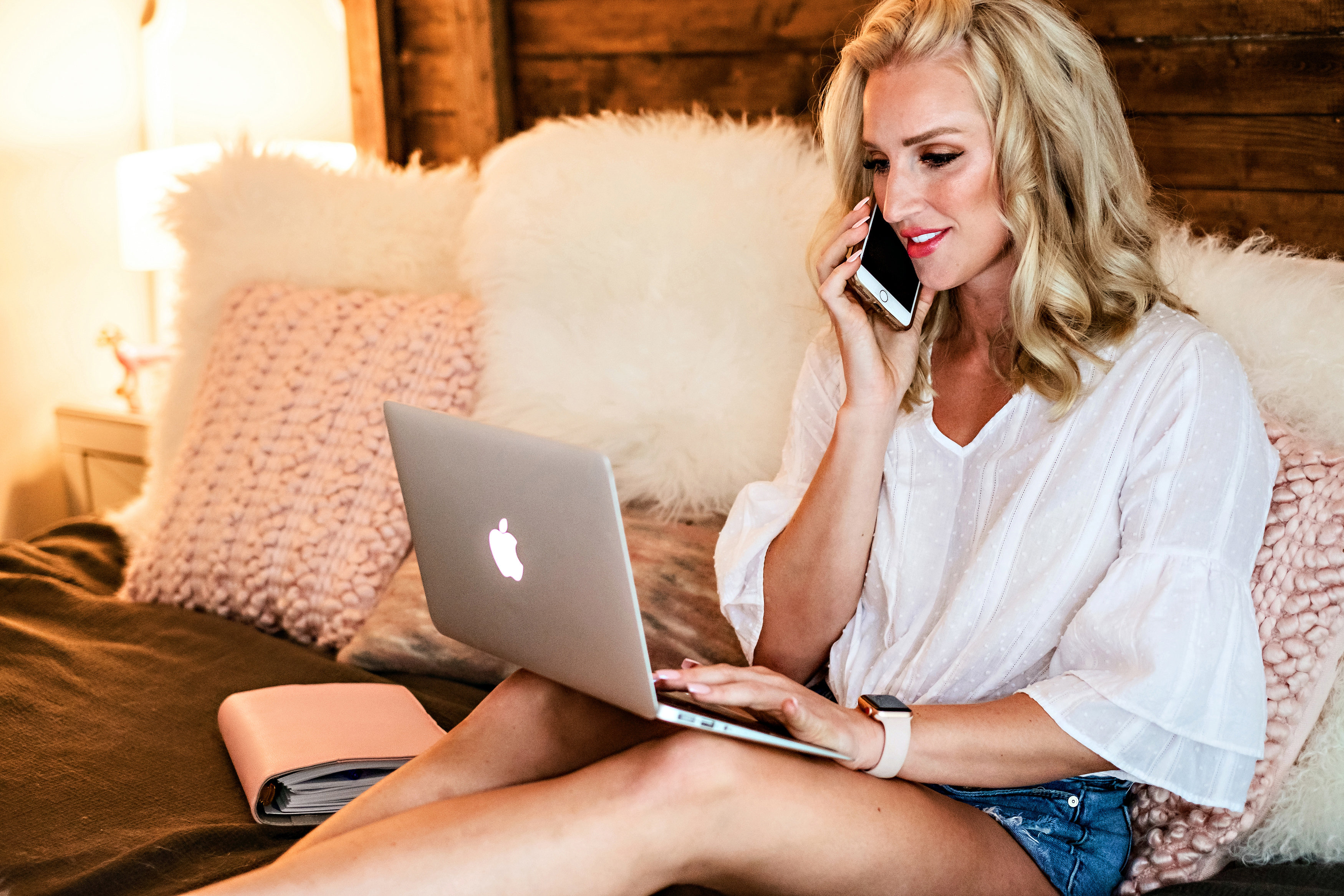 Let's talk about something that affects all of us- our digital footprints.  Whether you're a social media aficionado like myself, or an "I even hate Facebook" kinda person like my husband, you still have a digital footprint.  What influences your footprint?  Things like social media usage, online bill pay, chatting in forums, Google searches and so much more.  Take this quiz to see what kind of footprint you're leaving behind!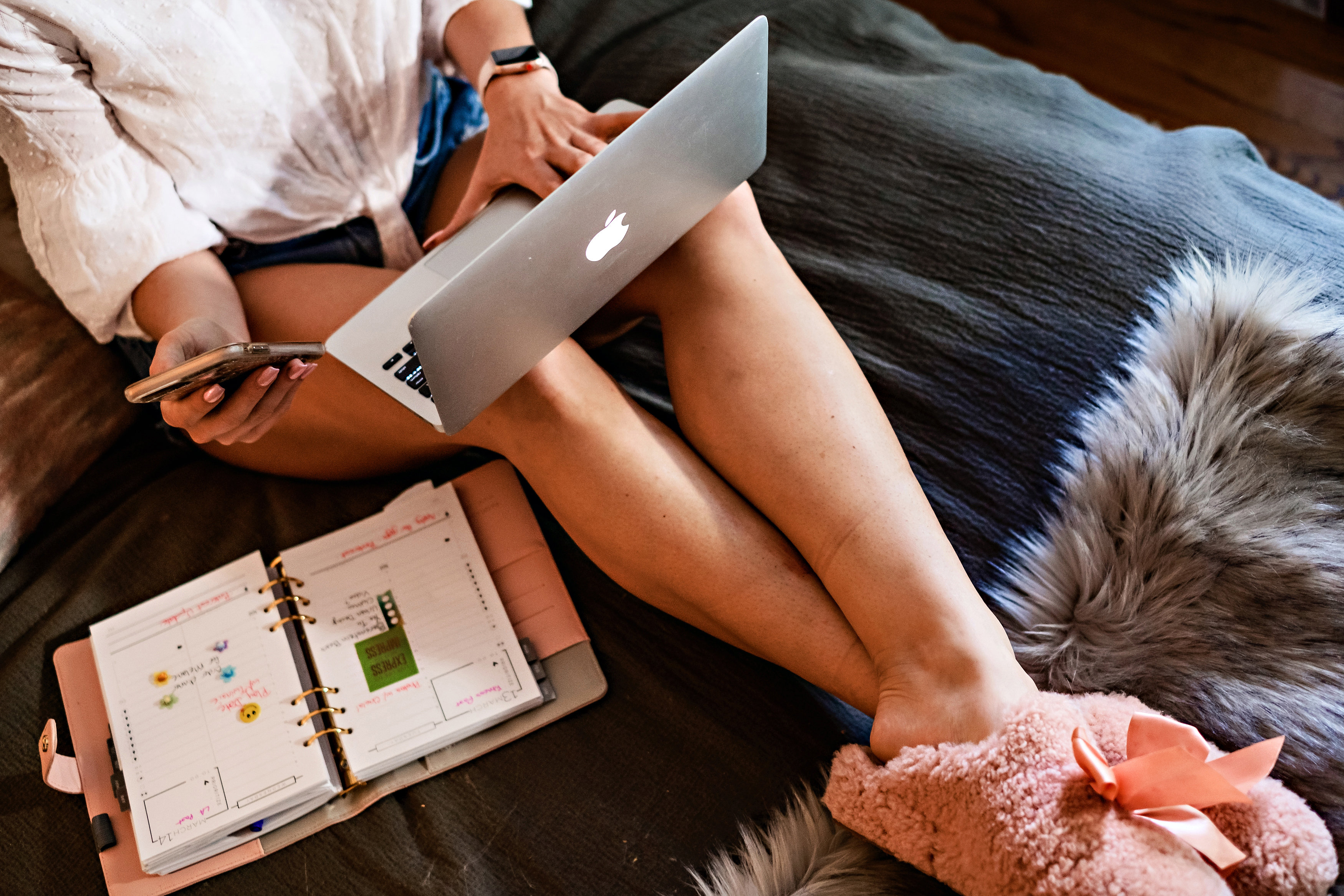 I've teamed up with my friends over at Allstate to discuss how we can still enjoy all the wonders of the internet, while also safeguarding our personal information.  This page about the hidden world of data was extremely helpful in explaining the best ways to safeguard my private information. I would love to share some online safety tips with you!
Online Safety Tips:
Turn location off on all of your social media channels. No one needs to know where you took that photo or where you currently are.  To be blunt, there are crazy people out there and it's best to err on the side of caution.
When online shopping, check out as a guest. This safeguards your information better than creating an account or using a social media login.
Phishing emails are becoming smarter each and every day. Make sure to fully read the email body, keeping an eye out for typos, weird images, or poor grammar.  Also, look at the sender's address- if it's a phishing scam it will be from an obscure company name. You can visit this post to learn how to stop phishing emails.
Look for the padlock symbol next to any website you're visiting. If it doesn't have it, get off ASAP.  It is an unsecured site.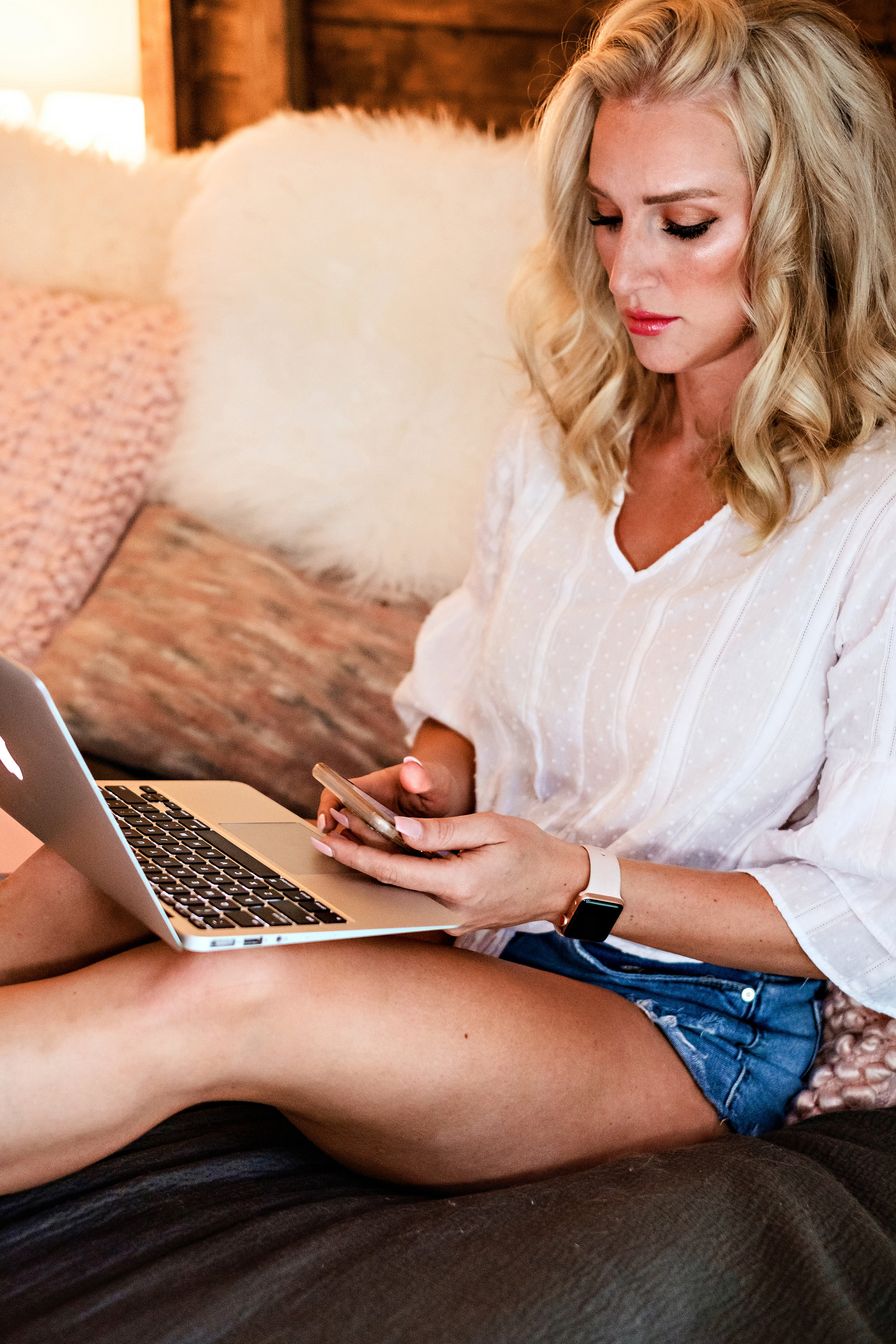 For more online safety tips and tricks- go check out Allstate's Hidden World of Data website, and this page for more information and resources.. Huge thank you to Allstate for putting so many resources into this to make sure we all stay safe online!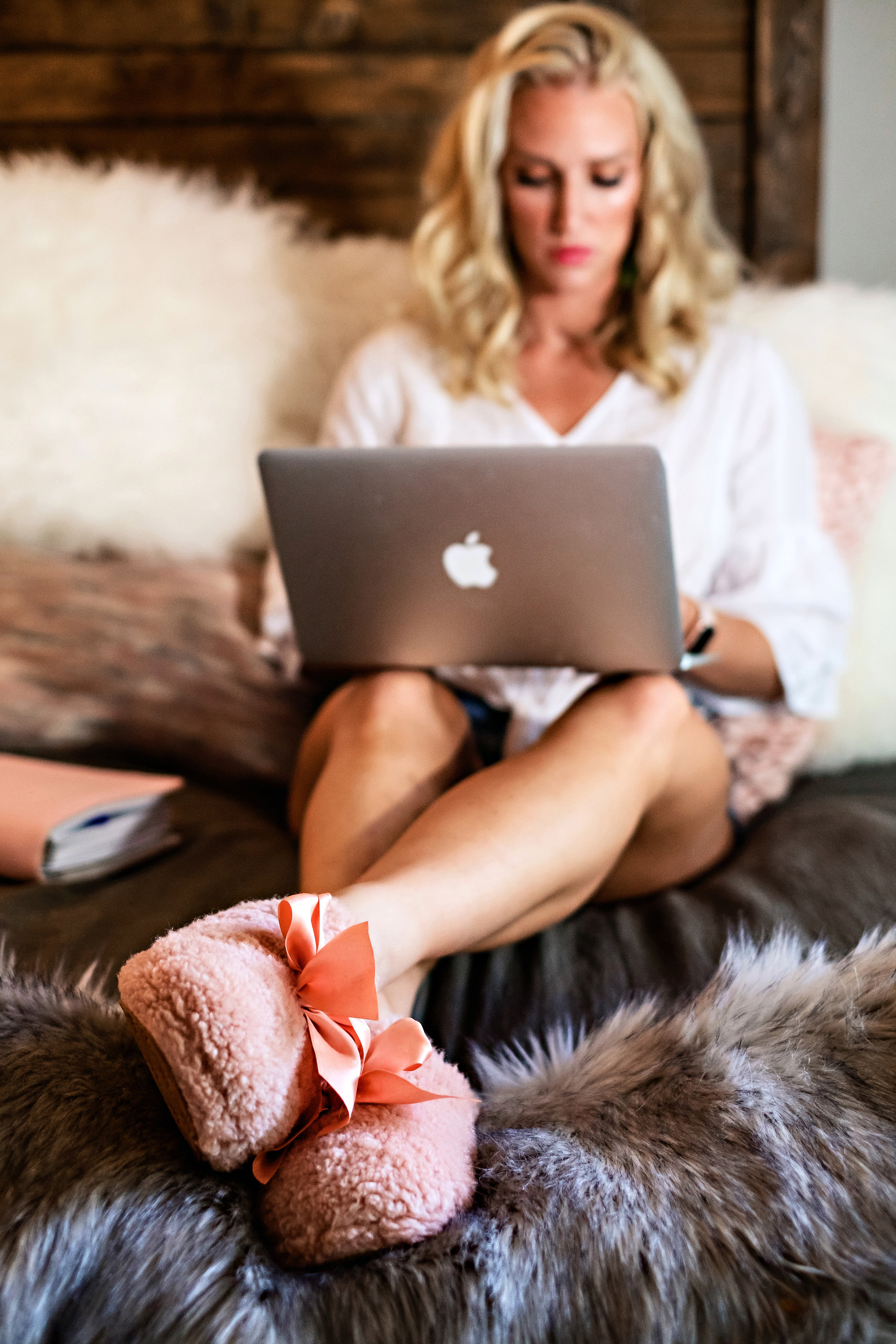 This post was written as part of the Allstate Influencer Program and sponsored by Allstate. All opinions are mine. As the nation's largest publicly held personal lines insurer, Allstate is dedicated not only to protecting what matters most–but to guiding people to live the Good Life, every day.