How to Detox and Lean Out
This post is sponsored by Lean 2.0. I only work with brands I love, so thank you for helping me to support them.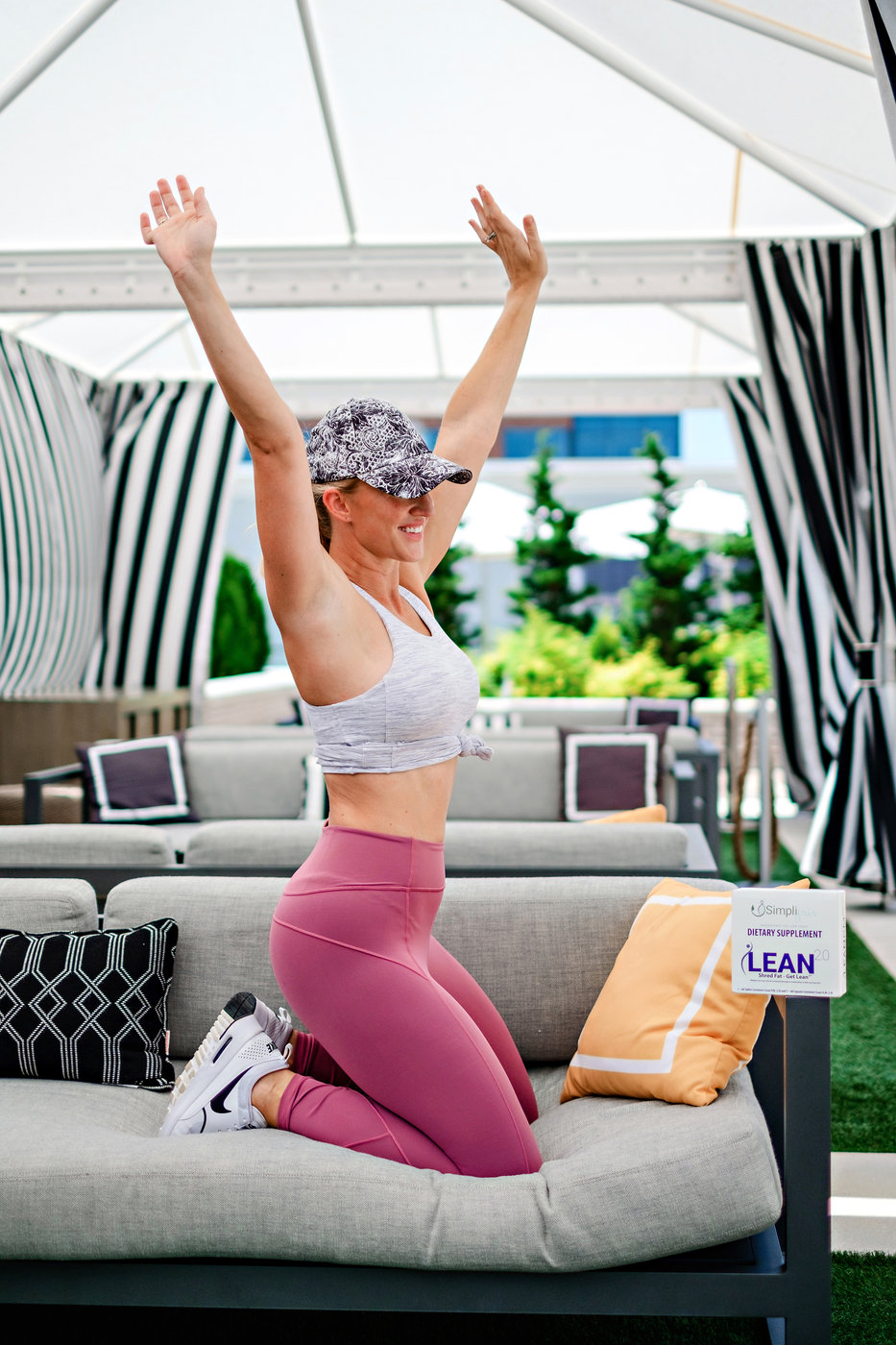 How To Detox:
We've been discussing IF, how to detox and leaning out this week. As I stated in this post, I've really loved doing IF so far. I've lost seven pounds and several inches. That being said, I have been taking a new supplement that has helped with this. It's called Lean 2.0 and its an all-natural supplement that aids your body in fat burning!
I'm normally wary of these types of products, which is why I've been taking this for two months before I share anything about it. These past two months I've noticed an increase in energy as well as a decrease in hunger and my fat percentage. I was at 148 pounds and 20% body fat 2 months ago. I am currently at 141 pounds and 18% body fat. This is the lowest I've weighed EVER, and the lowest my BF has been as well.
Lean 2.0 comes in two bottles- AM and PM. The AM vitamins are designed to give you energy and increase your body use of fat energy throughout the day. The PM vitamins are formulated to help you sleep. A good night's sleep is SO important for weight loss and overall body health!! You can see all the ingredients Lean 2.0 contains, as well as see the amazing results from these vitamins through 3 clinical studies. I also have a special $20 off link that you can use here. Try it and let me know what you think!!
Loving this how to detox post? Take a look here for more of my fitness favorites!